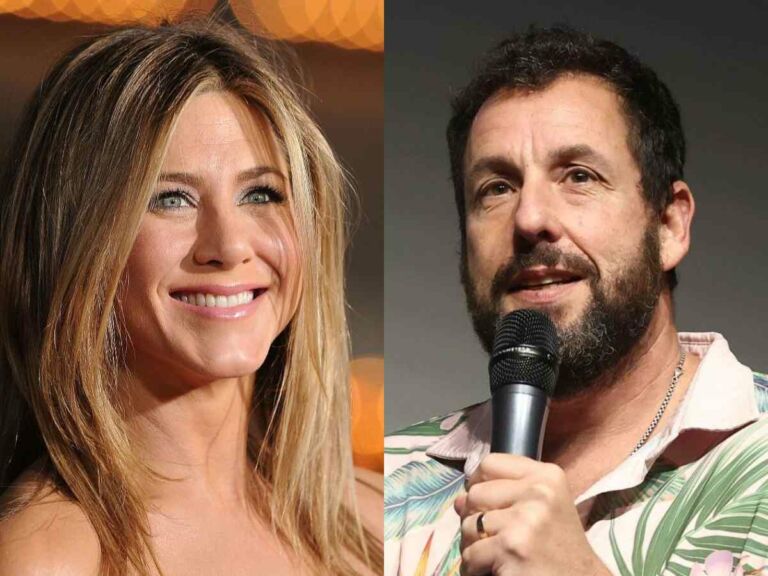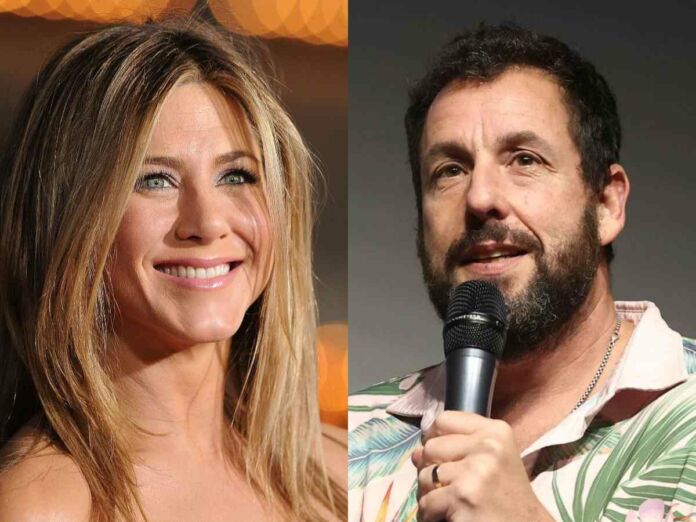 Adam Sandler is great at bringing smiles and joy to the audience. But on the set of his latest comedy 'Murder Mystery 2', he had a moment that left him crying. Jennifer Aniston dished out details on 'The Tonight Show With Jimmy Fallon' about Adam Sandler getting beat up by a co-star.
Jennifer Aniston also discussed her personal and professional relationship with her 'Murder Mystery' co-star. However, the actual soundbite of the conversation came from her excruciatingly describing her co-star getting punched in the face by Mark Strong. So what happened? Why did Mark Strong punch the leading man of 'Murder Mystery 2'?
Related: 'Murder Mystery 2': Plot, Cast, And Release Date Details Of Adam Sandler's Action-Comedy Netflix Film
Jennifer Aniston Reveals Adam Sandler Got Punched By Mark Strong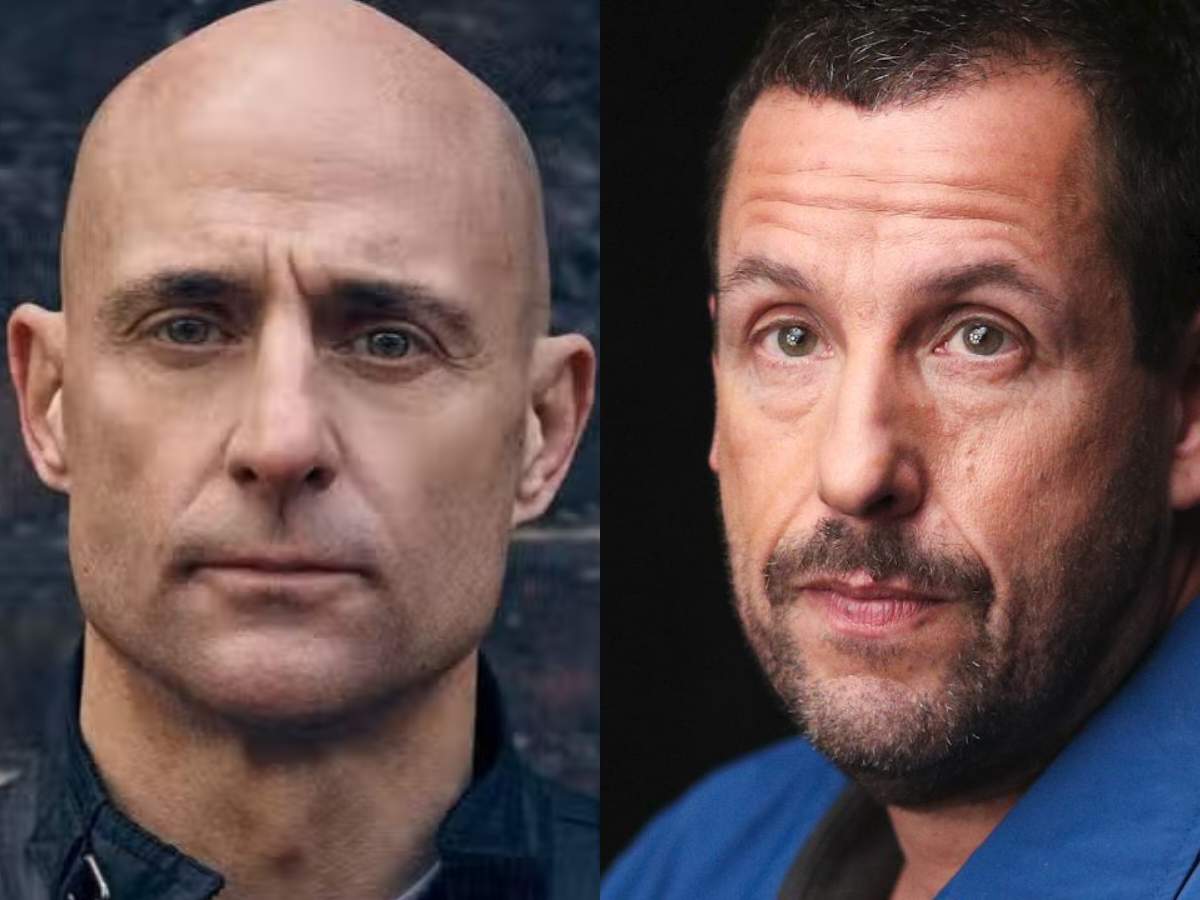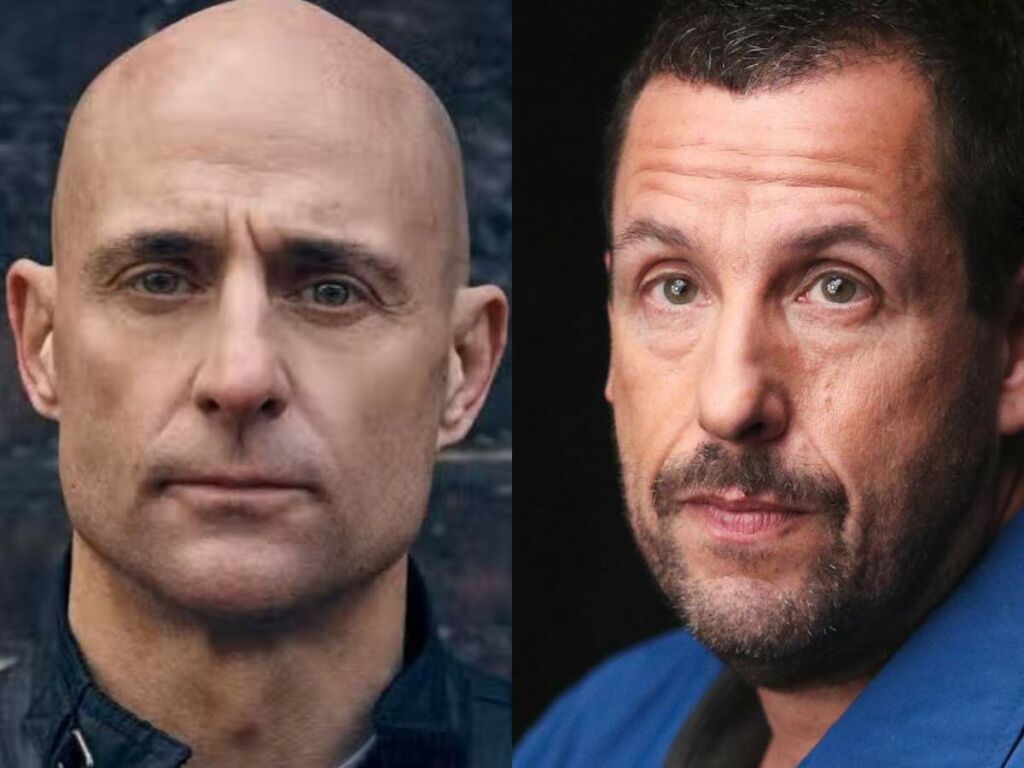 Filming an action scene is no joke. Unfortunately, Adam Sandler found it the hard way. While promoting 'Murder Mystery 2' on 'The Tonight Show With Jimmy Fallon,' the 'Friends' star told the host about mishaps during the action sequences and Adam Sandler being accidentally punched by Mark Strong.
Jennifer Aniston told the host, "Adam does a lot of his own stunts, and he gets pretty beat up. I mean, he actually got hit — did he ever tell you this? — Mark Strong actually hit him in the face." On being pressed for more details, she said the hits were "pretty hard."
In Case You Missed: Adam Sandler Receives Mark Twain Prize For His Contribution To Comedy
Jennifer Aniston Talks About Her Friendship With Adam Sandler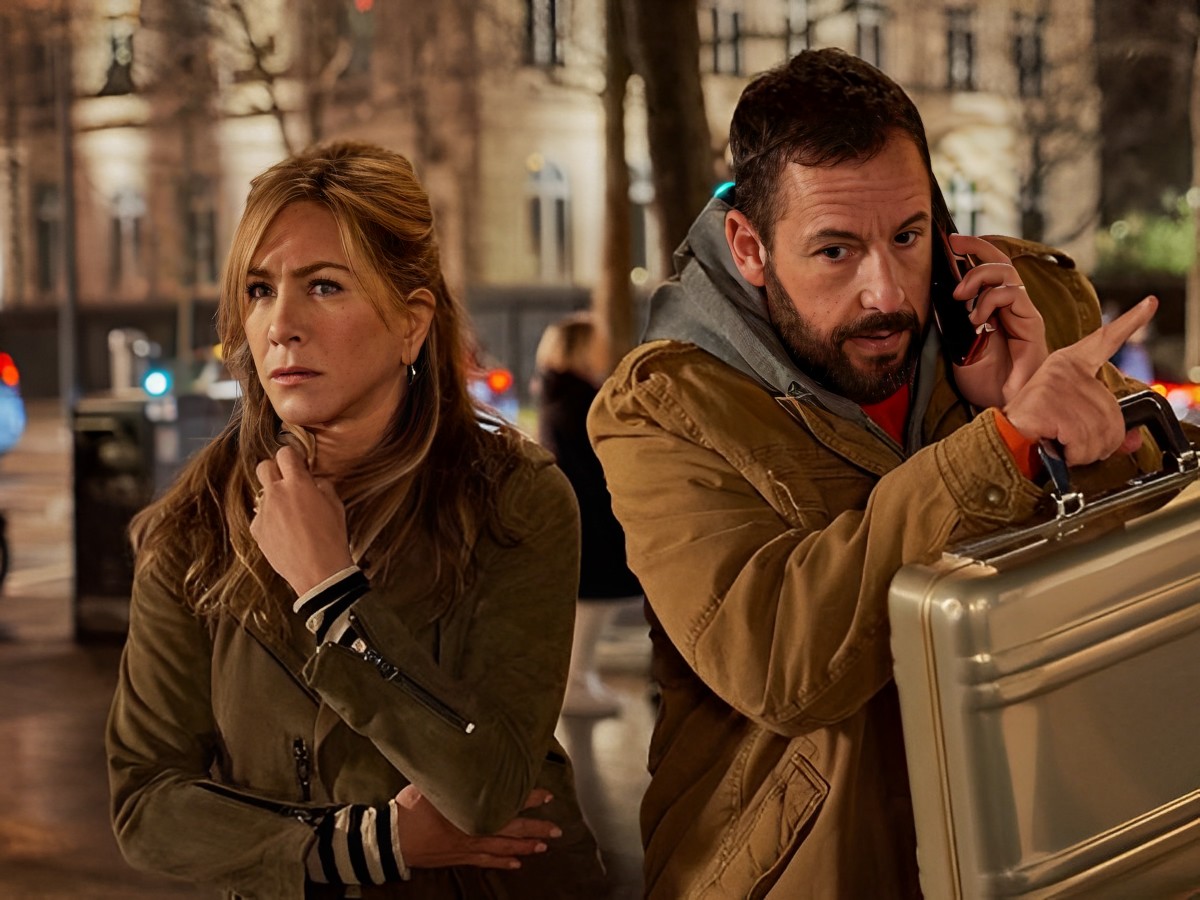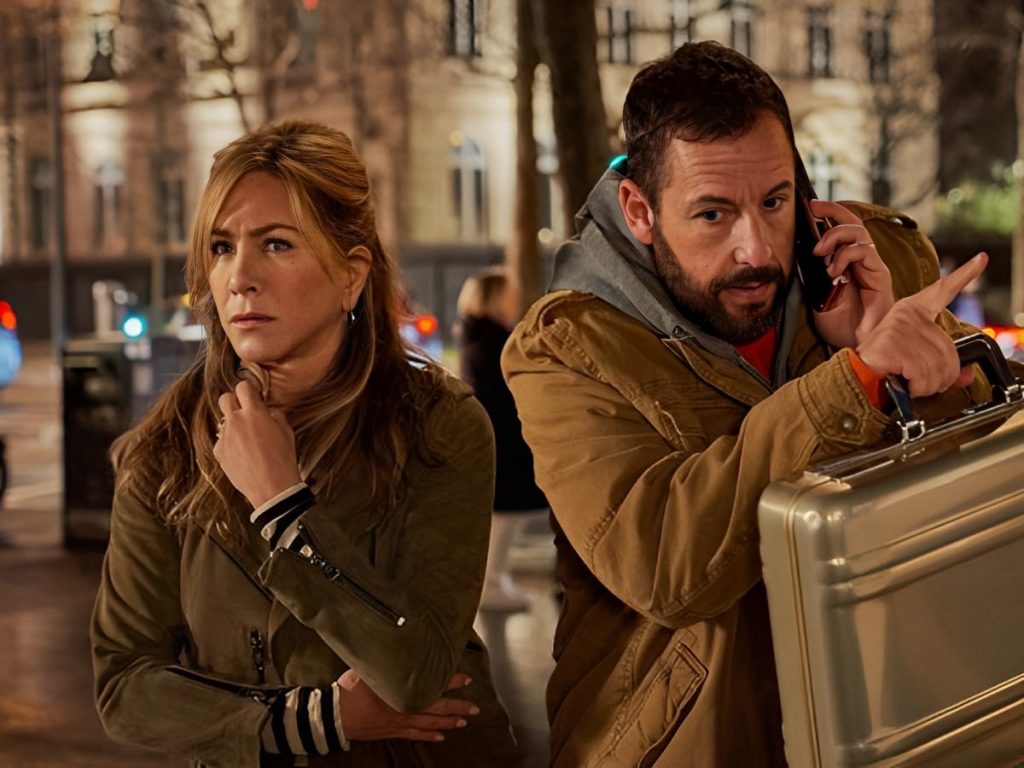 Jennifer Aniston and Adam Sandler's friendship is going 30 years strong. The 54-year-old actress told 'The Tonight Show Host' that the 'Grown Ups' star is fond of her, knowing her well enough to be critical of her dating choices. She looked after Sandler, who kept everyone else's spirits on the 'Murder Mystery 2' set.
Jennifer Aniston revealed she tried his co-star to get on board with herbal care, saying, "I have a little arsenal of herbs in my trailer, and I make him smoothies when I can and give him all sorts of Chinese herbs when he's exhausted. I'm like the mobile pharmacy. I'm the set medic."
You Might Also Lik To Read: "I Was Becoming Dull": When Brad Pitt Addressed Why His Marriage With Jennifer Aniston Didn't Work