Jennifer Lopez and Shakira are the divas of the music industry. In 2020, both artists performed at the 2020 Super Bowl delivering the most memorable performances for the audience. However in the Netflix documentary called 'Halftime', J.Lo complained about being forced to share the stage with Shakira. She even said sharing the stage with the Colombian superstar was the "worst idea in the world". Although Lopez did not have a problem with Shakira personally, she was upset that she had to share the spotlight with another artist. 
So, Lopez surely wants to be the biggest celebrated star. However, there are people who don't know about her and one such man stays in her old home.
Related: Jennifer Lopez Says "It's A Beautiful Love Story" As Marry Me Star Reunites With Former Partner Ben Affleck
Jennifer Lopez Not Known By The Tenants Of Her Old House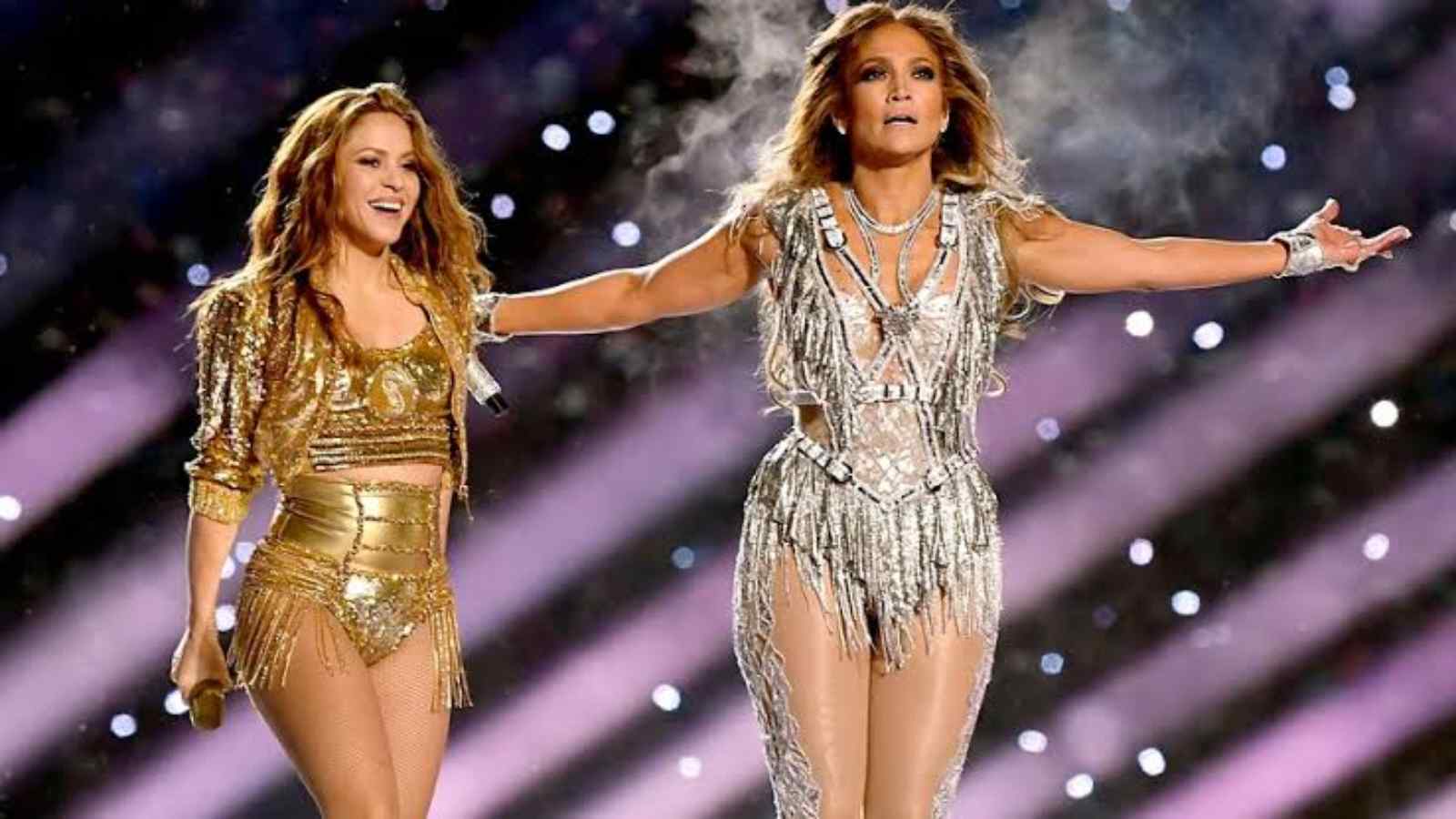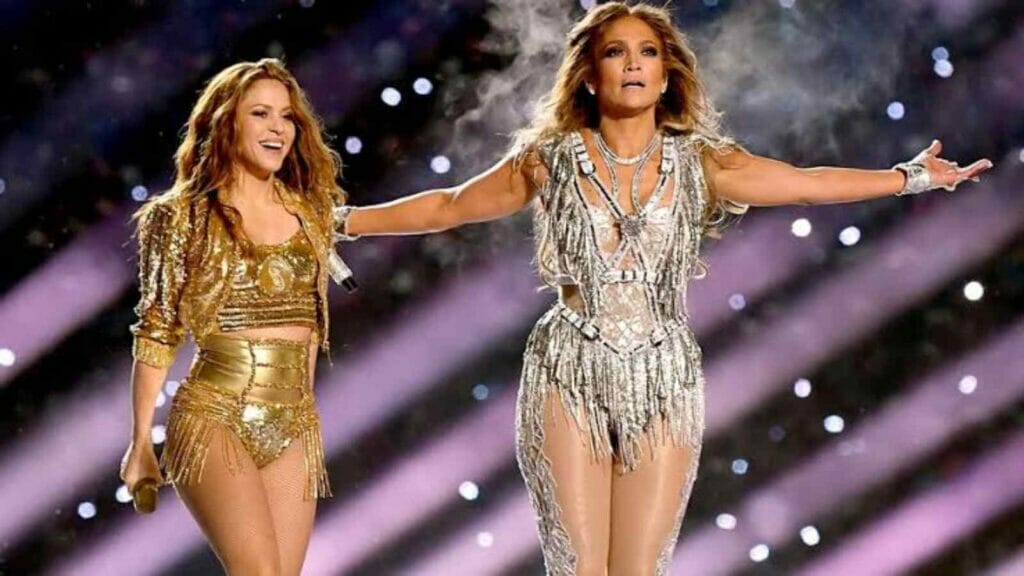 A recent tweet has caught a lot of attention on social media which apparently compared the fame of Shakira and Jennifer Lopez in their respective home ground. As seen in the video on the left, Shakira seems to be greeted with a lot of posters, banners, and fans to the extent that she requires security to protect her from multiple cameramen surrounding her.
Meanwhile on the other hand, as Lopez takes a stroll in your hometown, she comes across her old house. Apparently, the tenant currently living there fails to recognize the 'Ain't Your Mama' singer. The old man and the Lopez engage in a conversation, leading the old man to ask, "Who, Jennifer Lopez?"
Shakira returning home VS. JLO returning home 😭 pic.twitter.com/61dZEdoQuj

— Brunito (@ThePopStage) September 16, 2023
In case you missed: Jennifer Lopez Net Worth, Career, Husband, Endorsements, House, And More
Jennifer Lopez Resumes Her Musical Career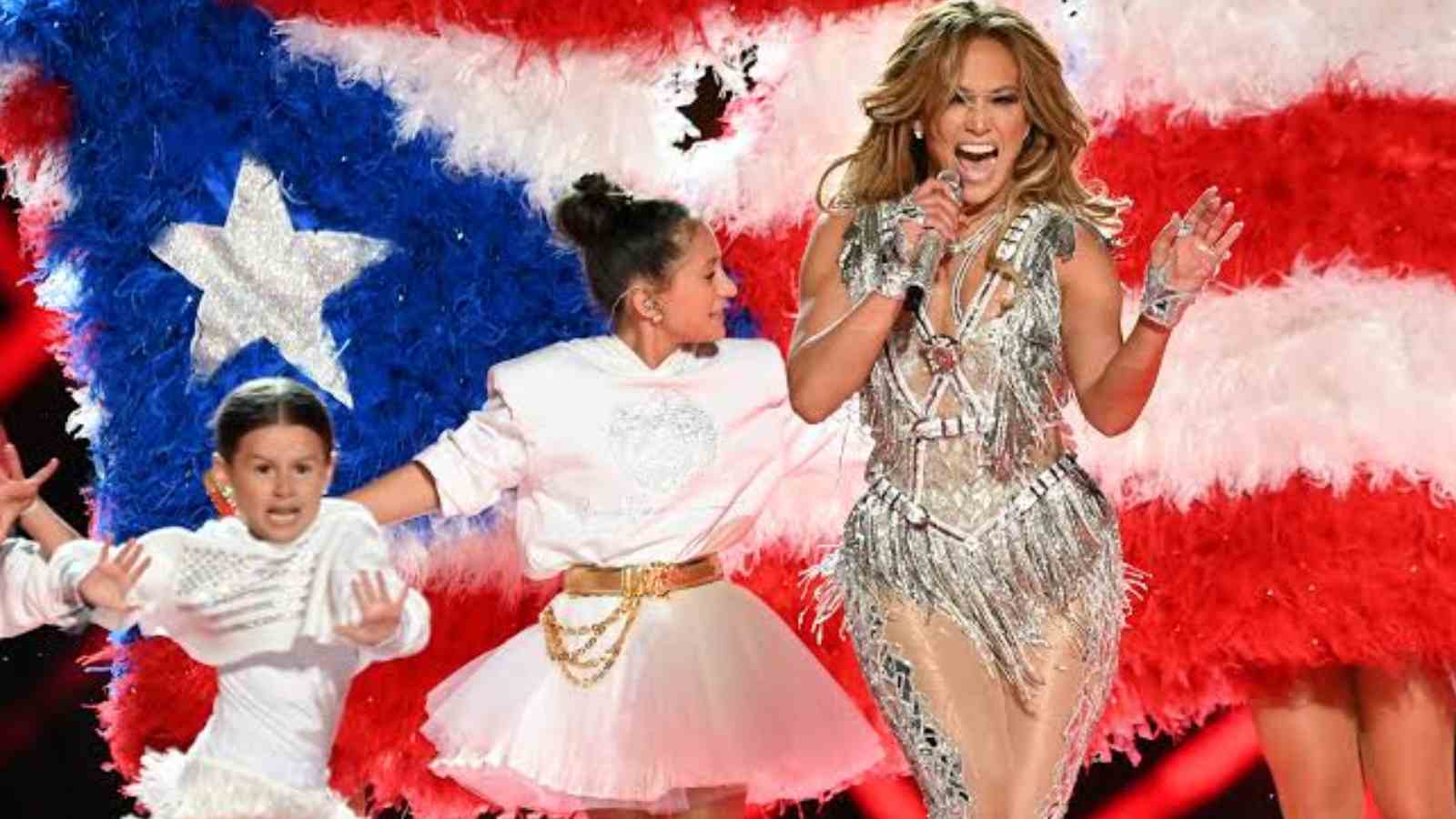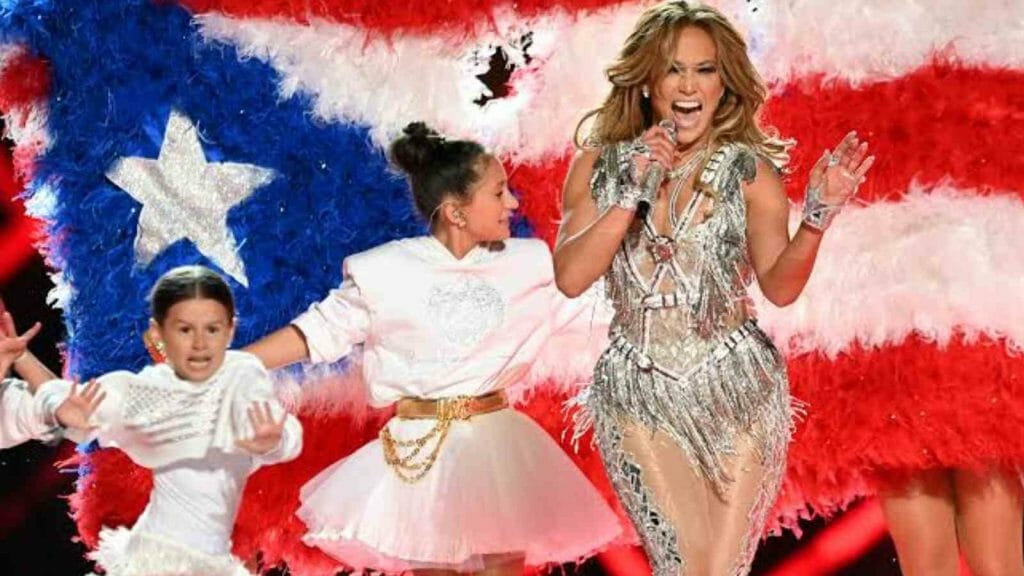 Every time the actress makes an announcement, she gets the entire world at her feet. After switching to acting, Jennifer Lopez has now decided to reconnect with her roots. The Bronx Diva has the music world buzzing after announcing the release of a new album, which will be released nine years after J.Lo's last album.
With the last album released in 2014, the possible name has already been set and the production will have 13 songs and the worldwide release is projected for November 25. Recorded in Los Angeles over the last year, the album promises to be a showcase of Lopez's versatility and talent.
You would also like to read: Ben Affleck Reveals One Thing Jennifer Lopez Wants To Change In Him