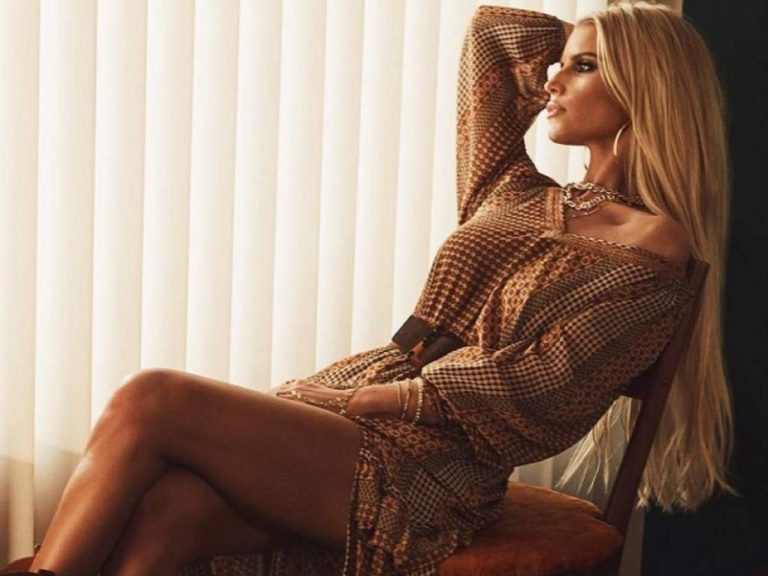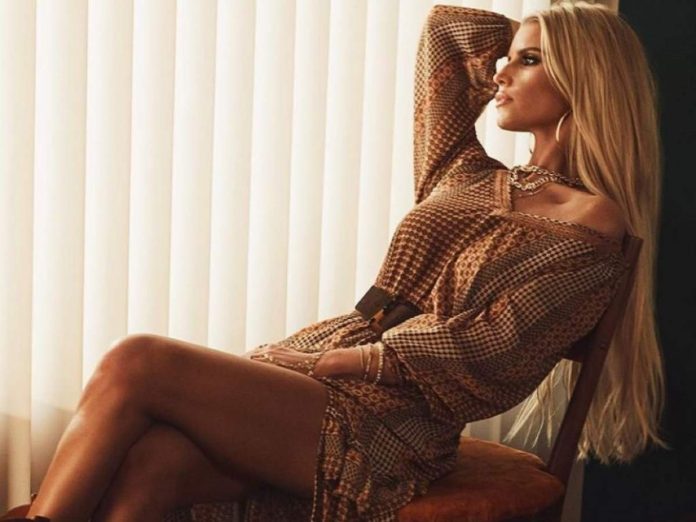 | | |
| --- | --- |
| Name | Jessica Simpson |
| Age | 42 years old |
| Occupation | Singer |
| Source Of Income | Singing and Business |
| Net Worth | $200 million |
| Residence | California, USA |
American singer Jessica Simpson is widely known for her late 90s and early 2000s romantic pop songs. Her debut album 'Sweet Kisses' (1999) brought her commercial success which sold almost 2 million copies in the United States. Her single 'I Wanna Love You Forever' was a raging phenomenon of the time. Jessica signed with a label when she was only seventeen years old.
Besides singing Jessica has also worked in television and films. The MTV reality show 'Newlyweds: Nick and Jessica' with her then-husband Nick Lachney was a very similar concept to Kim's 'Keeping Up With The Kardashians' until the couple's divorce. Jessica also owns her clothing brand  The Jessica Simpson Collection. Moreover, Jessica is also an avid philanthropist.
Related: Who Is Joe Trohman? Why Is He Leaving The Band Leaving Fall Out Boy?
Jessica Simpson Net Worth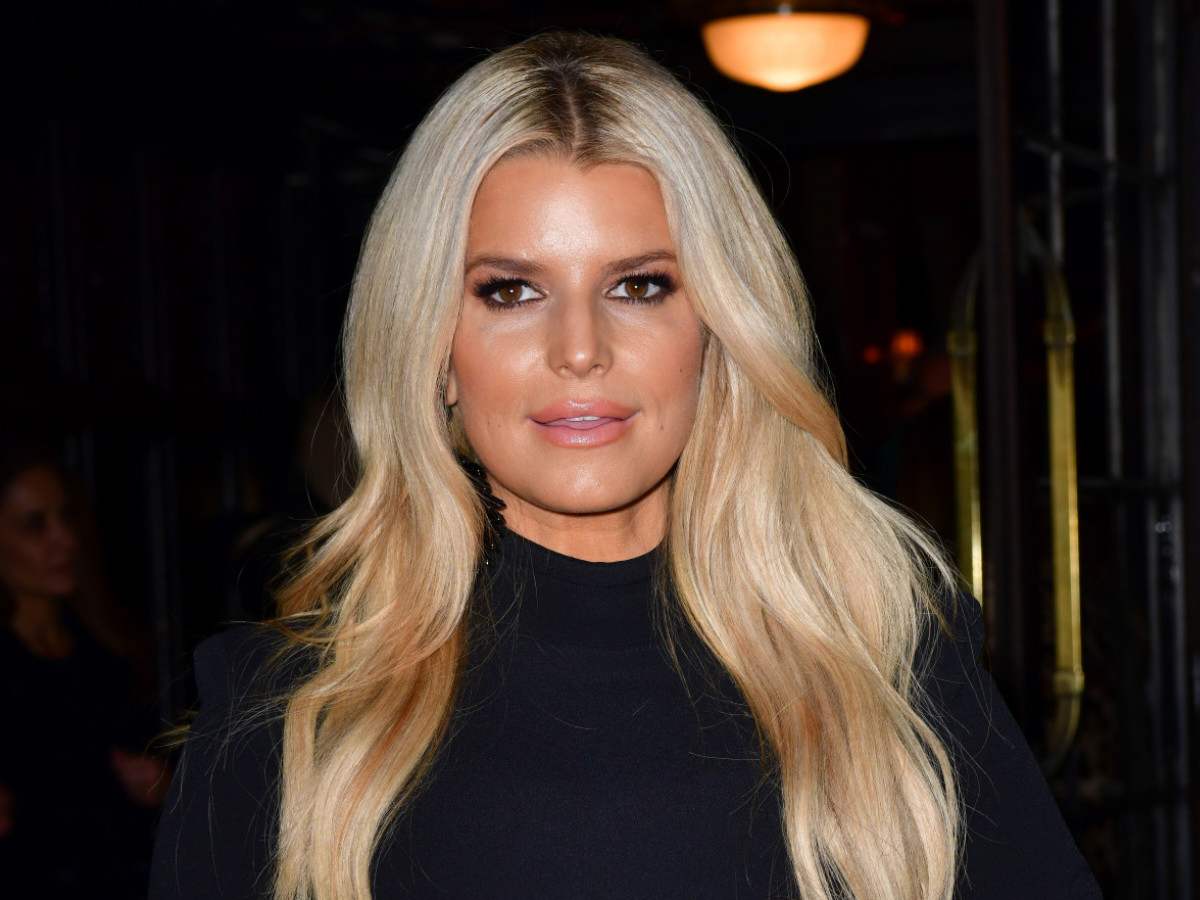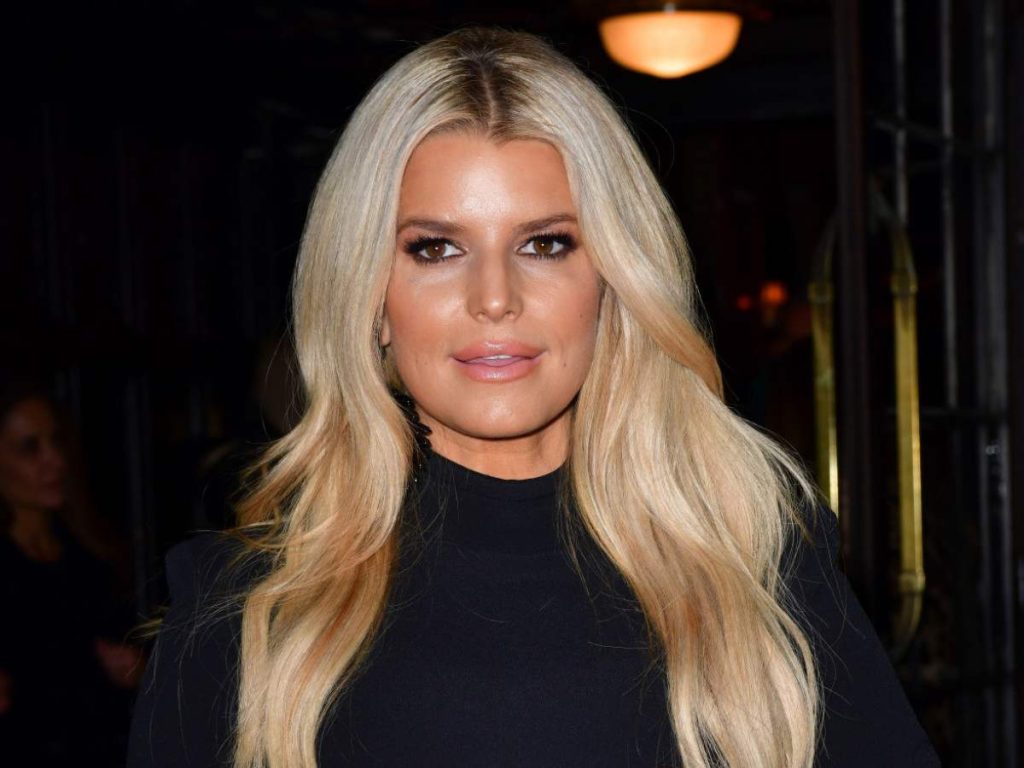 As of 2023, the American singer's net worth can be valued at $200 million. Born on 10 July 1980, Jessica Simpson's father was a psychologist and Baptist youth minister. Therefore, Jessica started singing in the church choir since young. In 1997, she signed a contract with Columbia Records and she soon started working n her debut studio album.'Sweet Kisses' was a success and its single 'I Wanna Love You Forever' received a platinum certification from the  Recording Industry Association of America (RIAA). Jessica's career was blessed enough to boom from the beginning. Her albums were a hit one after another.
Her second studio album, 'Irresistible' (2001) was given gold certification from the RIAA. Its title song reached the first twenty of the Billboard Hot 100. 'In This Skin' (2003) was her third album which sold three million copies in the United States.She has starred in numerous television shows and films. She appeared in famous soap operas like 'The 70s Show' and 'Twilight Zone'. 'The Dukes of Hazzard', 'Blond Ambition', 'The Master of Disguise', and 'Private Valentine: Blonde and Dangerous' are the movies, Jessica acted in. Her clothing line has had an overall revenue of $1 billion. 
Related: Why Does Matty Healy Kiss His Fans? Is He Abusing His Power As An Influencer?
Jessica Simpson's Career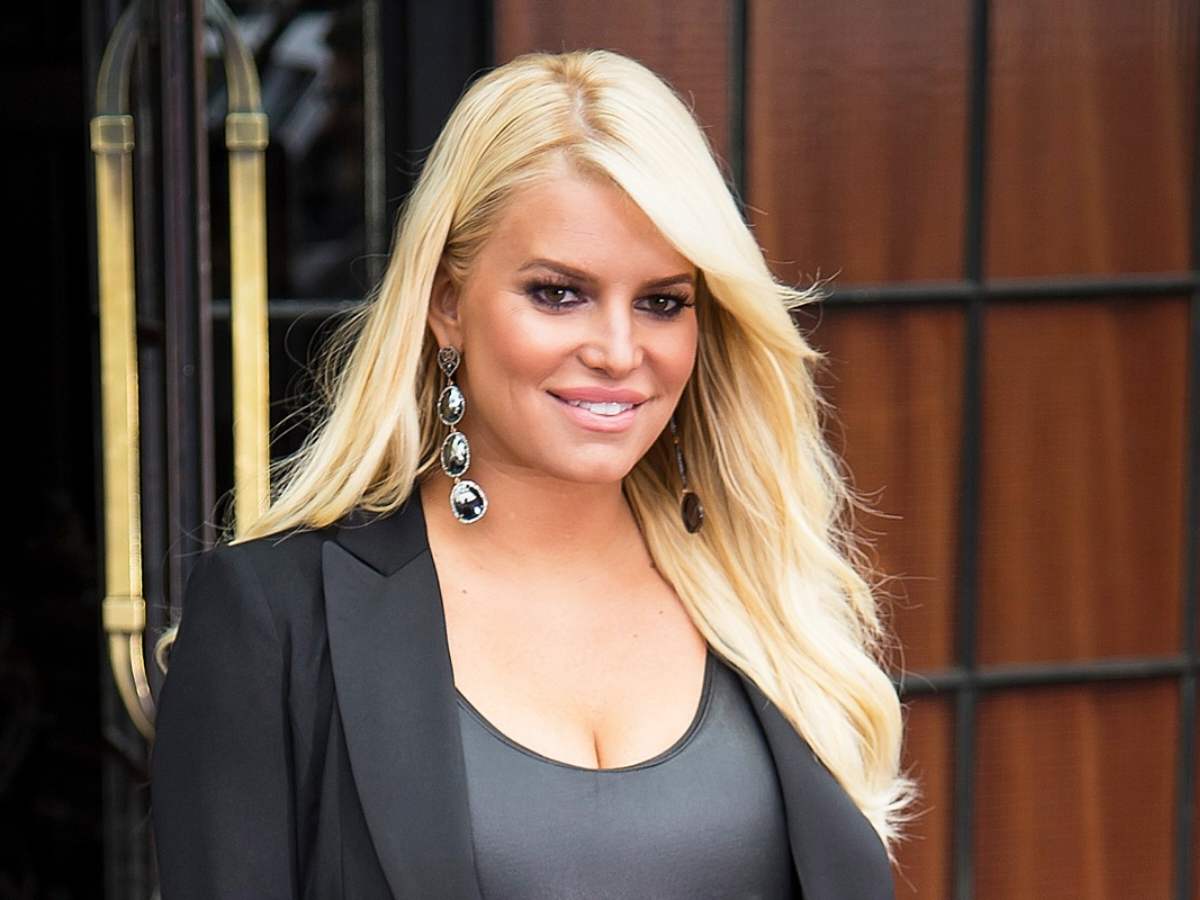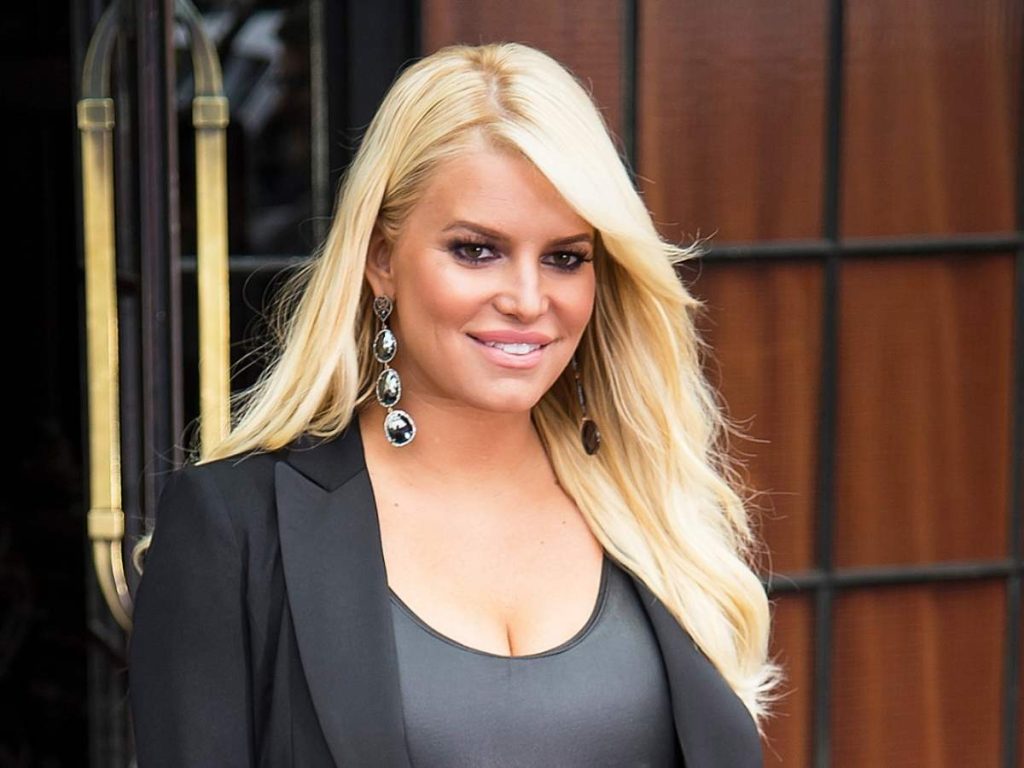 Britney Spears and Jennifer Lopez were some of the contemporaries of Jessica Simpson. They carried a sex appeal image and Jessica's label wanted a cleaner profile for the singer. Therefore, Simpson announced that she would practice abstinence till marriage. After her marriage with Nick, she released her third album. The lead song  'Sweetest Sin' dealt with Jessica losing her virginity. Her next album, 'ReJoyce: The Christmas Album' was a special Christmas release. It reached fourteen on the Billboard Hot 200.
In 2006, Jessica left Colombia Records and signed up with Epic Records. Her fifth album 'A Public Affair' ranked fifth on the Billboard Hot 200 but was able to sell only 500,000 copies. With her sixth album, 'Do You Know', Jessica claimed that she wanted to experiment with country music as patronage to her birthplace, Texas. In the later phases of her career, she focused more on her business ventures.
Related: Why Does Post Malone Smoke 45 Cigarettes A Day? Can It Ruin His Voice?
The Jessica Simpson Collection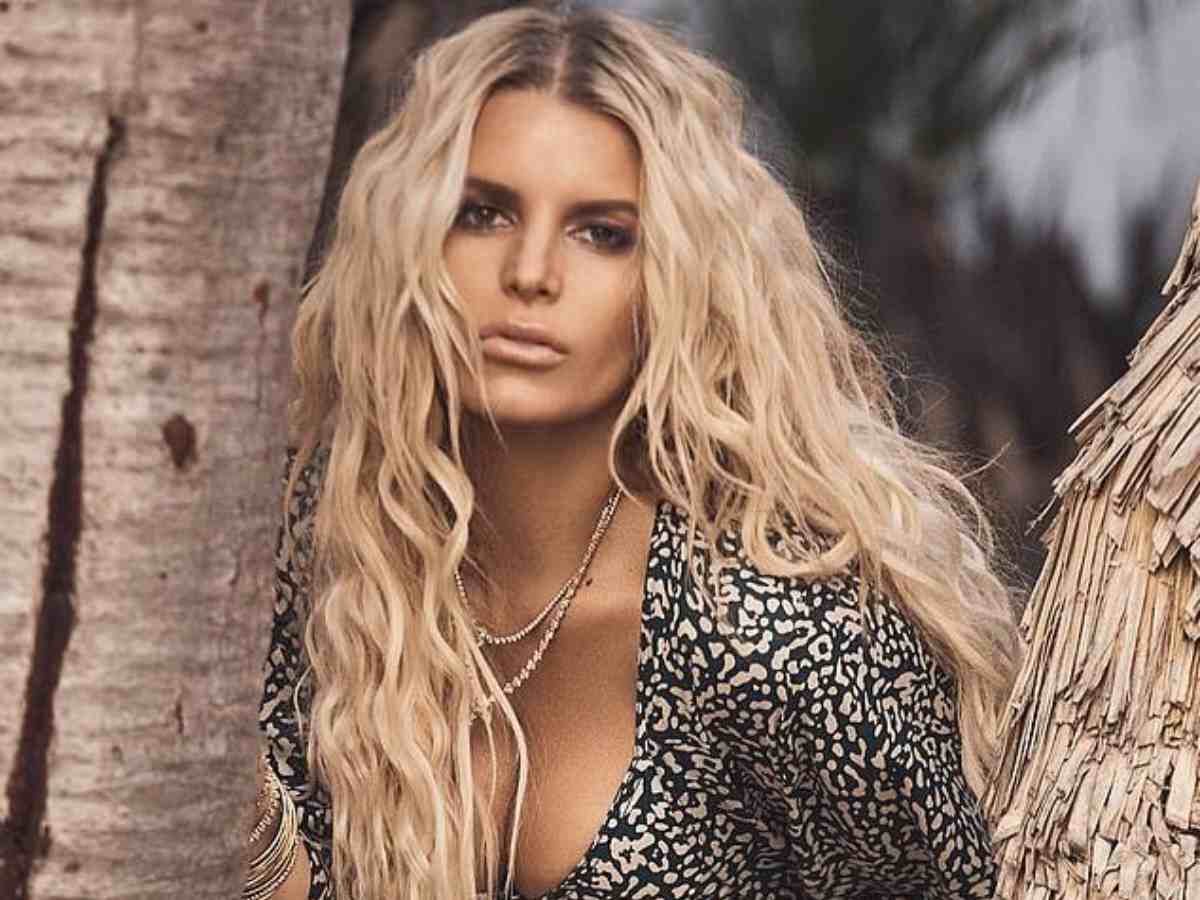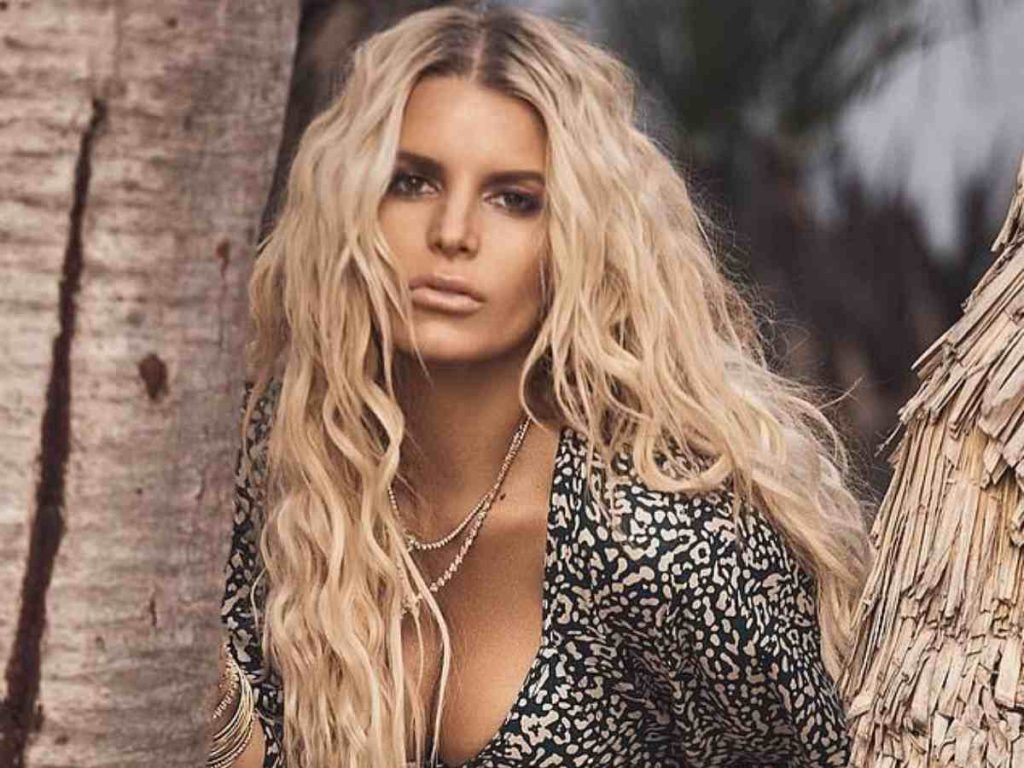 In 2005, Jessica Simpson launched her own clothing line- The Jessica Simpson Collection. Its basic sales are women's and junior garments. Apart from clothes it also deals in thirty-two other products like accessories, shoes, perfume, and luggage. Its website displays a chic collection of Date Night, Darling, Colour of Love, and Galentine's Night Out.
In 2015, the brand reached annual sales of $1 billion. It has 650 branches across the United States. Jessica claimed to the New York Times, "When it comes to other celebrity brands, I think a lot of people do a great job, but it can't be all about them. Everybody doesn't want to just look like the celebrity because they can't. They just want one element of that style."
Related: Who Were The Rat Pack Members? Everything You Need To Know About The Band
Jessica Simpson's Spouse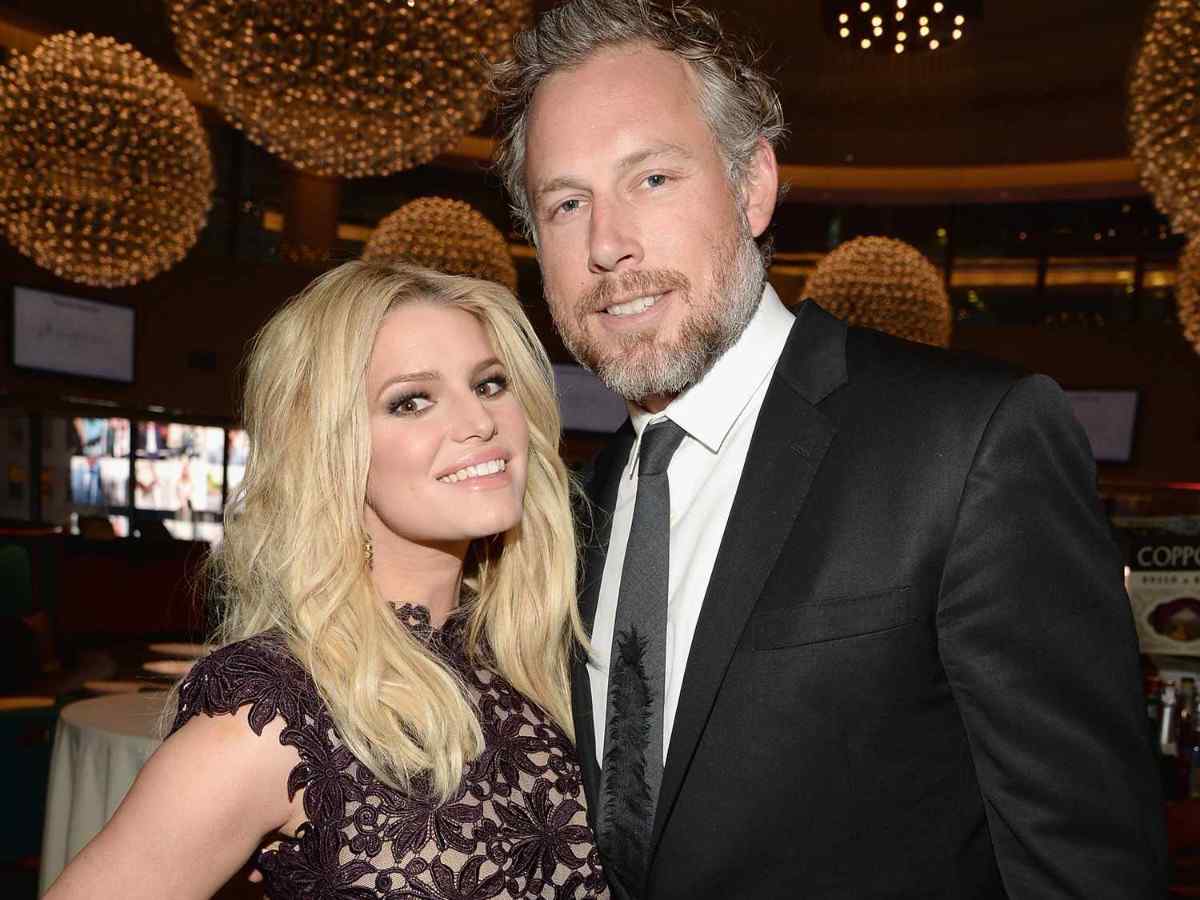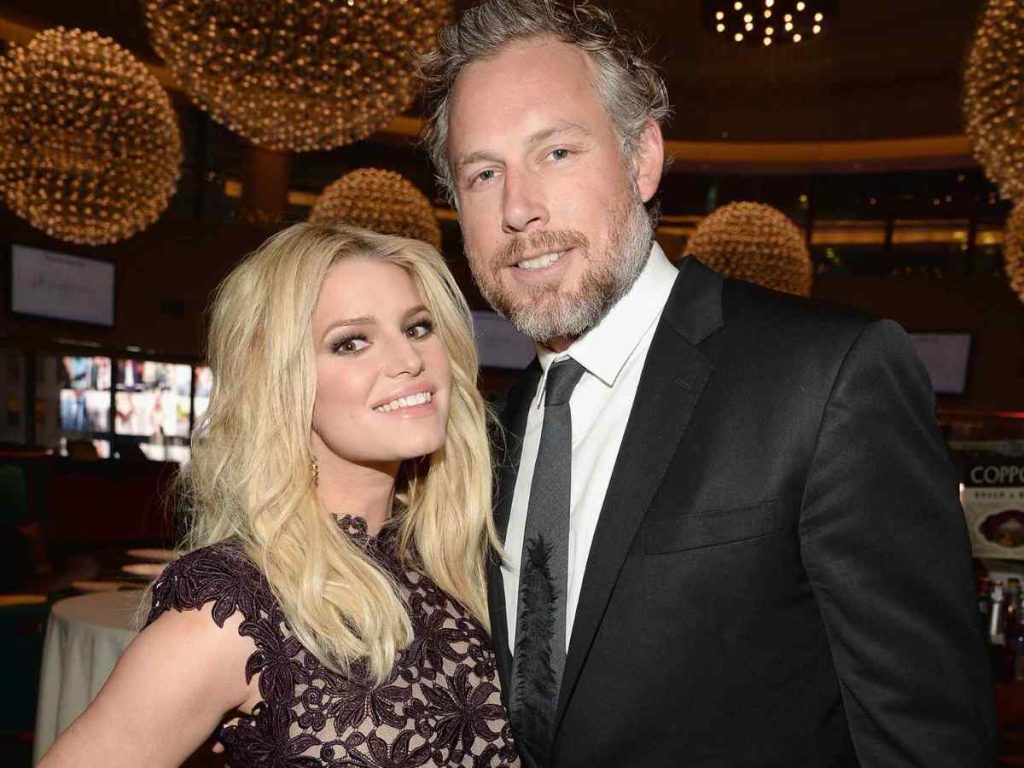 Jessica was initially married to Nick Lachney. The singers met through their mutual manager. Nick was part of a boy band 98 Degrees. The two even collaborated on a tour. Simpson and Lachney were the high profile couple of the 2000s. They tied the knot in 2002. However, after four years of marriage, the couple split up. According to the published journal of Jessica's Open Book', she revealed that she was having an 'emotional affair" with her film co-star, Knoxville.
In 2010, Jessica met the football player, Eric Johnson and soon they started dating. After giving birth to the first child, Maxwell, and Birdie, the couple announced their wedding. Soon Jessica gave birth to their first son, Ace. They got married in 2014. A few years later Jessica and Eric welcomed their third child, Birdie, into the world.
Jessica Simpson's House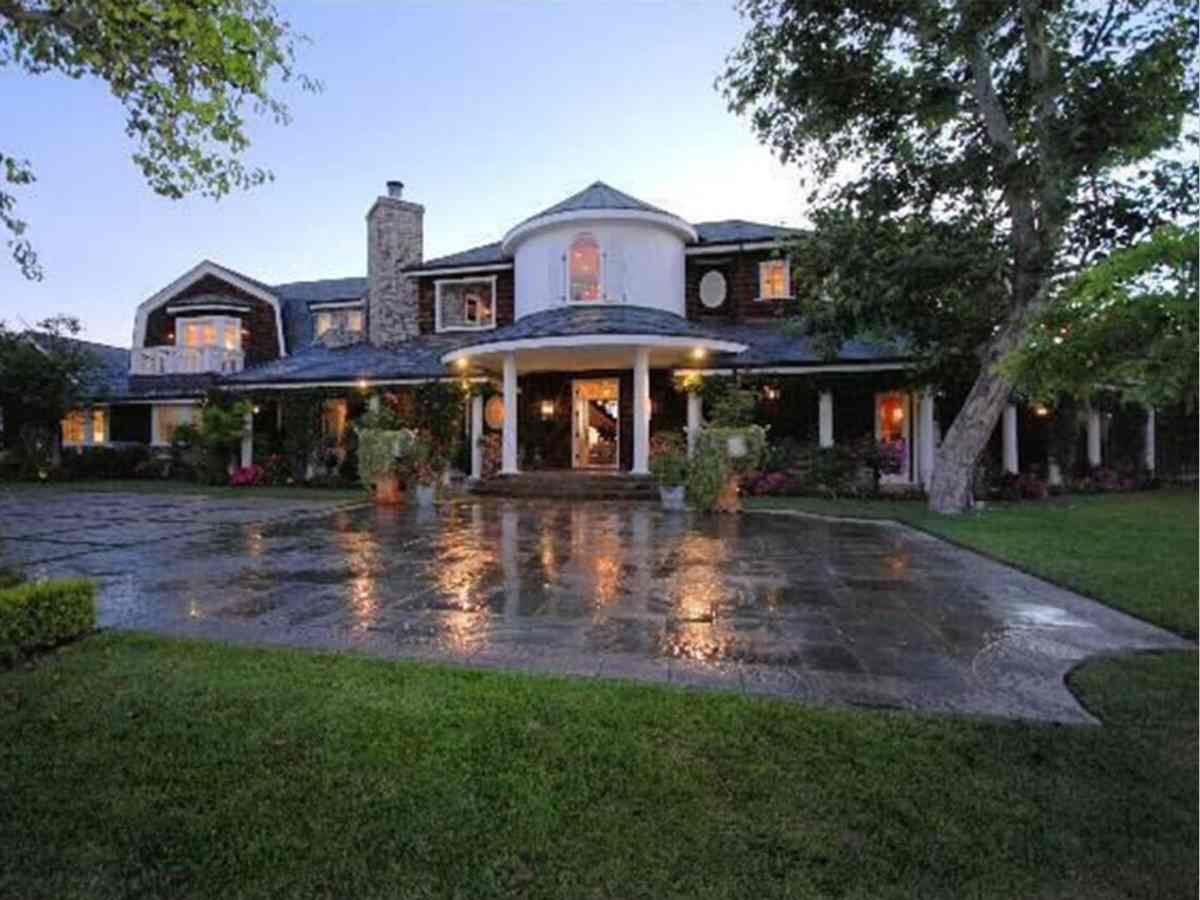 Jessica Simpson currently lives with her family in Hidden Hills, California. She bought the house for $11.5 million. After extensive modifications, the beautiful house has six bedrooms, a basketball court, a playground, and a swimming pool. Today the 2.5 acres estate values at almost $20 million.
You might also like to read: Why Did Jerrod Carmichael Say Steven Spielberg Changed Kanye West?