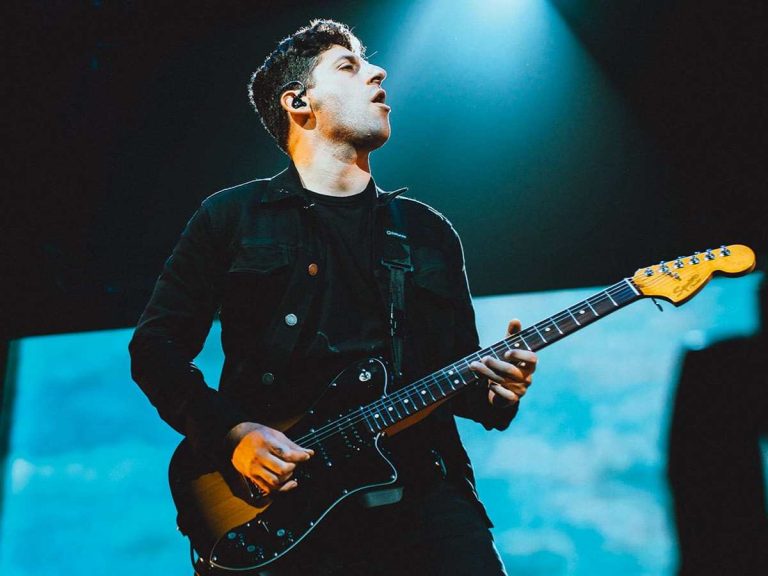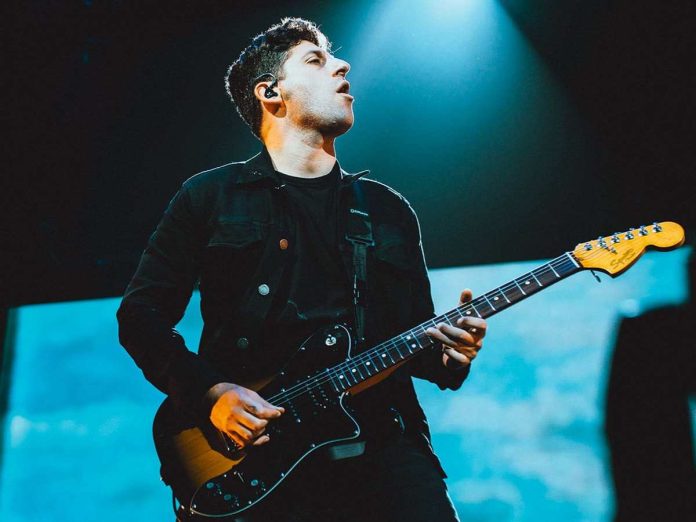 Joe Trohman is a well-known musician in the world of punk rock. He is the Lead guitarist of the American rock band, Fall Out Boy. Trohman has been part if this group for more than two decades now since he joined in 2001. The band is known for its chart-topping album 'American Beauty/American Psycho'.
The famous group of four includes Andy Hurley, Pete Wentz, and Patrick Stump, the drummer, bassist, and lead vocalist, respectively. However, according to the reports, Joe Trohman is quitting the band. Let's get to know why and if he ever plans to return.
Return: Did Tom Cruise Try To Introduce Seth Rogan To Scientology?
Why Did Joe Trohman Leave Fall Out Boy?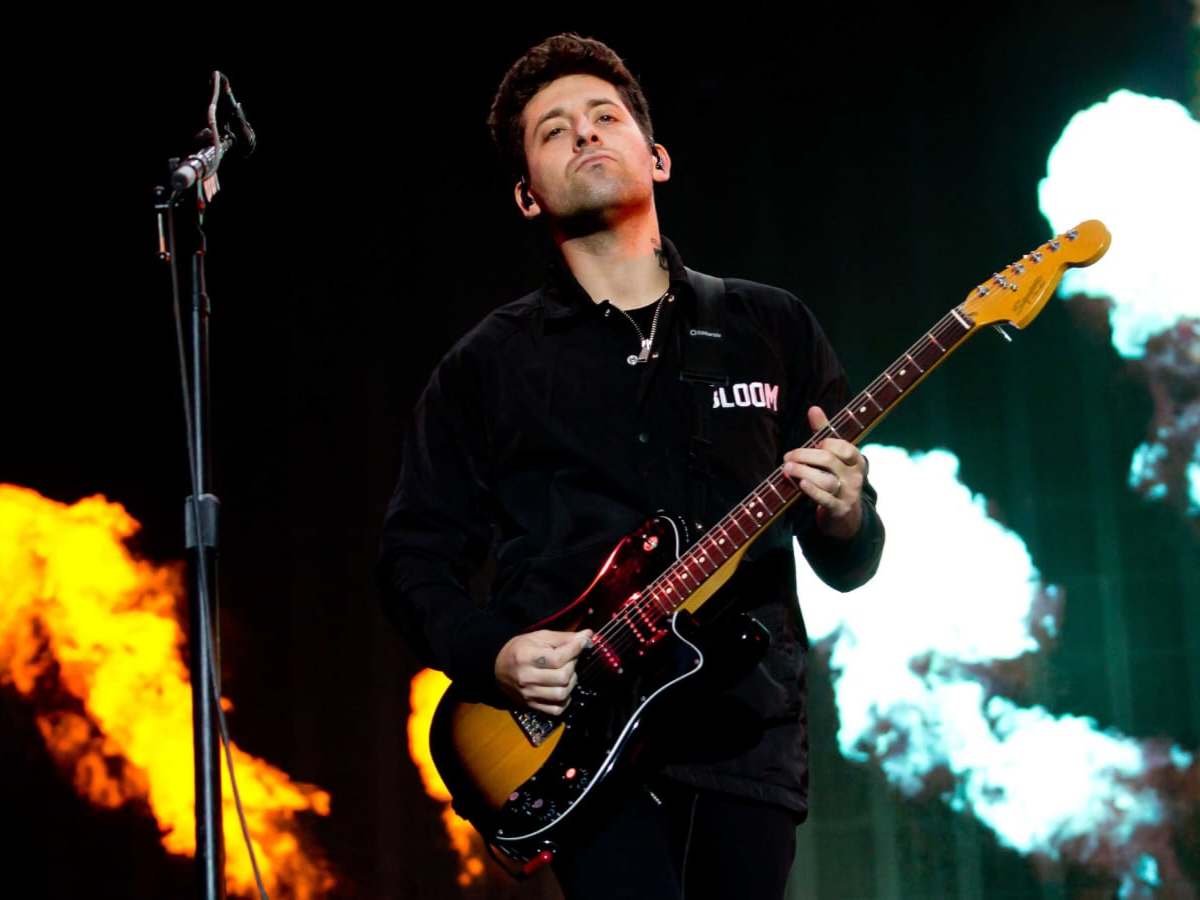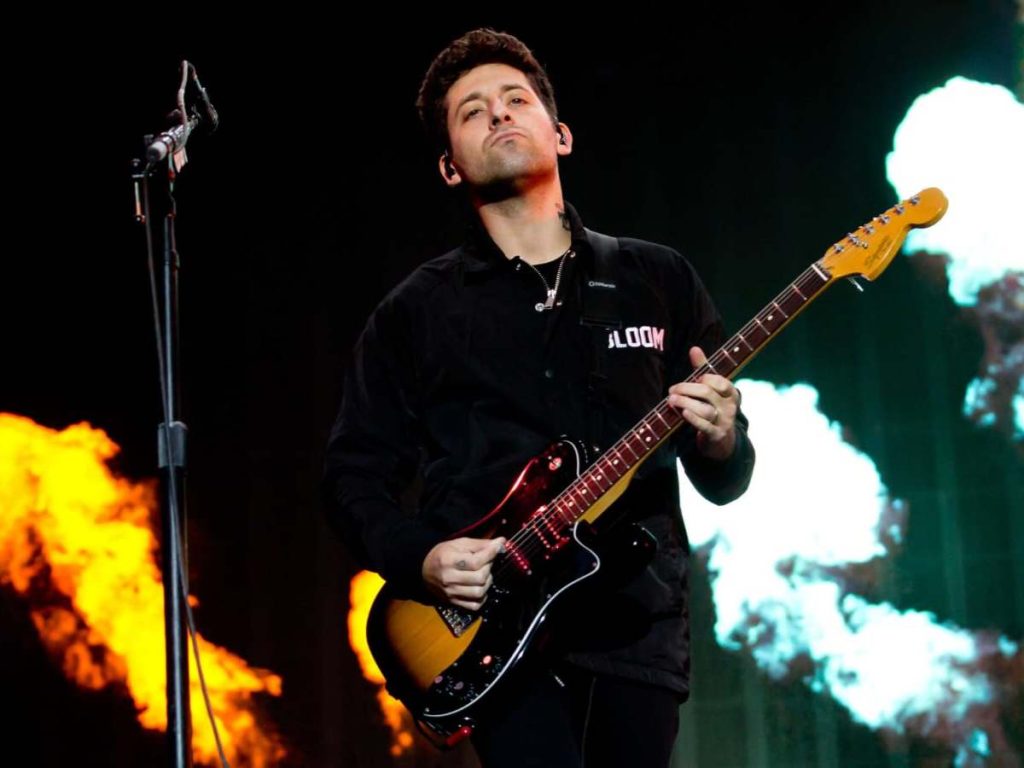 Joe Trohman announced his decision to leave the band in order to take time to focus on his mental health. The news came out on the official Twitter account of the band by the username '@falloutboy'. Trohman was vocal about his mental health issues and wrote, "My mental health has rapidly deteriorated over the past several years. So, to avoid fading away and never returning, I will be taking a break from work."
However, he will return to the band as soon as he recovers and is very thankful to his bandmates, friends, and family for their understanding.
In case you missed: Why Hillary Clinton Stayed With Bill Clinton Even After His Cheating Scandal With Monica Lewinsky?
Who Is Joe Trohman?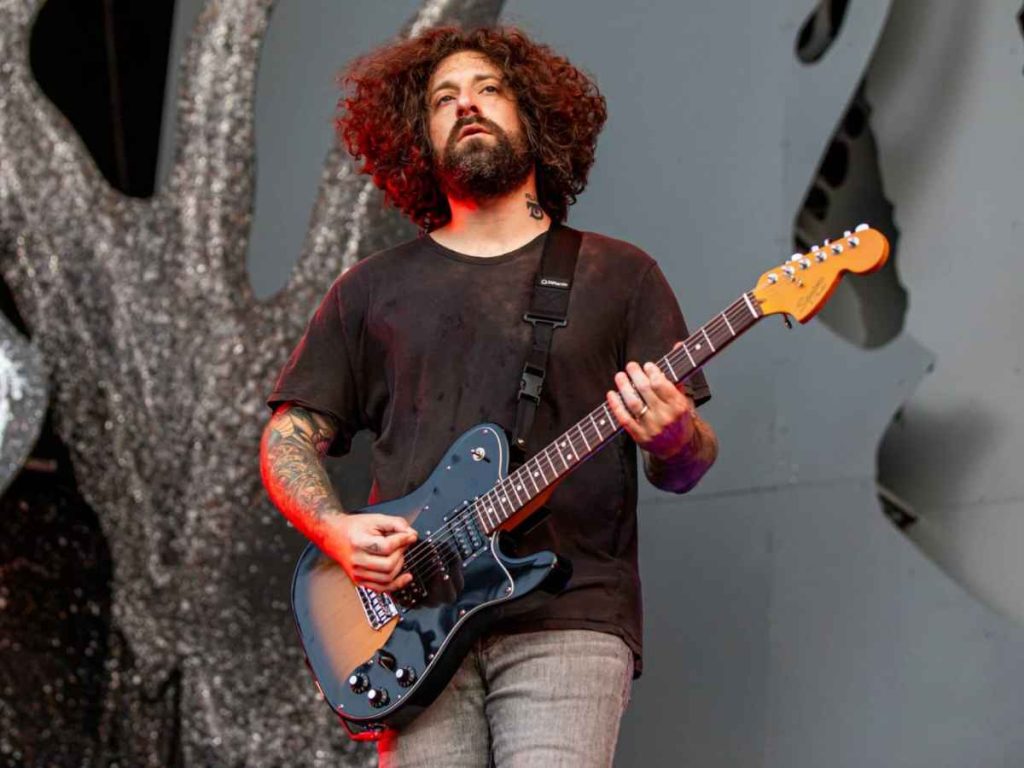 Joseph Mark Trohman was born on September 1, 1984. Apart from being the lead guitarist of 'Fall out Boy', he is also a musician, singer, and record producer. He has made numerous platinum and multi-platinum singles over the years. Trohman belongs to a Jewish family and was born in Florida. However, he was raised in Ohio.
The band is about to release their new album by the name 'So Much (for) Stardust'. The first track of the album is already out. This will be the band's eighth album and will come out on 24 March 2023.
You might also like to read: 'The Sixth Sense' Ending: Bruce Willis Film's Big Secret Explained