Joe Albanese is an American TikTok star who is famous for his comedy videos on social media platforms. Albanese is not only a TikTok star but he is active on other platforms as well such as YouTube, Instagram, Snapchat, and more. He is always experimental with colored wigs in his videos. Let us explore Joe Albanese's net worth, salary, income, professional life, biography, and more!
Early Life Of Joe Albanese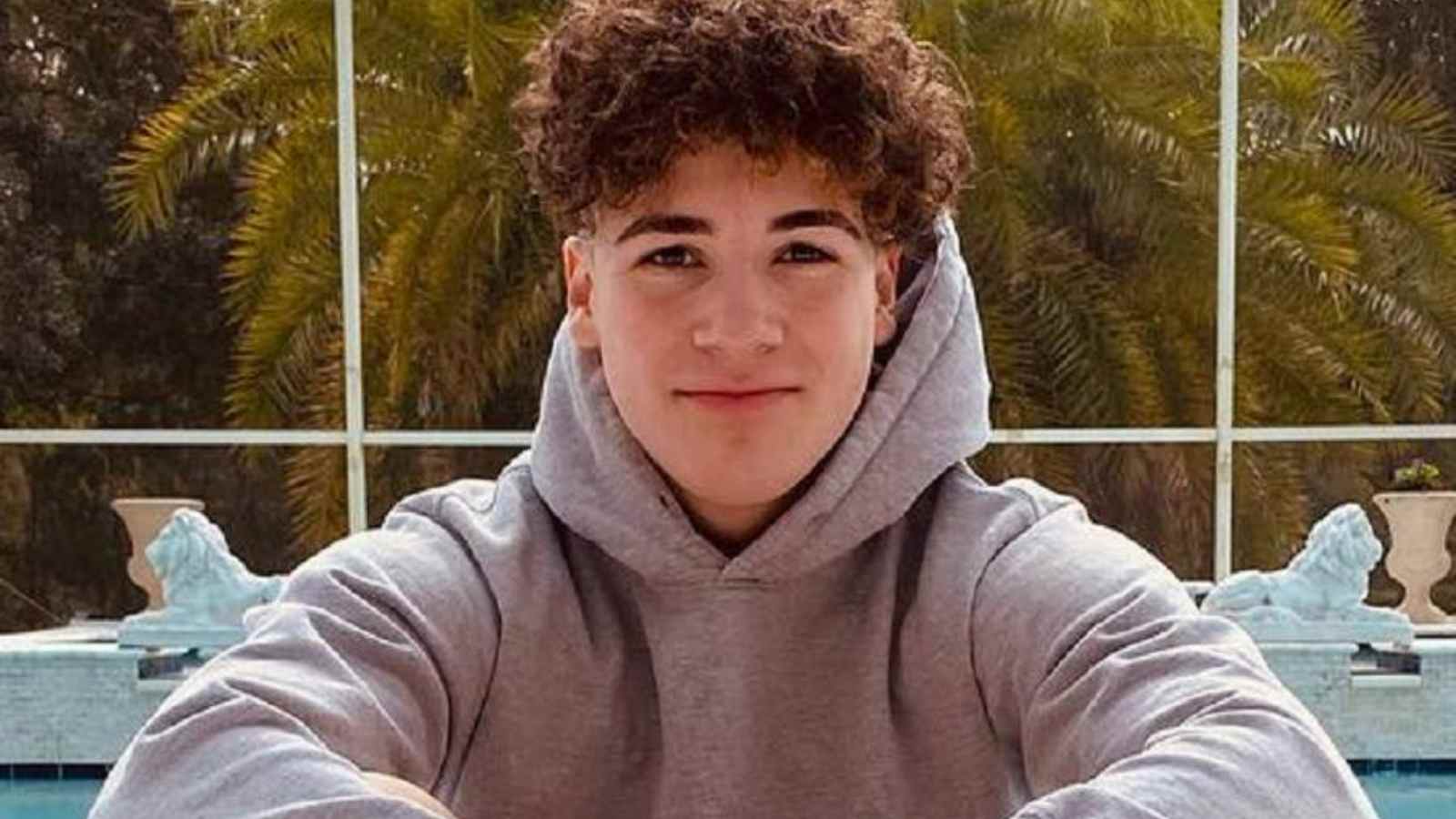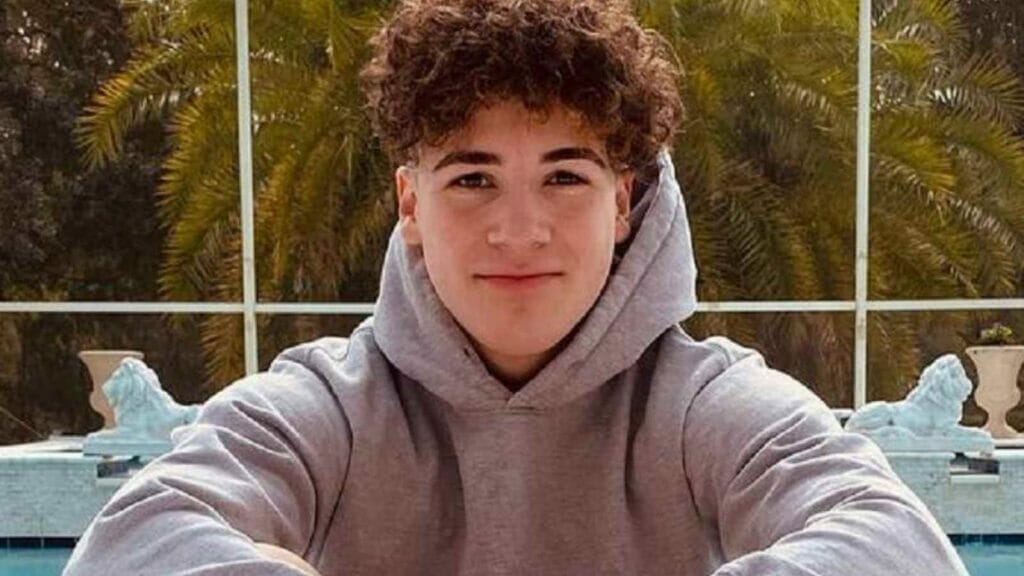 The TikTok star Joe Albanese was born on December 22, 2001, in New York, United States. His mother's name is Denise Vigiliione -Rivera and has two younger siblings. They often appear on his Instagram. There is not much information available on his educational background and ethnicity. But we do know that his mother is Spanish-Italian. His first-ever Instagram post is of his sister back in 2018 when she graduated. In 2019 he started his YouTube channel where he uploaded his first-ever video of a head spin.
Professional Life
View this post on Instagram
In February 2019, Joe Albanese started uploading videos and content creation on TikTok. On his first video, he got over 33.9k views because of his power-packed dance moves. His energetic dance moves are the main source of millions of views as on the second video he got over 4 million views. With each video, his number of views, fans, and likes kept on increasing. On his TikTok, Joe Albanese has more than 40 million followers and 1.5 billion likes.
Joe has uploaded duets as well with fellow tiktokers such as Hailey Orona and Scarday. He is an Instagram influencer as well and has 1.3 million followers on his verified account. He also runs an online clothing label- Albanese. Joe uploads gym videos, comedy videos as well as dance videos. On his YouTube channel, he uploads similar content and has 534k subscribers. He has many fan pages as well.
Net Worth Of Joe Albanese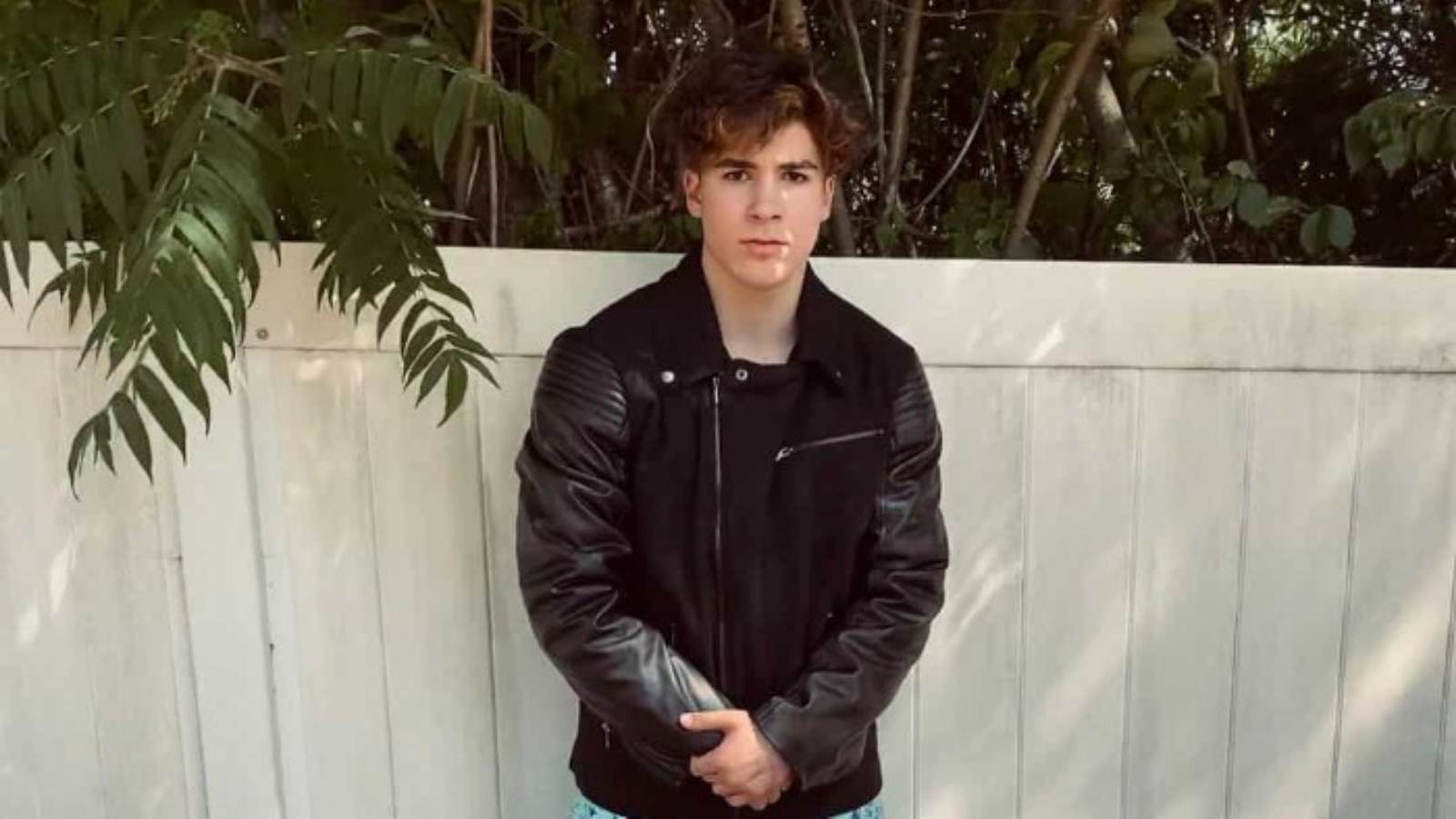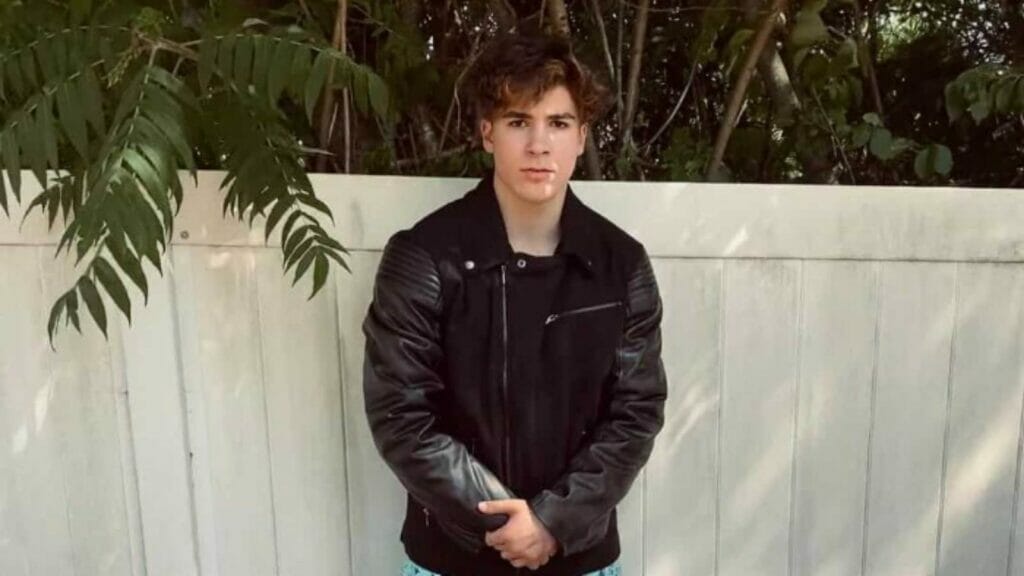 Joe is the brand ambassador of energy drink- Bang Energy. He also represents TalentX Entertainment. There is not much information available on which car and bike he owns but we do know his estimated net worth. His earnings from TikTok range from $10.1k to $16.9k depending upon his post. From his YouTube, his earnings range from $7.2k to $115.8k. Because he is a brand ambassador as well so from there he gets $22k to $66k. As of now, his estimated net worth ranges between $1-$5 million, as per sources.
Also Read: James Charles Net Worth 2022: Early Life, Career, Earning, Salary, Income, Age