James Charles, 22-year-old is a model from New York who is an American social media personality as well and famous for his makeup skills. In 2016, James was the first male ambassador for CoverGirl because of his unique talent. He received a lot of criticism for being male and still applying makeup products. James has achieved a lot in the makeup industry and showcased his talent on social media where he got love from fans.
Charles featured in many makeup brands alongside famous celebs such as Katy Perry, DJ Amy Pham, Nura Afia, Chloe X Halle, and more. With all the success and hard work he became a millionaire and live a luxurious life. Let us explore his net worth as of 2022 and what are his earnings?
Early Life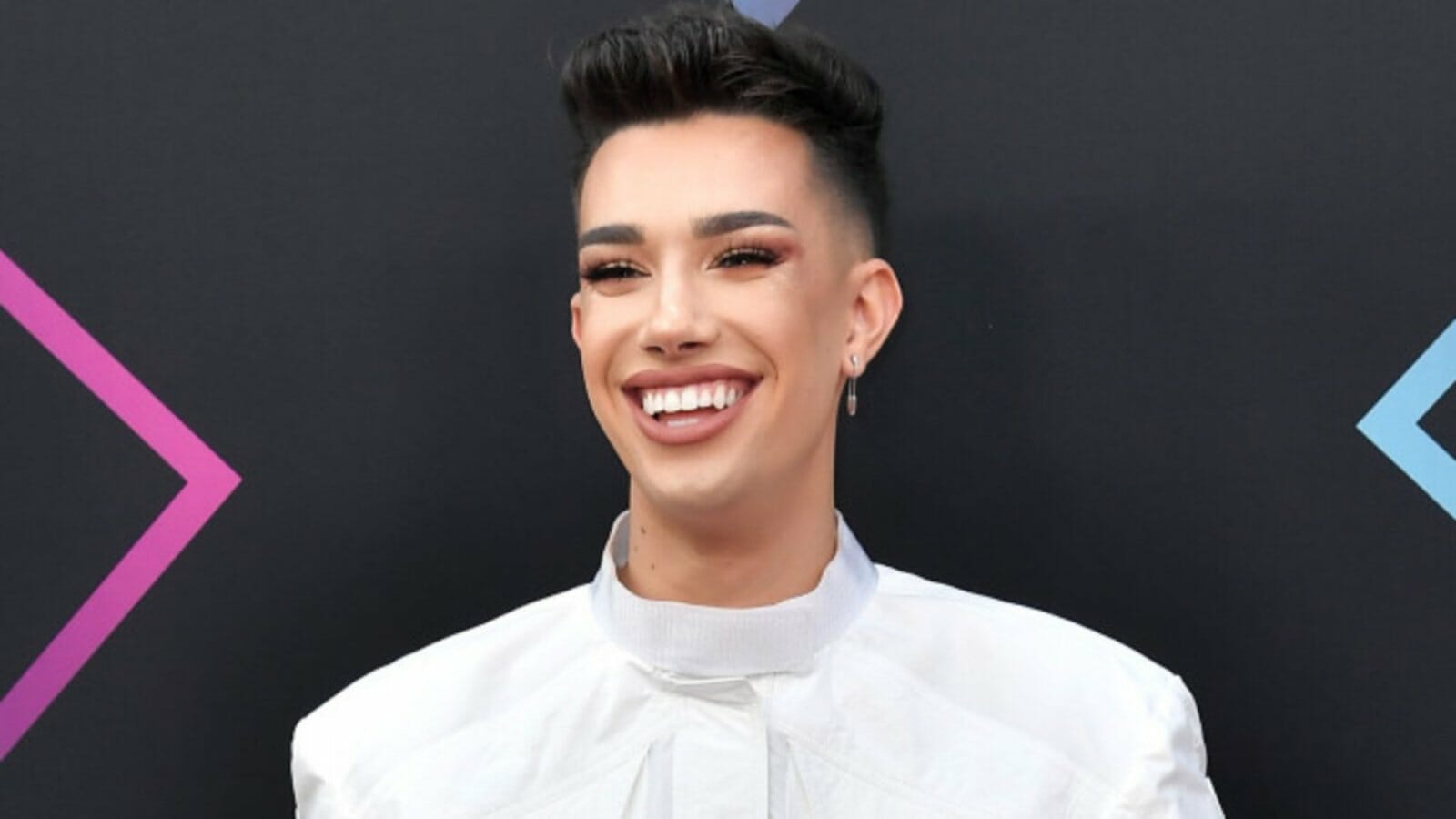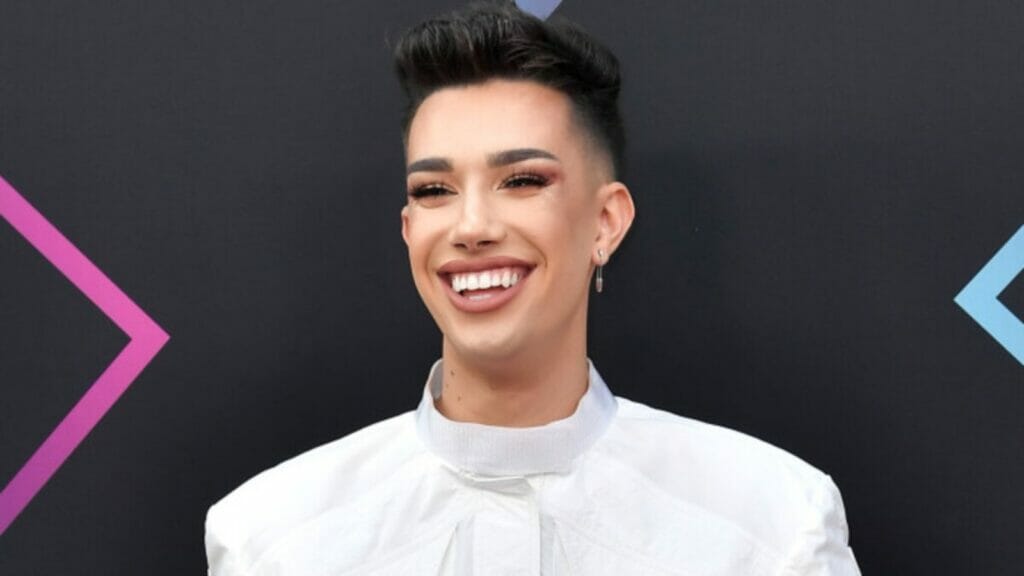 James Charles Dickinson is the full name of James and he is a New York-based social media influencer. He was born in 1999 in Bethlehem on 23rd May. As per sources, In 2017, he did his graduation from Bethlehem Central High School. It is official that he is gay. He was featured as a male ambassador for CoverGirl with a slogan- Easy, Breezy, Beautiful. "When I started wearing makeup. my parents were like, 'you are absolutely not wearing it out of the house.' At first, I thought they were not happy with me wearing it, but later on, I realized it was out of fear of me getting bullied and ridiculed in school.", said James.
On Instagram, James' official account has 23.3 million followers and on TikTok, he has 36.1 million followers and gets over 956.4 million likes. On his official YouTube channel, he has 24.2 million subscribers. James has uploaded 382 videos on makeup tutorials. On his Twitter account, he has more than 7 million followers.
Professional Life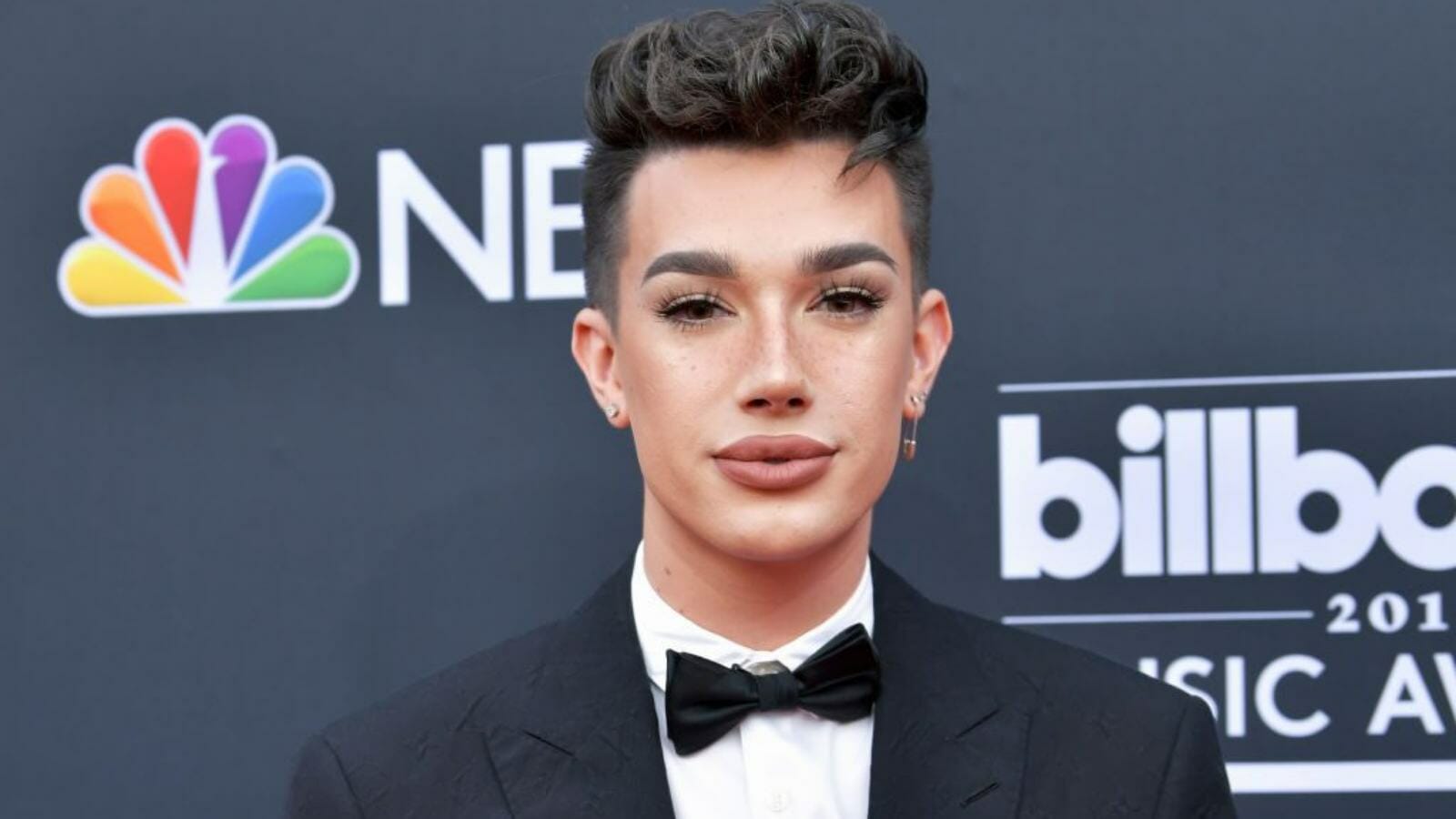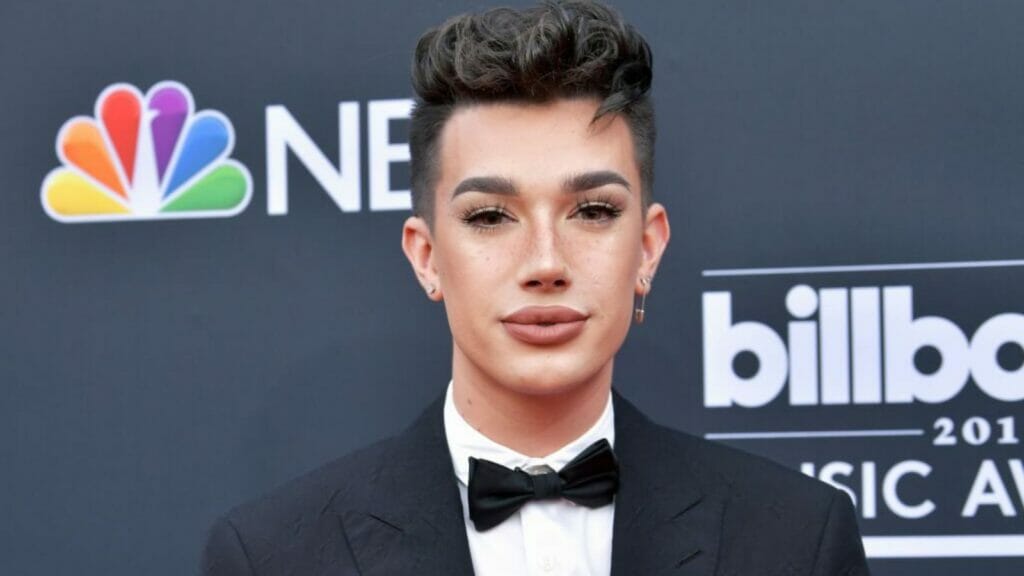 In 2015, Charles started his journey on YouTube and there he shared beauty, hairstyling, and makeup videos. He shared pictures videos on makeup tutorials and got immense love from fans. Charles is self-taught makeup artist and soon he got over 5 million subscribers on his YouTube channel. He got his road to fame and went viral for his journey in the makeup industry and struggles. Soon he featured as the first-ever male ambassador of the makeup brand- CoverGirl. Once James said, "I fell into makeup accidentally but once I realized that I could actually turn it into a huge business. That's when I started taking it a little bit more seriously, but it is always something that I knew could be something."
View this post on Instagram
Soon he established his name and became the face of makeup brand So Lashy! By BlastPro Mascara. In his YouTube video, he mentions his viewers as "Hey Sisters!" James is a makeup artist professionally and then a social media sensation. He has done the makeup of big names such as rapper Iggy Azalea and more. He collaborated with many makeup brands and launched an eyeshadow palette with Morphe Cosmetics. The moment it was launched, the product got sold out completely in Europe within 6 minutes.
James was the first-ever Instagram personality to get the invite to The Met Gala. In 2017, he has done modeling for the fashion brand MarcoMarco during LA Fashion Week. He got the award at the 8th Streamy Award for Best Channel in the Beauty Category.
Controversies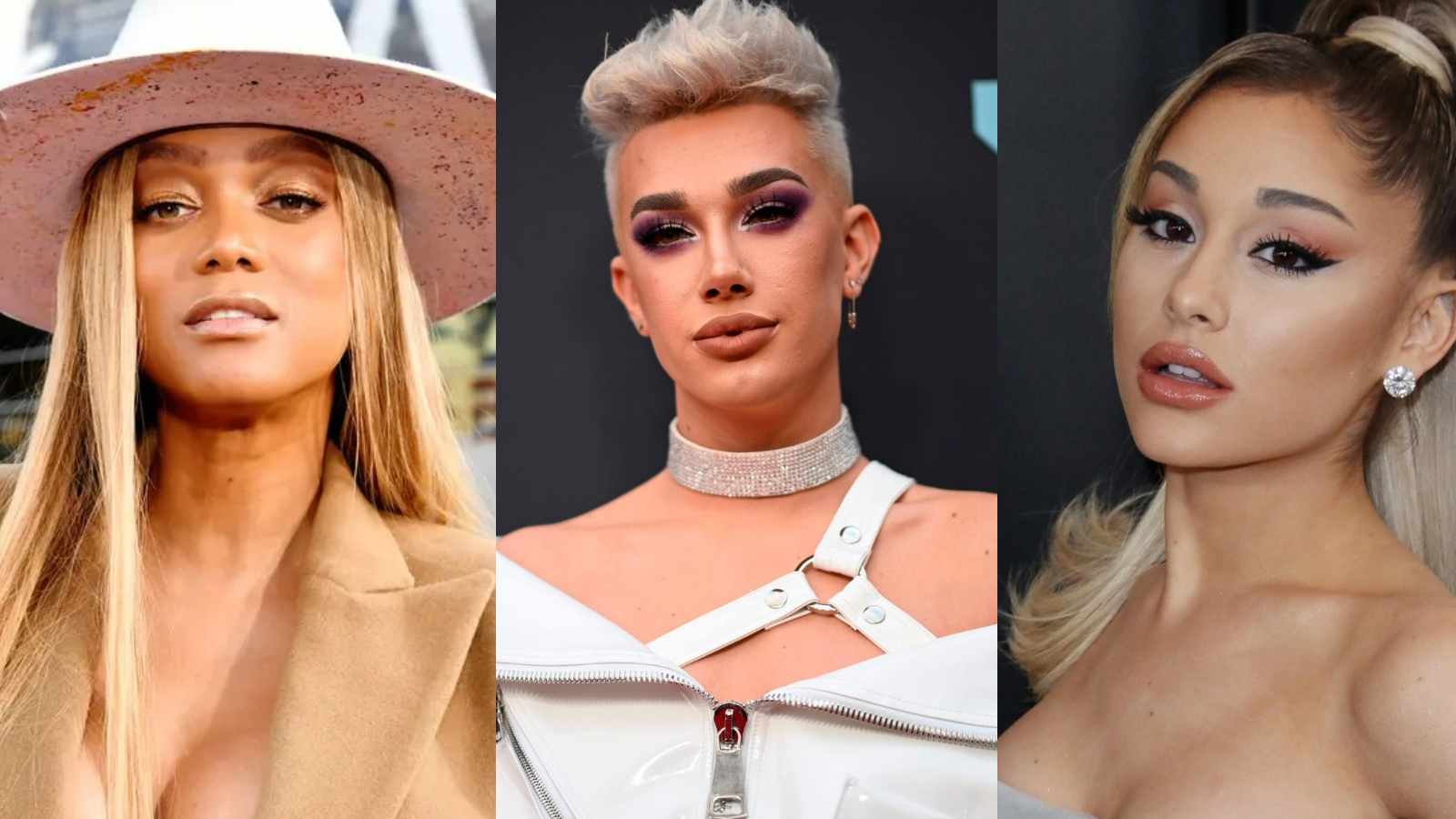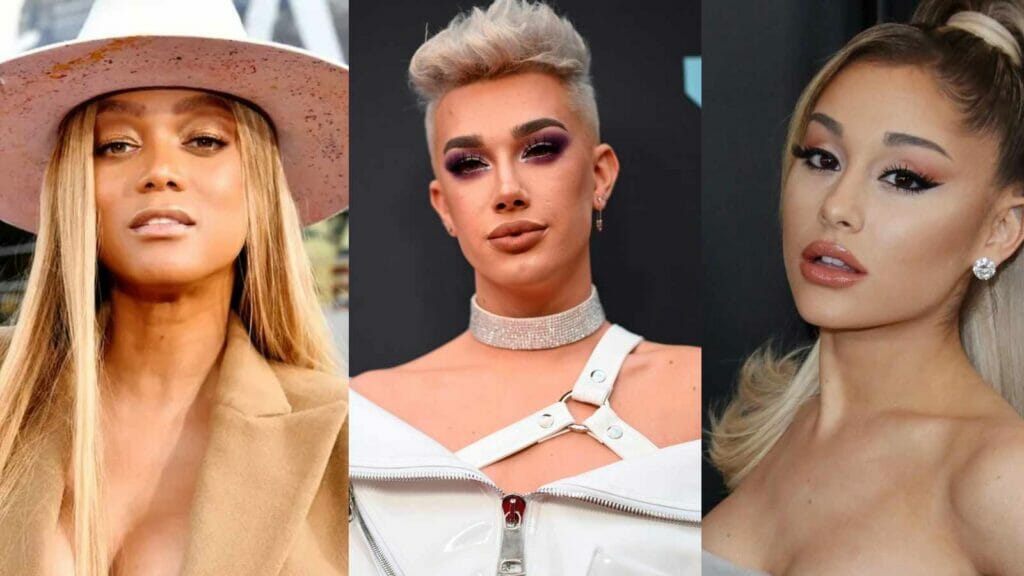 It has been a lot of times that James Charles was part of controversies. In 2017, Charles made a tweet that was really insensitive racist joke on the Ebola disease. He faced a lot of criticism for this and later deleted the tweet.
In 2018, during an interview, he shared his encounter with the rudest celebrity. He took the name of singing sensation Ariana Grande and stated that she followed him on Twitter because he posted her concert pictures and videos he went. And then unfollowed him after some time. Fans reacted to his claim and sorted the misunderstanding. Then in this same year, he spoke about his experience with Tv personality Tyra Banks. James claimed that she has done shady things to get fame.
James once said, "My followers are some of the most loyal people. They know everything about me and my life. They know all my drama with guys I had crushes on. All that stupid stuff does not really matter. But all that stuff allows me to build a close relationship with them."
Net Worth Of James Charles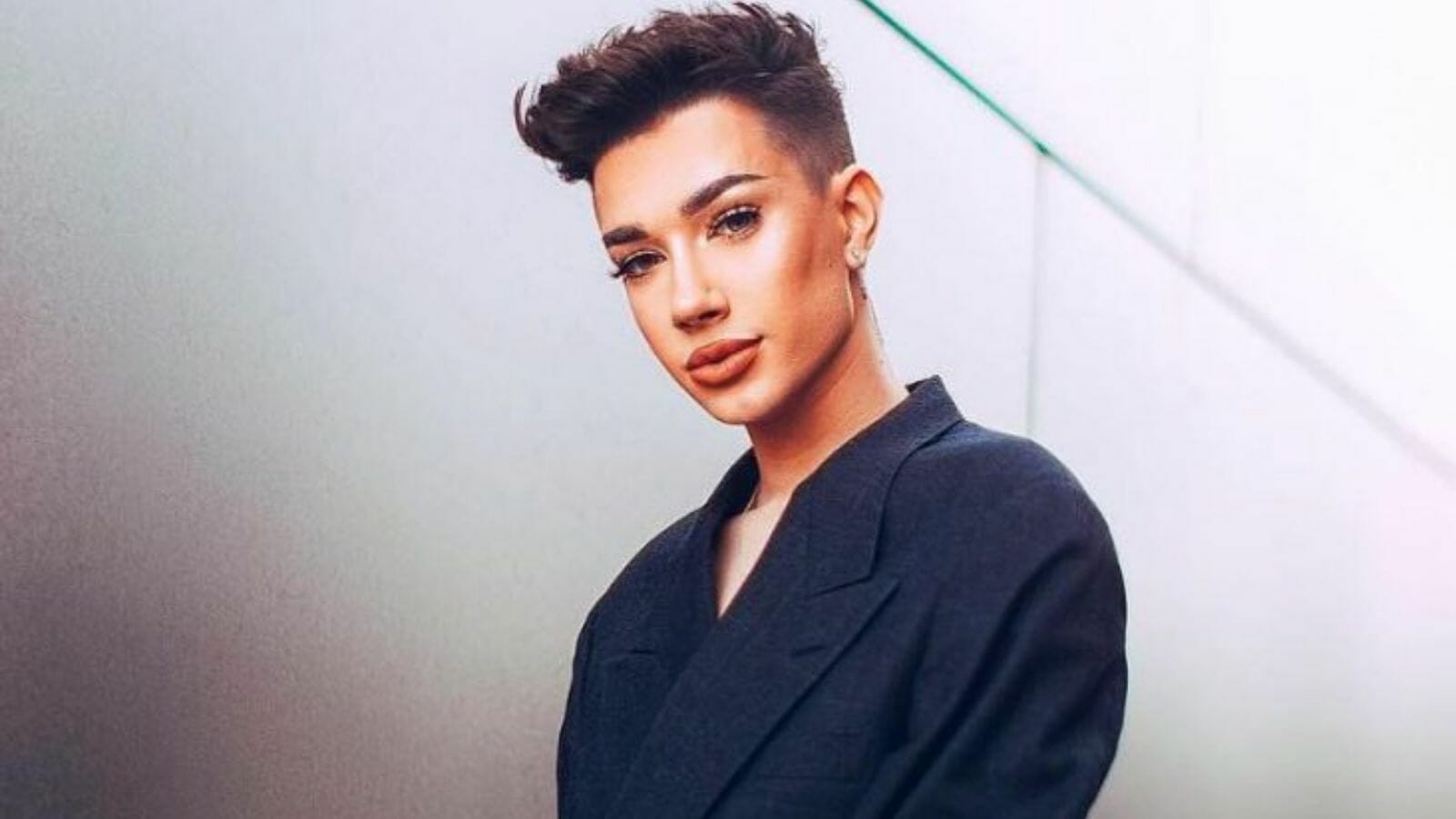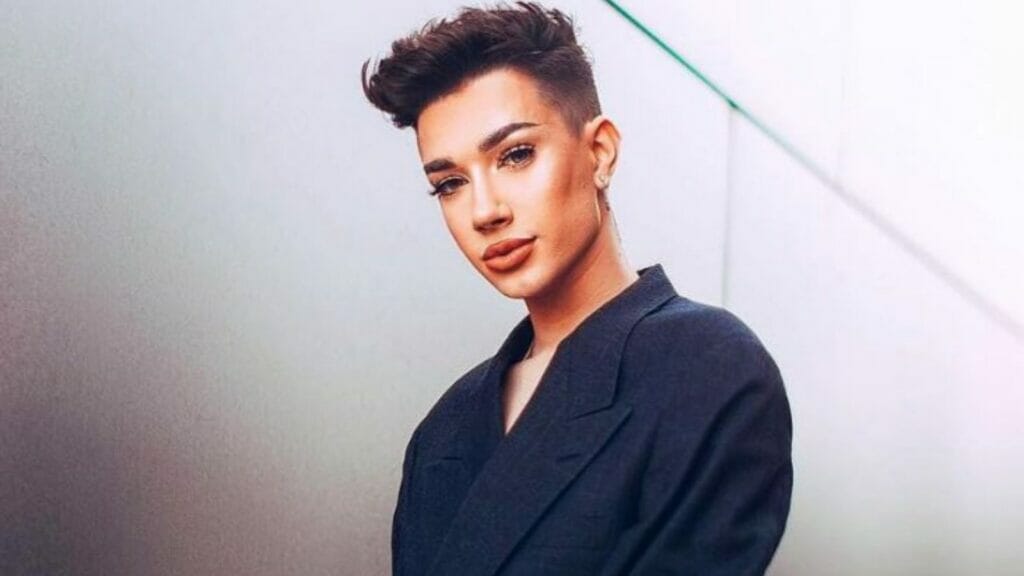 James is the founder of his own clothing label, Sisters Apparel but was later taken offline in 2019. But after some time it was relaunched with a new partner. Because later it was powered by Jeffree Star's Killer Merch fulfillment services but got into a feud with James. From his YouTube channel, he could earn $5 million per year as per sources. He also does promotions on his Instagram and collaborates with brands for endorsements and merchandise deals. In 2020, James bought a home in California worth $7 million and as of now, his estimated net worth is $22 million as per source.
Also Read: Katy Perry Emerges A Winner In Copyright-Infringement Legal Battle Against Rapper Flame