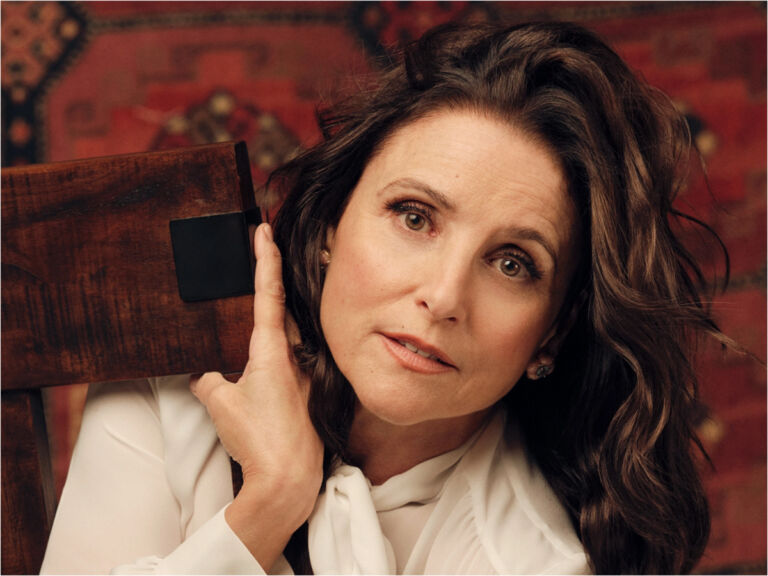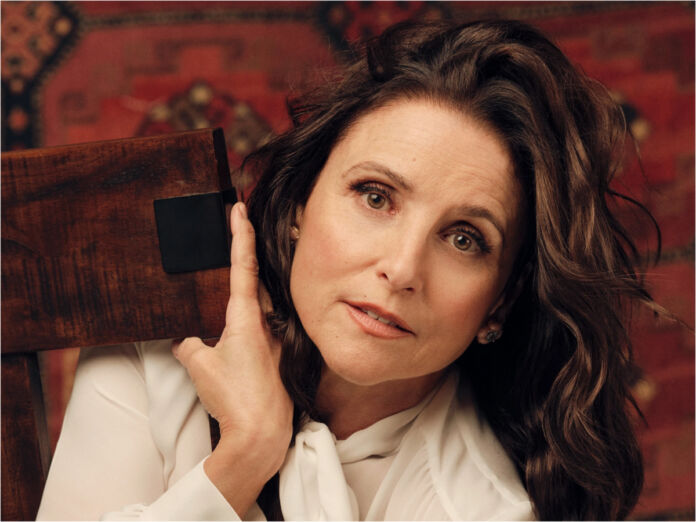 Julia Louis-Dreyfus is well-known for her appearances in various films and TV shows. Being a popular name in the entertainment industry, she has been a recipient of various accolades at the Golden Globe Awards, Screen Actors Guild Awards, American Comedy Awards, and more.
Julia started her career in the world of comedy and used to perform on various occasions. She was loved for her appearances on 'Saturday Night Live' and she eventually gained recognition for her performance as Elaine Benes in the sitcom, 'Seinfeld.' She then began to appear on various other TV series which made her a popular face among the public. Let's find out more about her life.
Related: 'Seinfeld' To 'Schitt's Creek', The Evolution Of Sitcoms
Julia Louis-Dreyfus Net Worth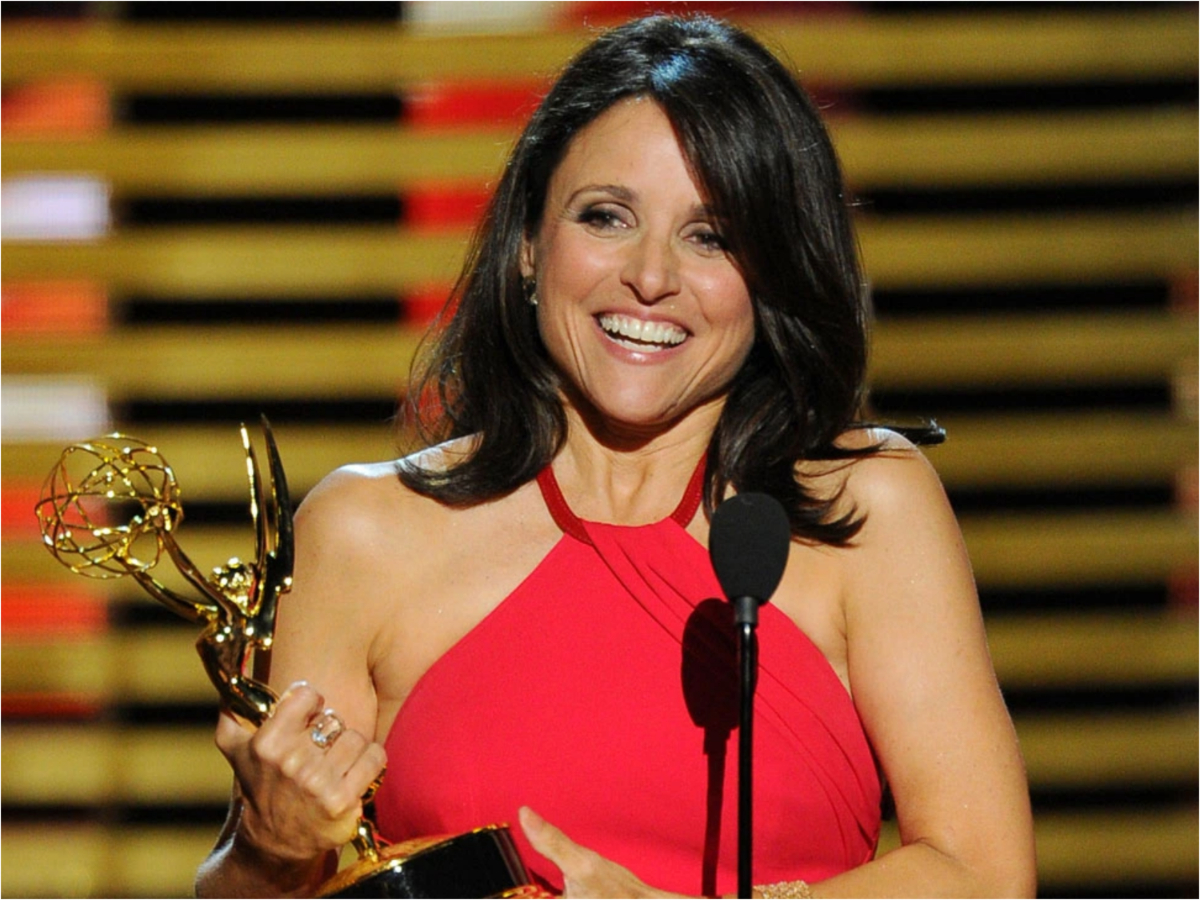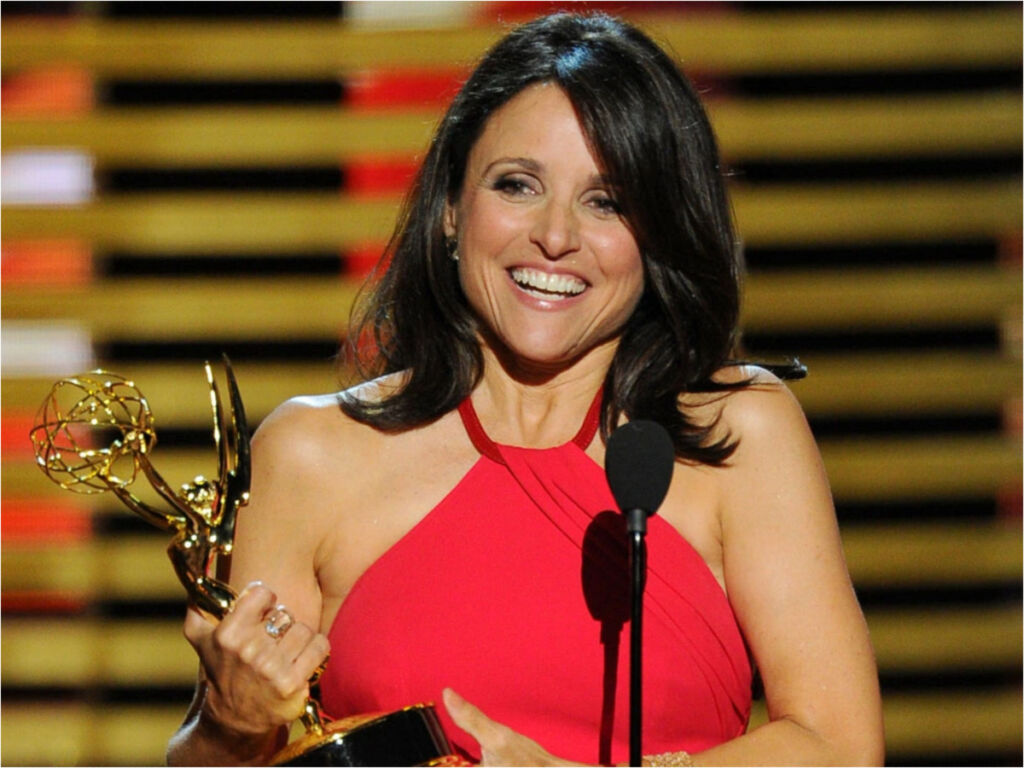 Julia Louis-Dreyfus' net worth has been reported to be around $250 million according to Celebrity Net Worth. The box office collections of her films have contributed to her overall earnings along with her flawless roles on TV shows. She has been loved by the audience for her performances on the big screen and small screen.
While she was appearing on 'Seinfeld', she earned around $150,000 for each episode and the amount later increased to $600,000. She was paid $500,000 for each episode in the final seasons of 'Veep' and she also gets $8 million from her endorsement deals, which makes her one of the highest-paid actresses.
In case you missed: 'Saturday Night Live' Pokes Fun At Donald Trump's Trip To Ohio
Julia Louis-Dreyfus Career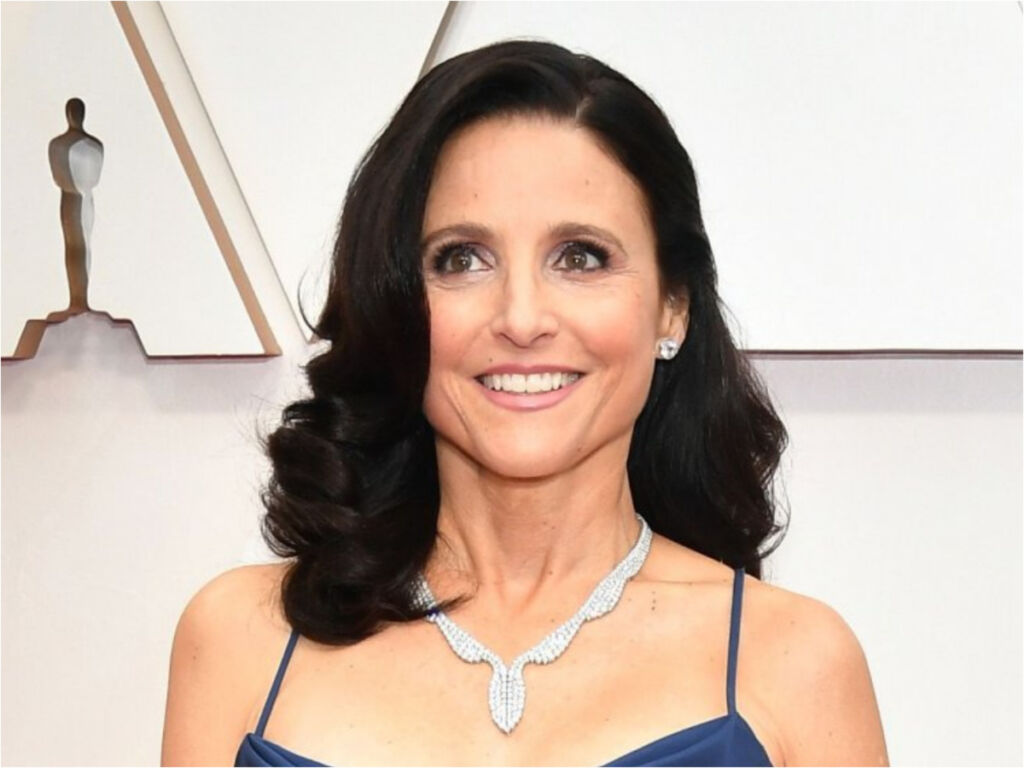 Julia Louis-Dreyfus initially gained recognition for her appearances on 'Saturday Night Live' and she was only 21 years old at the time. She was featured in around 57 episodes of the show and she then appeared in three TV shows that include – 'The Art of Being Nick', 'Family Ties', and 'Day by Day.'
Julia was featured as Elaine Benes in 177 episodes of the NBC sitcom, 'Seinfeld.' Created by Larry David and Jerry Seinfeld, the sitcom aired for nine seasons with 180 episodes from July 5, 1989 to May 14, 1998.
She portrayed Christine Campbell in 88 episodes of the CBS sitcom, 'The New Adventures of Old Christine', and as Selina Meyer in 65 episodes of the HBO political satire comedy series, 'Veep.' She made her film debut with the 1986 horror comedy film 'Troll' and she is already popular for her performance as Valentina Allegra de Fontaine in three projects of the MCU franchise.
Julia Louis-Dreyfus Husband and Kids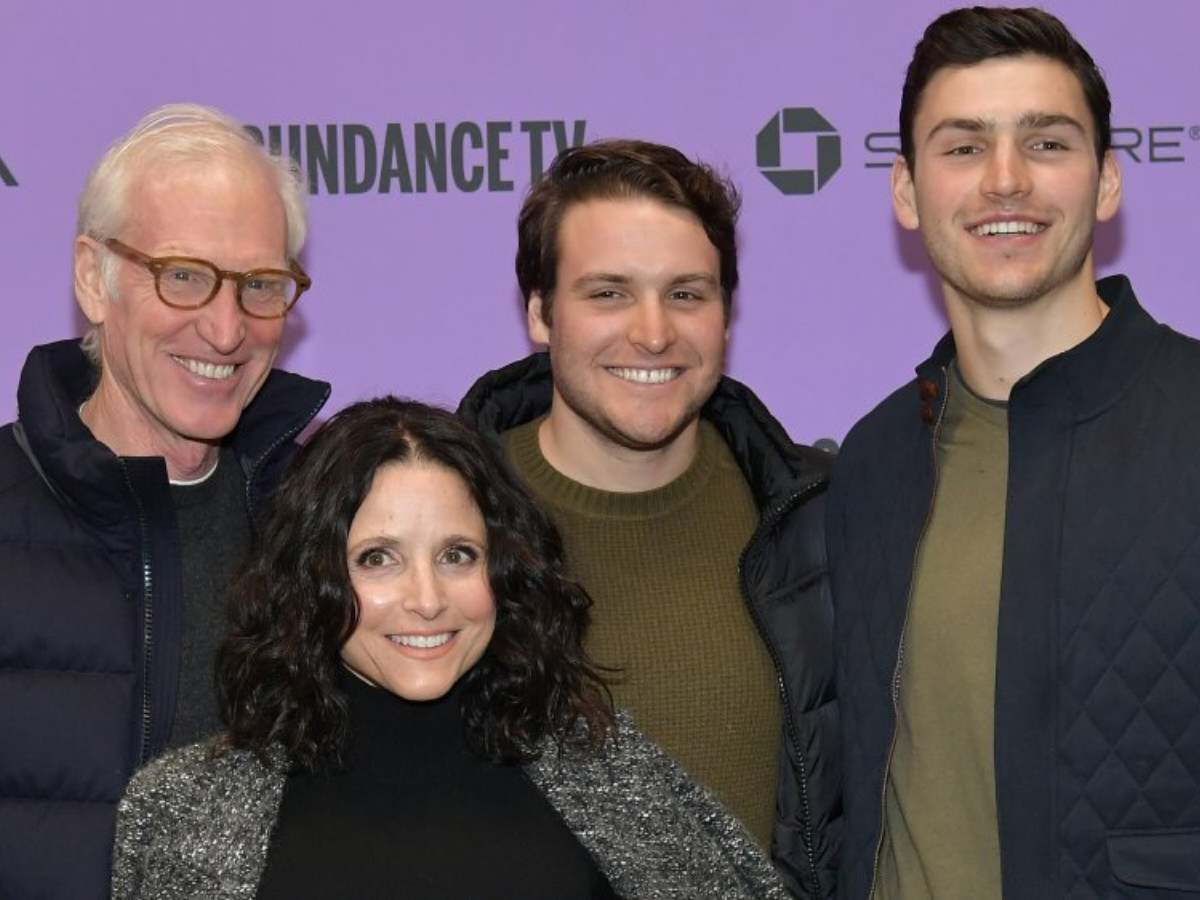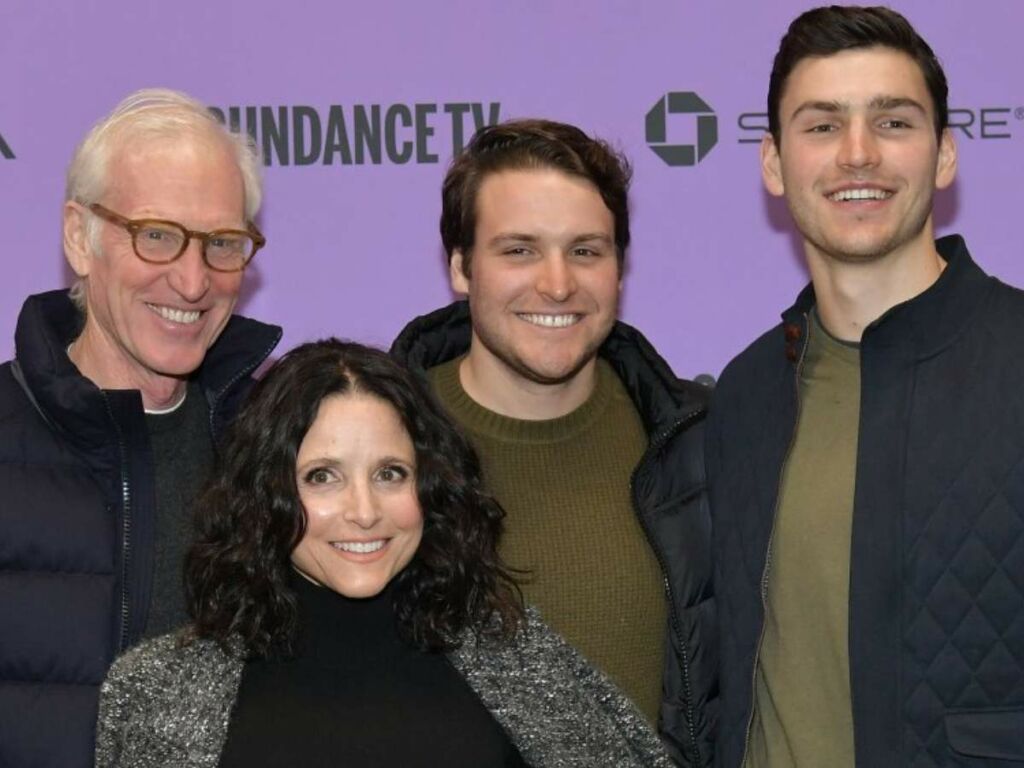 Julia Louis-Dreyfus met actor and comedian Brad Hall while they were working together on 'Saturday Night Live.' They exchanged vows in 1987 and became the parents of two sons – Henry and Charlie.
Julia Louis-Dreyfus House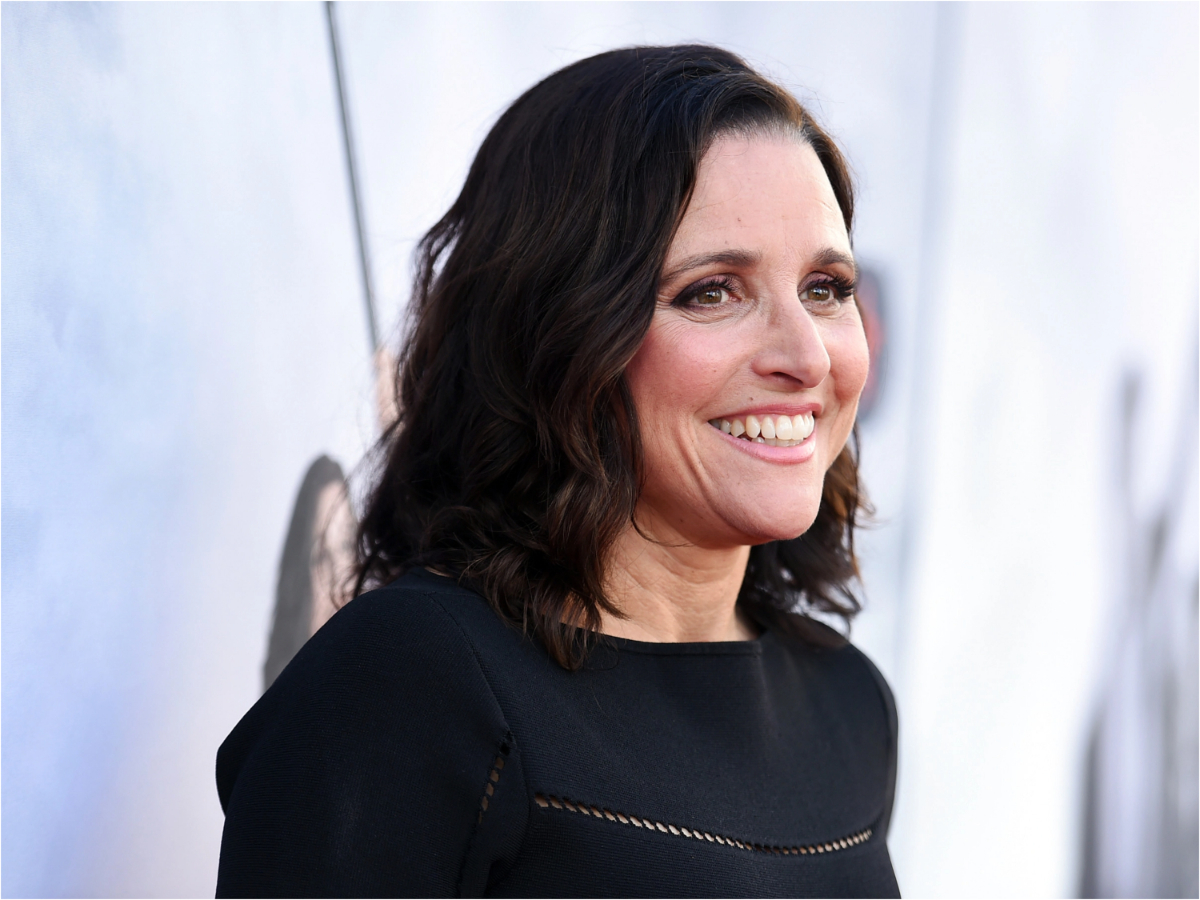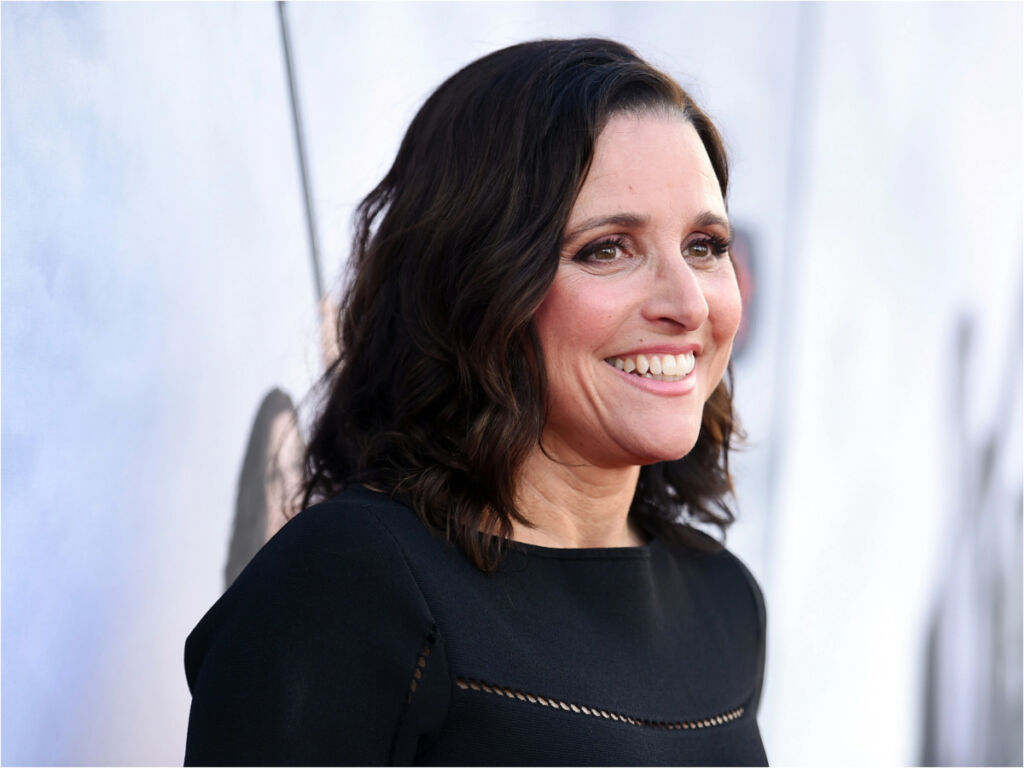 Julia Louis-Dreyfus' career has helped her to earn a lot of wealth for herself but there is no information about the number of houses she currently owns.
You might also like to read: Why Did Aubrey Plaza Fail At Her 'Saturday Night Live' Audition?