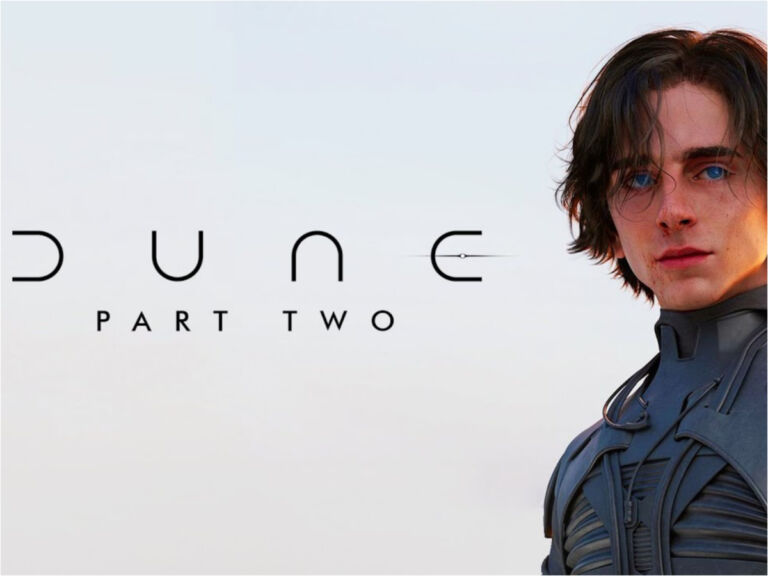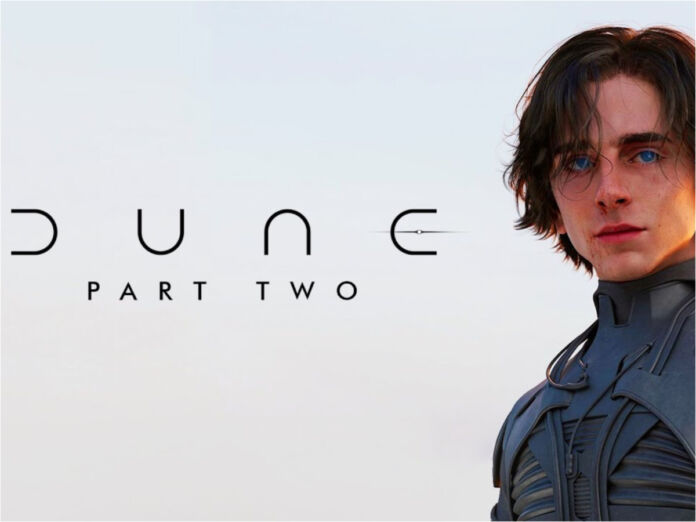 Science fiction films featuring action have always been loved by audiences. One of them is 'Dune', which was released in 2021. The storyline of the film was set in the future and it is a premise that has been used in several films in the past, which has worked in the favor of the film.
'Dune' was an adaptation of a novel of the same name written by Frank Herbert. The film received a decent response from critics and audiences and emerged as a commercial success at the box office, earning around $402 million. While the film was a recipient of different accolades, the producers decided to bring a sequel to cover the rest of the book.
Related: Timothée Chalamet Net Worth 2022: Wealth And Income Of 'Dune' Star
'Dune: Part Two': Plot Details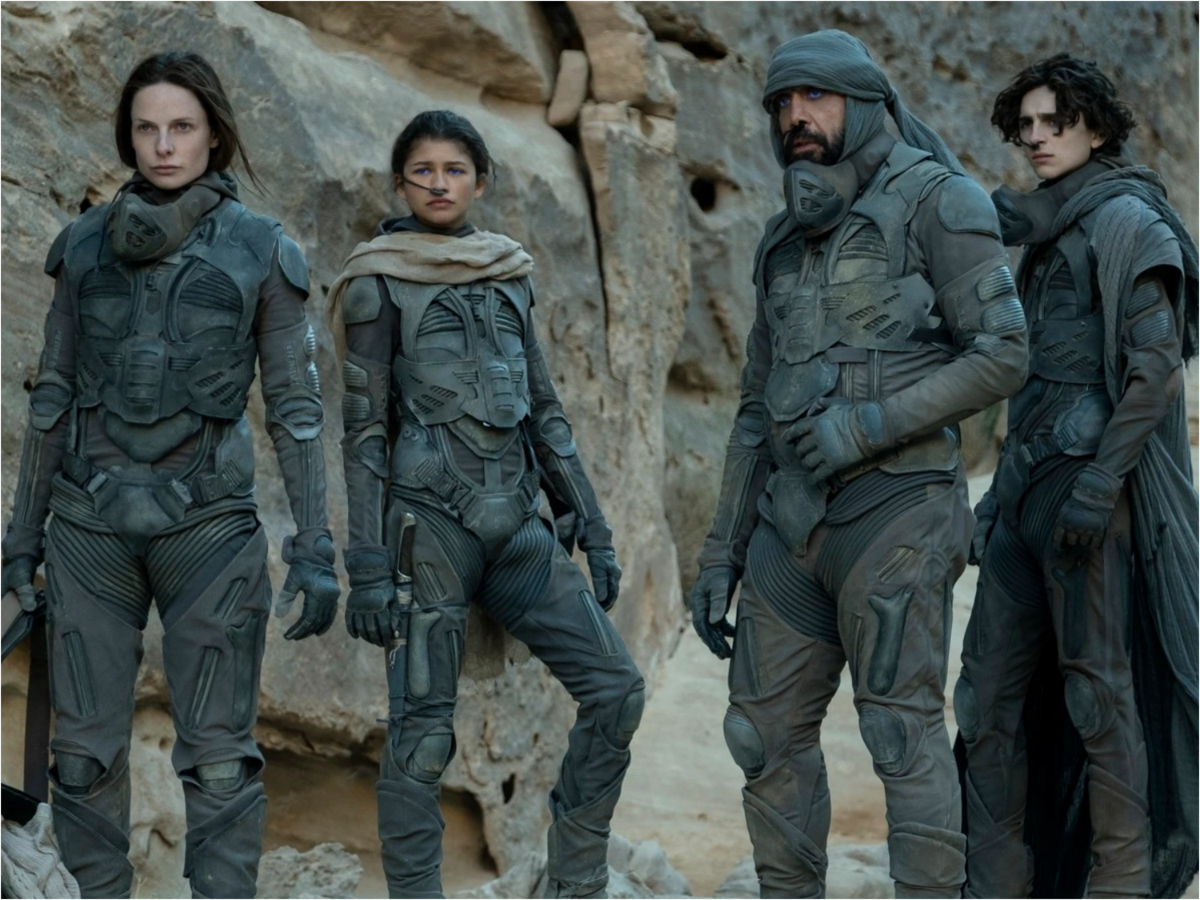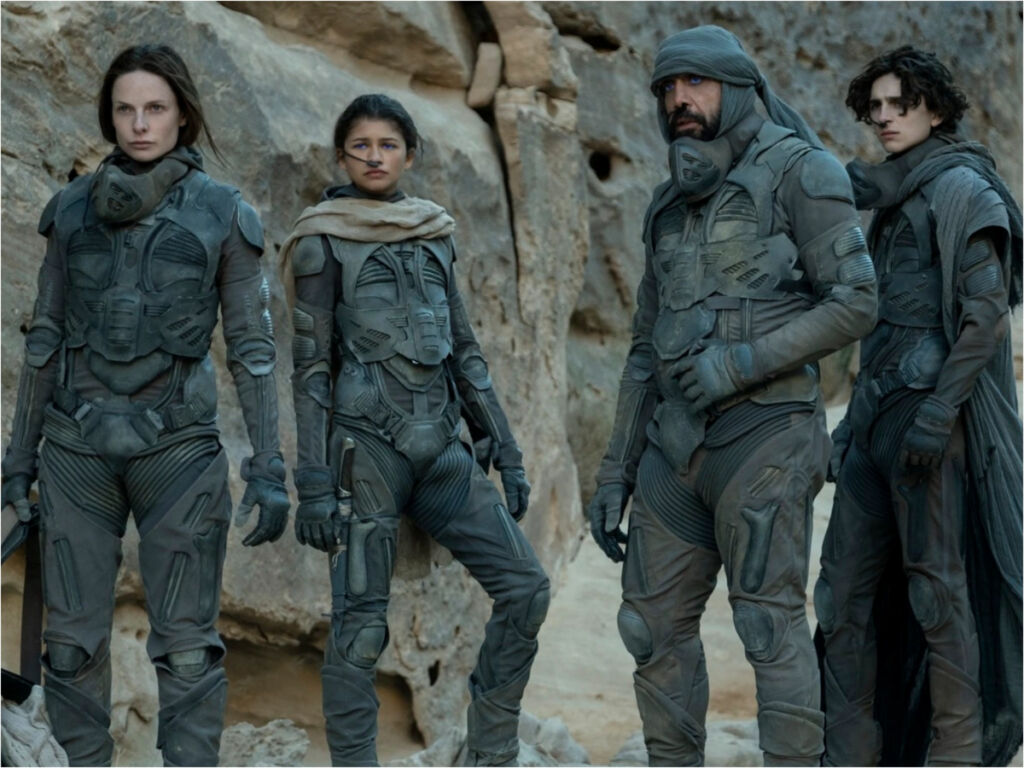 Because the film has been adapted from a novel, it will cover everything that was not a part of the first installment. According to the novel's storyline, Paul Atreides along with Chani and the Fremen aims to take revenge against those who destroyed his family. Atreides has already predicted his horrible future and he will try everything in his capability to stop the same from happening.
Apart from the above-mentioned synopsis, nothing much has been revealed from the side of the producers. But audiences can expect to see a lot of action and thrill and possibly more than what they witnessed in the first part. The first part was about Paul Atreides and his family and House Atreides, who are forced to enter a war for the planet Arrakis.
In case you missed: Dune: Warner Bros. Cast Veteran Actor Christopher Walken In A Major Role
'Dune: Part Two': Release Date And Cast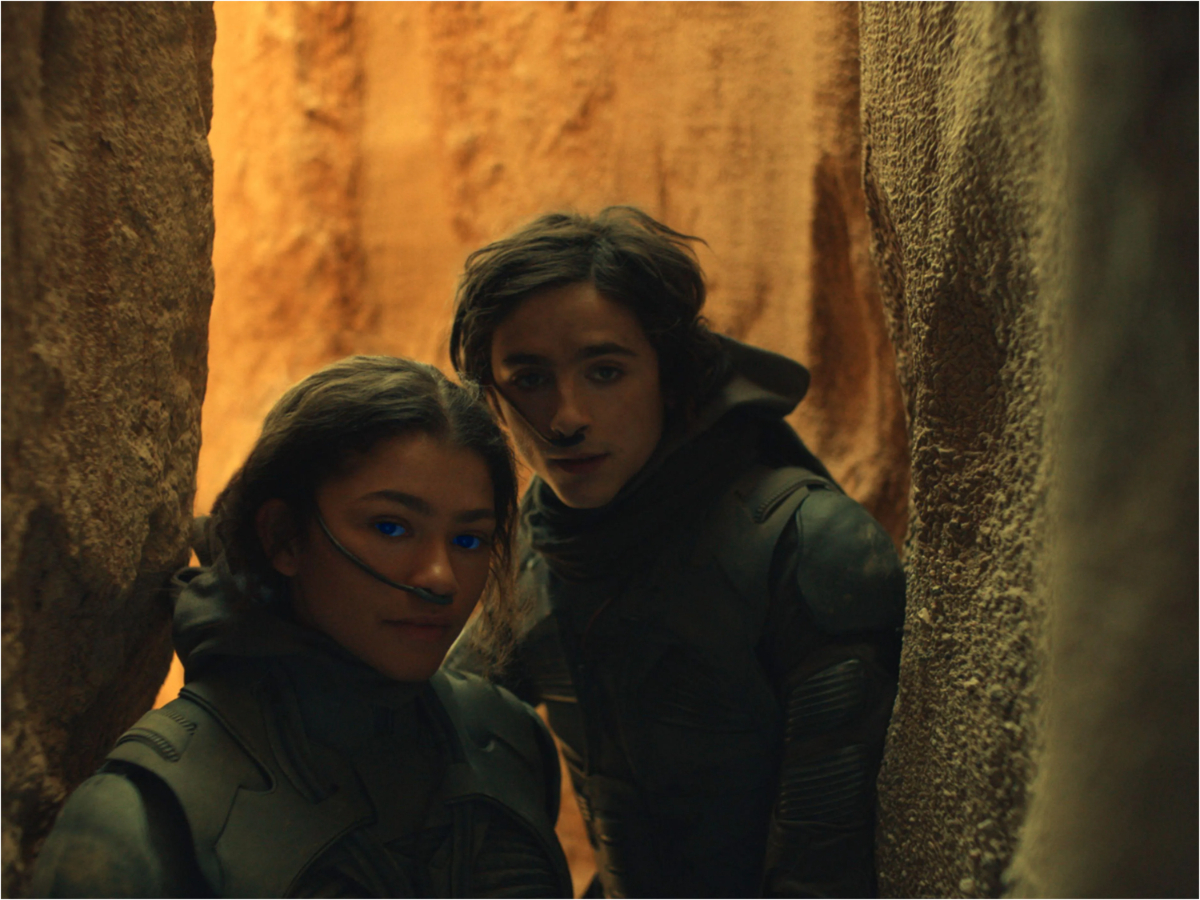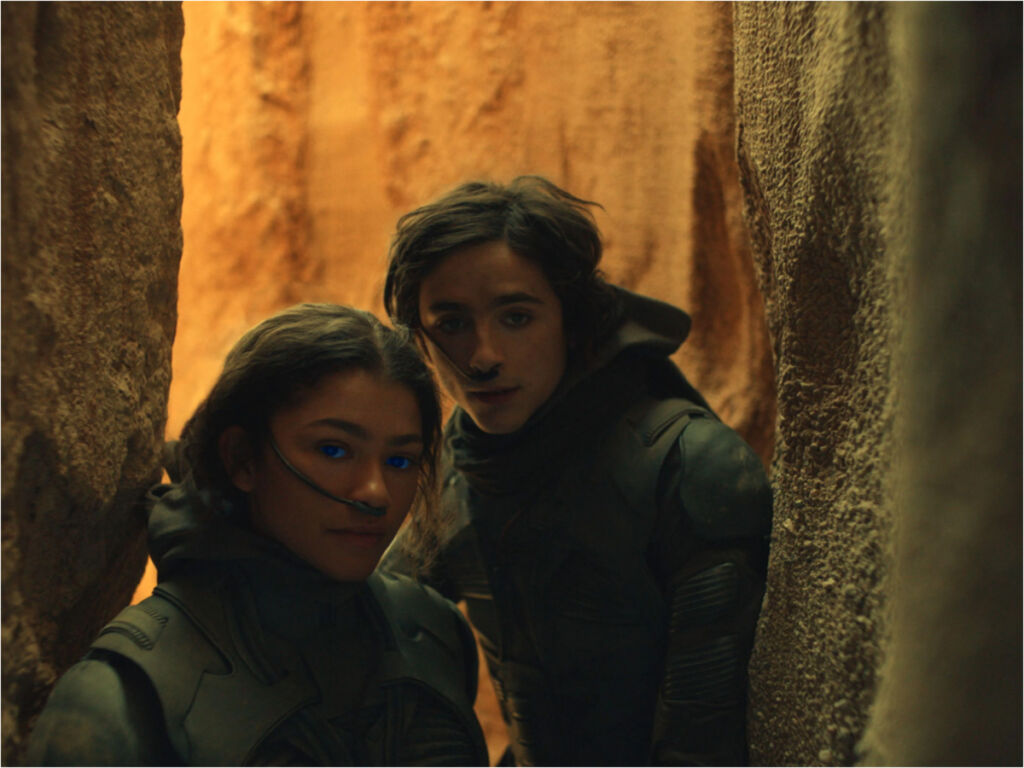 Director Denis Villeneuve always aimed to adapt the entire novel and while the second part was confirmed after the release of 'Dune' in 2021, Denis aimed to wrap up filming 'Dune: Part Two' as soon as possible. He was expecting it to start towards the end of 2022 and that the work he did for the first film helped him a lot in the second film.
The filming process began on July 4, 2022, at the Brion tomb in Italy, and principal photography started the same month. The film was also shot in Abu Dhabi and it was eventually completed by December 12, 2022. 'Dune: Part Two' is scheduled to release on November 3, 2023.
It will feature an ensemble cast that includes Timothée Chalamet, Rebecca Ferguson, Josh Brolin, Stellan Skarsgård, Dave Bautista, Stephen McKinley Henderson, Zendaya, Charlotte Rampling, and Javier Bardem playing the lead roles. Some new faces have also been cast that includes Florence Pugh, Austin Butler, Christopher Walken, Léa Seydoux, Souheila Yacoub, and Tim Blake Nelson.
You might also like to read: "Dune: The Sisterhood"- HBO Max Appoints Johan Renck As Director For Upcoming Dune Prequel Series