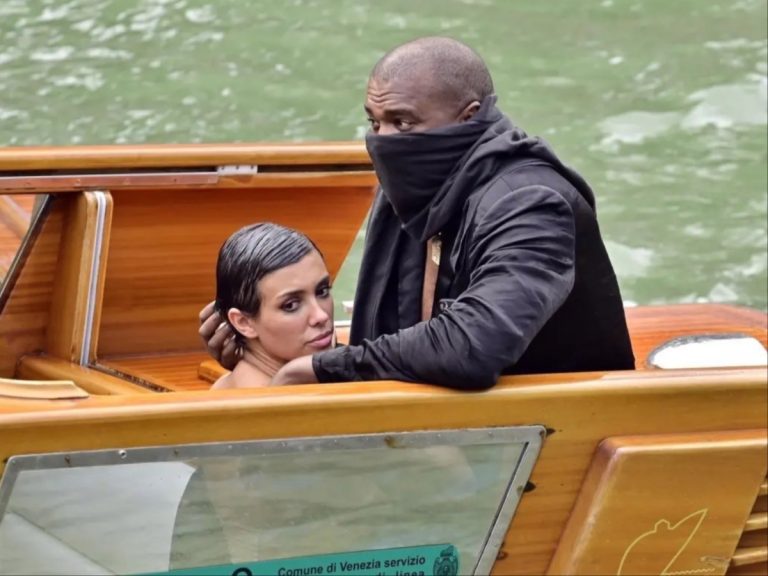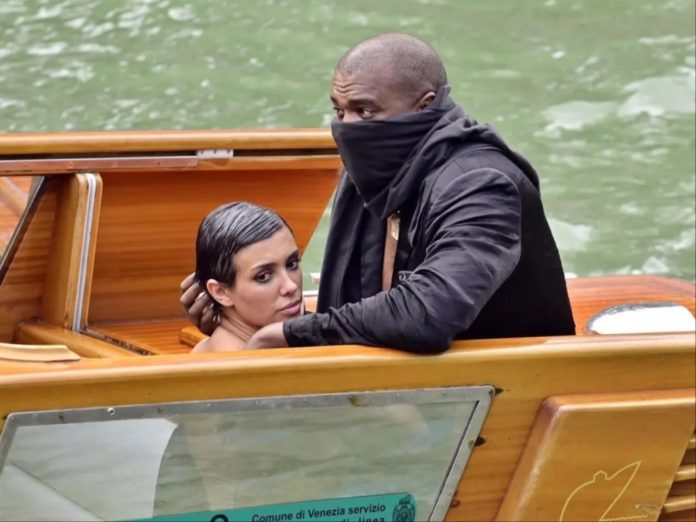 Things are surely getting out of hand. There wasn't much chaos surrounding Kanye West like the previous year up until now. But seems like that not gonna stay that way for long. The rapper after his wedding to Bianca Censori has been spending most of their time in Italy. And of the latest the rapper's butt cheek that has caused trouble.
In 2022, the 46-year-old had been in the spotlight for very long, as went on with his racist and anti-semitic remarks. Popular brands cut ties with the artist following his erratic behavior. Recently, it is the Venice boat company that has given a lifetime ban to the 'Donda' singer. Here's more to the news.
Related: "Believes He Is The Next President": Kanye West Plans To Run For The Presidential Elections In 2024
Lifelong Ban For Kanye West And Bianca Censori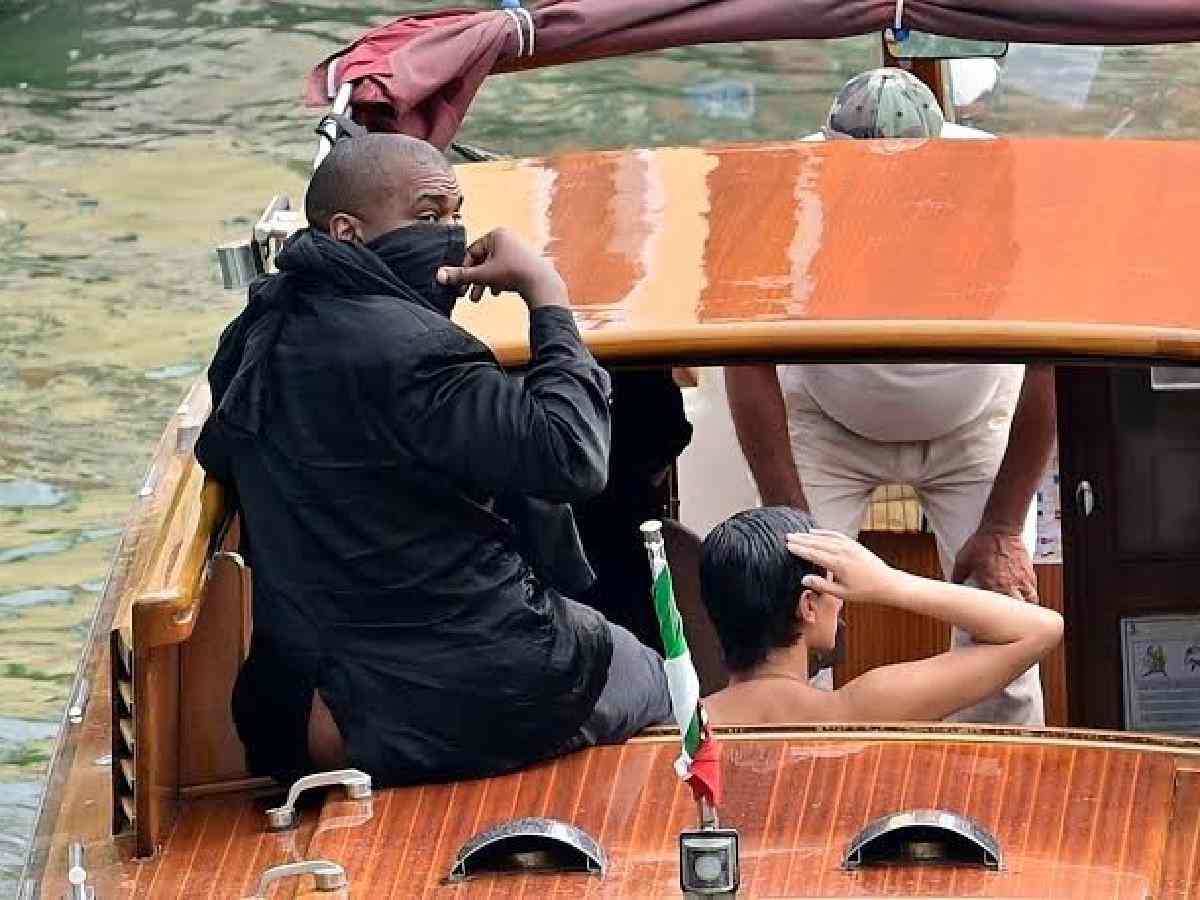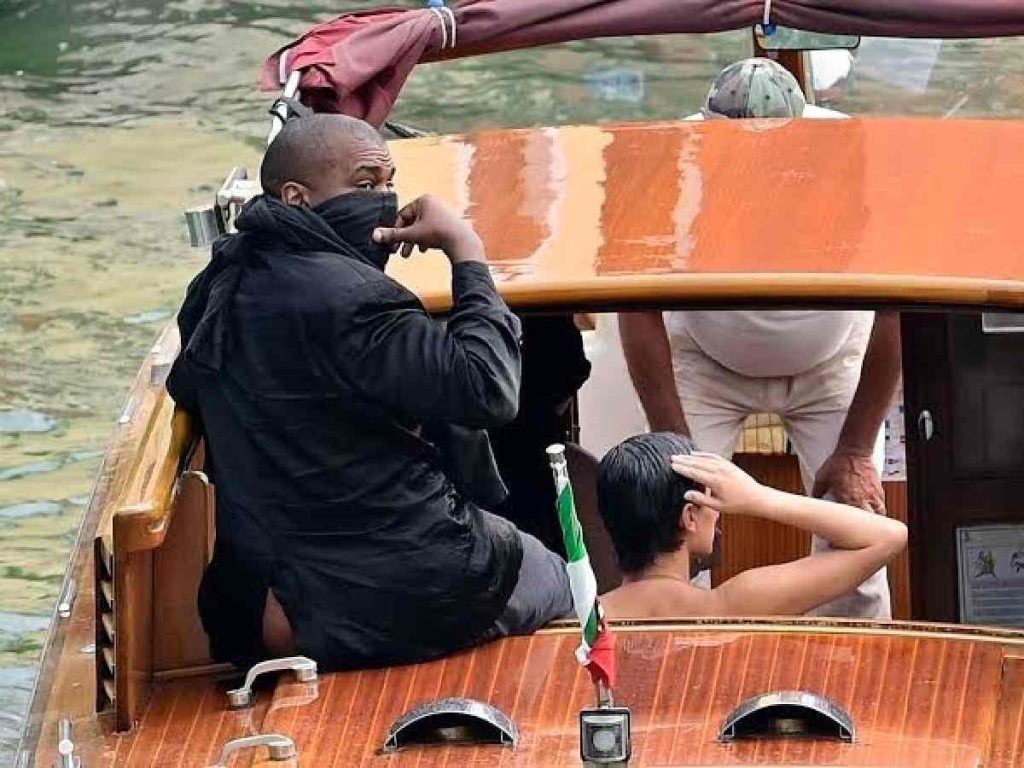 Kanye West was photographed with a bare butt while on a river taxi trip with his wife, Bianca Censori while enjoying their time in Italy. As the news spread, the spokesperson for the Venezia Turismo Motascafi, a water taxi company in Italy informed. "We completely dissociate ourselves from such acts and behavior," the company's statement said, according to Independent.
The rapper was suspected of being in some sexual act with his wife, Bianca Censori on the back of the boat. The authorities also stated that the boat driver would have "immediately disembarked and reported the transgressors to those in authority" if he hadn't been busy handling the boat traffic. The presence of another man also obstructed the view of the driver.
In Case You Missed: When Dua Lipa Attracted Ire Of Swifties By Choosing Kanye West Over Taylor Swift
Kanye West And Bianca Censori's Relationship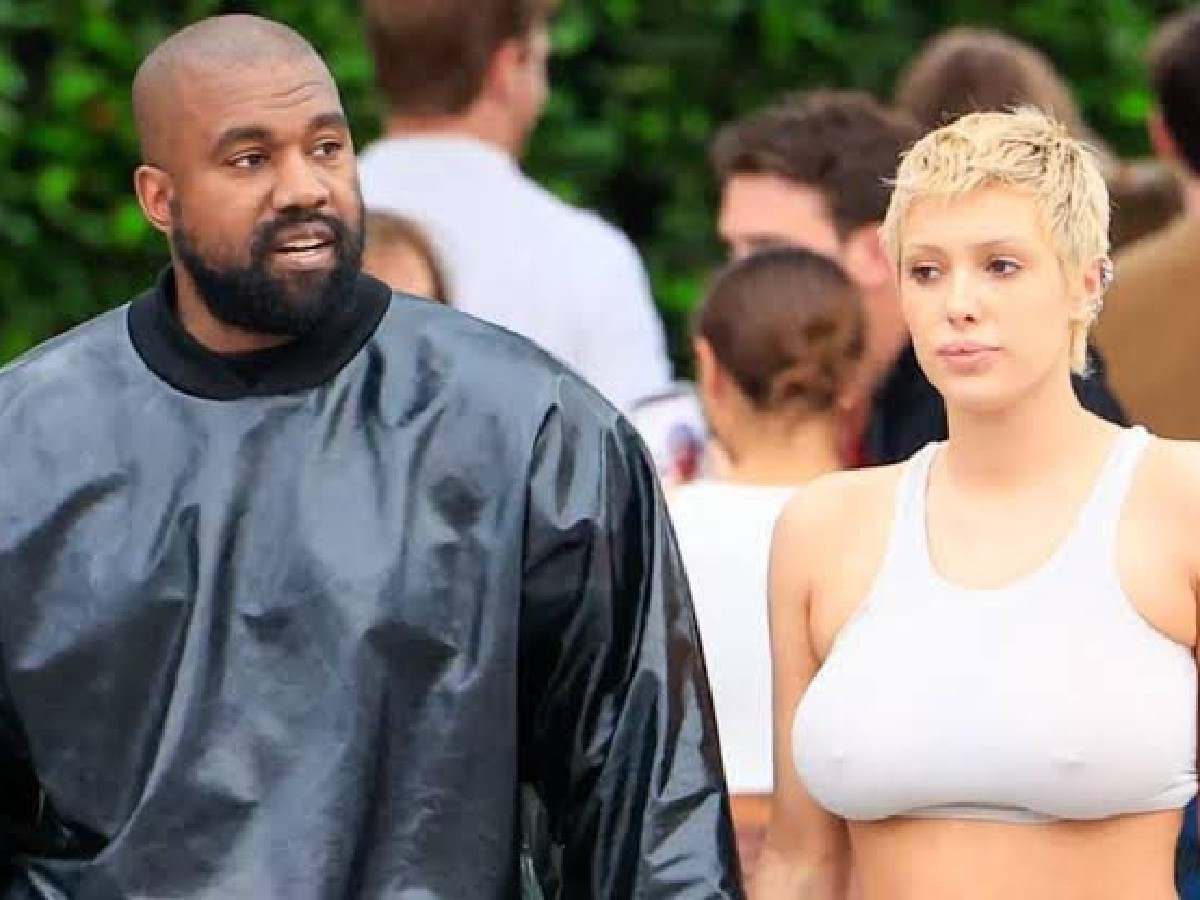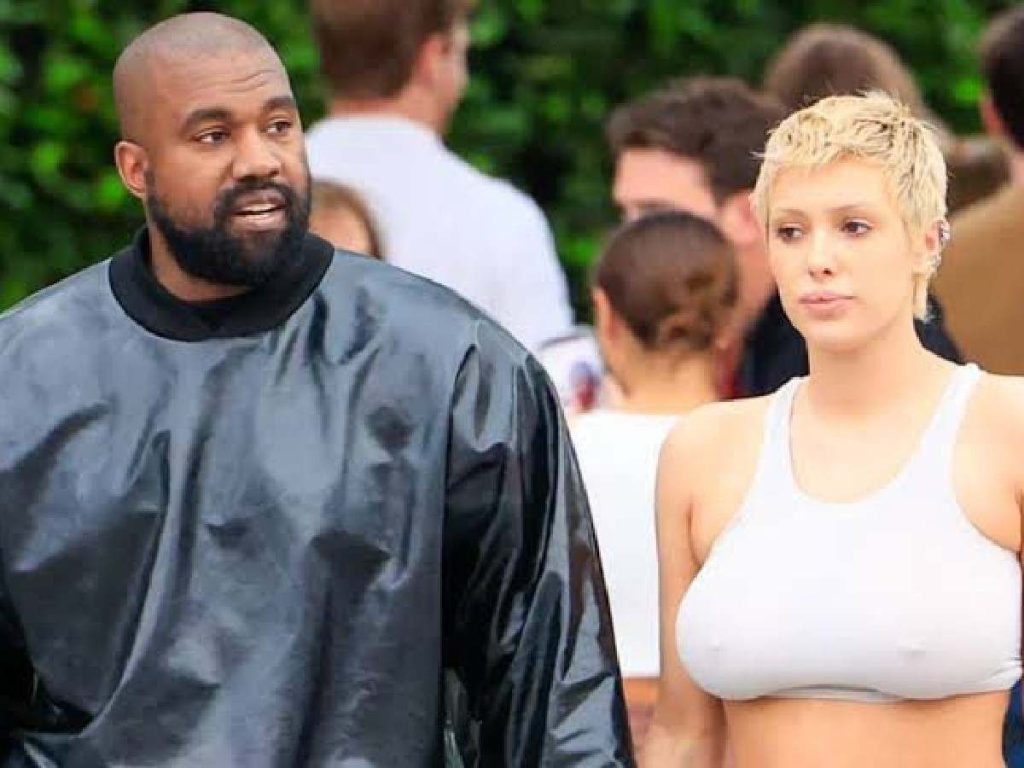 After his divorce from Kim Kardashian, Kanye West married the 28-year-old architectural designer Bianca Censoriat his company Yeezy. The couple were wedded through a non-legally binding ceremony earlier this year, as TMZ reported. The couple has already faced intense criticism for their bizarre outfits. The rapper's influence is seen prominently in Censori's style.
Various sources have piped in what the rapper's ex-wife Kim Kardashian thinks about this incident. According to Elle, sources claim that the business mogul is worried and embarrassed by her former husband's behavior. The skintight outfits of West and Censori are also troubling the mother of four.
You Might Also Like To Read: "Believes He Is The Next President": Kanye West Plans To Run For The Presidential Elections In 2024