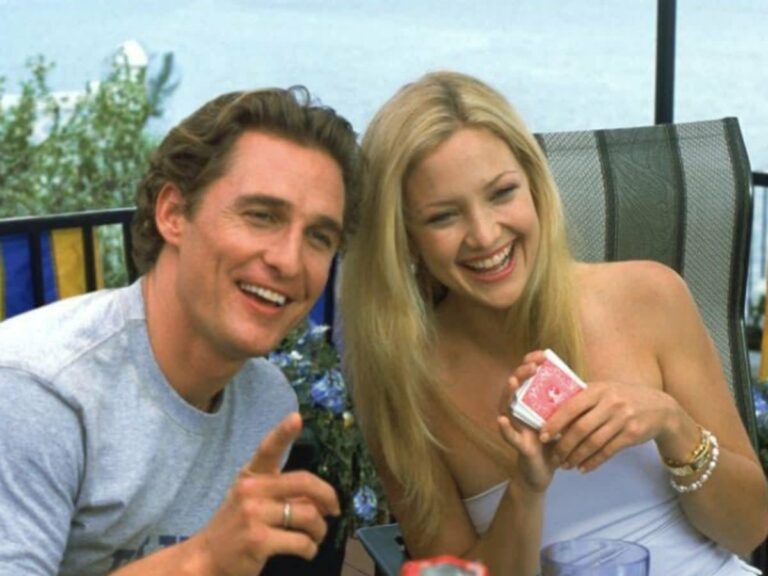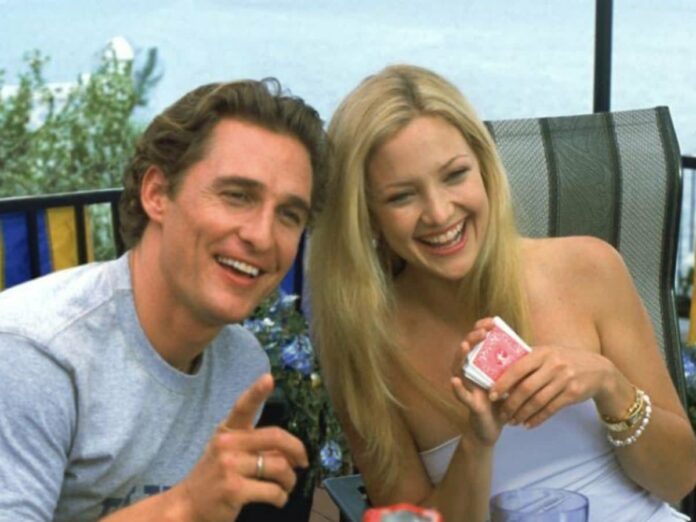 Kate Hudson has been active in Hollywood for around two decades. In 2000, she appeared in the musical drama 'Almost Famous' for which she received a nomination for the Academy Award for Best Supporting Actress and won a Golden Globe in the same category.
One of the most important films in her career has been the 2003 romantic comedy 'How to Lose a Guy in 10 Days' with Matthew McConaughey. The film recently clocked 20 years and the two stars got together to answer fan questions on Instagram where they talked about their on-screen chemistry.
Kate Hudson Talks About Kissing In Movies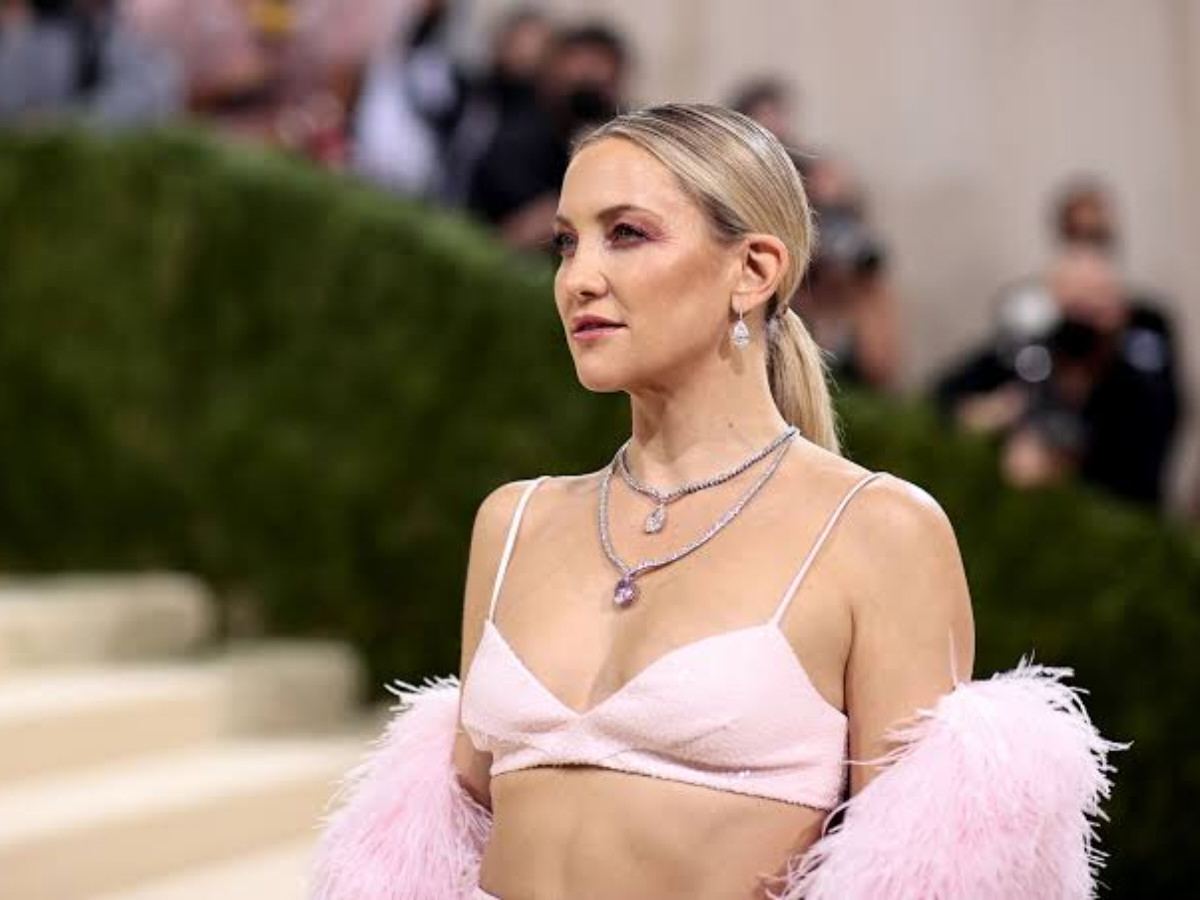 Kate Hudson and Matthew McConaughey worked together in the 2003 romantic comedy film 'How to Lose a Guy in 10 Days.' Based on an eponymous picture book, the film was a commercial success.
On Monday, the two celebrated the 20-year anniversary of the film's release by doing an Instagram Live chat and answering fan questions on the platform. She said that people ask her "all the time" what it's like kissing Matthew.
Hudson stated that kissing for the camera is always "weird" saying that "it's professional" as they are "actually trying to create something that evokes something in a certain way that might not exactly be the way you would necessarily do it in real life."
In case you missed: What Did Kate Hudson Say In Defense Of Nepotism In Hollywood?
She Also Talked About Her Chemistry With Matthew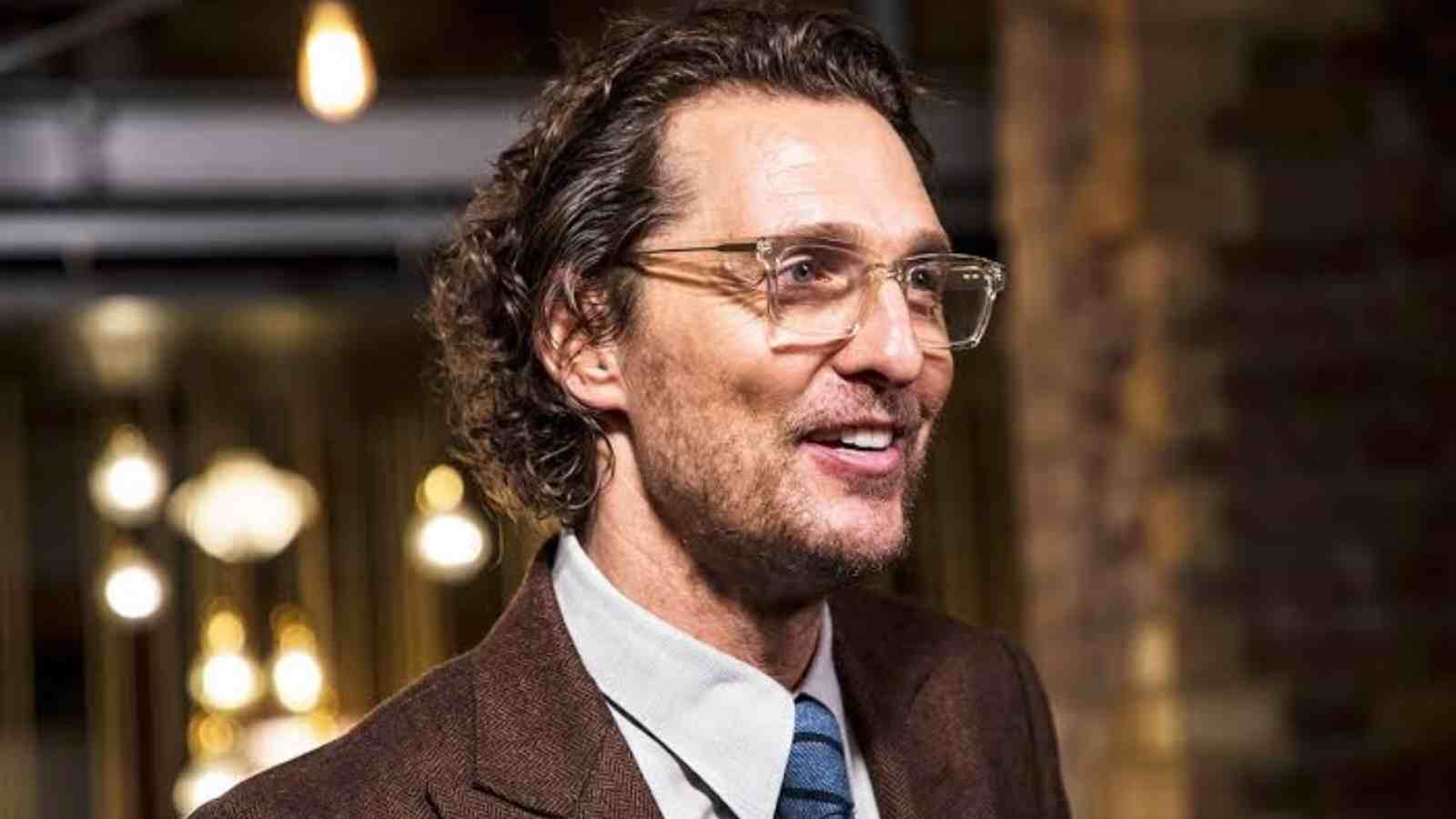 Both Hudson and Matthew have also worked together in the 2008 film 'Fool's Gold.' Later in the chat, she confessed about her experience kissing him. "But, in respect to our now partners, we do kiss nicely. It was always a very nice kiss."
McConaughey responded by saying, "I would have to agree with you. Absolutely." McConaughey has been married to Brazilian model and designer Camila Alves since 2012.
Hudson is engaged to Danny Fujikawa. She was previously married to Chris Robinson between 2000 to 2007 and also share a son. Later, she dated Matt Bellamy and gave birth to their son in 2011. They parted ways in 2014.
You might also like to read: Kate Hudson Net Worth: How Rich Is The Almost Famous Star?