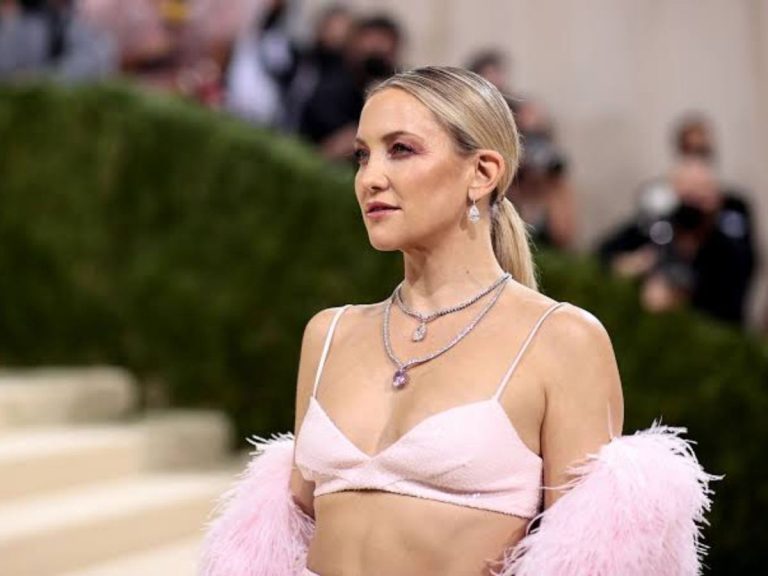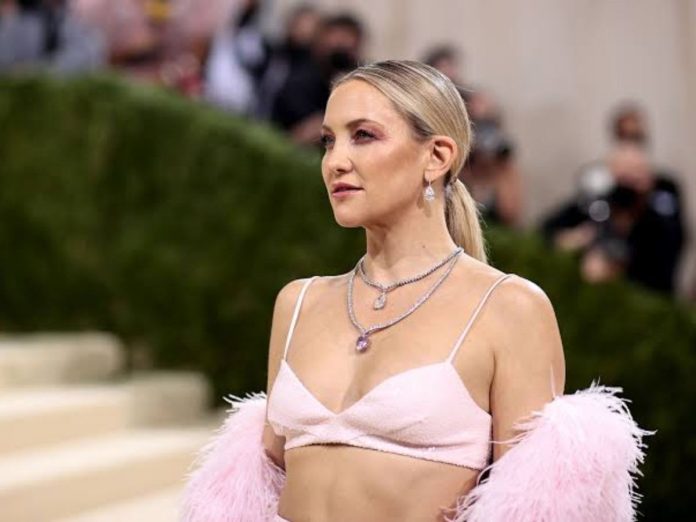 Kate Hudson has come again into the limelight and basked in the glory of her latest release 'Glass Onion: A Knives Out Mystery', a Netflix film. People have wrapped their heads around that the actress still has the acting mojo alive when she appeared in her breakthrough film 'Almost Famous' as Penny Lane. Now, after these many years of acing as an actress, she is ready to change her lane and foray into music.
In January 2023, Variety exclusively announced that she will be making her musical debut. She has signed with Jason Owen and Sandbox Entertainment Group who will manage her music projects. The actress expressed that music has always been her touchstone. However, there was one particular incident that made her pursue her passion more seriously. It was 'The Beatles' ' Sir Paul McCartney who became an inspiration for her.
Related: Kate Hudson Net Worth: How Rich Is The 'Almost Famous' Star?
Sir Paul McCartney Inspired Kate Hudson To Pursue Music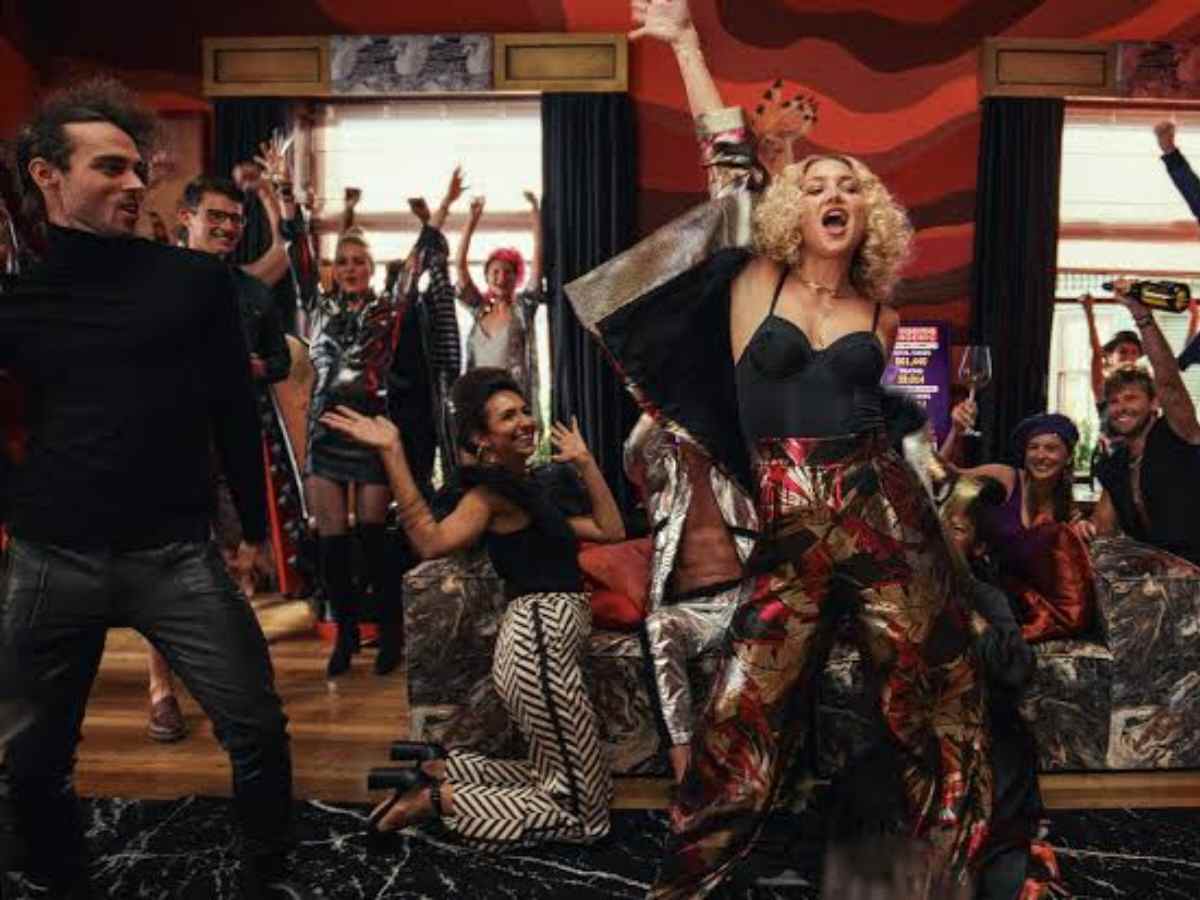 'The Beatles' has served as an inspiration to a whole generation of musicians that went on later to define music. The band formed in the 60s when Paul McCartney and John Lenon crossed paths and it became one of the turning points. The English band parted ways in 1970, but they left an indelible mark on artists like Jimmy Hendrix, David Bowie, and others. But, now the actress Kate Hudson claims that McCartney was an important figure for her getting inspired in music.
But, at one of the Glastonbury showcases of Sir Paul McCartney, she got the inspiration for her role in the Daniel Craig starrer and music as well. She said, "I had this weird moment at Glastonbury last year. I got so emotional after watching Paul McCartney. Maybe it's because he's the same age as my mom and it just defines this time, the sort of innocence of The Beatles and how iconic they were".
She continued, "They just changed the face of rock'n'roll and they believed in something. I started to get emotional about how different it is now. Like art, and what is art? What does it mean now? And it hit me that we just have to keep making art, good art".
In Case You Missed: 'Glass Onion: A Knives Out Mystery' Ending Explained: Who Is The Killer?
The Actress Is Stunned To Still See The Relevance Of 'Almost Famous'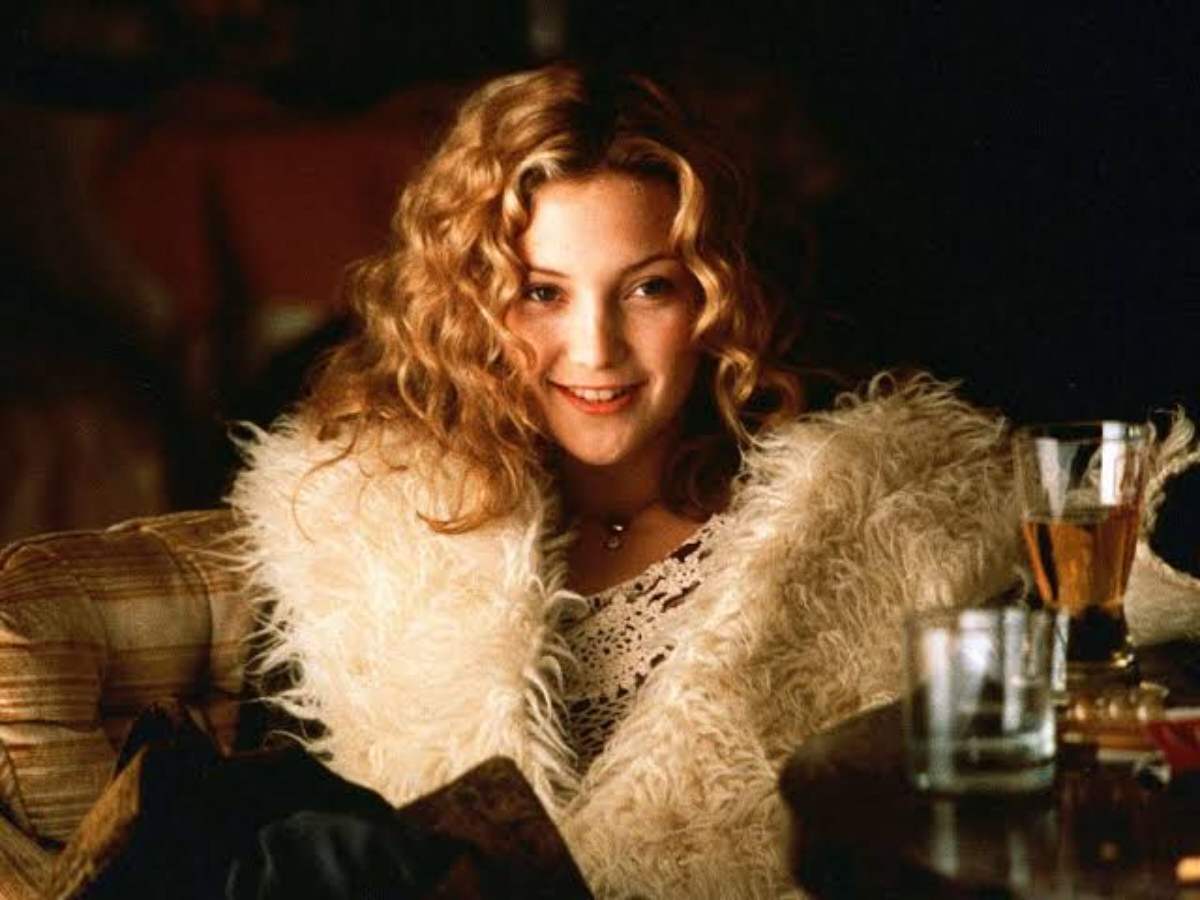 Kate Hudson has grown up in the lap of Hollywood. Her mother and father were actors. So, it was not surprising that she gravitated towards performing arts. In an interview, she said, "I was a musical theatre girl. I just wanted to dance and sing. I remember really early on, my dad was doing his movie 'Escape From LA' and they couldn't find a girl to be in it. We were at breakfast one morning and Dad just said, 'I can't find the girl, you want to come audition for this?' That was my first audition".
Her first breakthrough performance was the 2000 film 'Almost Famous' directed by Cameron Crowe. The film got her nominations including the nomination for 'Best Supporting Actress' at the Academy Awards and won a BAFTA, too. She talked about why she decided to be a part of the film.
The actress said, "Because I grew up reading my parents' scripts, you know a good role when you read it and you know the roles that you're like, 'Maybe I could make something out of that'. I got sent the Almost Famous script when I was 19. It was magic on the page. When I got the part, I felt like I was ready for it".
She is now a mother to three children—Ryder, Bingham, and Rani Rose. She shared that her eldest child poked fun at how annoying it is to see people recreate scenes from her film. Hudson continued, "The other day, Ryder was saying that all the girls he follows on TikTok are doing this How To Lose A Guy In 10 Days thing. He's like, 'Mom, it's kind of annoying'. And I was like, 'Wow, this movie still has such a life' "
You May Also Like To Read: What Did Kate Hudson Say In Defense Of Nepotism In Hollywood?