Fans can expect the return of Henry Cavill as Superman in DCEU anytime after the recent reports of the British actor getting a six-movie deal. Cavill starred as Superman in 2013's Man of Steel and 2016's Batman VS Superman: Dawn of Justice. With these two movies, there was a divide among the audiences despite both films did completely followed the Superman character that was in the comics.
Many criticized the finale in Man of Steel. As per sources, the introduction of one villain can help to make it even. The best villain that can fix the criticisms of DCEU's Superman in Man of Steel 2 would be Manchester Black. Let us explore this best villain!
Henry Cavill As Superman Divided Fans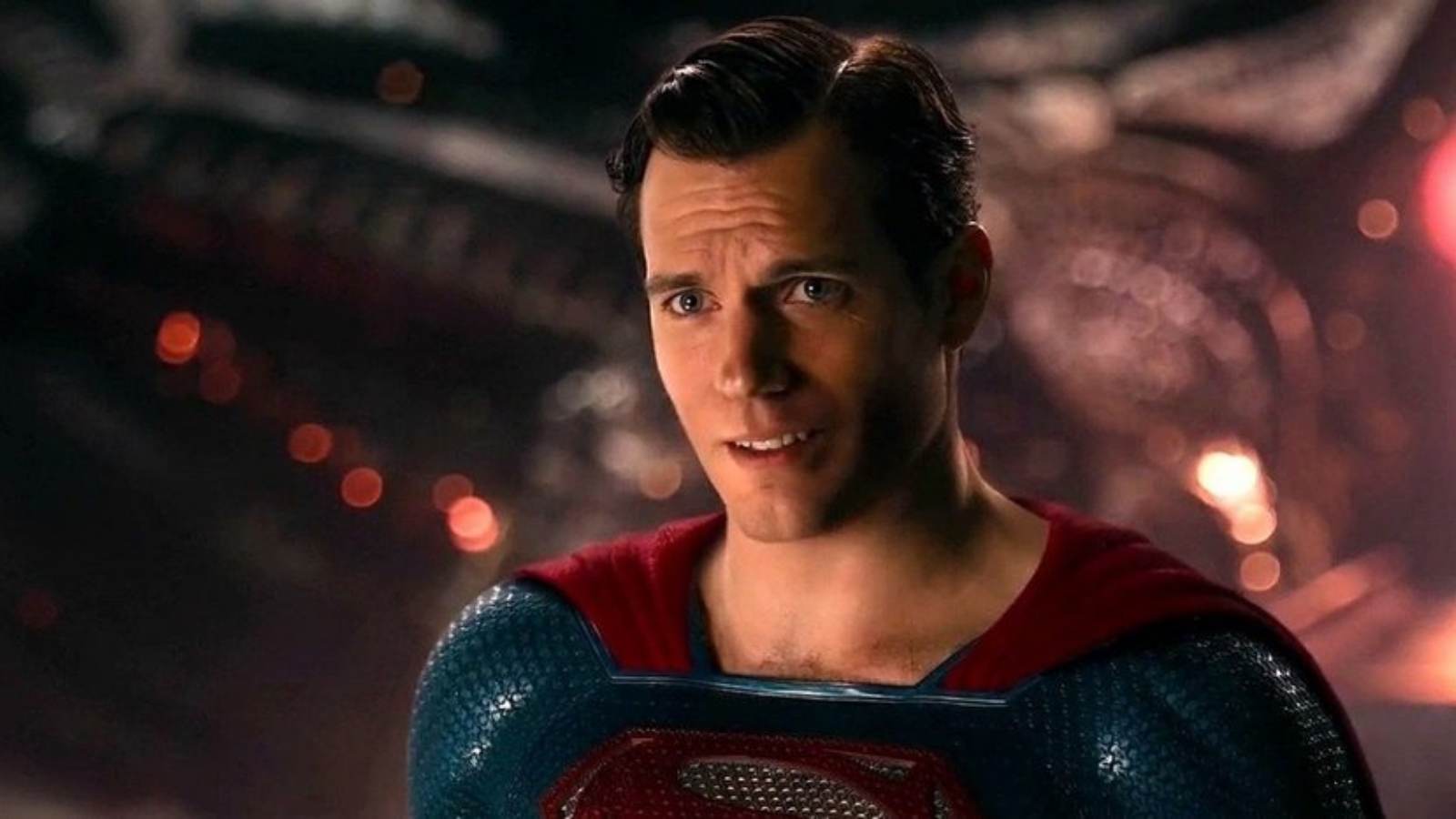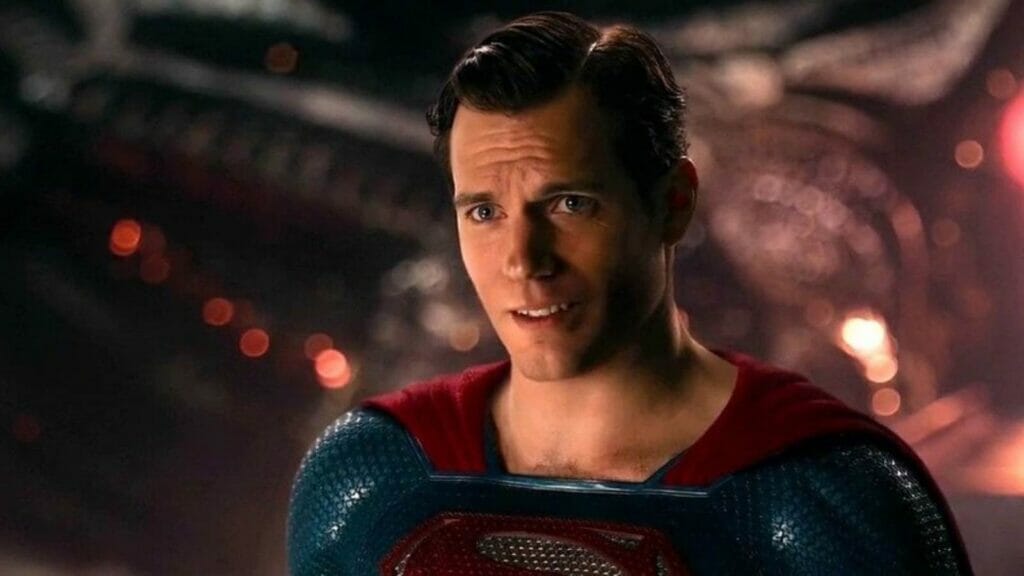 Cavill was true to the character of Superman and played comic-correct, inspiring, and popular renewed version of him. But Man of Steel lefts audiences at odds with the third-act battle and Henry's Superman executing General Zod in the conclusion. In the Dawn of Justice, two iconic superheroes, Batman and Superman confront each other because of the manipulation by Lex Luthor. The film concluded on Superman's death but did a little to settle the critics.
Superman kills General Zod in 2013's Man of Steel with his heat vision so that he can stop him from murdering a Metropolis family. The audience overlooked the detail in this finale. It was Superman's ability to defeat an overpowered being for the very first time. Even after, using powers with moderation, he confronts Zod which caused havoc. Because of this brawl, the upcoming Man of Steel sequel can explore Superman with a no-kill policy in depth.
 

 

View this post on Instagram

 
In such a scenario, the introduction of the villain from the adaptation of 2001 Manchester Black's Action Comics can help to combat all the misconceptions about Henry Cavill's Superman along with a new and interesting storyline.
Manchester Black In Man Of Steel 2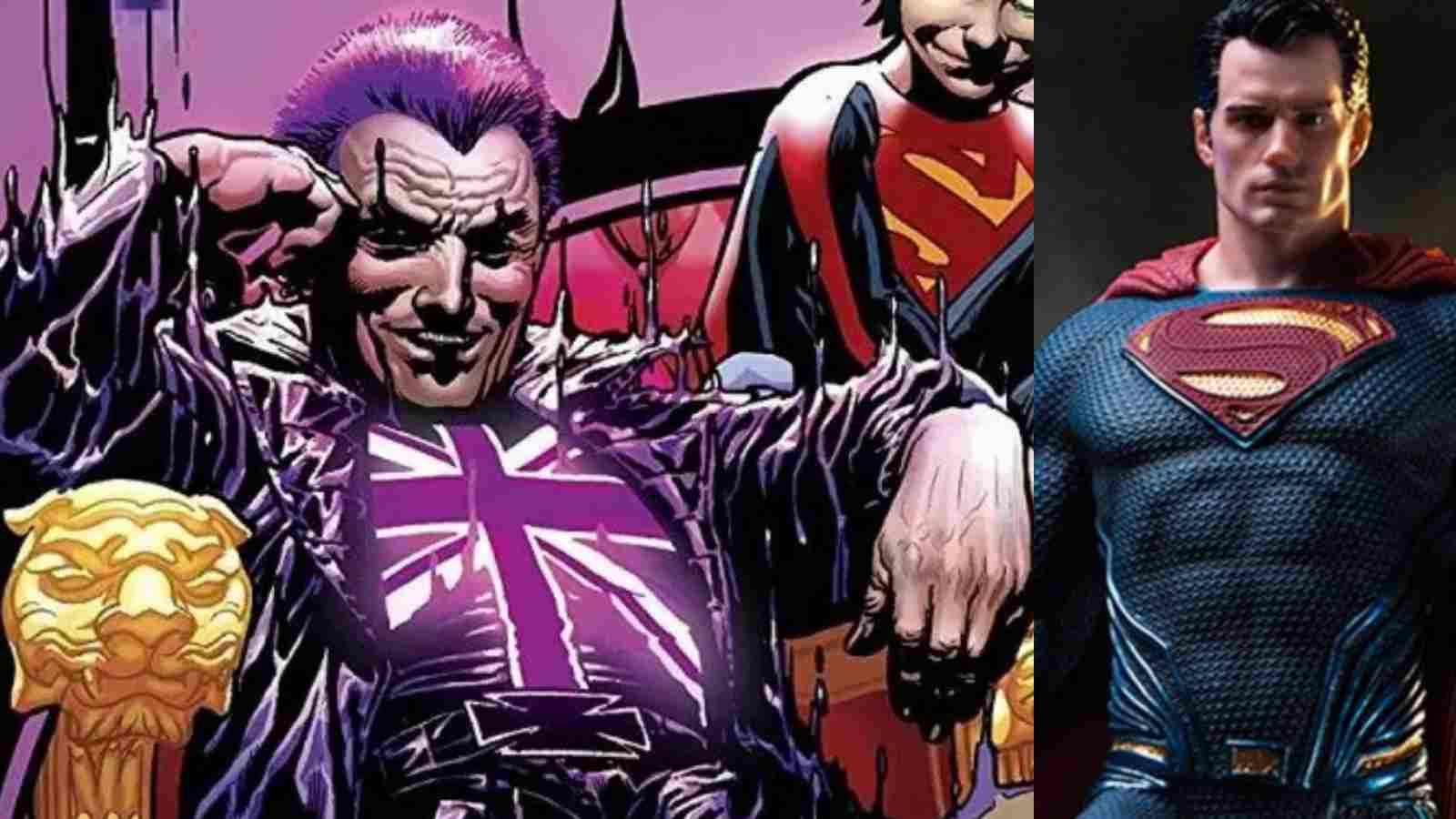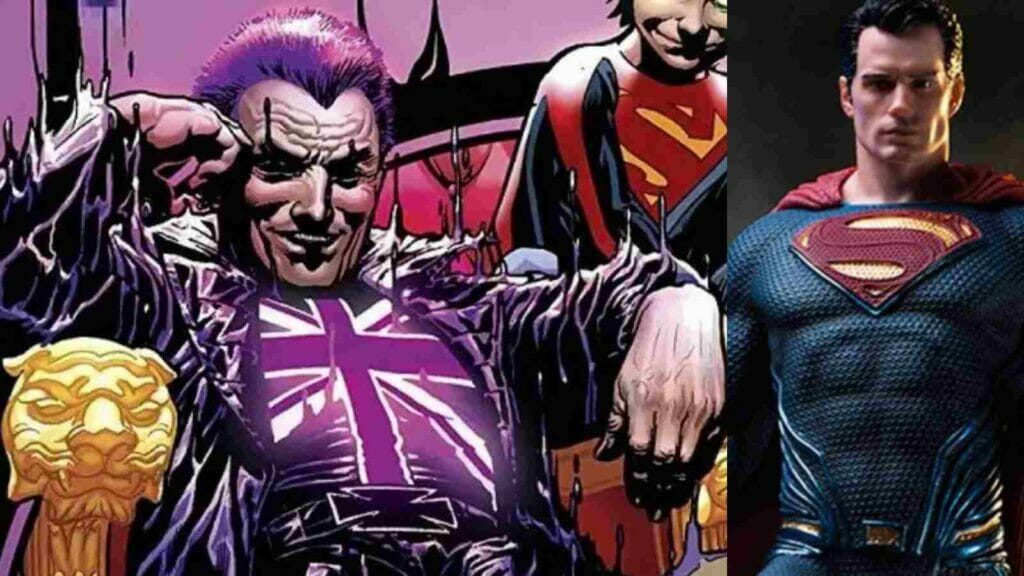 Manchester Black is the powerful superhuman and a modern-age comic villain with telepathic and telekinetic powers. His character is brutal, cynical, anti-hero, grim, and critic of Man of Steel's Superman. He is all about the mockery of the ideology of Superman who refuses to kill his enemies.
He finds Superman's idealism of no-kill policy is old-fashioned heroism. In 2001, comic of Manchester Black, he points this in the story and it gets concluded with Superman becoming anti of those heroes who killed his enemies. The comic was later adapted into an animated movie named, Superman Vs Elite. This can be a perfect base for Man of Steel 2 as per sources.
Henry's Superman has always done justice to the character in the comics. The introduction of Manchester Black in the sequel of Man of Steel can make his return carving.
Also Read: Henry Cavill Took The Injury While Filming The Witcher In A Positive Way But How?