One of the most relatable actors from the hit series 'Friends', Matthew Perry passed away a couple of days back. The actor had penned a memoir the previous year and was excited to accomplish so many upcoming projects. He did talk about his struggles with addiction and also wanted to help others to heal
The 'Fools Rush In' actor had been in a much better position before his tragic death. He had committed to a new movie and was also working on various scripts. However, he also wanted his biopic to hit the screens. And there is a co-star that the actor wanted to act out on the screen. With Matthew Perry who is so similar to Chandler in real life, it should probably be a prominent actor who rolls out as the star.
Related: Why Did Zac Efron And Vanessa Hudgens Break Up?
Zac Efron Was Matthew Perry's Choice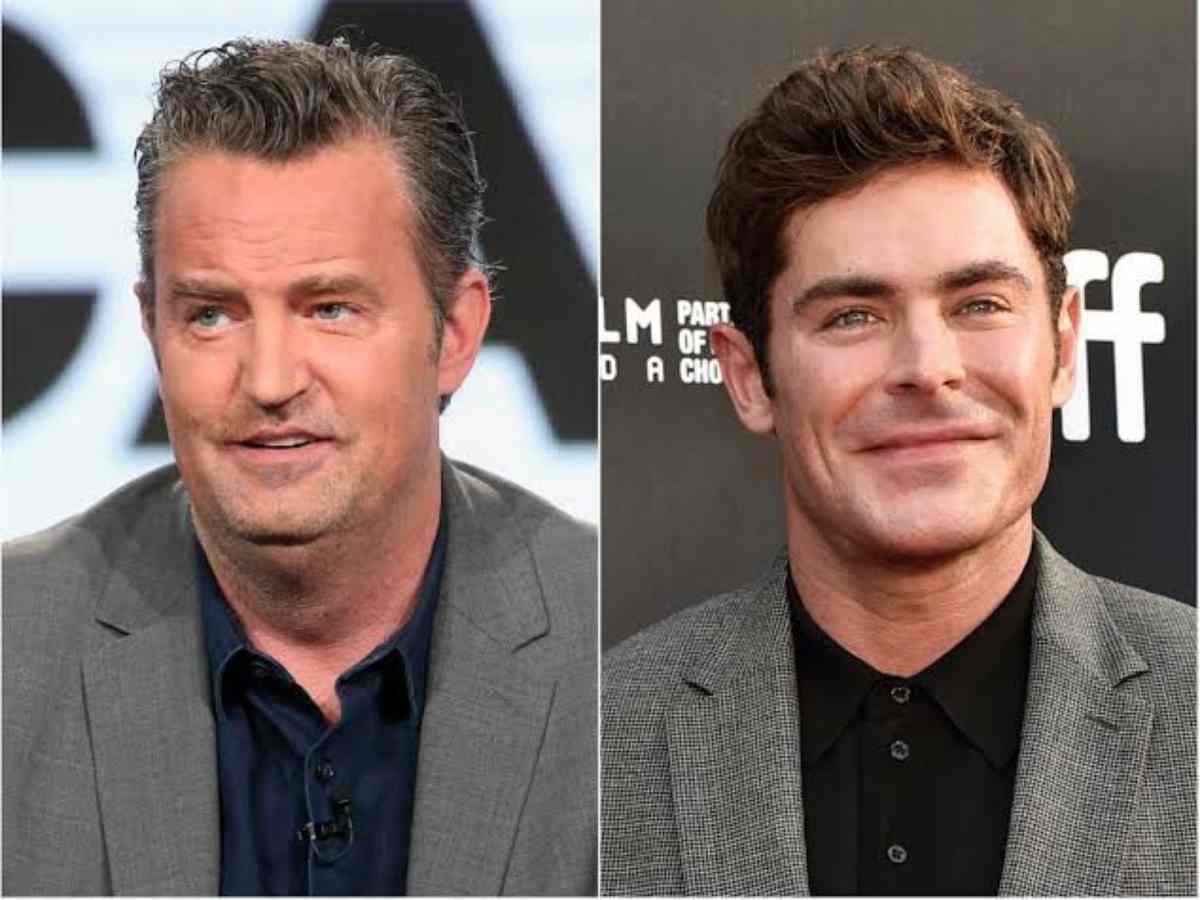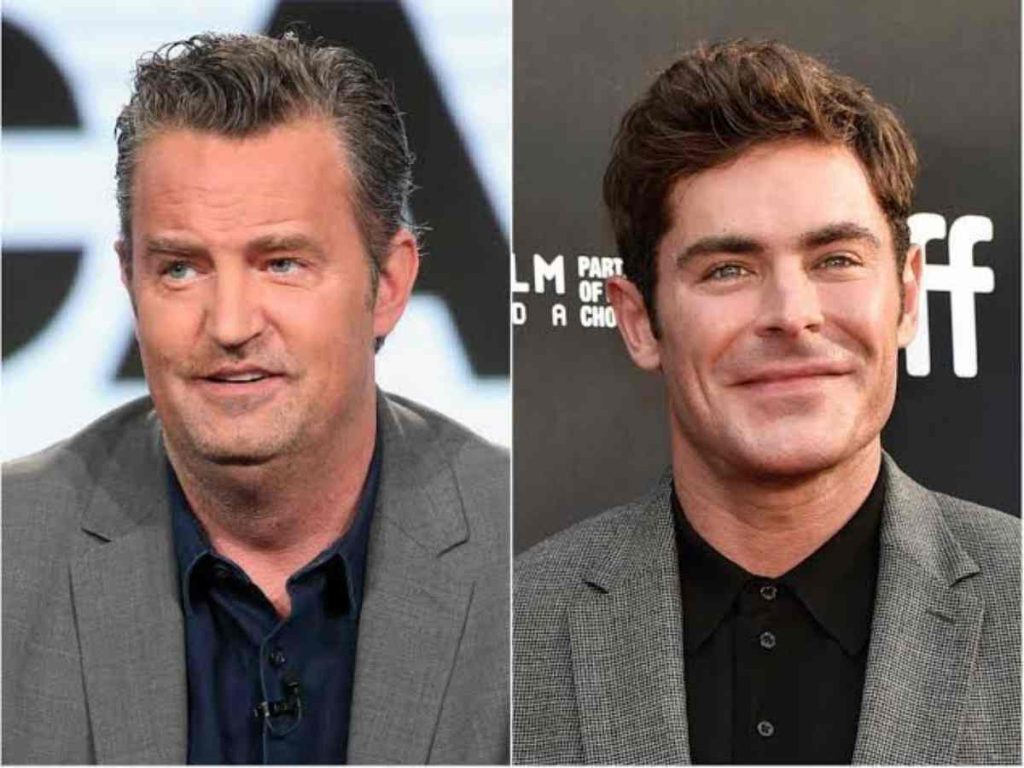 Matthew Perry's friend and one of the last pals to see him, Athena Crosby shared who Matthew Perry wanted to be in his biopic. The actor wanted his '17 Again' co-star Zac Efron to portray him on the big screen.
"He had worked with Zac Efron in the past on a movie, and he said that he wanted Zac Efron to play him as a younger version and that he was gonna ask him soon to do that," the entertainment reporter shared with Page Six. Efron and Perry had a good experience working and rehearsing together for their 2009 film.
Through the biopic, Perry was trying to share more on 'his story and recovery from addiction'. Crosby recounted how happy and optimistic the actor had been about the future endeavors he could take up. The actor also shared with her on how he wanted to 'champion the cause of helping more people'. Perry had been looking forward to life with enthusiasm before his death.
Zac Efron Rejected Working with Matthew Perry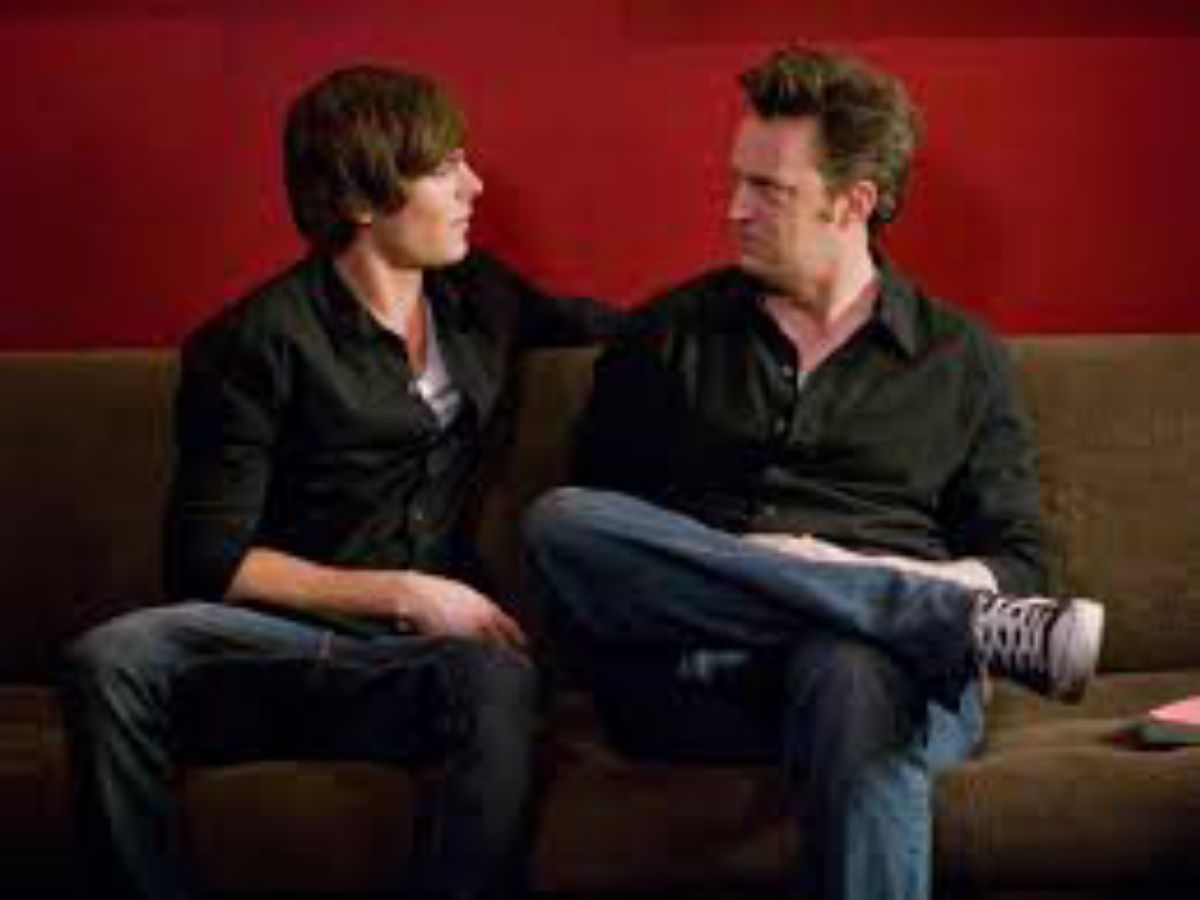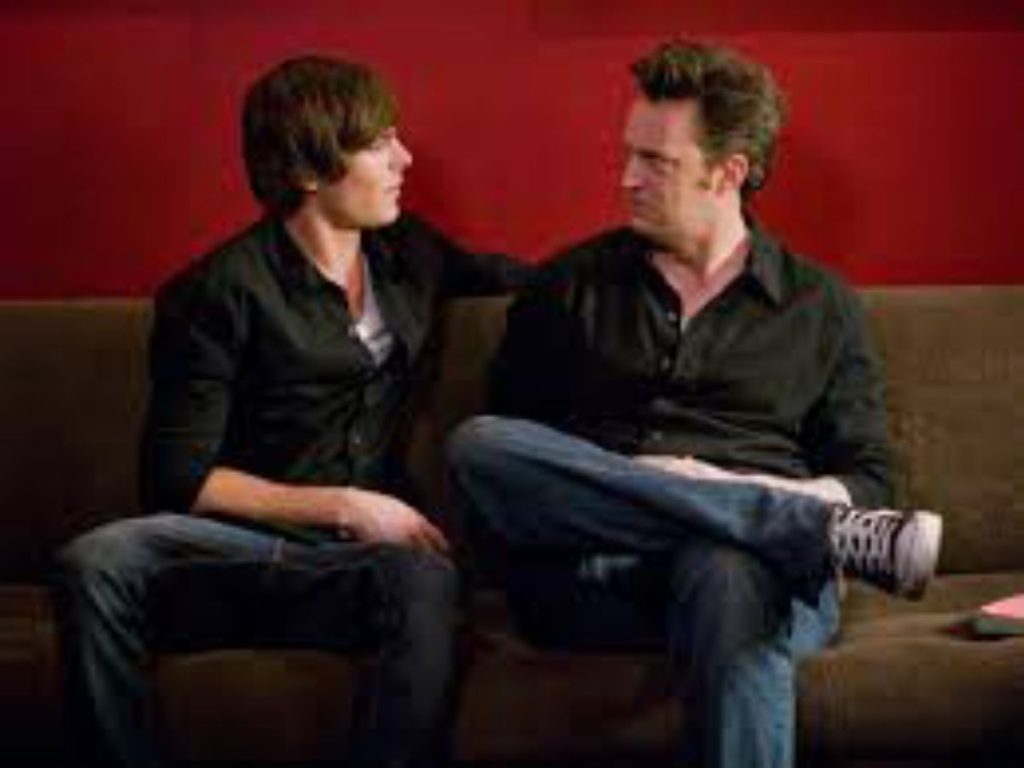 Zac Efron, however, had once rejected working on a movie with Matthew Perry. Though Efron played the star's younger version in '17 Again', he had once turned down playing the younger version of Matthew Perry recently. The demised actor admitted that he had been 20 years older to play the role.
Zac Efron had always been happy to work with Matthew Perry. Working for the 2009 film, the 'High School Musical' actor had been 'excited' to portray the young Matthew Perry. The actors talked about their roles in the movie and how they had mixed-up lines over the course of the shoot. They also had the chance to rehearse together.
You Might Also Like To Read: Zac Efron Dating History: Who All Has The 'High School Musical' Actor Dated?