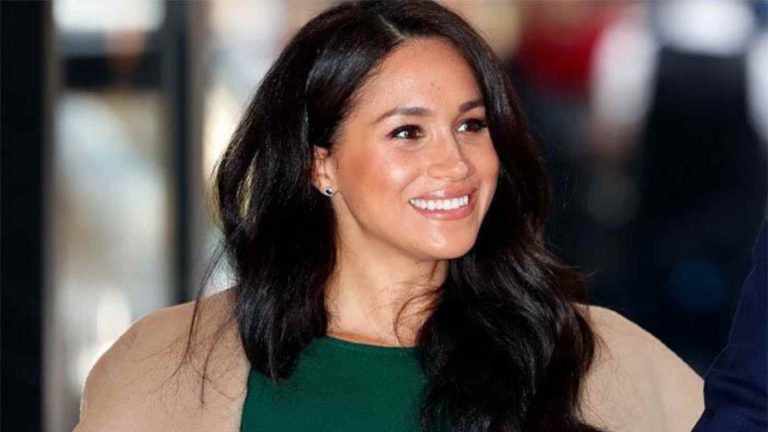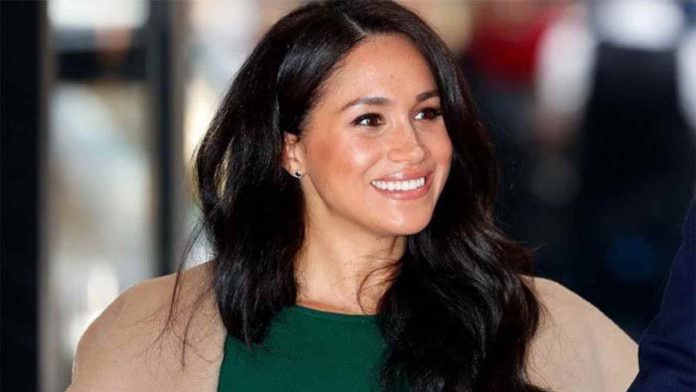 Meghan Markle is known as the Duchess of Sussex and as a part of the British Royal family. However, before all this, she was known for her portrayal of Rachel Zane for seven seasons in the legal drama 'Suits.' This was her last major role before she decided to quit acting.
However, Meghan loves to talk about films and pop culture on her Spotify podcast. After coming from a hiatus due to Queen Elizabeth II's death, Meghan has addressed the problematic stereotyping of Asian women in Hollywood. Let's find out what exactly she said.
Read More: Prince Harry And Meghan Markle Have Been Demoted On The Official Royal Website, Here's Why
Meghan Markle Talks About The Stereotypes Of Asian Women In Hollywood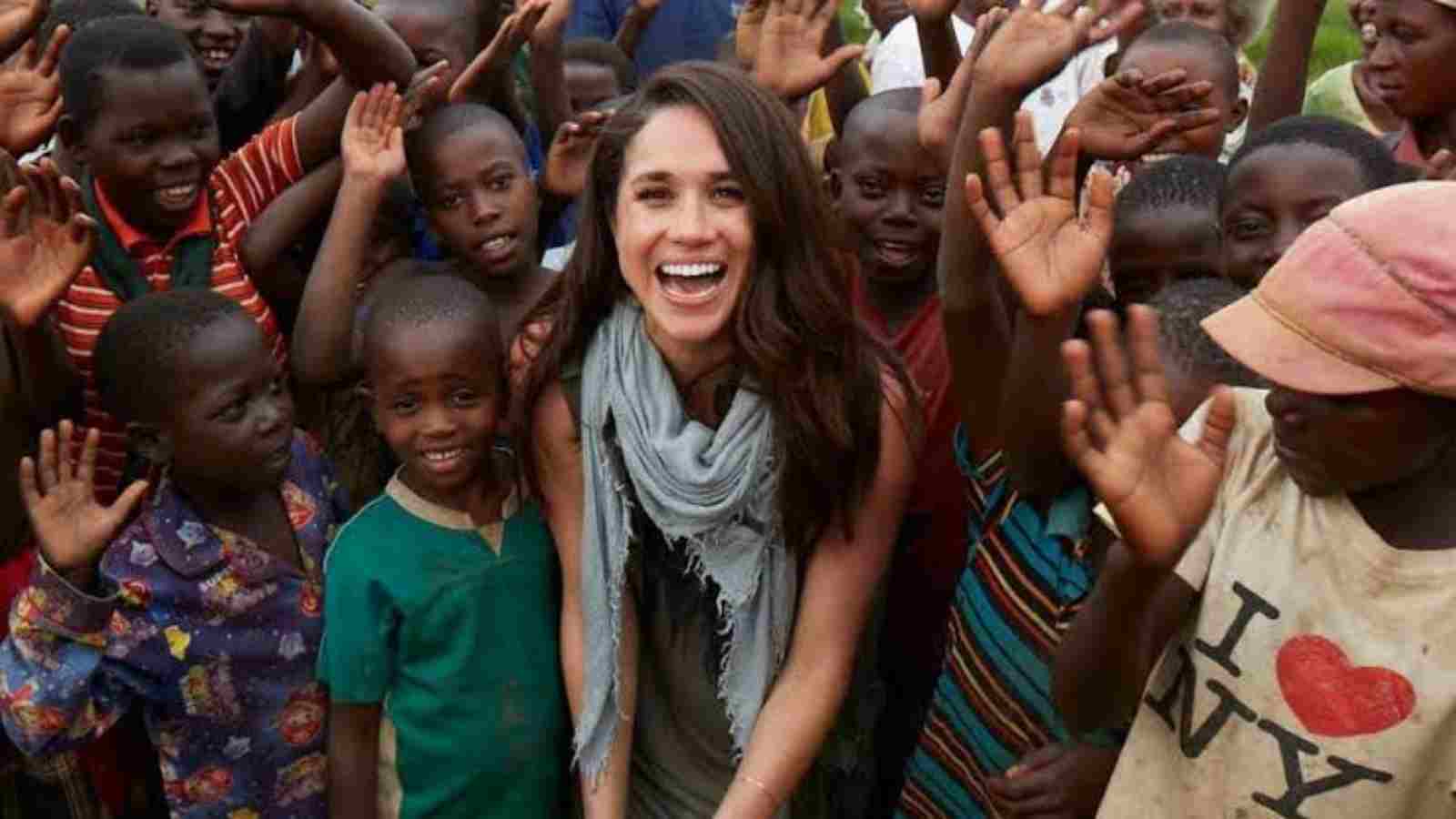 Markle's Spotify podcast, Archetypes, has been doing really well. She took a hiatus after the death of Queen Elizabeth II last month. Now, the Duchess of Sussex is back.
She discussed the stereotypical depiction of Asian women in Hollywood films and shows, especially in films such as 'Austin Powers' and 'Kill Bill.' "The Dragon Lady, the east Asian temptress whose mysterious foreign allure is scripted as both tantalising and deadly; this has seeped into a lot of our entertainment," Meghan said.
She continued, "But this toxic stereotyping of women of Asian descent, it doesn't just end once the credits roll." Journalist Lisa Ling, who was a guest on her show, said she was named hot reporter in Rolling Stone's Hot List.
"Someone at my place of work cut out that article, drew slanted eyes over the eyes and wrote 'Yeah, right' and then put it back in my mailbox," she recalled.
Read More: Why Prince Harry And Meghan Markle Were Snubbed With Seating Arrangement At Queen's Funeral?
Prince Harry And Meghan Markle Have Been Demoted On The Official Royal Website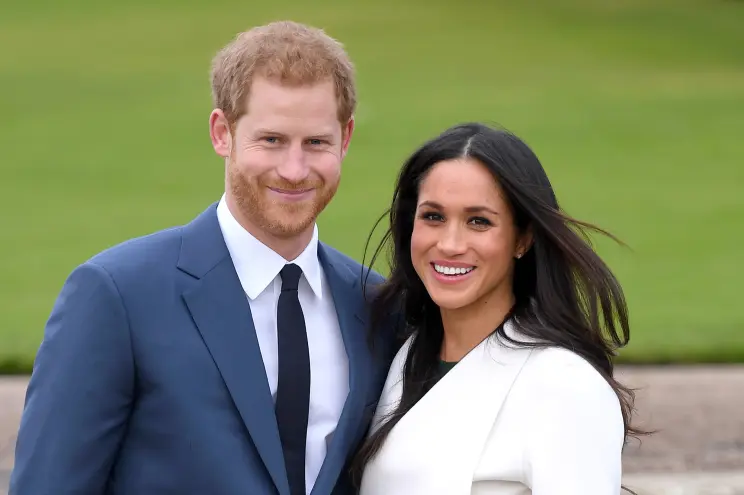 Harry and Markle are not really the favorites' of the Royals. The discomfort in the family was visible on several occasions after the death of Queen Elizabeth II.
Now, the Duke and Duchess of Sussex have been officially demoted from the Royal family. On the Royal family's website, their pictures have been pushed all the way down to the bottom of the list.
Harry and Meghan's dedicated pages were listed right below Prince William and Kate Middleton. The two have since been promoted to Prince and Princess of Wales respectively.
In 2020, their pages were pushed right below Princess Anne and now sit right on top of Prince Andrew, who has been accused of sleeping with underaged girls.
Read More: Was Queen Elizabeth II Related to Her Husband Prince Philip?