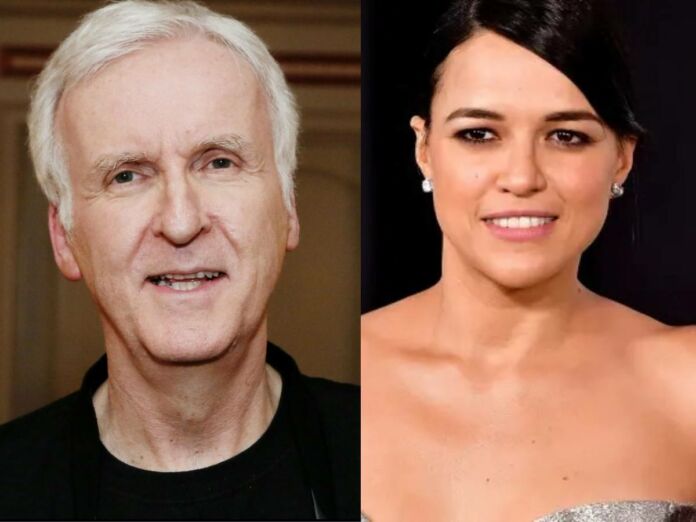 Michelle Rodriguez has made a career out of playing rough and tough characters. Starting her career by playing a troubled boxer in 'Girlfight', Rodriguez went on to star in several blockbusters. One of them was James Cameron's epic science fiction film 'Avatar.'
Even though her character dies in the first film, Cameron wanted her to return for the sequels. However, the 44-year-old actress outright told Cameron that she did not want to. So let's find out what Michelle said and why she refused to star in the 'Avatar' sequels.
Related: Michelle Rodriguez Reveals What She Found In Vin Diesels Closet
Michelle Rodriguez Won't Return For 'Avatar' Sequels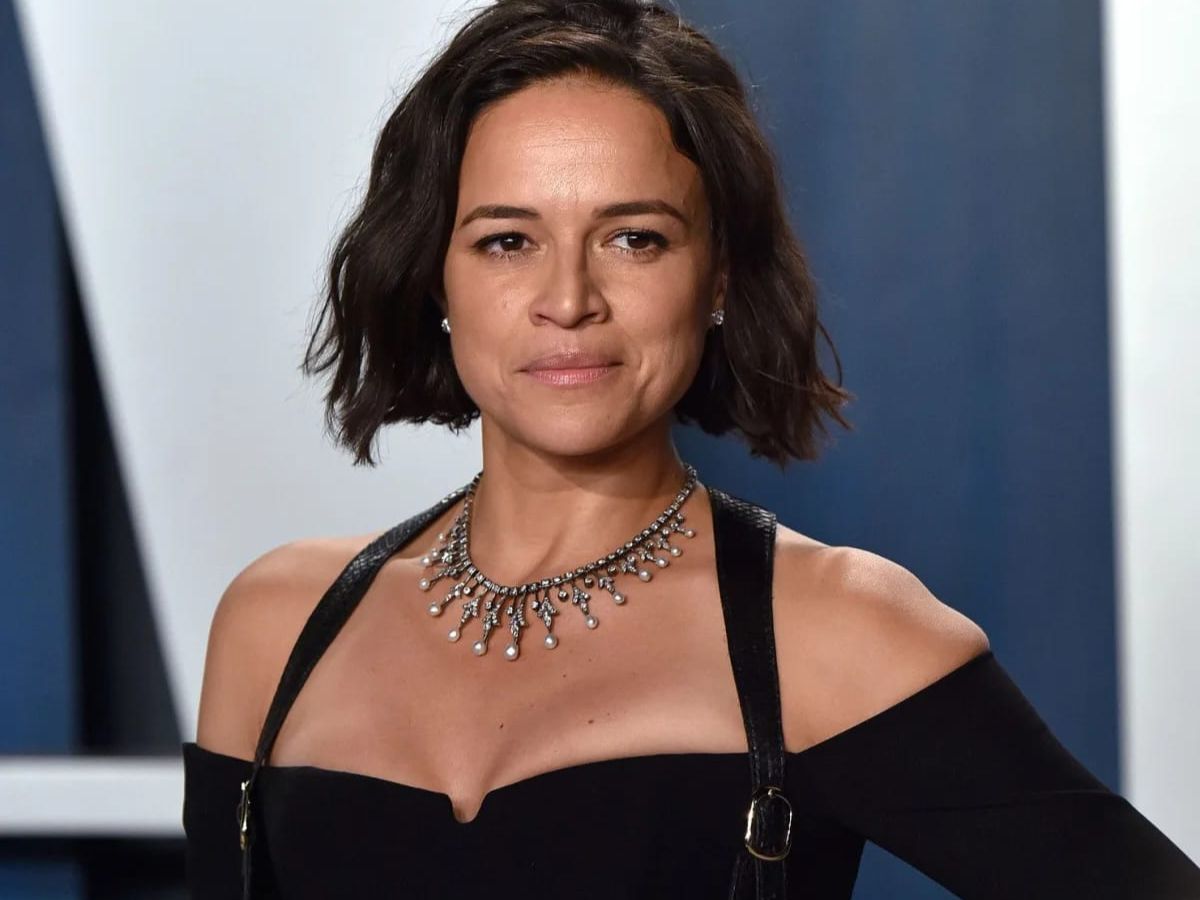 Michelle Rodriguez played the role of Trudy Chacón, a combat pilot working for the Avatar Program in James Cameron's 2009 film 'Avatar'. Despite her tough exteriors, she is one of the few who is sympathetic to the Na'vi clan.
But sadly, her character dies fighting to protect Pandora. In an interview with Vanity Fair, the 'Fast & Furious' actress revealed that Cameron approached her to do the sequels.
"Dude, when I saw Jim [Cameron] recently, he was like, 'I was thinking, "What if Michelle came back? A lot of the other characters came back [in 'The Way of Water']."' I was like, 'You can't do that—I died as a martyr,'" she said.
She then talked about all the films in which her character is resurrected from the dead. "I came back in 'Resident Evil,' I wasn't supposed to. I came back in 'Machete,' I wasn't supposed to. I came back with 'Letty,' I wasn't supposed to. We can't do a fourth, that would be overkill!"
In case you missed: Tom Cruise And James Cameron Skip The 2023 Oscars Ceremony
James Cameron Is Gearing Up For 'Avatar 3'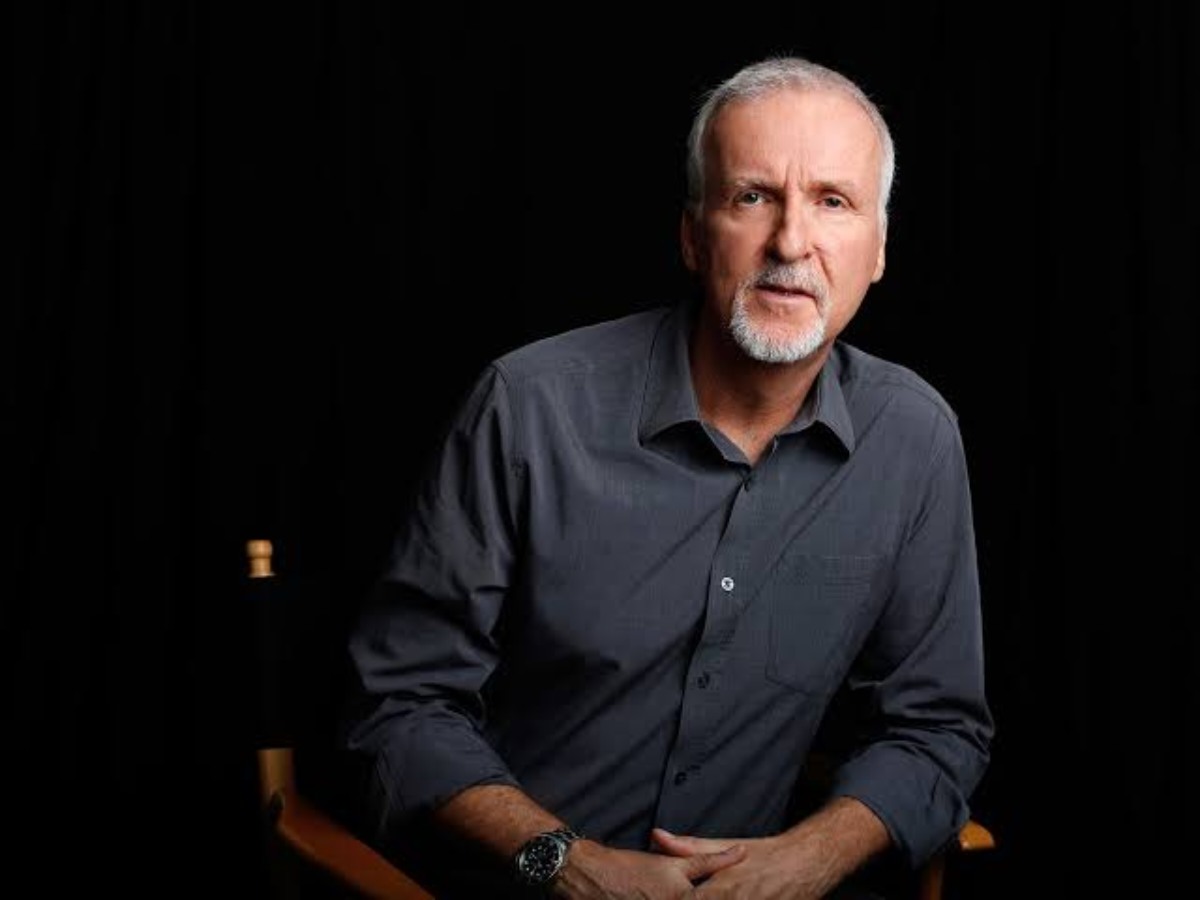 12 years after the first 'Avatar' was released, Cameron came up with its sequel titled 'Avatar: The Way of Water.' It met with rave reviews and became the third highest-grossing film of all time.
He is now gearing up for the third installment of this successful franchise. Post the film's success, the director talked about introducing a new Na'vi clan that will showcase its dark side.
"In the early films, there are very negative human examples and very positive Na'vi examples. In 'Avatar 3,' we will do the opposite. We will also explore new worlds, while continuing the story of the main characters," he said.
You might also like to read: James Cameron Becomes The Only Director To Have 3 Movies That Earned Over $2 Billion