The former Disney popstar, Miley Cyrus is slowly opening up different chapters of her life to the public. Her TiTok video series centered around her latest song 'Used To Be Young' unveils the different aspects of her life. Her 10-year-long relationship and months-long marriage to Liam Hemsworth are again being discussed in the video series. 
What we hear of every star is a narrative that has been passed through different mouths and reached the public. But here is a more authentic version of her life being presented by the Hannah Montana star. Her latest song 'Used To Be Young' focussed on the last 30 years of her life and the song had a more emotional to it.
Related: 'The Witcher' Producer Reveals How Henry Cavill Will Flawlessly Morph Into Liam Hemsworth In Netflix Series Maintaining The Flow Of Story
Miley Cyrus Knew On This Day Her Marriage Won't Work Out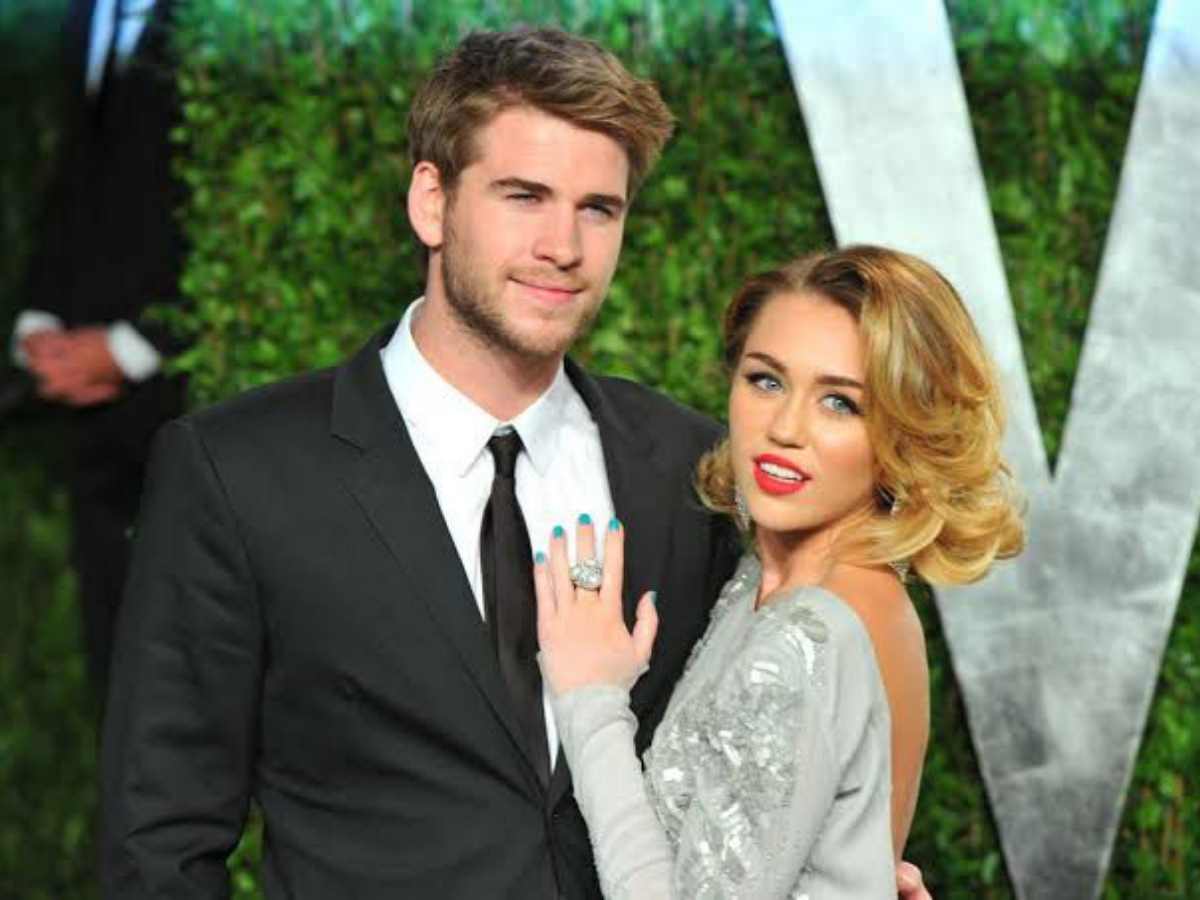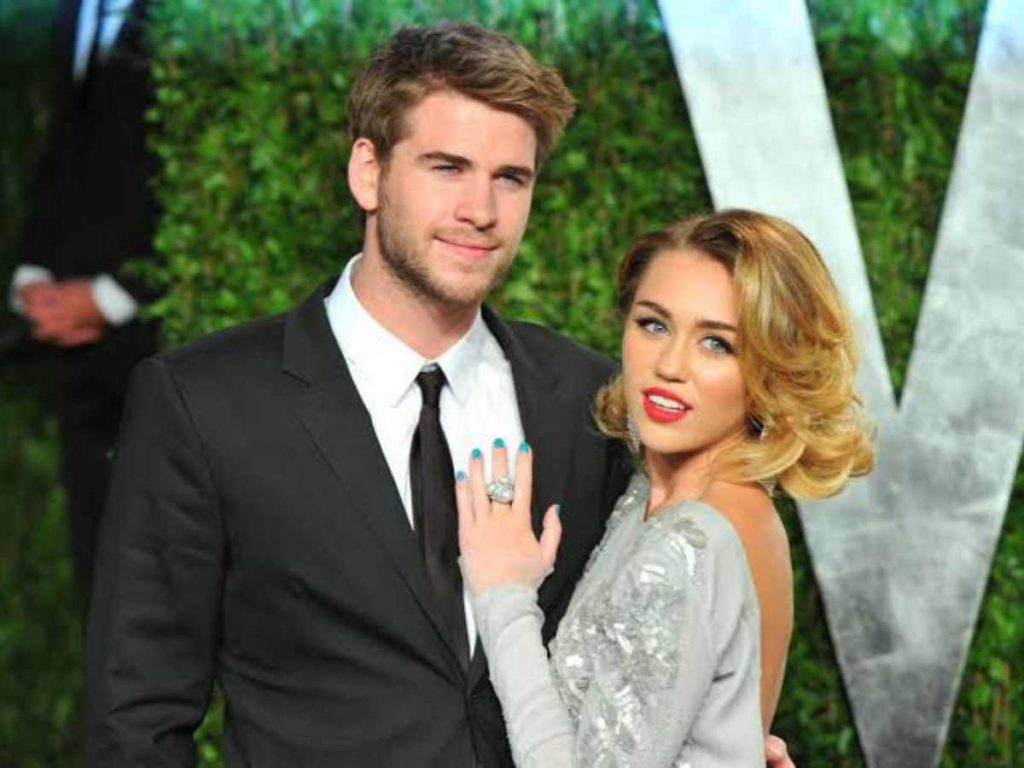 Miley Cyrus and Liam Hemsworth, a fan-favorite couple, ended their marriage in 2019. The 'Used To Be Young' singer in her TikTok video on September 5 recounts how she understood that the marriage was not going to work out any further. "I have to slow down because this is actually serious," 'The Last Song' actress began her account of the reason for the split. 
The 30-year-old came to the realization of having a failed marriage on 30 June 2019. "So Glastonbury was in June, which was when the decision had been made that me and Liam's commitment to be married just really came from—a place of love first, because we've been together for 10 years—but also from a place of trauma and just trying to rebuild as quickly as we could," said the 'Plastic Hearts' singer. 
In Case You Missed: Henry Cavill Gets Emotional In Goodbye Message To His 'The Witcher' Co-Stars After Being Replaced By Liam Hemsworth
Miley Cyrus Puts Herself First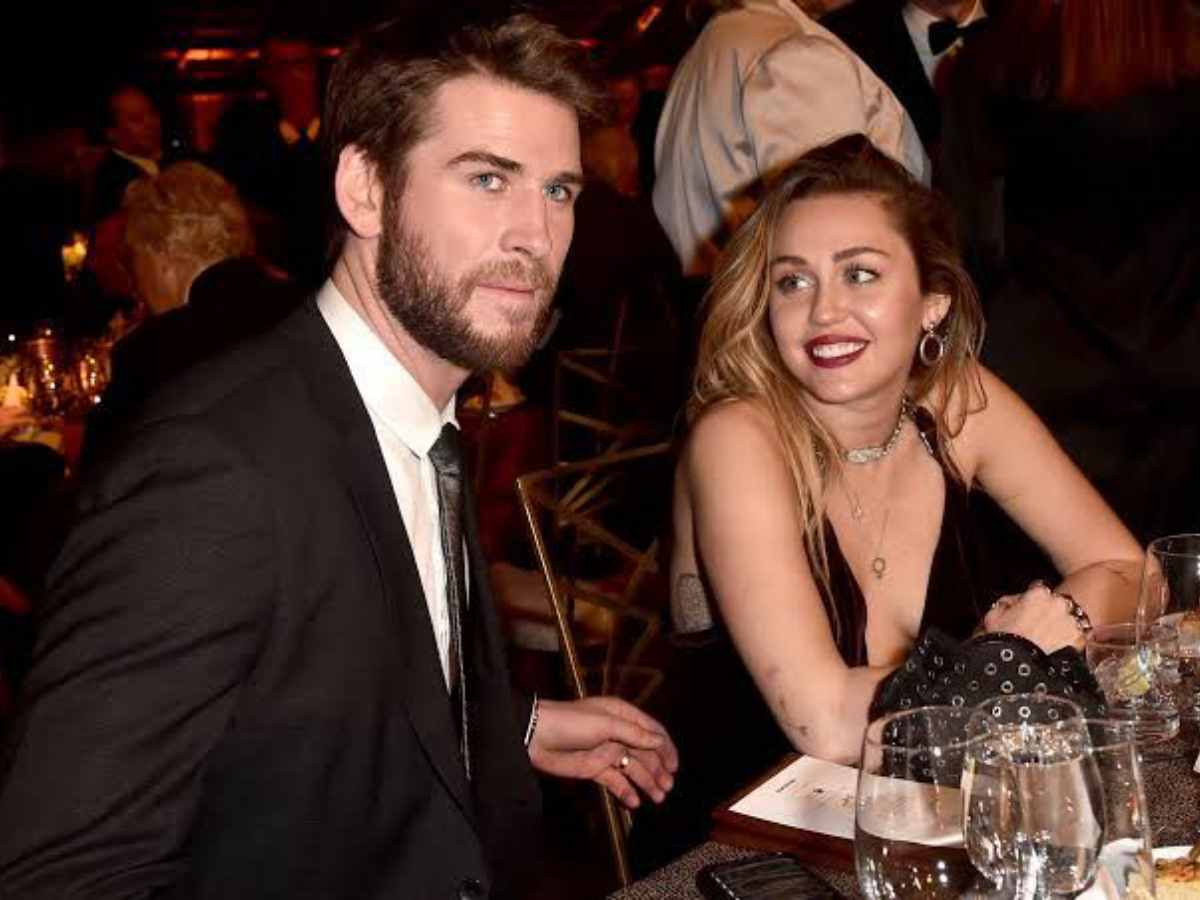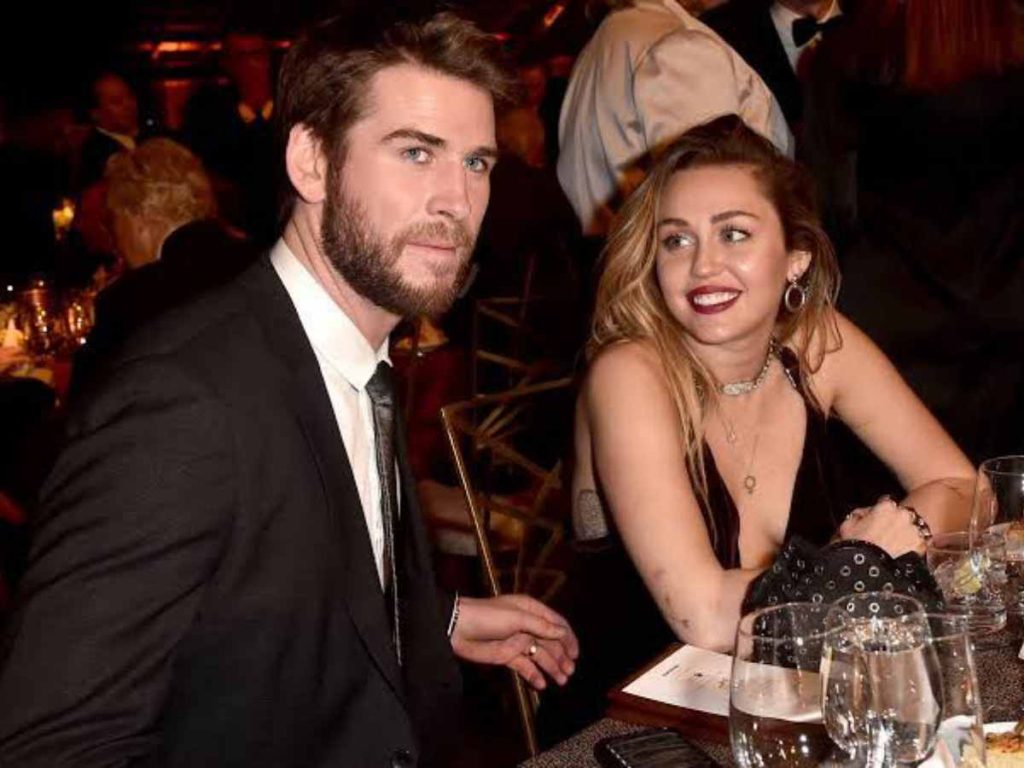 The duo, Liam Hemsworth and Miley Cyrus met at the filming of their movie 'The Last Song' in 2009. The couple had an on-and-off relationship for about one year after which they got married in 2018. Trouble started brewing in paradise within a month. 
In the snippet of the TikTok video, she confesses understanding that she had to put herself first sometimes. "So that was another moment where the work, the performance, the character came first," the 'Flowers' singer continued. "I guess that's why it's now so important to me for that not to be the case. The human comes first," she adds
You Might Like To Read: Is Mads Mikkelsen Better 'Geralt Of Rivia' Choice In 'The Witcher' Than Liam Hemsworth?