Sydney Sweeney has been headline news for all the wrong reasons these days, but her new line-up of work is enough to overshadow it! After making small appearances in shows like 'Grey's Anatomy,' Sydney gave a stellar performance in her first full-length feature show, 'Euphoria.' This two-season Sam Levinson drama explores the complex lives of teens and the tribulations that they face due to their actions. Since then, Sweeney's character, Cassie, has become an integral part of pop culture.
In 'Euphoria,' Sydney Sweeney's Cassie is portrayed as a highly s**ualized teen girl who gets overshadowed by her friend, Maddie. However, she reclaims her place by getting involved with Maddie's ex-boyfriend, Nate Jacobs. But like every Sam Levinson character, Cassie had a very overtly sensual presence, including nudity, which sidelined the character's emotional growth. The series did receive criticism for showing American teens in the wrong light. And Sydney's family also joins the critics after watching the show.
Related: 'Euphoria' Season 3: Cast, Characters And Plot
Sydney Sweeney Admits Not Preparing Her Dad For Her Character In 'Euphoria'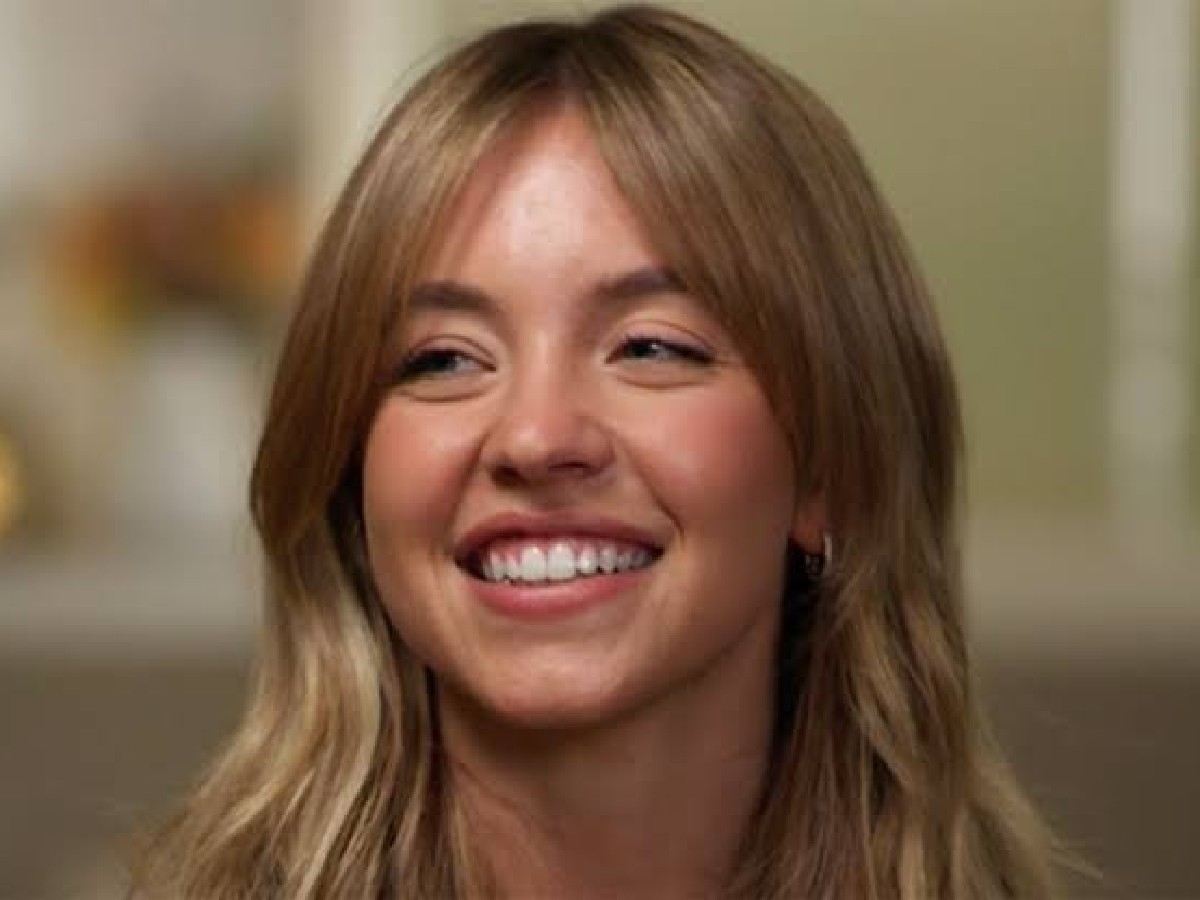 Sam Levinson's 'Euphoria' opened doors for many talents in Hollywood. The show gave Zendaya two of her Emmys, making her the youngest person to win the 'Best Actress' Emmy twice.
Actors like Jacob Elordi and Sydney Sweeney also got many opportunities after the success of the show. Though the show and Sydney's character received love, her family members were not very happy with her character, Cassie.
During an interview with Sunday Today, Sydney Sweeney admitted that she did not prepare her father for what was coming. She said, "My mom visited me on set quite a few times, so she knew the story. My dad didn't. I didn't prepare my dad at all. So he decided he was going to watch it without telling me, with his parents."
When Sweeney's father and grandfather sat down to watch the show, they "walked out" in the middle. She continued, "My dad and my grandpa turned it off and walked out." But all was not lost for the White Lotus' actress. Sydney says that her grandmother is her biggest support, and she did not have an extreme reaction. Sydney said, "She's a big fan of mine. I bring her all over the world to my different sets, and I make her an extra."
In Case You Missed: 'Reality': Is Sydney Sweeney's Film Based On A Real Story?
The Actress Also Talked About Cassie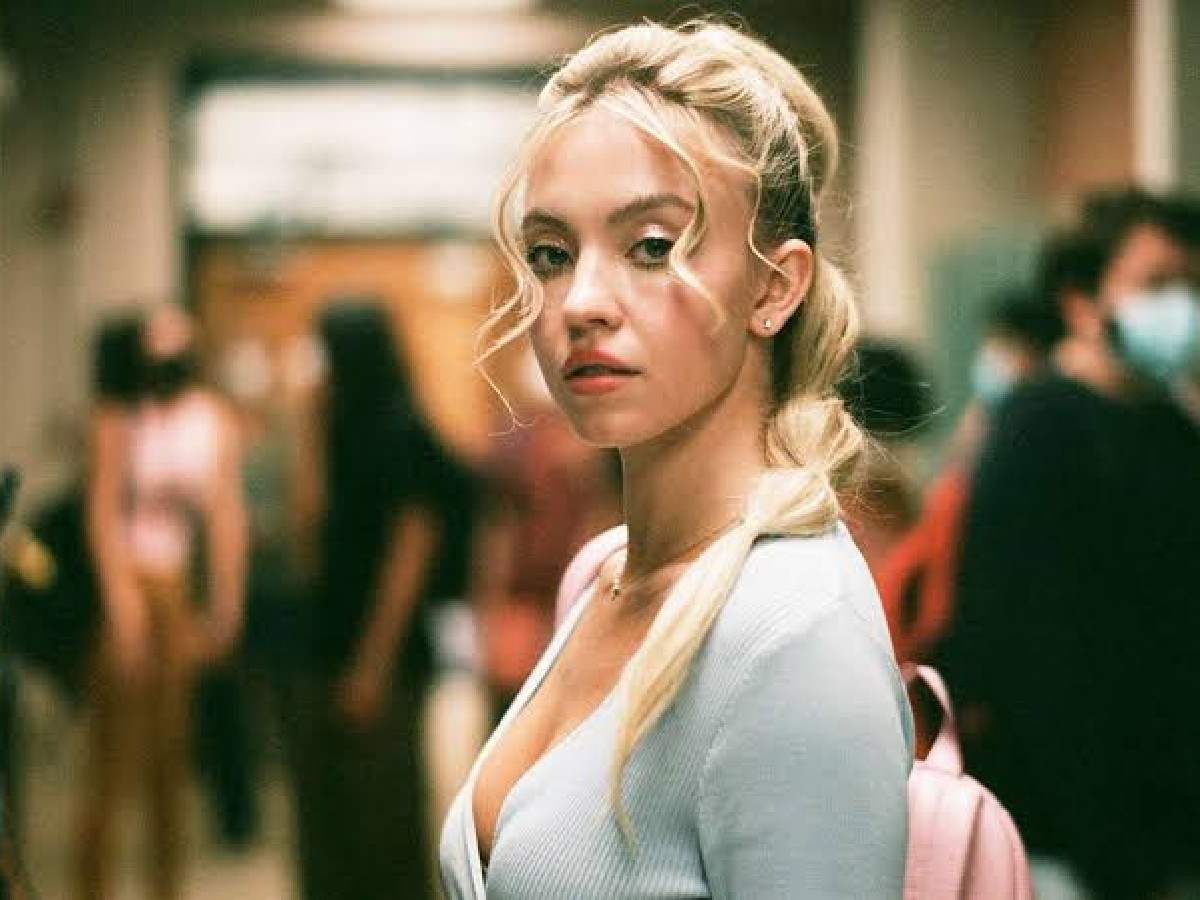 In the same interview, Sydney Sweeney confessed that she had loved Cassie from the beginning. She added, "There's so much [about] Cassie that I loved, especially in the beginning. I always tend to drift towards characters who might read one way on a page, and I like to find the layers to that character. … Finding the layers and the emotional depth to who she is and why she is, how she acts, and what she thinks."
Sydney continued, "She's a beautiful, broken character. I love playing Cassie, especially last season because she was so crazy. As an actor, that's just so much fun to kind of stretch your legs and play characters that go insane and do all these crazy choices. I'm really looking forward to seeing what Cassie does [in] season three."
You Might Also Like To Read: 'Euphoria' Star Barbie Ferreira Talks About Leaving The HBO Show