Halloween parties seem to be not just scary but some things can turn out to become romantic. And that is exactly what happened between Leonardo DiCaprio and his new girlfriend Vittoria Ceretti. The supermodel cozied up to the 'Titanic' star outside the Halloween party a couple of days back.
The pair started making headlines back in August 2023, first being spotted together at a nightclub in Ibiza, Spain. The clip that had been circulated showed the two reportedly sharing a kiss and dancing with each other. Since then the couple have been seen together multiple times.
Related: Why Leonardo DiCaprio Dumped Logan Paul's Fiancée Nina Agdal?
Vittoria Ceretti, Leonardo DiCaprio's New Girlfriend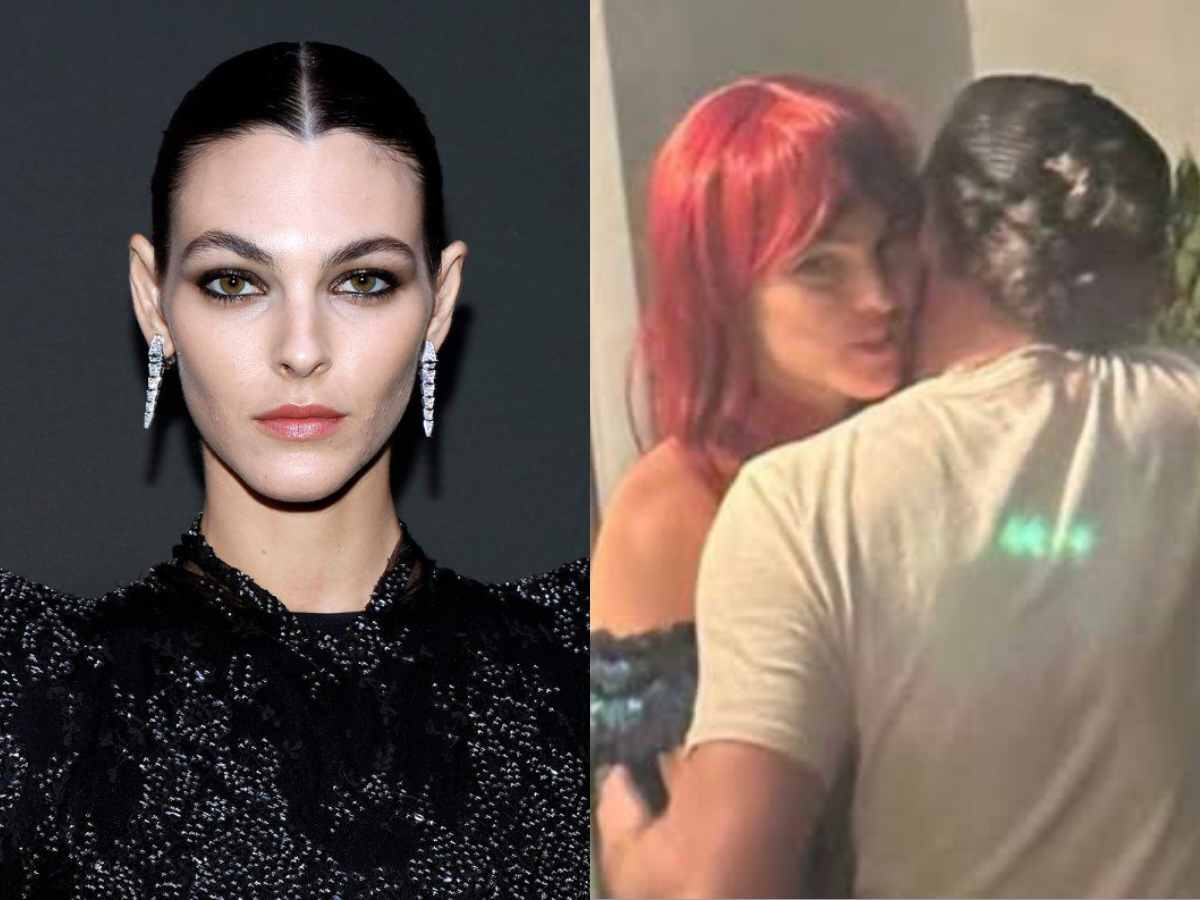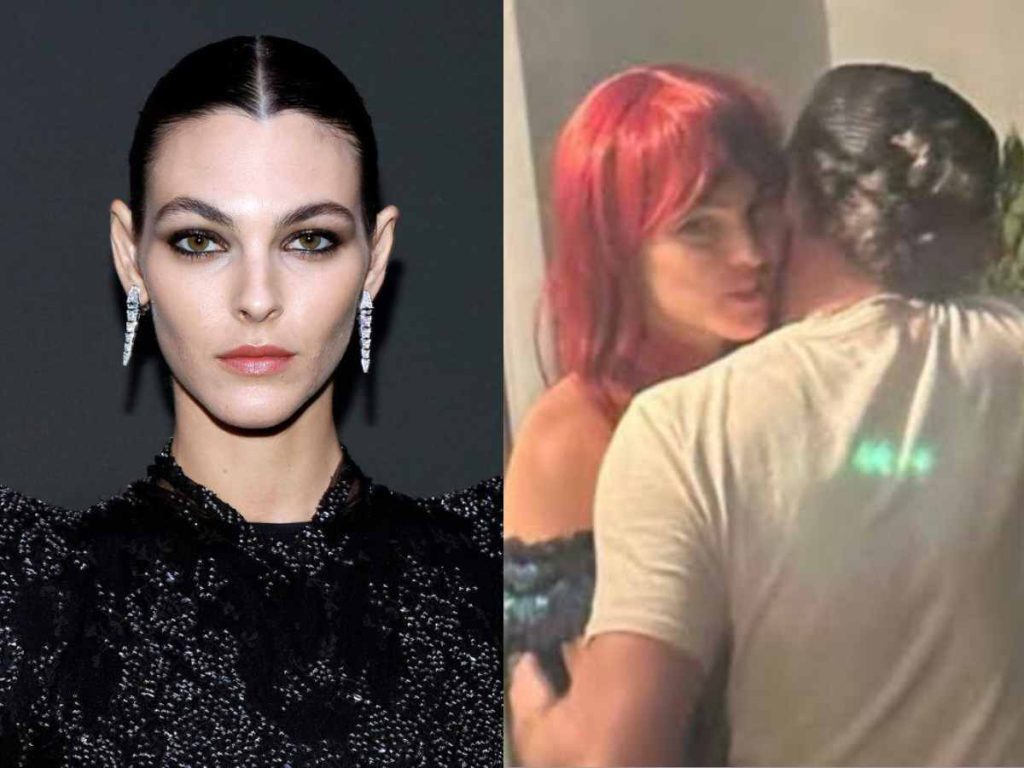 The 25-year-old Italian model, Vittoria Ceretti is the daughter of fashion designer Francesca Lazzari and Giuseppe Ceretti. She is not a new name in the fashion industry but an established model. The fashion icon has walked for brands like Dior, Louis Vuitton, Celine, and Versace. She has also worked hand-in-hand with Dolce & Gabbana, Tory Burch, Prada, and Bulgari.
On October 28, the model was seen grabbing Leonardo DiCaprio's butt while they attended a Halloween party in Los Angles. Ceretti was grinning in the steamy photographs as she cozied up to 'The Wolf Of Wall Street' actor. The 25-year-old was all dressed for the spooky evening in a costume and bright red wig. However, the star was dressed casually in black trousers and a white T-shirt.
In Case You Missed: Leonardo DiCaprio Is Unstoppable With Obsession Over 25-Year-Olds As He Is Dating Model Vittoria Ceretti
Leonardo DiCaprio And Vittoria Ceretti Are Serious About Each Other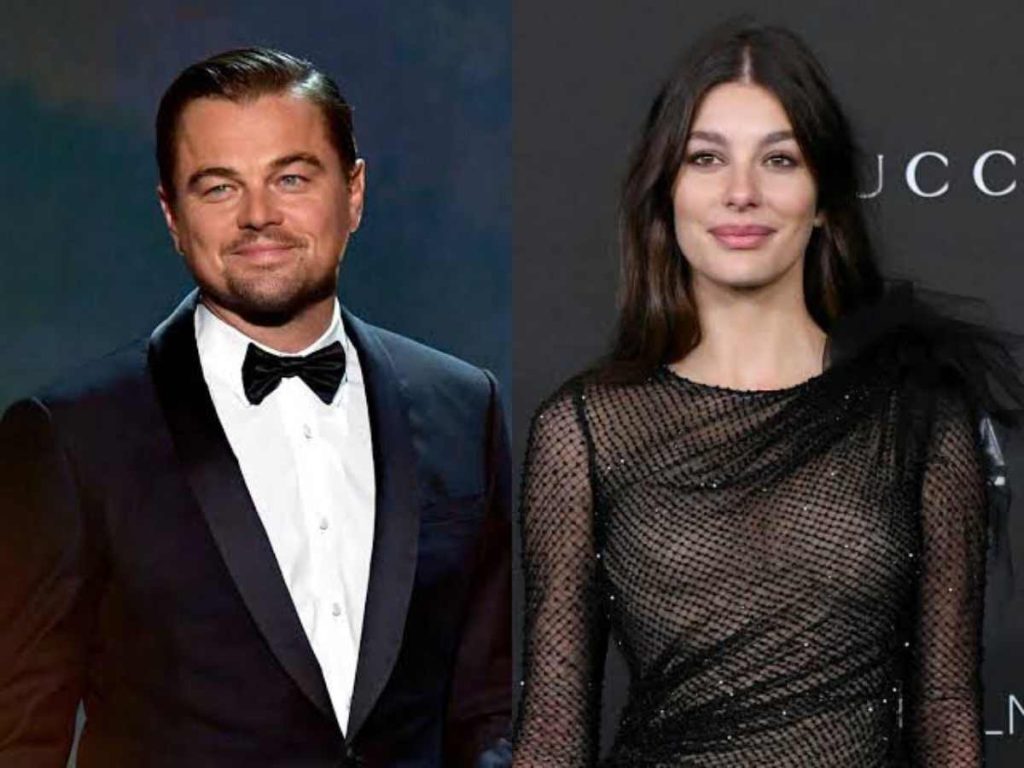 Leonardo DiCaprio has been linked to various models including Gigi Hadid over the past year. However this time, it seems like the actor is not having a fling or situationship. A source shared with Page Six that it is more than just a casual fling and more of a serious romance. The couple has been spotted attending various events and parties.
"They've been spending quite a bit of time together over the past few months, and they're enjoying getting to know one another on a deeper level," the insider shared with the publication. The model has also spent some time with his mother while outing at a museum in Italy.
You Might Also Like To Read: "He Will Support Anything Under 25": Twitter Floods With Leonardo DiCaprio Jokes After He Was Spotted At US Open For Novak Djokovic's 24th Grand Slam Victory