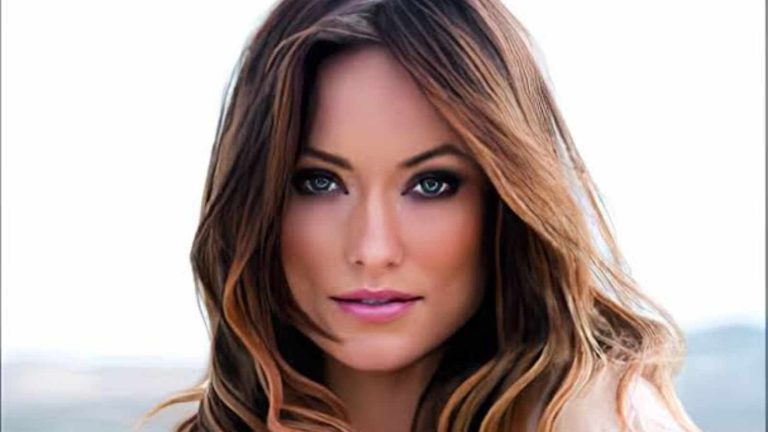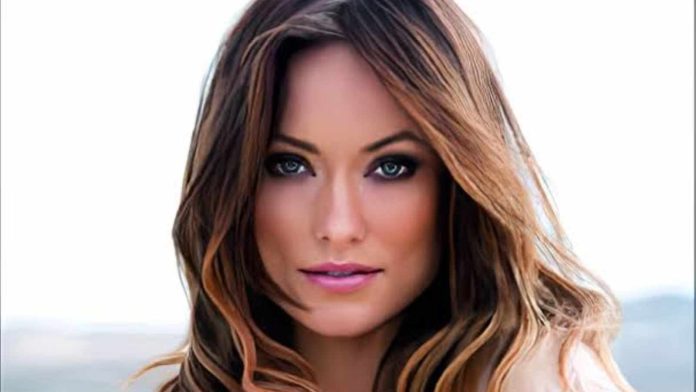 The psychological thriller drama 'Don't Worry Darling' has caused much drama both onscreen and offscreen over the past few days. With the movie hitting the commercial screens tomorrow, it is worth a wait to know if it has stood up to the standards or is just another film glossed with rich costumes and lavish setting. The director of the movie, Olivia Wilde has a big part to play in the fame that the movie holds.
From an actor to a director, Olivia Wilde currently stands tall in a male-dominated field of film-making. And she proved her worth, through the teen comedy 'Booksmart' which was her directorial debut in 2019. The actress with a passion for writing and talent in acting has made up a decent net worth. Here's more about the beloved filmmaker and her net worth.
Read More: Did Florence Pugh Skip 'Don't Worry Darling's Venice Press Conference Because Of A Fallout With Olivia Wilde?
Olivia Wilde: Early Life And Career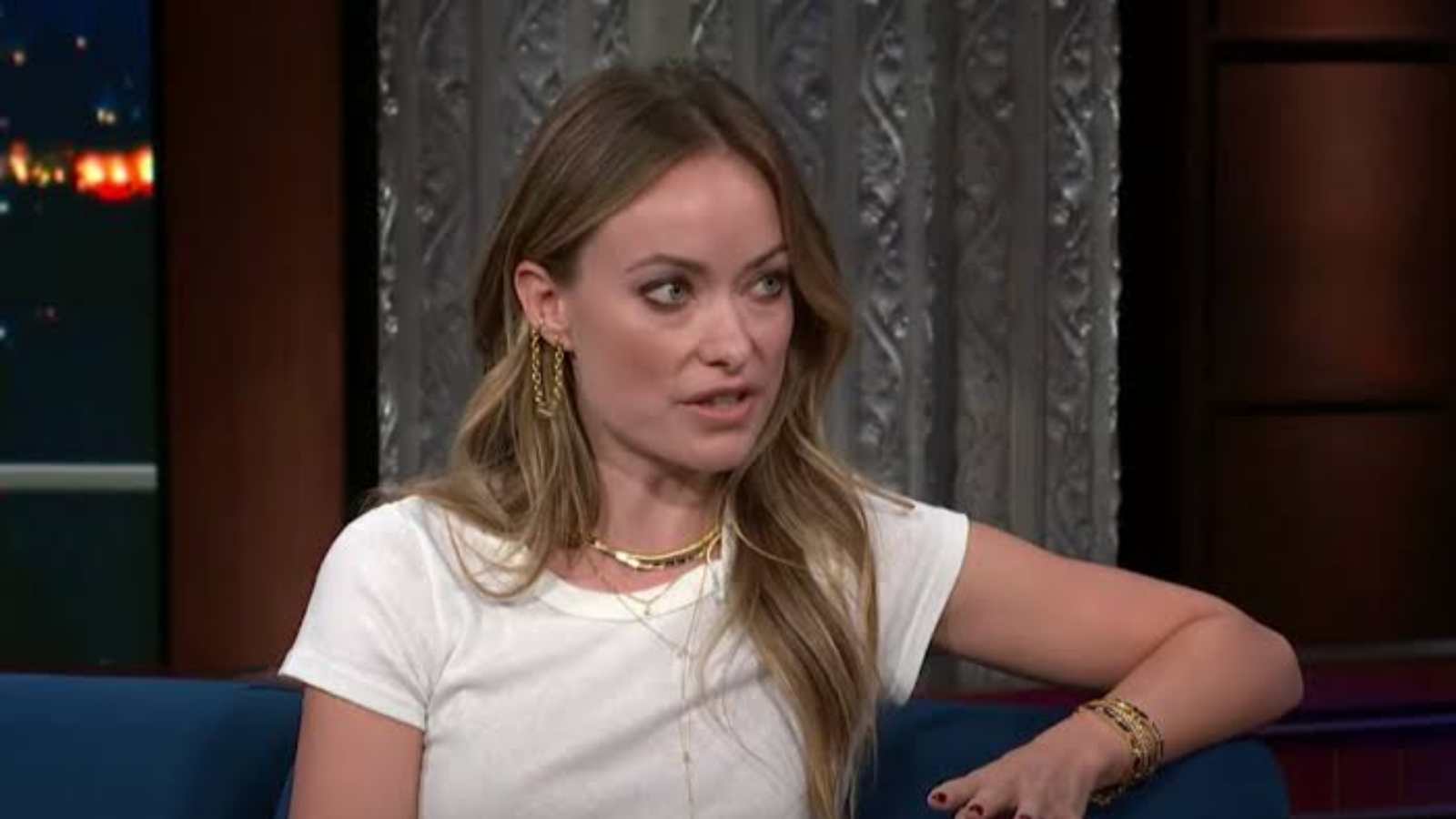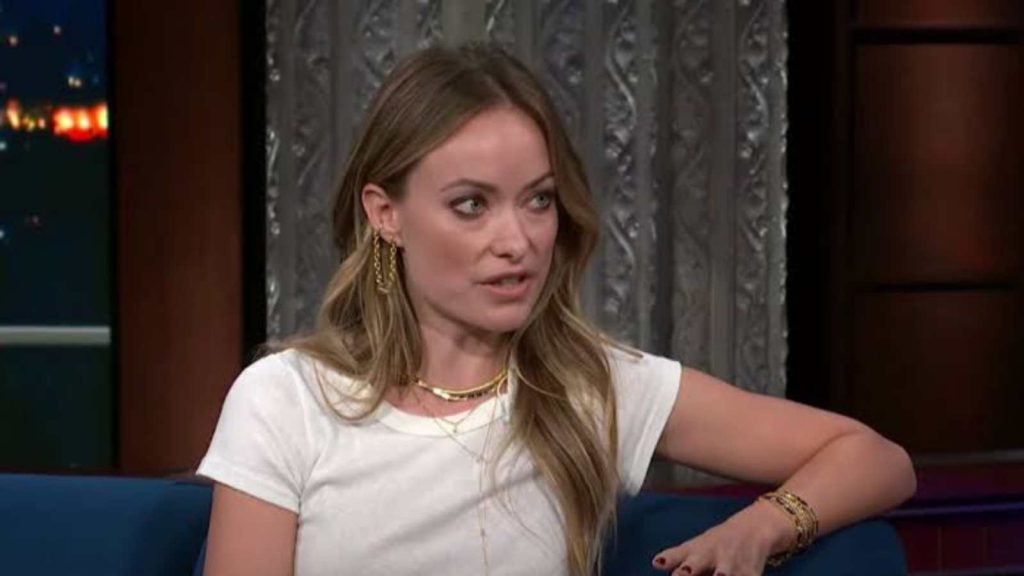 Born on March 10, 1984, in New York City, Olivia Wilde is part of a family of writers. Her, paternal grandfather, was a British novelist, Claud Cockburn, her mother, the 60 Minutes fame journalist Leslie Cockburn and her father Andrew was also a journalist. Olivia had changed her last name to Wilde to show her respect for the author Oscar Wilde. Though accepted to New York's Bard College, Wilde refused the chance in order to focus on acting. Later on, she attended Dublin's Gaiety School of Acting to further her career.
She has appeared in so many roles both in films and in television series. Wilde is recognized for her role as Remy Hadley, referred to as Thirteen in the popular medical drama series 'House'. Her acting skills were also evident in the movies like 'Tron', 'The Lazarus Effect', and 'The Incredible Burt Wonderstone'. The actress also appeared on Broadway and also debuted as a director in 2019. The movie 'Booksmart', directed by Olivia was critically acclaimed. Her latest movie 'Don't Worry Darling' will premiere on the big screen tomorrow.
The 'House' fame Olivia had been married to musician and filmmaker Tao Ruspoli in 2003, but they parted ways in 2011. She then began her relationship with 'Saturday Night Live' star Jason Sudeikis and they were engaged in 2013. They have two children, Otis and Daisy. The couple separated in 2020. Currently, Wilde is dating singer and actor, Harry styles.
Read More: Jordan Peterson Reacts To Olivia Wilde Calling Him An 'Insane Man' Who Is 'Hero' To Incels
Olivia's Net Worth In 2022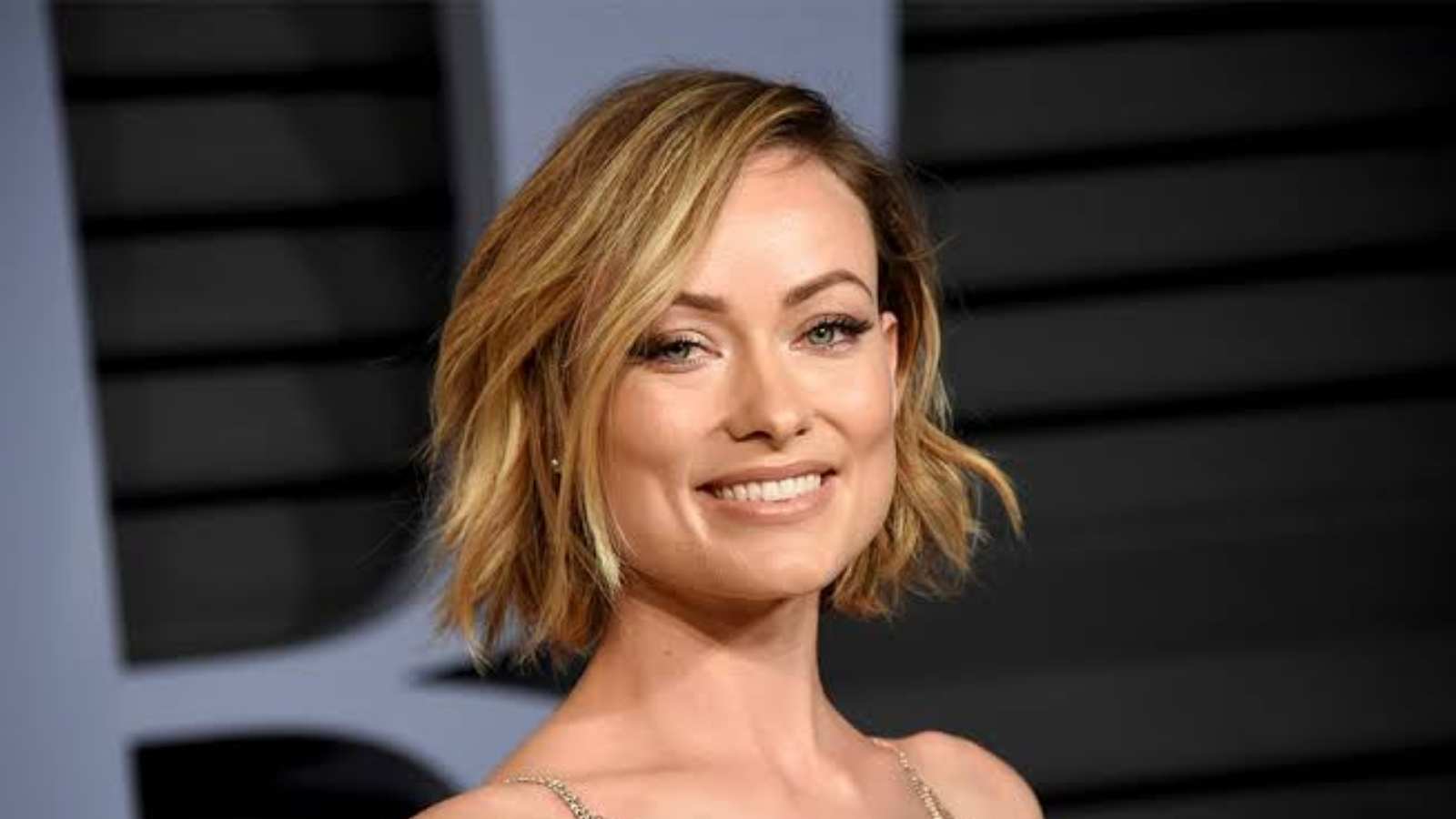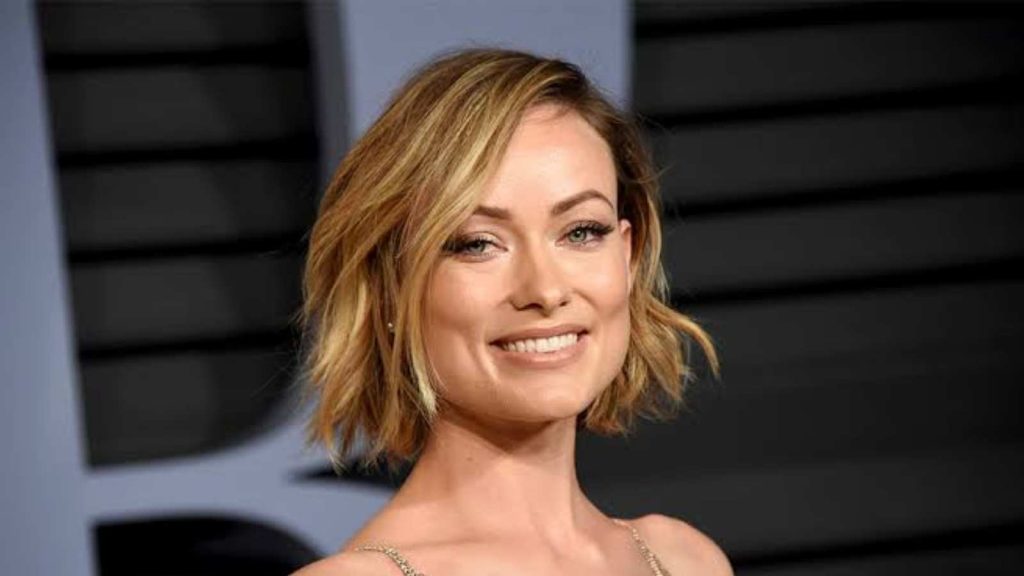 The actress is estimated to have a net worth of $26 million. Other than acting and filmmaking she has also been involved in many other ventures. She co-founded a company, Conscious Commerce, that pairs different causes in order to help them become better global citizens. The company has partnered with H&M, Lexus, and Anthropologie, to name a few.
| | |
| --- | --- |
| Name | Olivia Wilde |
| Age | 38 |
| Occupation | Actor, Director |
| Source of Income | Acting, Filmmaking |
| Net Worth | $26 million |
| Residence | Los Angeles |
Read More: What Is 'Don't Worry Darling' Controversy That Led To The Rift Between Olivia Wilde And Florence Pugh?