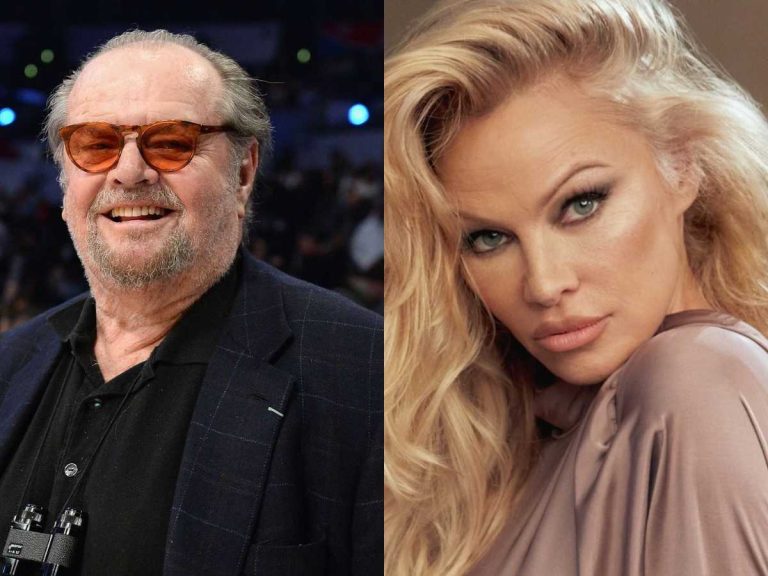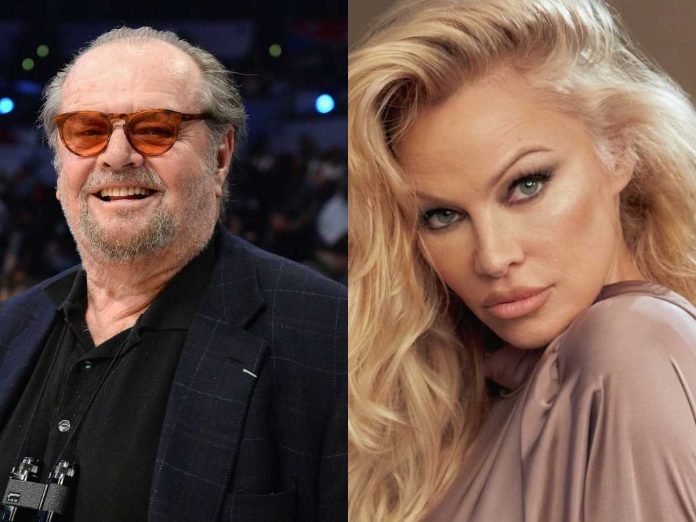 Pamela Anderson has been a part of the entertainment industry for more than three decades. She started her career and rose to fame for her modeling work in Playboy magazine. The Canadian-born star gained further recognition for her role in 'Baywatch.'
In her upcoming memoir 'Love, Pamela', the 55-year-old has mentioned a shocking anecdote. She wrote that back in the day, she saw Jack Nicholson having a threesome at the Playboy Mansion. So let's find out the details of this shocking bombshell that she dropped.
Related: Pamela Anderson Accuses Tim Allen Of Inappropriate Behavior When She Was 23
Pamela Anderson Saw Jack Nicholson Indulging In A Threesome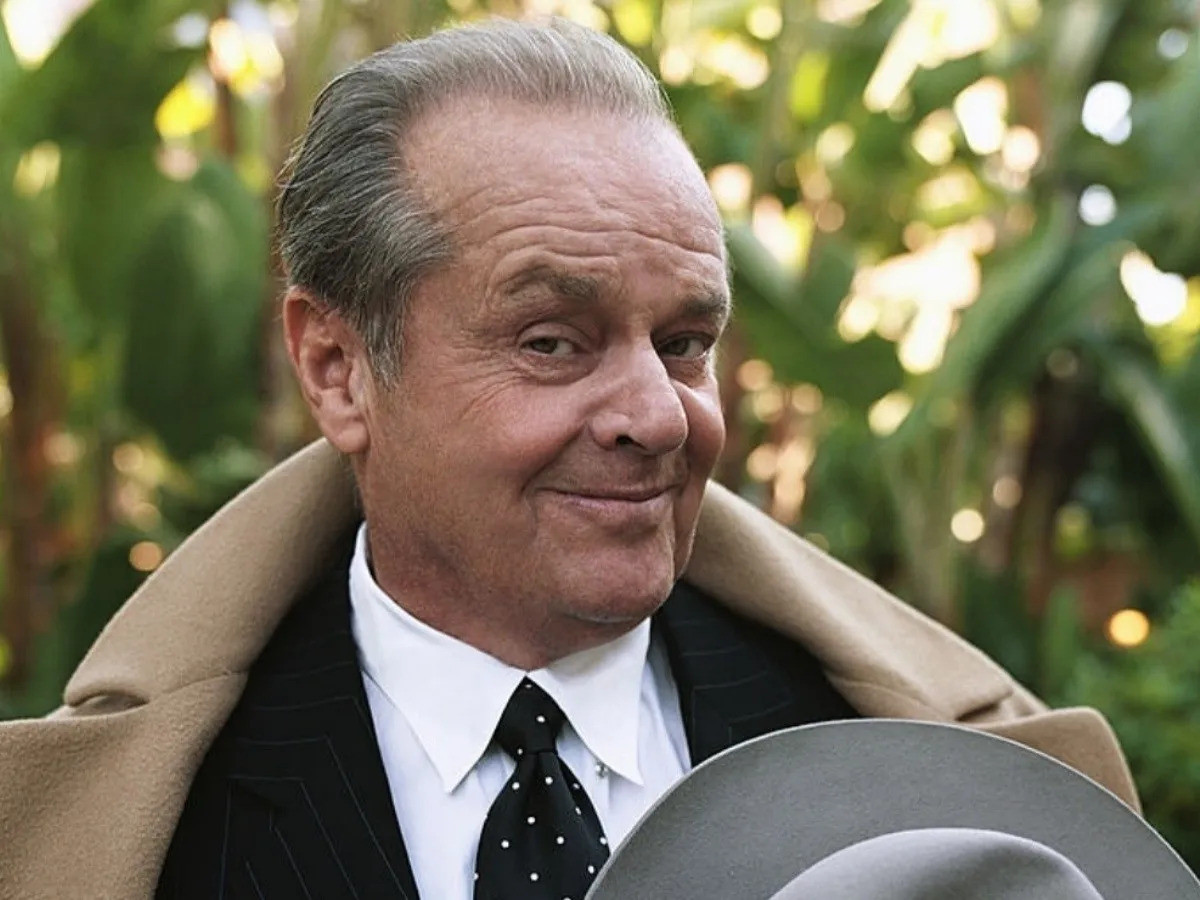 Pamela Anderson has seen several highs and lows in her long and successful career. She has written a memoir titled Love, Pamela in which she has poured her heart out.
According to Page Six, the 'Baywatch' actress has stated that she once saw Jack Nicholson having a threesome at the Playboy Mansion. "Mr. Nicholson had two beautiful women with him," she wrote while not disclosing the year of this incident.
She further wrote, "They were all giggling and kissing up against the wall, sliding all over each other." Anderson confessed that she tried not looking at them but "couldn't help myself and caught his eye in the reflection."
In case you missed: Pamela Anderson Net Worth, Career, Husband, House, And More
Anderson Accused Tim Allen Of Flashing At Her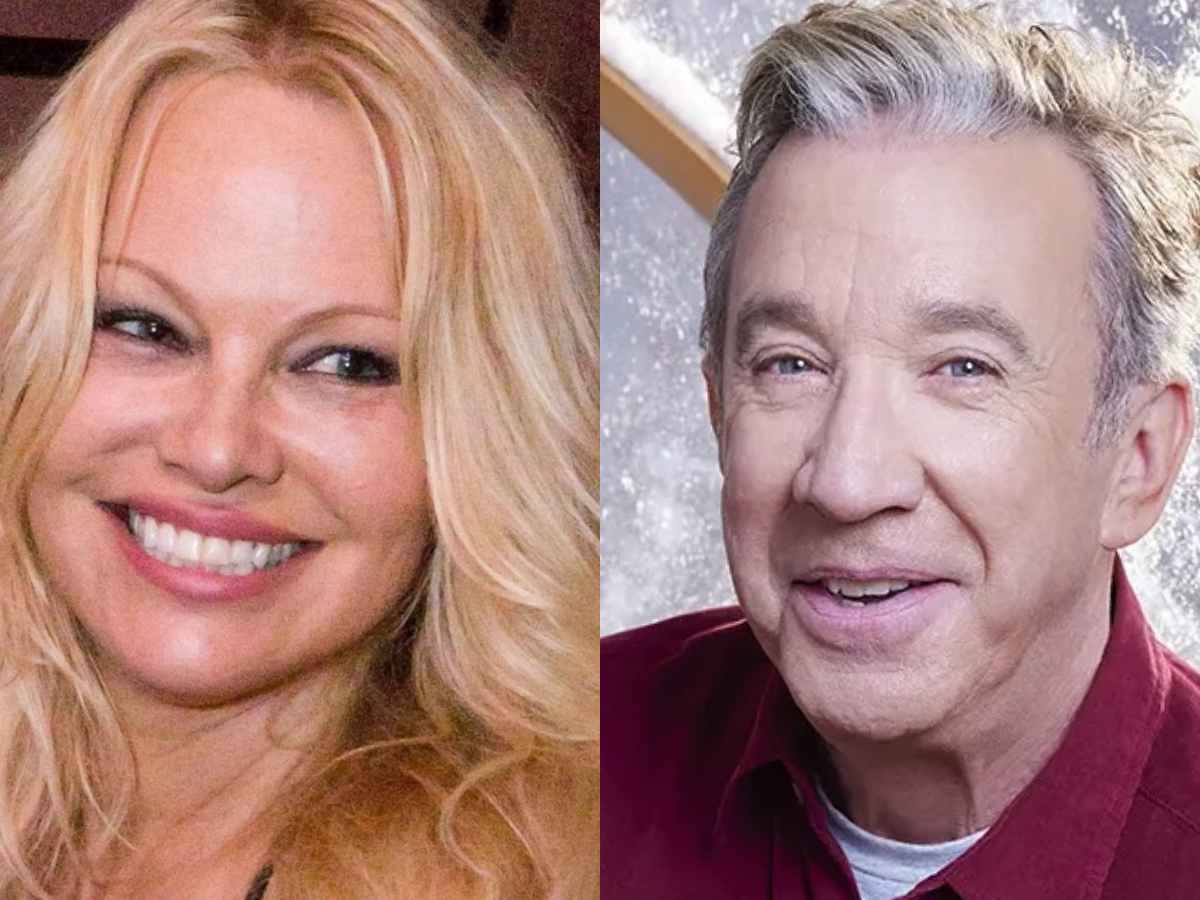 In her book, Anderson has also written about some of her bad experiences. On the set of 'Home Improvement' in 1991, Tim Allen behaved inappropriately with her. She was only 23 years old at that time.
"He opened his robe and flashed me quickly, completely naked underneath", Anderson wrote. Allen then said "it was only fair, because he had seen me naked. Now we're even. I laughed uncomfortably."
After that, Allen issued a statement denying ever doing it. The Canadian-born has also talked about her toxic relationship with her ex-husband Tommy Lee with whom she shares two sons. Lee served six months in jail for physically assaulting Anderson. In 1998, she filed for divorce. Their sex tape was leaked which inspired the Hulu series 'Pam & Tommy.'
You might also like to read: Jack Nicholson Once Made Sexual Advances On Geena Davis. Heres What Happened