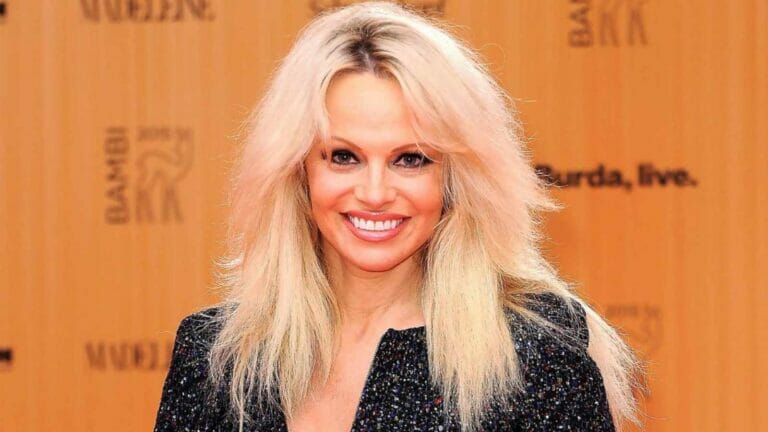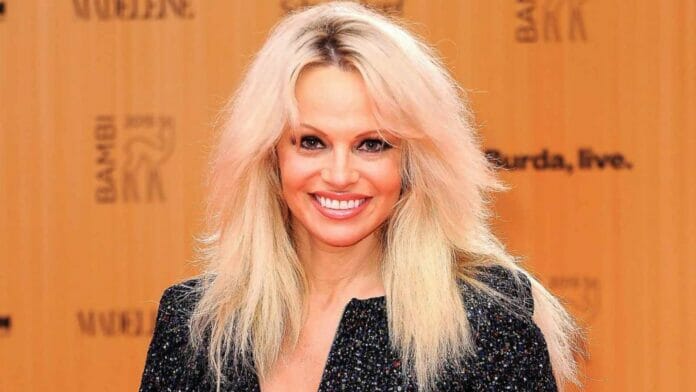 | | |
| --- | --- |
| Name | Pamela Anderson |
| Age | 55 years old |
| Occupation | Model, Actor |
| Source Of Income | Modeling, Actress |
| Net Worth | $20 million |
| Residence | Vancouver Island |
Pamela Anderson gained worldwide fame because of her role in the hit series 'Baywatch'. The Canadian-born actress is featured on the famous magazine Playboy's cover. She holds the record for most Playboy covers by any one person. However, even after such a successful on-screen career, she's more famous for her off-screen life.
Anderson had an accidental rise to fame. But from there through her Playboy covers and acting career, she started to become a common name. She was also part of short-lived reality series and also competed in 'VIP Brother', 'Dancing With the Stars', and 'Dancing On Ice'. Here's all about Pamela's life, career, and the fortune she made over the years.
Related: Halloween 2022: Best-Dressed Celebrities For The Spooky Season
Pamela Anderson's Net Worth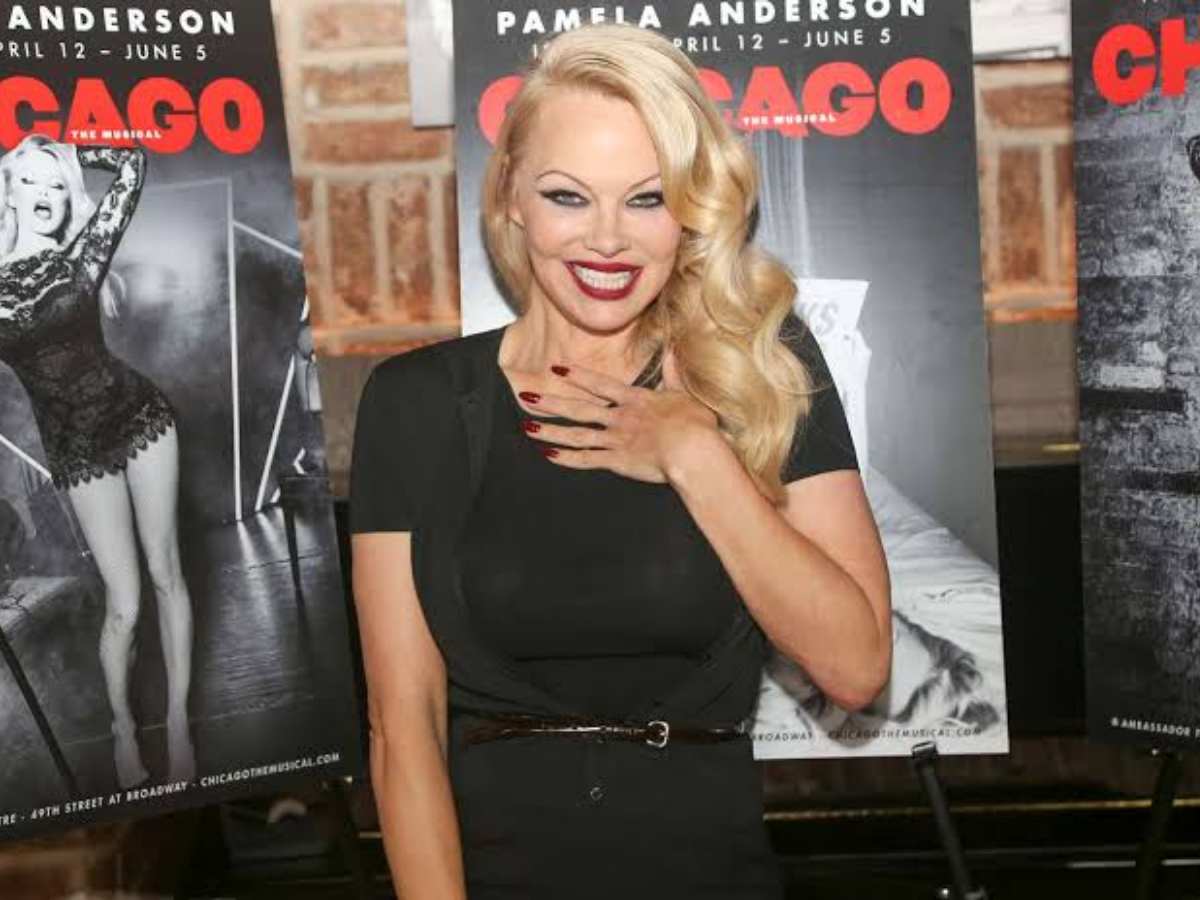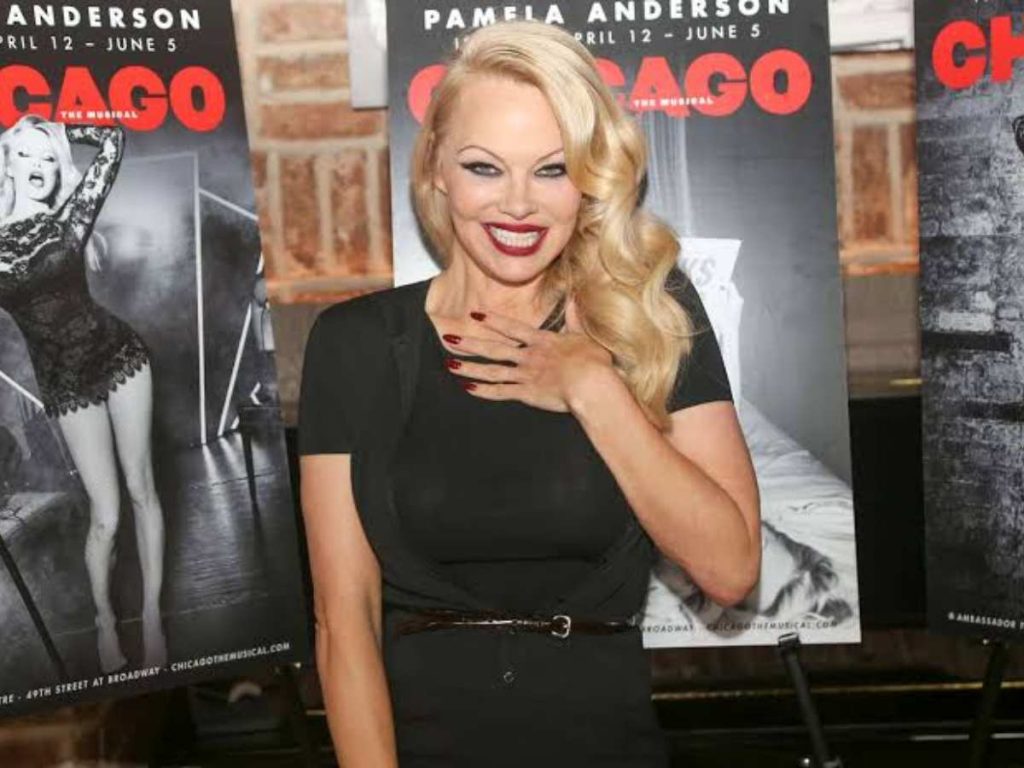 Pamela Anderson's net worth stands at $20 Million, according to Celebrity Net Worth. Recently, a series based on her marriage with Tommy Lee was launched on Hulu. But reports suggest that Pamela Anderson isn't ever going to watch it, not even the trailer. Lily James, who plays Anderson in the series approached Pam personally to involve her in the series, but to no avail.
During the peak of her career, Anderson earned $300,000 per episode, roughly $6.6 million per season. Later, she was earning $12 million per season, after a wave of inflation. But in her personal life, she suffered terrible setbacks that affected her financially as well.
Financial setbacks, however, didn't leave Anderson alone. She made an investment of $8 million in renovating a Malibu house that she bought for $1.8 million. The investment proved rather costly to Pam. After renting it for years for $50,000, she finally sold the property for $11.8 million in the year 2021. Apart from this, Pamela was involved in tax evasion. In 2011, IRS claimed that she owed a sum of $260,000 and the state of California claimed that Pam owed $112,000.
Pamela Anderson Career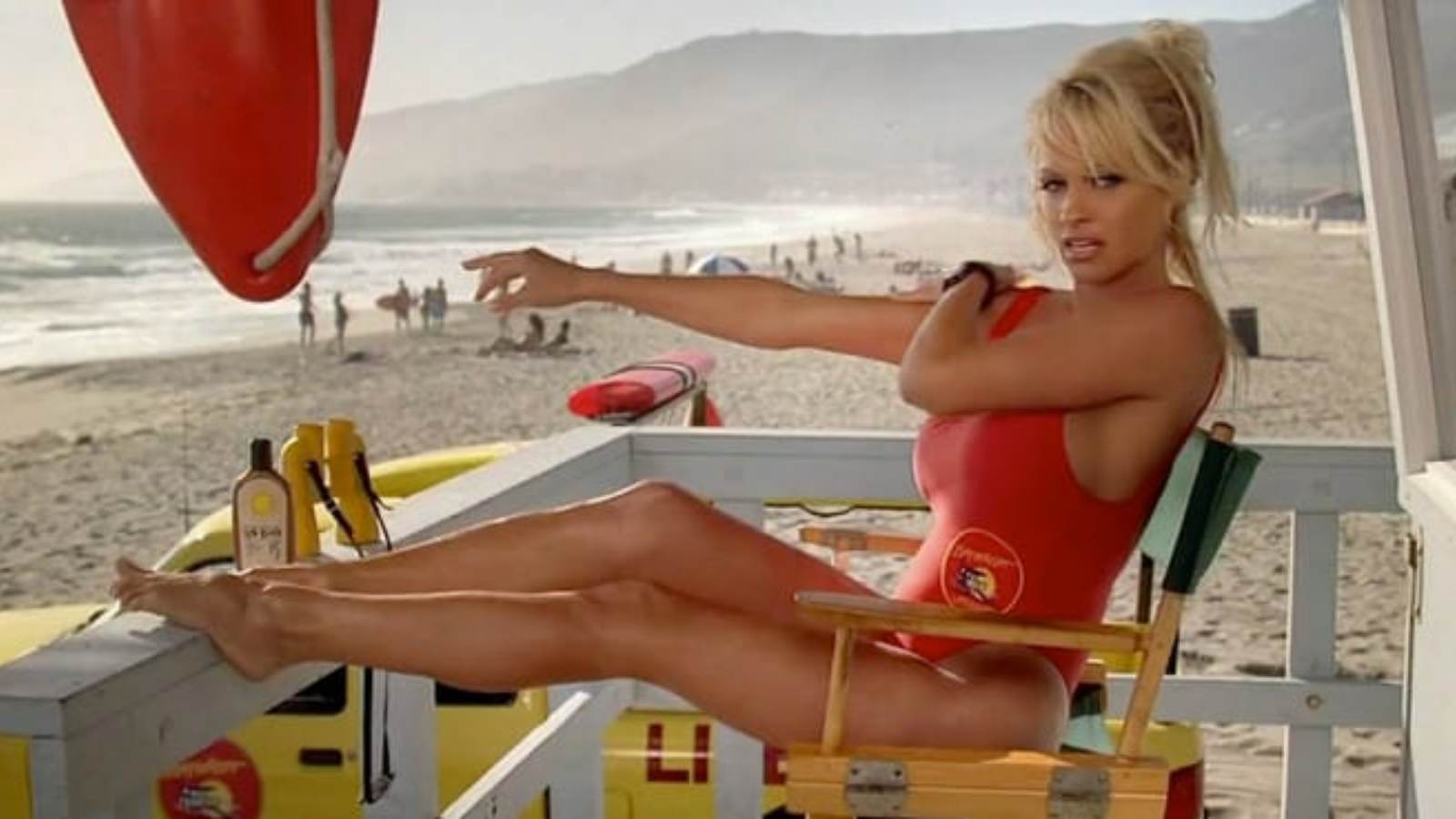 The 1967-born actress started her career as a model for Playboy in 1989. She gained recognition for the perfect physique one can hold. In 1990, she started landing guest roles in sitcoms. But what made her known and cherished by all was his role in 'Baywatch'. Anderson played the role of C.J. Parker on the show that started in 1992. After that, Anderson starred in many projects namely 'Barb Wire', 'V.I.P.', and 'Stacked'.
Anderson kind of revived her career by participating in reality TV shows that made her earn financially. Anderson scored a sum of $550,000 for appearing in the Indian version of 'Big Brother', known as 'Bigg Boss' in 2010. She then went on to participate in the U.K., German and Bulgarian versions of the hit show.
Anderson has also written autobiographical books and two novels. The books include 'Star: A Novel'(2004), 'Star Struck: A Novel' (2005), and 'Patches of Life', a poetry collection by Pamela that was released in 2005. Apart from them, she has co-written books that include 'Paul Ricoeur: Honoring and Continuing the Work' which was released in 2011. Additionally 'Connect and Transform: Simple Everyday Changes for Spectacular Health', came out in 2015 with author John Pierre.
In case you missed: Top 10 Hollywood Stars Who Confessed Their Celebrity Crushes
Pamela Anderson Husband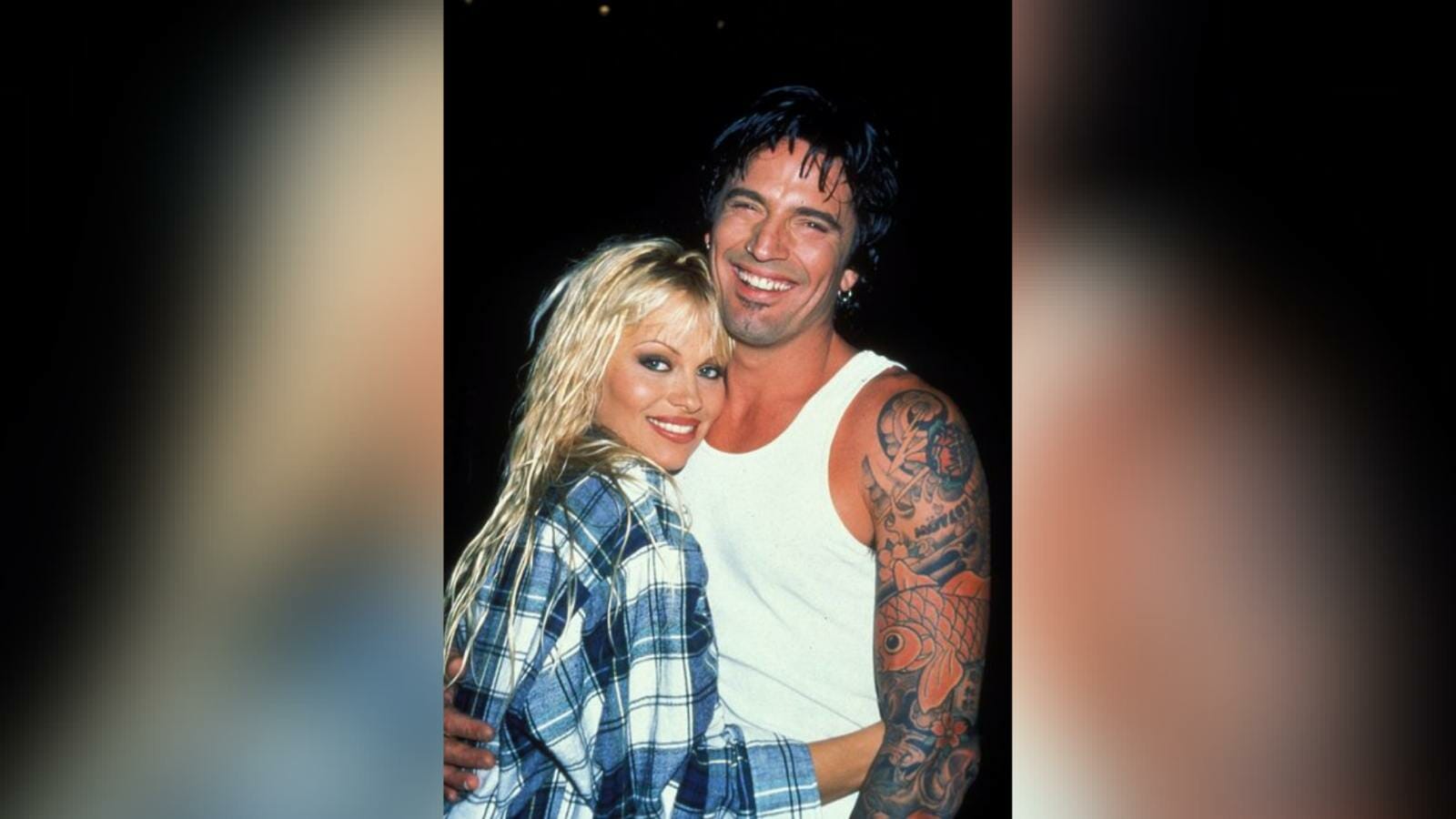 Pamela Anderson's marriage to Tommy Lee and the scandal that followed is known by all. The couple's honeymoon sex tape was leaked and distributed online. Later, the video earned the distributor IEG, a sum of $77 billion in just 12 days of its release.
Pam and Tommy sued all those involved in the leak but to no avail. They later made a settlement with IEG, that allowed the company to distribute the video. However, Pamela disclosed that the video hasn't earned her anything. The couple got divorced in 1998 after having two children together.
The 'Baywatch' actress then married Kid Rock in 2006. But they split ways in 2007. Then she went on to live with Rick Soloman, whom she married twice from 2007 to 2008 and from 2013 to 2015. She dated French footballer, Adil Rami from early 2017 to June 2019.
Pamela married her 22-year-old senior, producer Jon Peters in 2020 but split after two weeks of their marriage. Later she wed her bodyguard Dan Hayhurst in December 2020 but the relationship ended in 2022.
Pamela Anderson House
One of Pamela Anderson's talked about properties is her Malibu beachfront home. The property has a rooftop deck with a fireplace, a sauna, and an additional guesthouse. The house also provides access to a private beach. It also looks out to a private lagoon. The model sold the house in 2021 in order to move back to Vancouver.
You might also like to read: Who Is Tommy Lee And Where Is He Now?