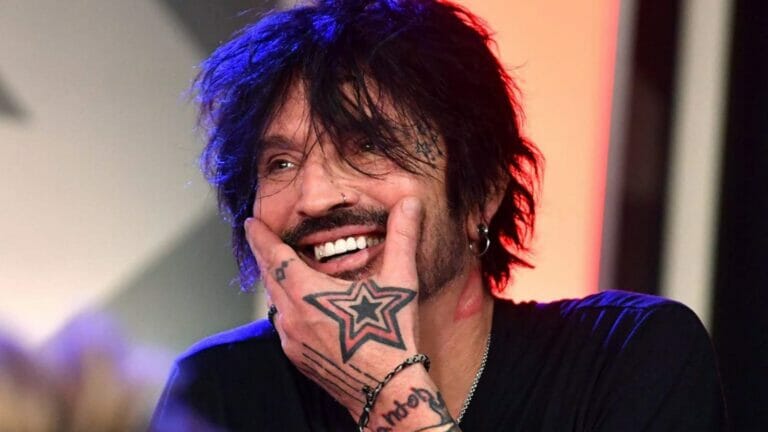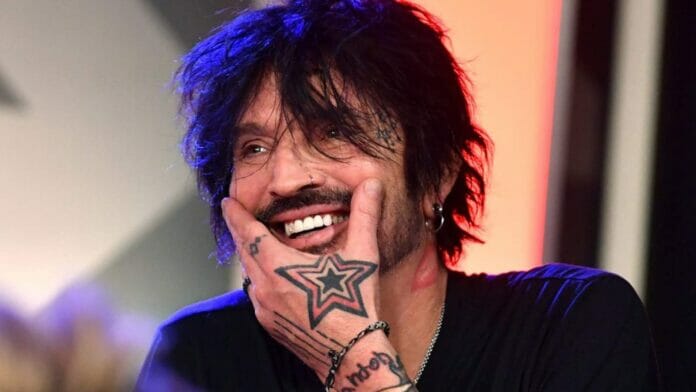 Tomy Lee, the former founder of heavy metal rock band Mötley Crue is known by all for his stint with Pamela Anderson. Such was the stir caused by the couple, that their story turned into a film Pam and Tommy recently. Recently, Tommy who's 59 now expressed that he's not objected to the story or any aspect of the movie.
Tommy Lee And Pamela Anderson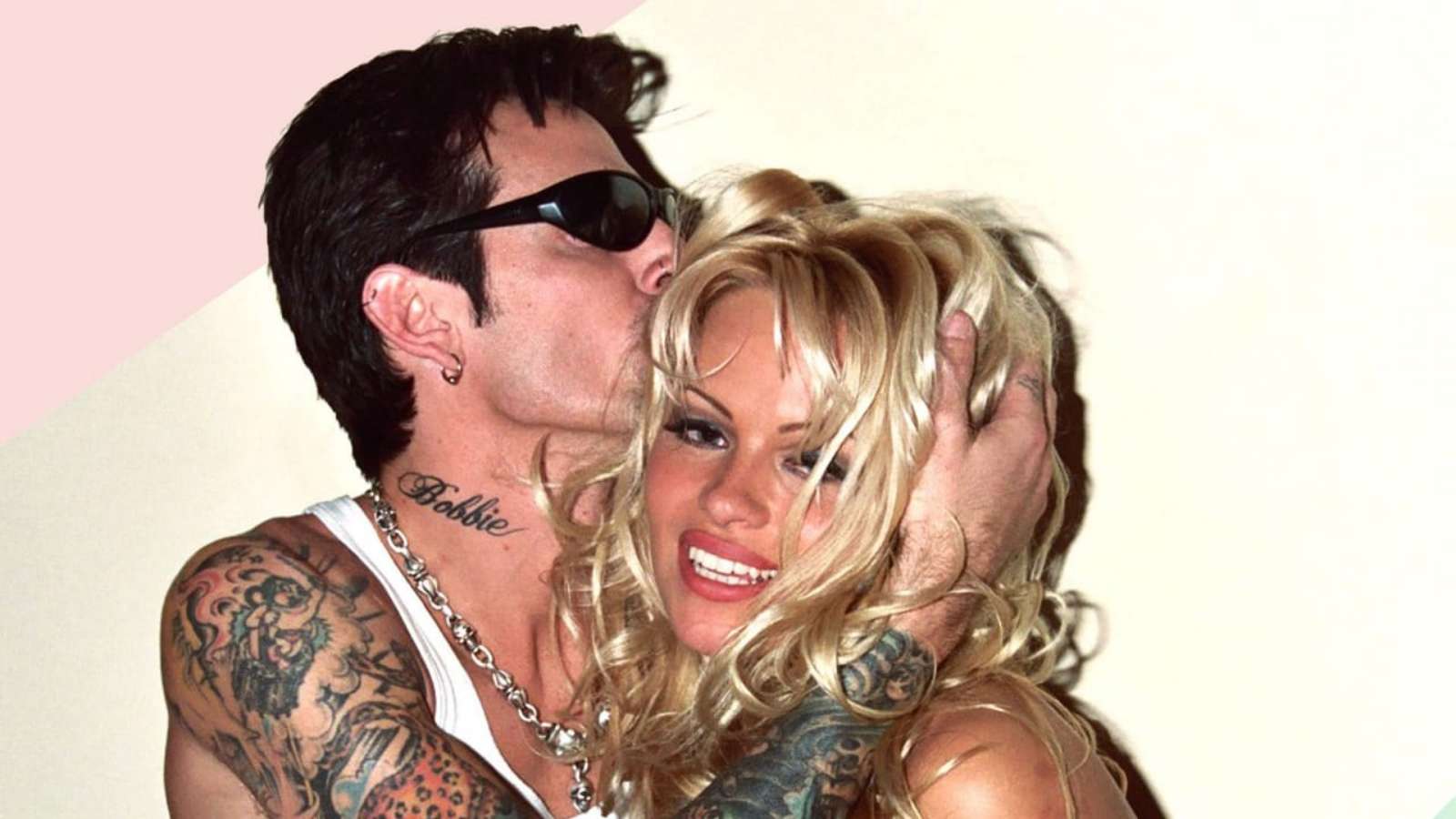 Lee and Pamela Anderson tied the knot in 1995, just after four days of meeting each other. However, the relationship proved to be a turbulent one caused due to the leak of their sex tape. The couple's honeymoon sex tape was stolen from their house by an electrician, Rand Gautier. In turn, it was leaked and made available on the internet.
What followed was legal trouble for the couple who later made a deal to substantiate the matter. However, the settlement lead to the distribution of the tape which made $77 million. Later, The couple filed a copyright-infringement suit against the distributor IEG in 1998. The suit went in their favor, and they were granted a sum of $7,50,000 in 2002. The couple got divorced in 1998. Moreover, Pam and Tommy have two children together namely, Brandon Thomas, and Dylan Jagger.
Tommy Lee Now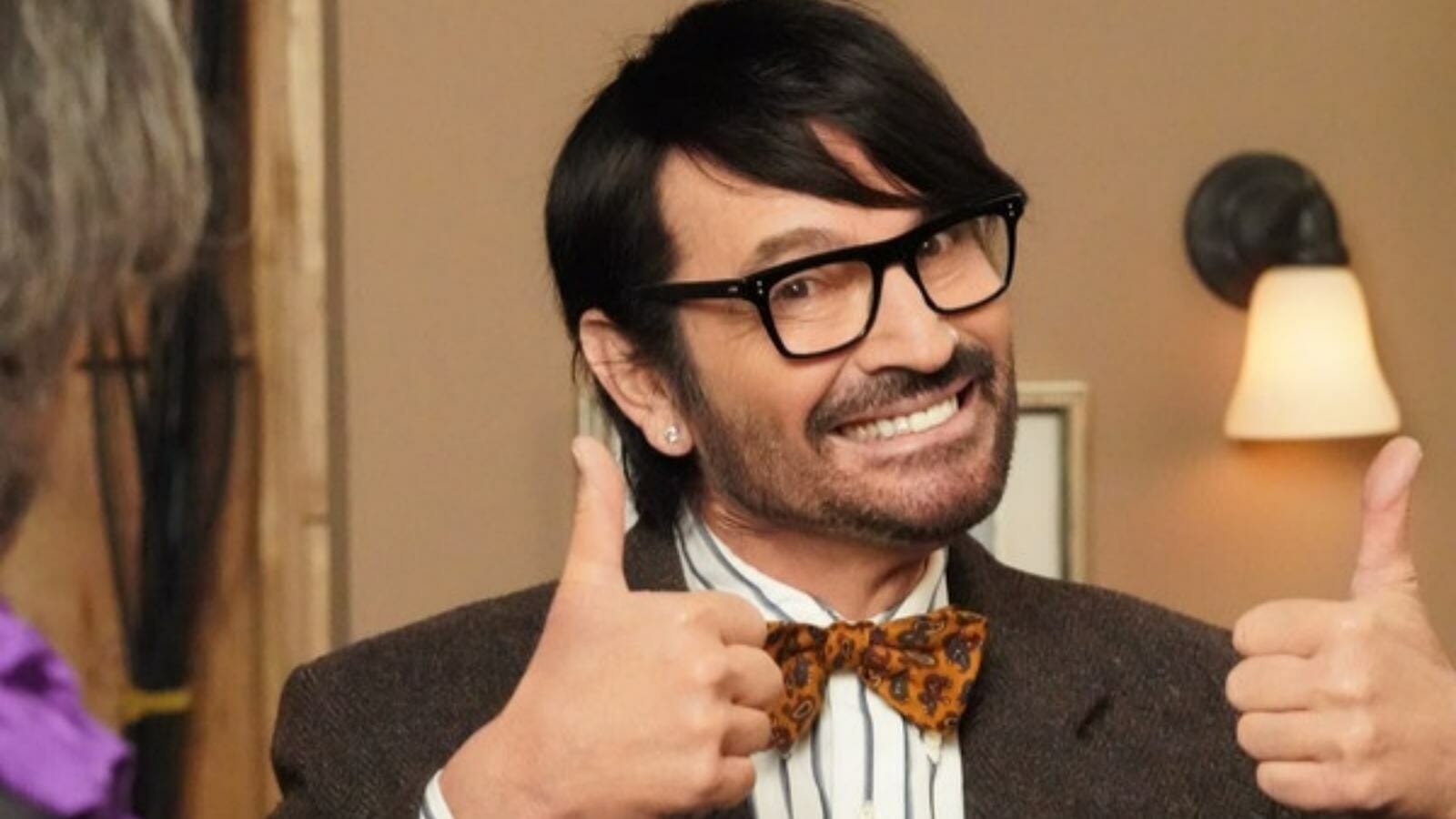 Mötley Krüe band had their farewell tour in 2014. Lee then focused on solo music projects. Later, he ventured into acting, following which he played the role of Professor Lee in the series, The Goldbergs. Then, in 2020 he took part in the podcast Halloween in Hell alongside Machine Gun Kelly. In the series, he played The Devil in the fictionalized Musical Horror Podcast. In the same year, his third solo album, Andro released.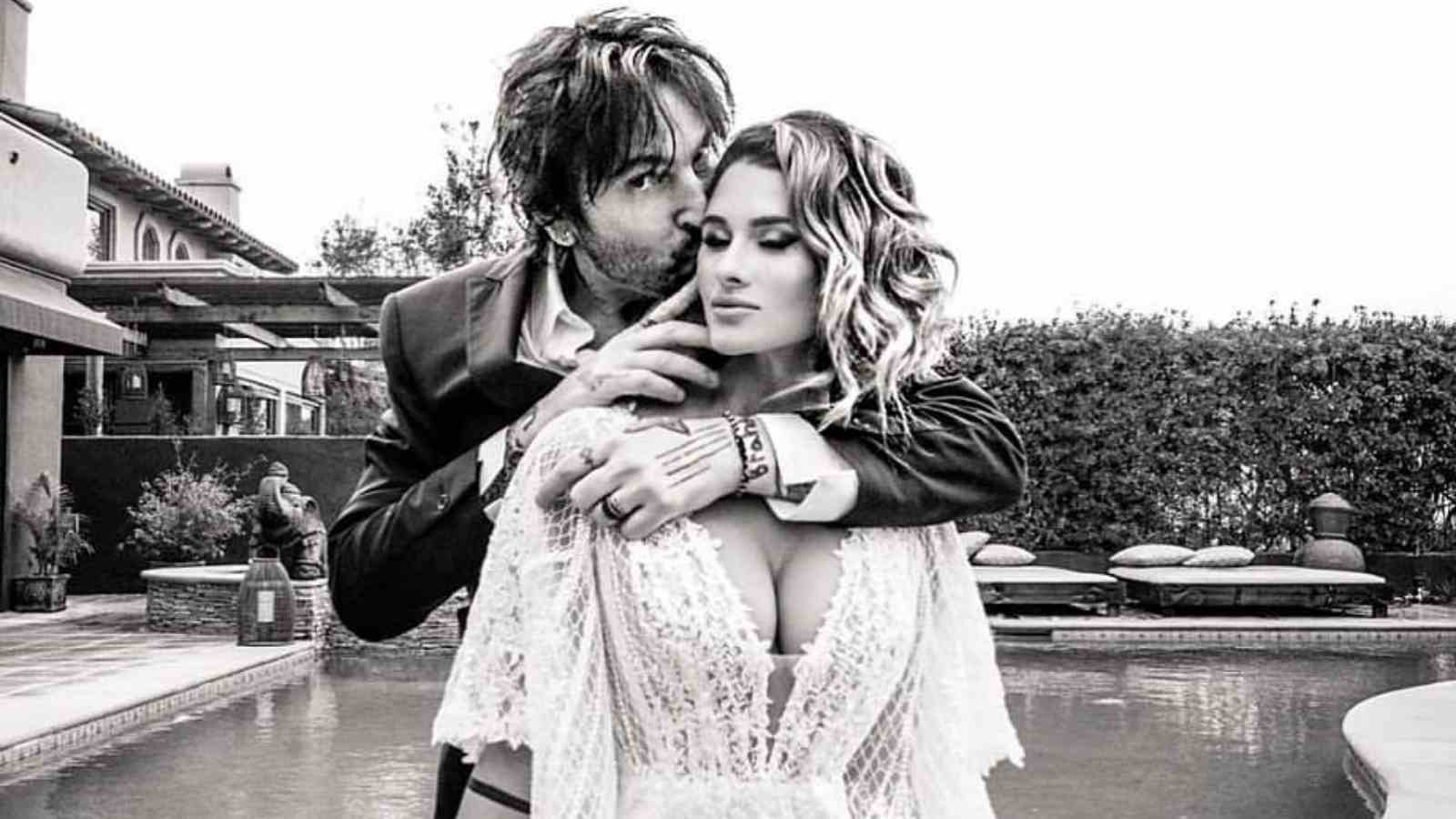 Tommy Lee married social media influencer Brittany Furlan in February 2019. About the relationship, Brittany shared, "We met online, but we knew about each other for years. He used to watch my Vine videos—he was one of my followers, and obviously, I loved his music. I was a Methods of Mayhem fan and Mötley Crüe fan."
In 2020, Lee shared the news of him being sober after years of alcohol usage. "I feel killer, I feel really good," he said. "I consider myself lucky because some people don't have that sense, or luxury, of sort of looking in the mirror and going, 'OK dude, time to pump the breaks. Like, this is too much.'"
Pam And Tommy
Unlike Pamela Anderson, Tommy wasn't aversed to the idea of the Hulu series, Pam and Tommy based on their life together. About the series, Lee said, "I know Sebastian, he's playing me. From what he's told me, really beautiful story. I think a lot of people would think it's one thing, but it's really about privacy and how things got crazy then. There are different laws now."
Additionally, he talked about the story itself saying, "The story's actually cool. What actually happened wasn't, but [Stan] tells me it's pretty wild. I feel like it was forever ago. But it's a cool story and people need to know. It's cool. I'm stoked." The series is now available to stream on Hulu.
Also Read: "Pam and Tommy" Explores One of the Biggest Hollywood Scandal of 90's