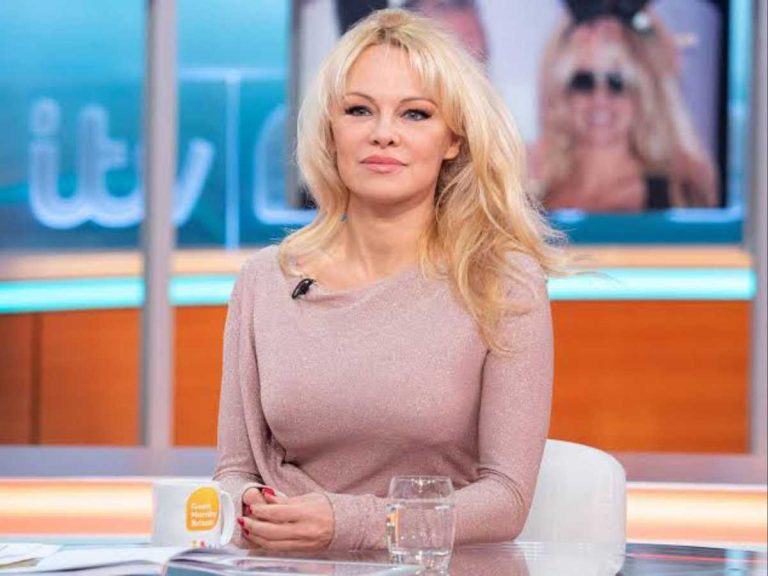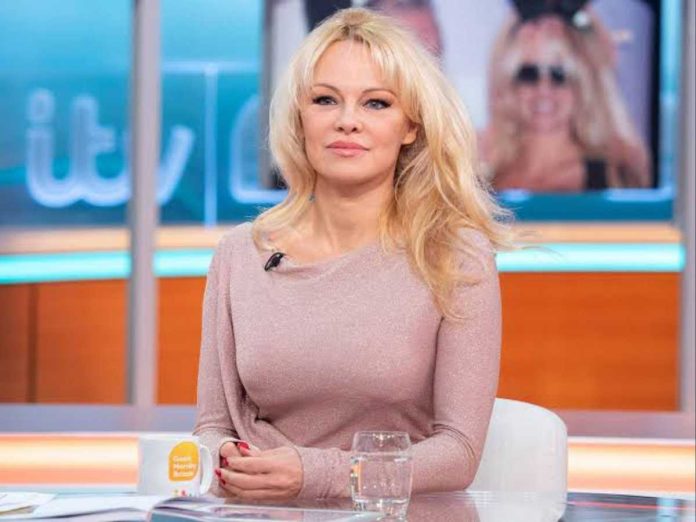 Pamela Anderson has a little secret to herself. And that is what makes her feel confident inside out – jewelry. The 'Baywatch' actress had appeared in Pandora's new campaign. The 56-year-old model was in support of the new lab-grown diamond collections: Pandora Nova, Pandora Era, and Pandora Talisman. The model shared with People how meaningful jewelry is to her. 
The Canadian-American model rose to fame in the 1990s and the early 2000s, first as a model and then as a television star. She was part of various shows including 'Baywatch', 'V.I.P'., and 'Home Improvement'. However, recently the actress has been on her way to getting rid of her old look and revamping herself for her natural look.
Related: Pamela Anderson Reveals How 'Borat' Caused Her Rift With Kid Rock
Jewelry Makes Pamela Anderson Feel 'Empowered'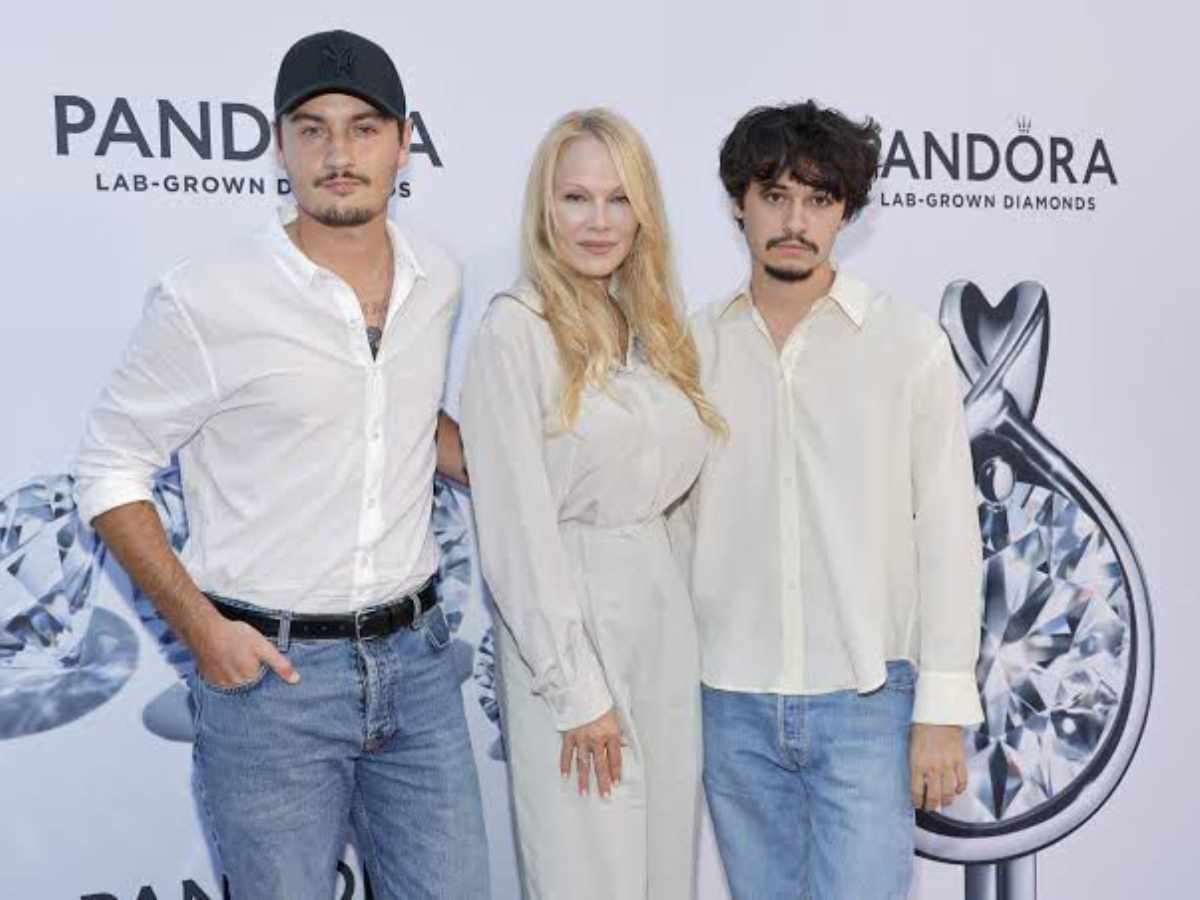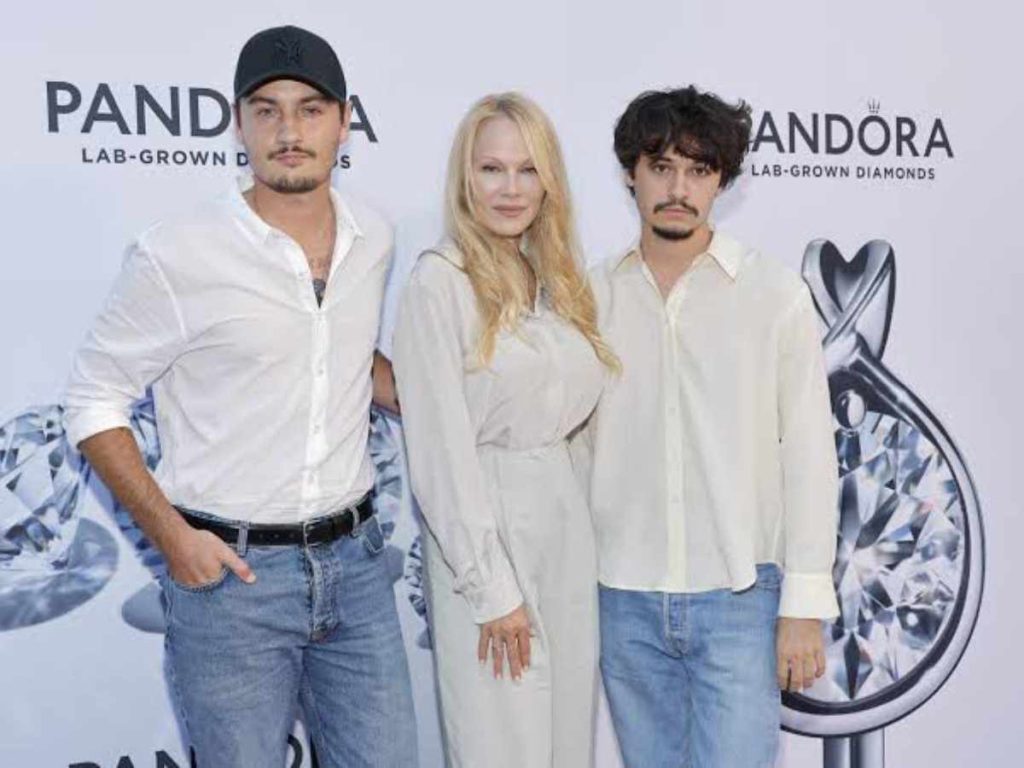 Pamela Anderson has the best gifting option for herself. This includes jewelry. "I think diamonds are really great gifts, but I think that if you can give them to yourself? That's empowering," she shared with People Magazine. "I just bought some jewelry for myself. And it feels good. And there's no strings attached! So you're like, I can just wear this," she added.
The mother of two also explained how she attaches memories to her ornaments. "I'm such a romantic. I attach memories to every single thing I have," she said. The model also pointed out the liberation that one can experience while buying jewelry for oneself. "It just feels free," the 56-year-old says. For the event, Anderson was joined by her two sons, Dylan, 25, and Brandon, 27.
In Case You Missed: What Did Pamela Anderson Say About Aging?
Pamela To Revamp Her Looks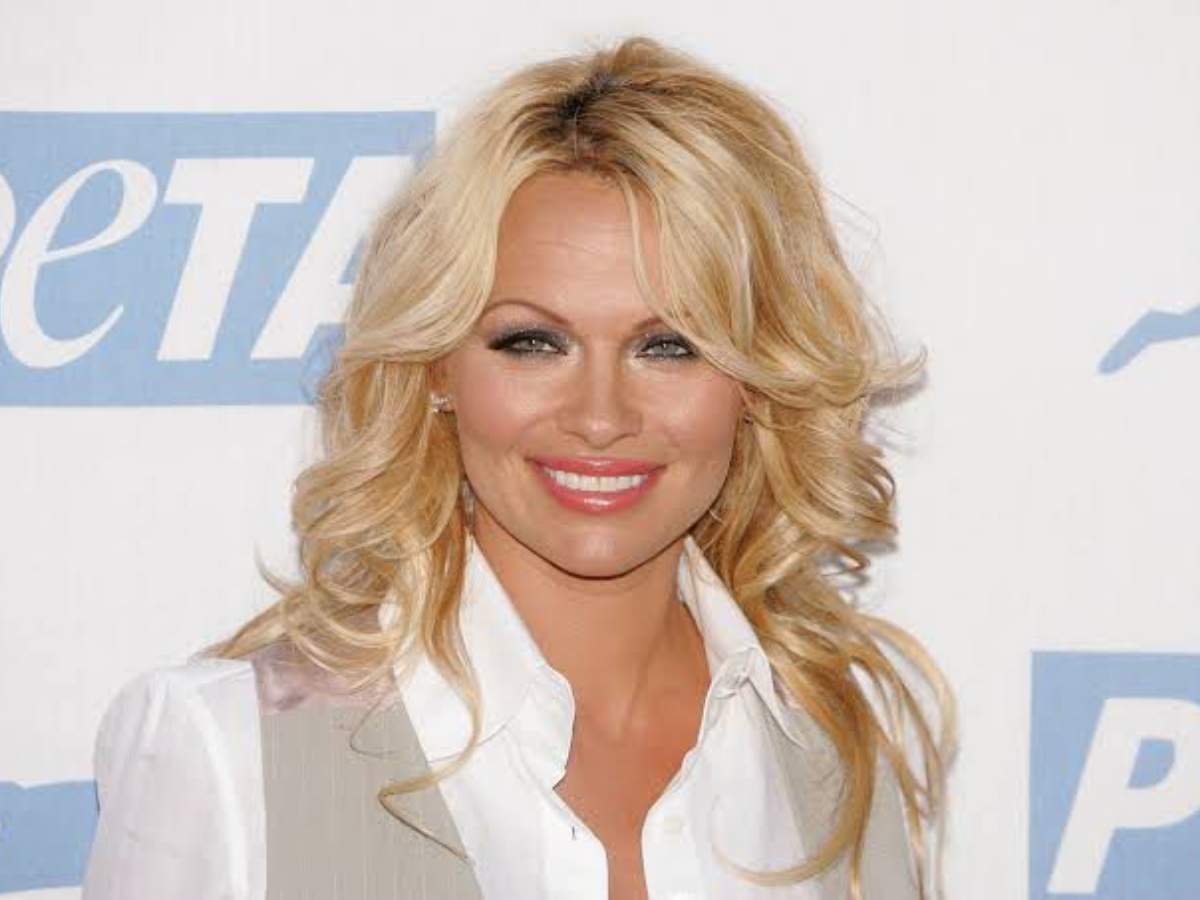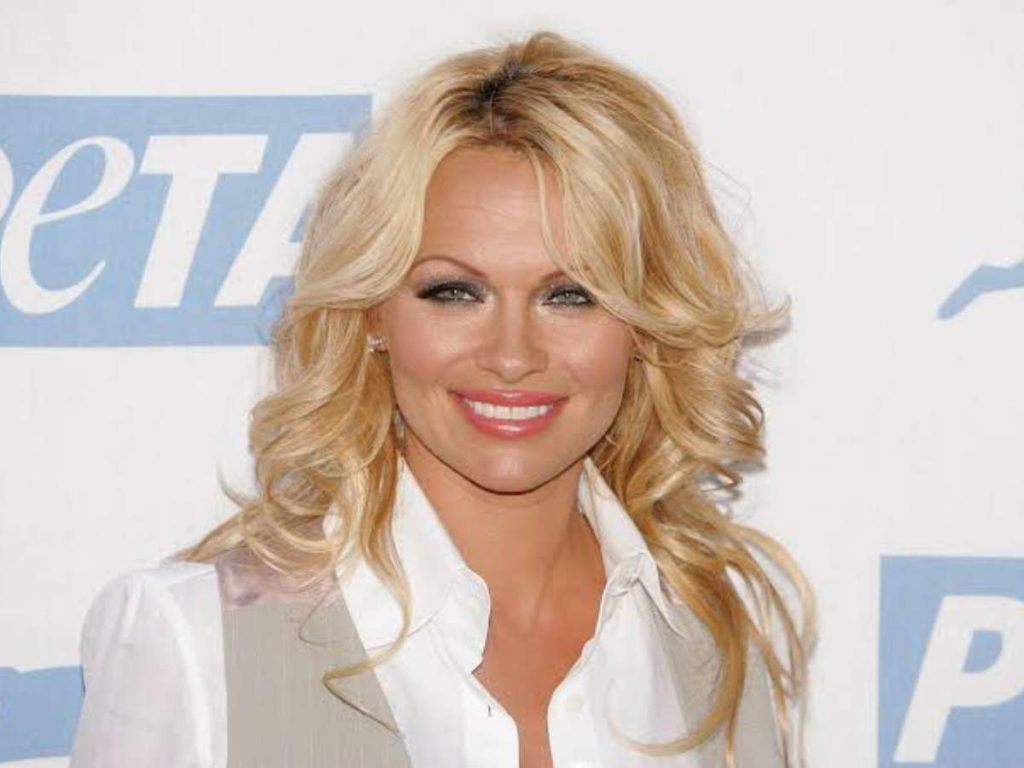 The 90s model, Pamela Anderson is also going to try on a more natural look from now on. The media personality wants to shed her old image with bold makeup and resort to the current trends. "The '90s was the '90s, and now it's 2023. I don't know, I like to do things that are different," Anderson said to Entertainment Tonight. She also added that it still takes two hours in front of the mirror for the natural look.
The 'Home Improvement' cast is also thinking of selling her archived collection on her website. "My style has undoubtedly changed over the years, and it thrills me to think others will find the joy I did. There's no reason to hang on to it. These memories are made to share," she remarked. Pamela confessed that clearing her mind and closet is a way for her to make room for a new life.
You Might Also Like To Read: Why Did Pamela Anderson And Jon Peters Divorce Just After 12 Days Of Marriage?