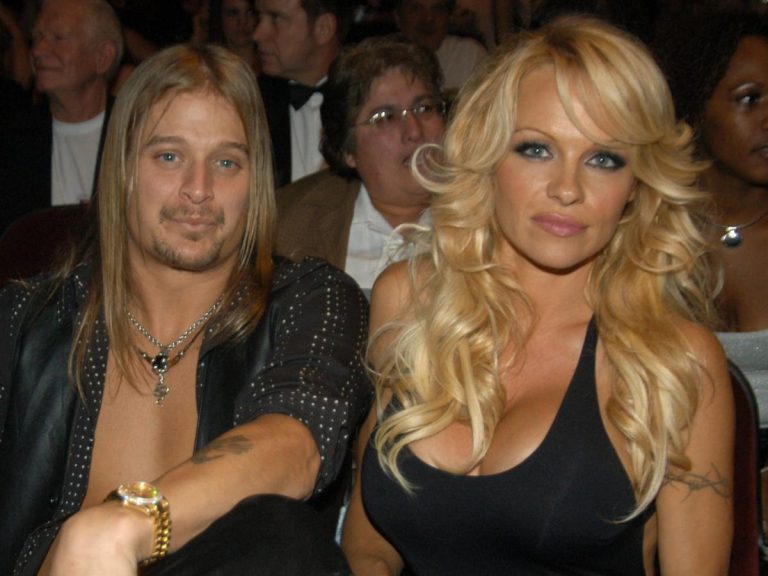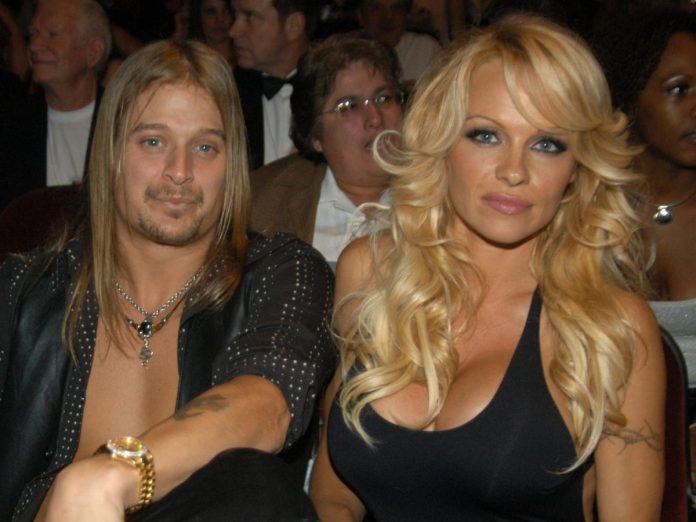 Pamela Anderson has come a long way in Hollywood. From being a nobody in Canada to becoming one of the world's most famous ladies, she has seen it all. Now she has poured everything from her life in her recently released memoir titled 'Love, Pamela.'
In it, she also writes about how an incident created a rift between her and her then-husband Kid Rock. The rift has a connection with Sacha Baron Cohen's 2006 critically acclaimed comedy film 'Borat', where she also had a brief role. So let's find out the details.
Related: What Did Pamela Anderson Say About Aging?
Pamela Anderson And Kid Rock Had A Fight During 'Borat' Screening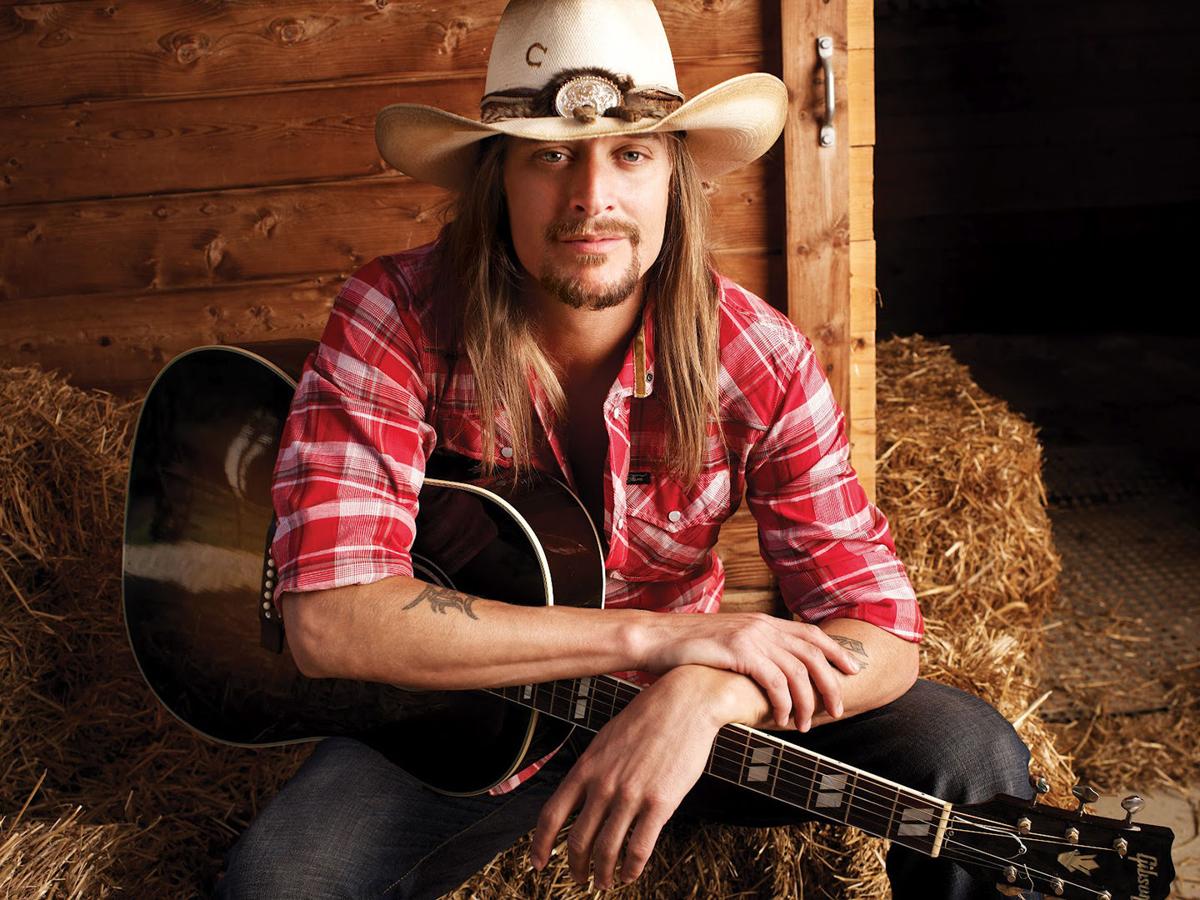 In her memoir 'Love, Pamela', Pamela Anderson writes that her then-husband Kid Rock yelled at her and called her a "whore" during the premiere of the 2006 comedy film 'Borat.'
"I didn't tell Bob I was in the movie, because I wanted to surprise him," she writes. "I forgot about the part in the film that referenced the 'sex tape.' Bob stormed out, calling me a whore and worse. He was embarrassed, and his reaction was not thought through."
Anderson writes that she chased him to his car, but the musician left the premise. The two were in a relationship at that time and were planning to move in together until the incident. Rock and Anderson dated between 2002 to 2003 and later reconciled and got married in 2006. They parted ways the same year.
In case you missed: Pamela Anderson;s 12 Day Husband Jon Peters Is Leaving $10 Million For Her
Anderson Also Talked About The #MeToo Movement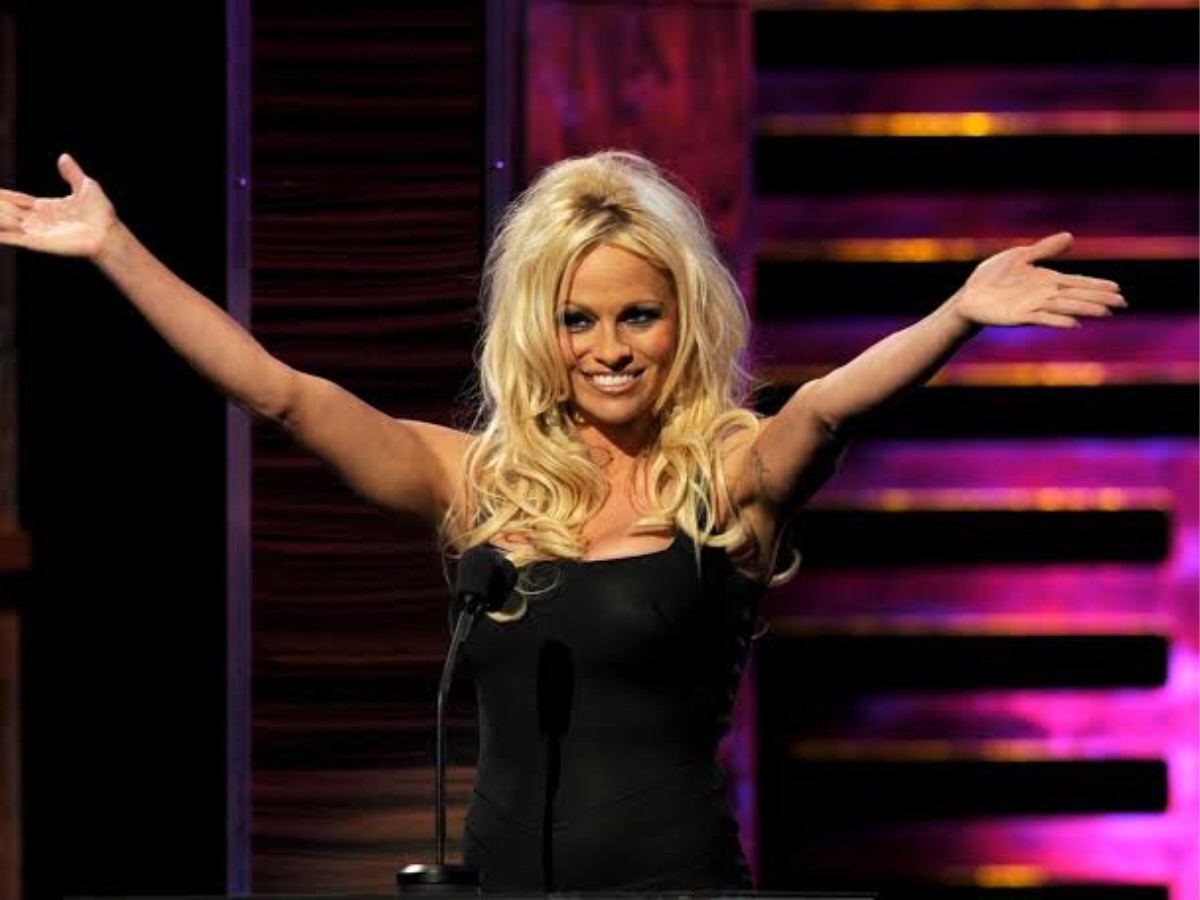 In 2017, during the #metoo movement, Anderson made some comments that created controversy. She said that you "know what you're getting into if you go to a hotel room alone."
This came despite her own "intimidating" encounter with disgraced film producer Harvey Weinstein. However, in her memoir, the 'Baywatch' star admits that it was the wrong thing to say.
She said that it was "a horrible thing to say" and that she "just had this sense of value and self-worth." She further said that because of the movement, things have changed in the industry as "people are much more careful and respectful."
You might also like to read: Why Did Pamela Anderson And Jon Peters Divorce Just After 12 Days Of Marriage?