It was recently disclosed by producer Jon Peters that he has left actress and model Pamela Anderson $10 million in his will. "I will always love Pamela, always in my heart," he said in an interview published in Variety. If so in love, why was it that the marriage between the two just lasted for 12 days? 
Jon Peters is the producer of many hit films including the 1976 and 2018 'A Star Is Born', 'Rain Man', and Tim Burton's 'Batman'. Pamela Anderson has also described the producer as "great" and "a huge influence on life." With so much liking for each, what is it that drove the couple to take separate ways? 
Related: Pamela Anderson Saw Jack Nicholson Having A Threesome At The Playboy Mansion
Pamela Anderson And Jon Peters' 12-Day Marriage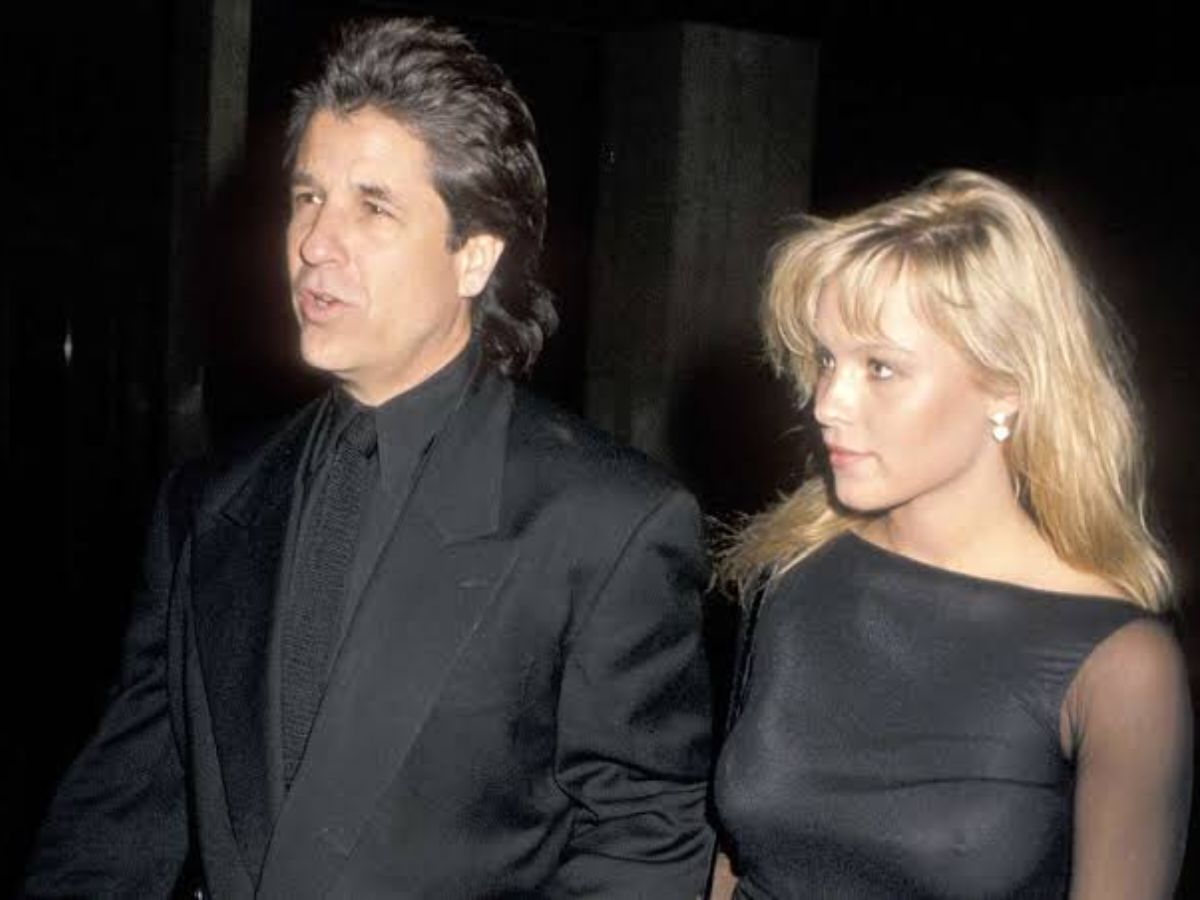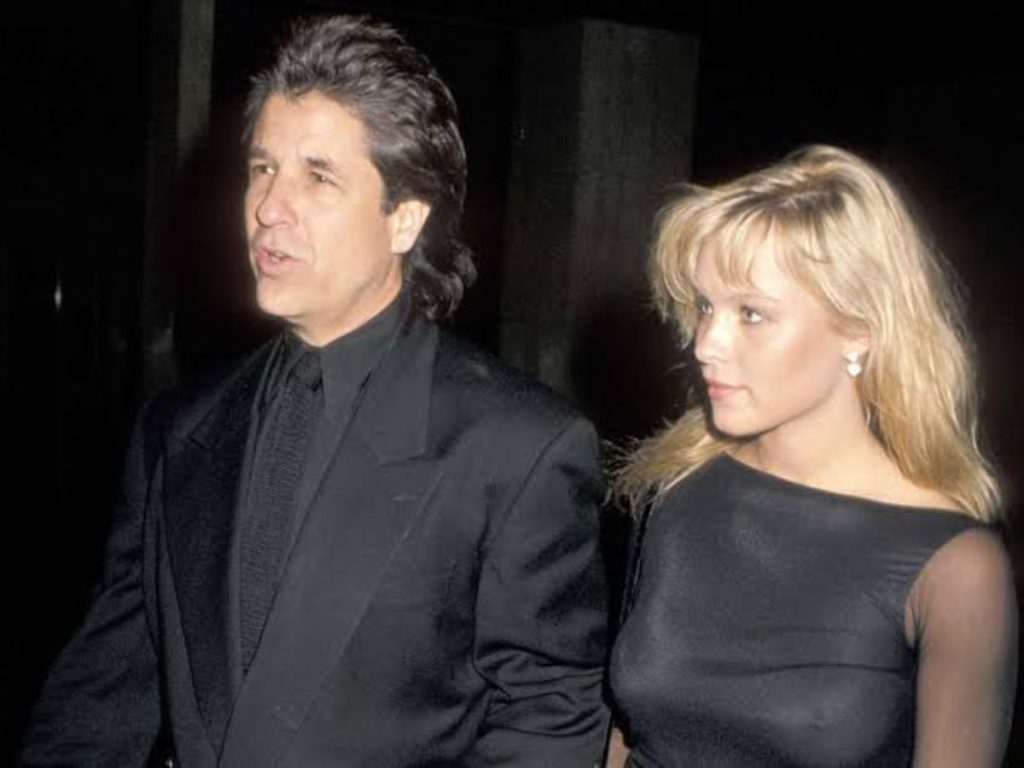 It was in 1990 that Jon Peters first met the model Pamela Anderson. She had only been in the city for a day when she met Peters at the Playboy mansion. "I walked in and saw this little angel sitting at the bar. It was Pammy. She was like 19. I knew she would be a big star," Peters recounted his first meet to The Hollywood Reporter in 2017.
They soon began dating and living together. But the couple then returned to being friends. Pamela did receive a lot of expensive gifts from the producer. They remained friends for decades and then shocked everyone by getting married in January 2020. But the marriage lasted only for 12 days and they split on February 1.
"Life is a journey and love is a process. With that universal truth in mind, we have mutually decided to put off the formalization of our marriage certificate and put our faith in the process. Thank you for respecting our privacy," Pamela had said in a statement to The Hollywood Reporter.
You might also like to read: Pamela Anderson Accuses Tim Allen Of Inappropriate Behavior When She Was 23
Why Did They Split?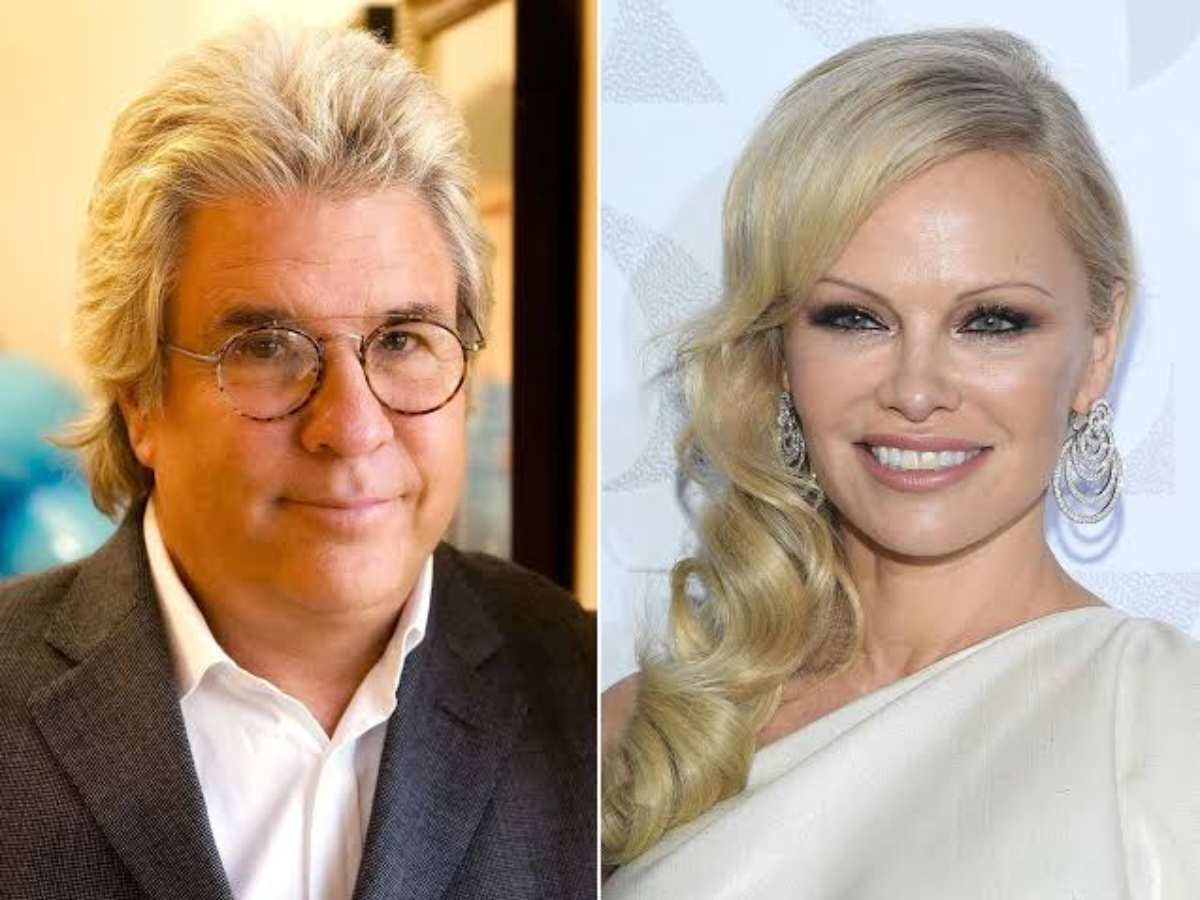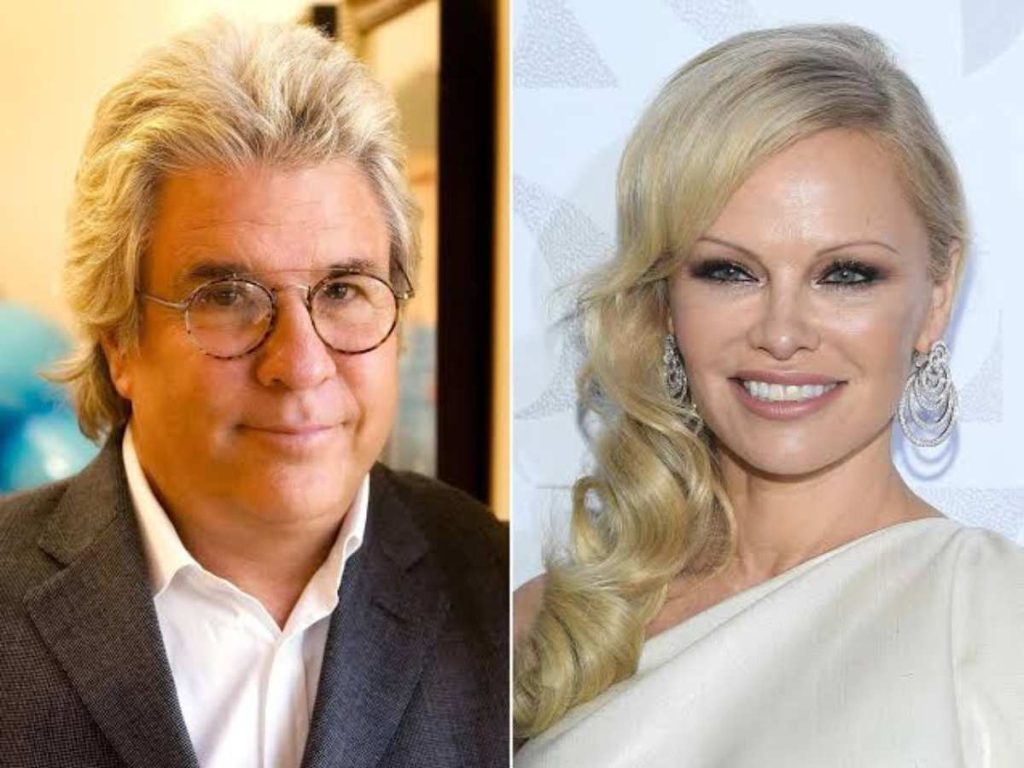 The couple went their separate ways even before the process of obtaining a valid marriage certificate had begun. The producer in an email to Page Six said back in 2020 that he paid off the model's six-figure debts but she chose to leave him.
A representative for the model had called Peters' claims "fabricated" and "ludicrous". There were rumors that went around at the time of the divorce which said that Peters was "too controlling" and that Pamela realized that she had made a mistake within two days of marriage.
Whatever, the two have surely been a great influence on each other. And it has stayed on for more than 12 days. This must have been why Peters left $10 million on his will "whether she needs it or not".
You might also like to read: Pamela Anderson Net Worth, Career, Husband, House, And More