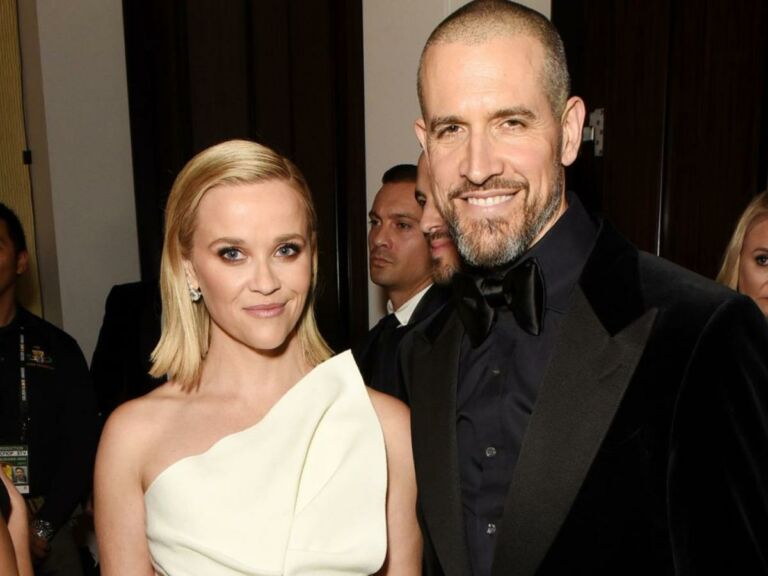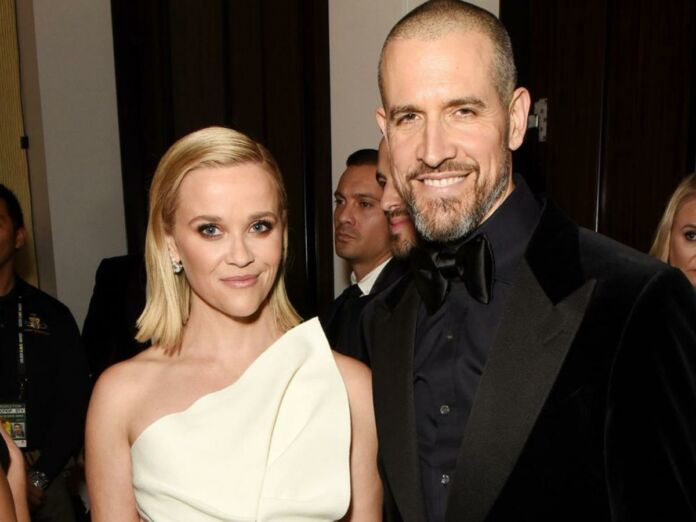 Reese Witherspoon is one of the most successful and influential actresses of modern times. One of the world's highest-paid actresses, Witherspoon is also a recipient of all the major awards like the Oscar, BAFTA, and Primetime Emmy Awards. She was married to Jim Toth.
Recently, the couple announced their separation after 12 years of marriage. They stated that the divorce has been a "difficult decision" for them. So let's take a closer look at their relationship and what might have led to their eventual divorce after so many years of being together.
Related: Ashton Kutcher Responds To The Criticism Over Red Carpet Awkwardness With Reese Witherspoon
Reese Witherspoon And Jim Toth Announce Their Divorce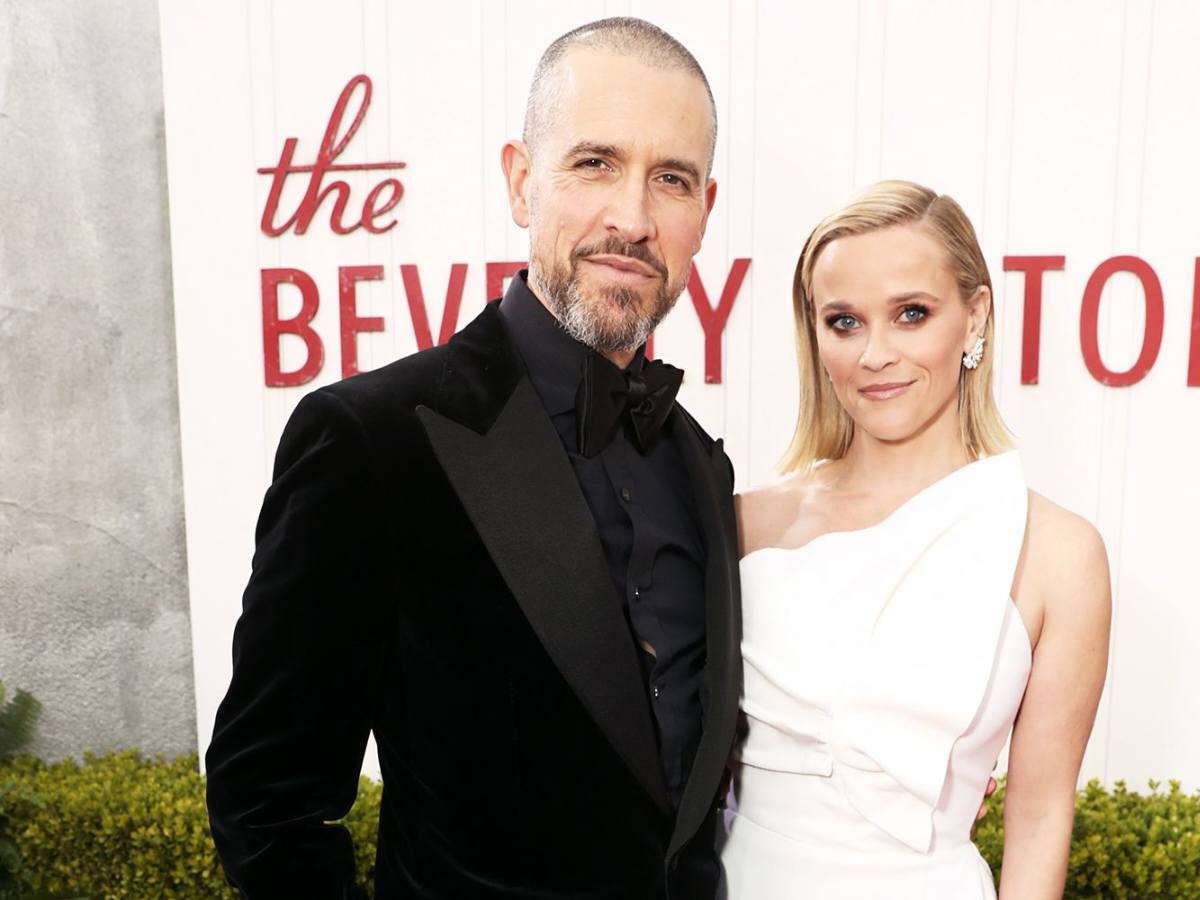 The personal life of Reese Witherspoon has been extensively covered by the media. She has been married to Jim Toth for around 12 years and they also share a son together.
However, their long marriage has now come to an end. According to The Hollywood Reporter, the couple has announced their separation ahead of the celebration of their 12th anniversary on Sunday.
Taking to Instagram, Witherspoon, and Toth stated: "It is with a great deal of care and consideration that we have made the difficult decision to divorce." They added, "We have enjoyed so many wonderful years together and are moving forward with deep love, kindness and mutual respect for everything we have created together."
Both also said that their major priority right now is their son Tennessee James Toth, who was born on September 27, 2012. The couple said that these decisions are "never easy and are extremely personal."
In case you missed: Mila Kunis Calls Out Ashton Kutcher And Reese Witherspoon For Their Awkward Promotional Pictures
Witherspoon And Toth Started Dating In 2010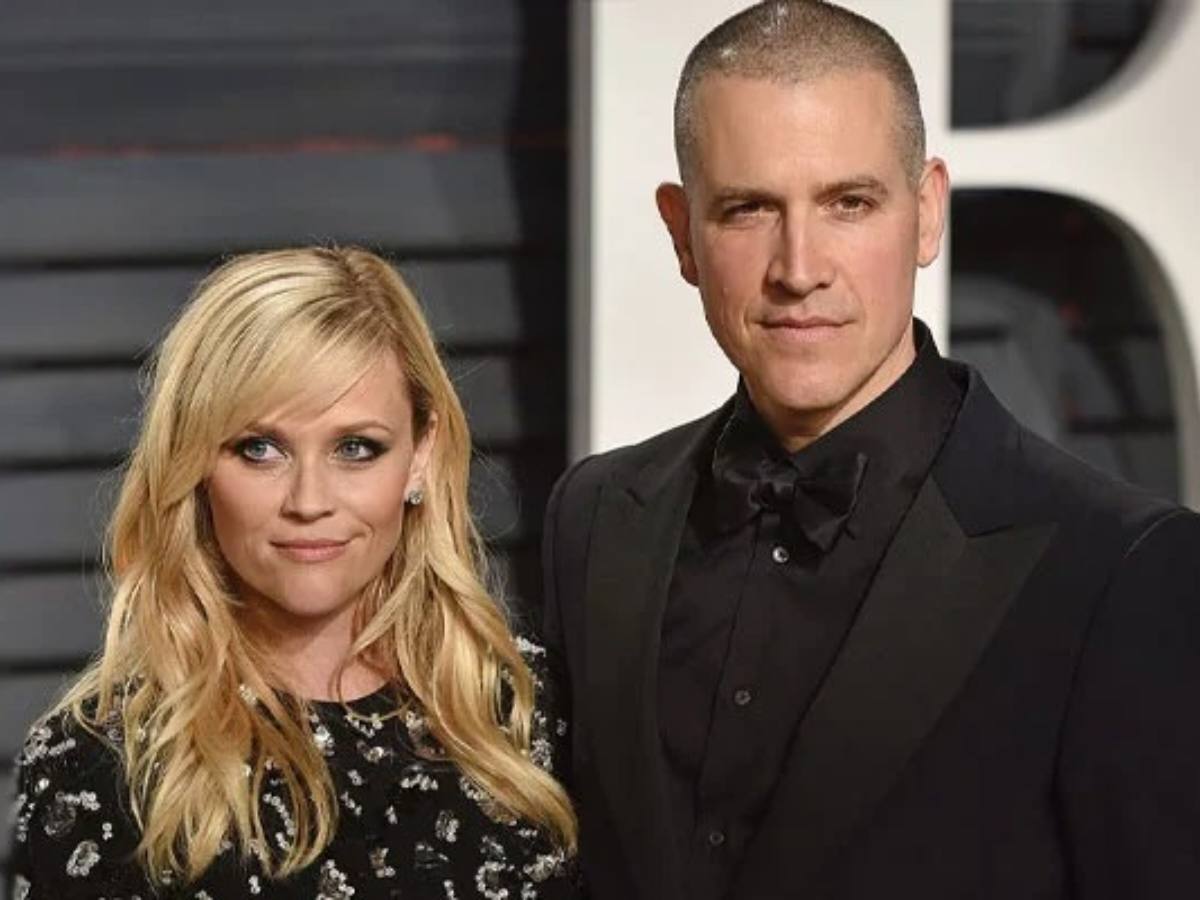 In 2010, news of Witherspoon dating Jim Toth surfaced in the media. Toth is a talent agent and co-head of the talent agency Creative Artists Agency. Witherspoon has been a client of this agency for years.
The couple announced their engagement in December of the same year and tied the knot on March 26, 2011, in Ojai, California, at her ranch. Over the years, the 'Big Little Lies' actress has often spoken about him and has called him a good person.
"He's an incredible man, a wonderful organizer, a great leader. He knows how to get people together," she said in an interview. Before Toth, Witherspoon was married to actor Ryan Phillippe between 1999 to 2007. They share two children together.
You might also like to read: Reese Witherspoon Kids: Meet Ava, Deacon And Tennessee