Women's empowerment has been one of the leading topics in today's world. And celebrities promoting women's empowerment in turn inspire a lot of people. Now that Forbes has published the list of America's biggest self-made women, it is very inspiring indeed. 
The list consists of all our favorite stars starting from Taylor Swift, Rihanna, Beyonce, Oprah Winfrey and many more. So let's take a look at the details and who made the list. 
Related: "I Wish Every Place Was Safe And Beautiful": Taylor Swift Sends A Strong Message To The LGBTQIA+ Community Amid The Legislation Against The Community
Meet The Richest Self-Made Women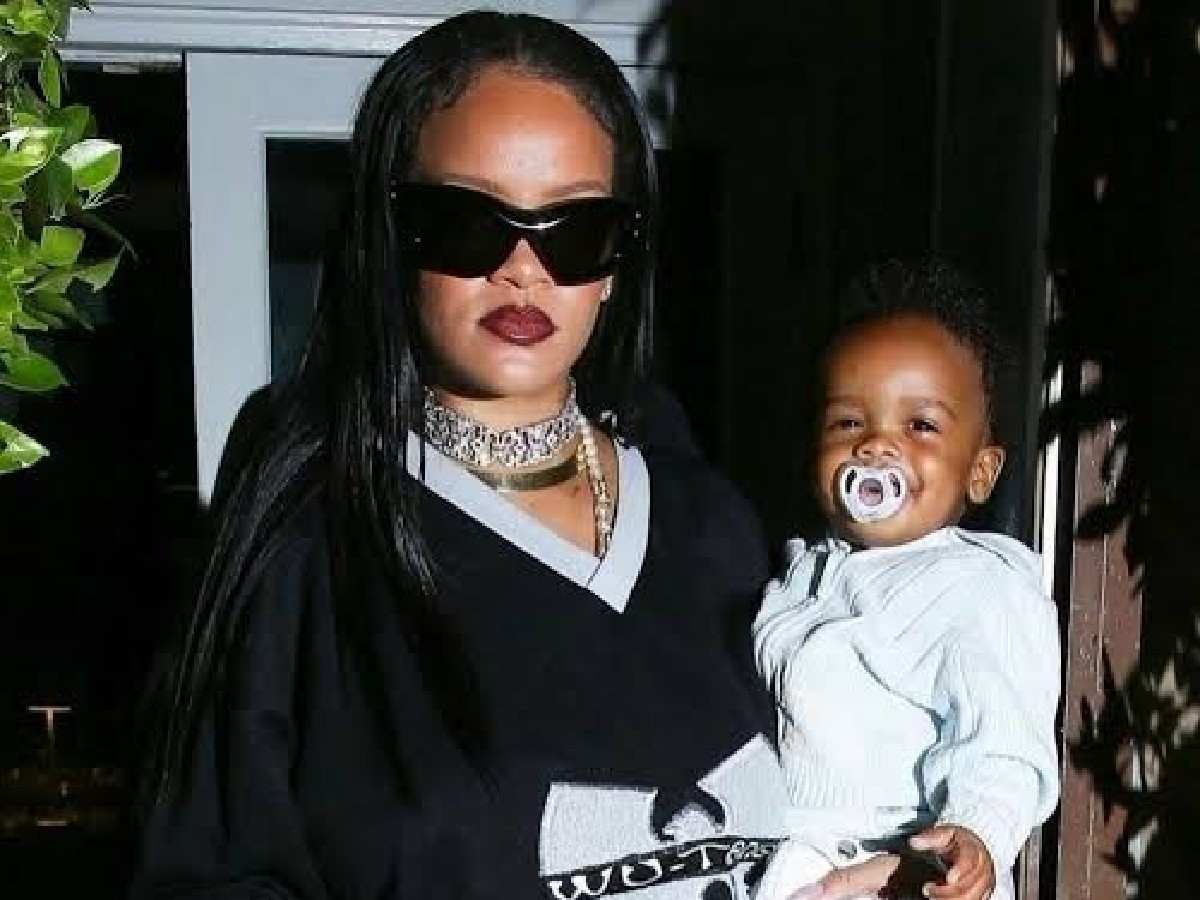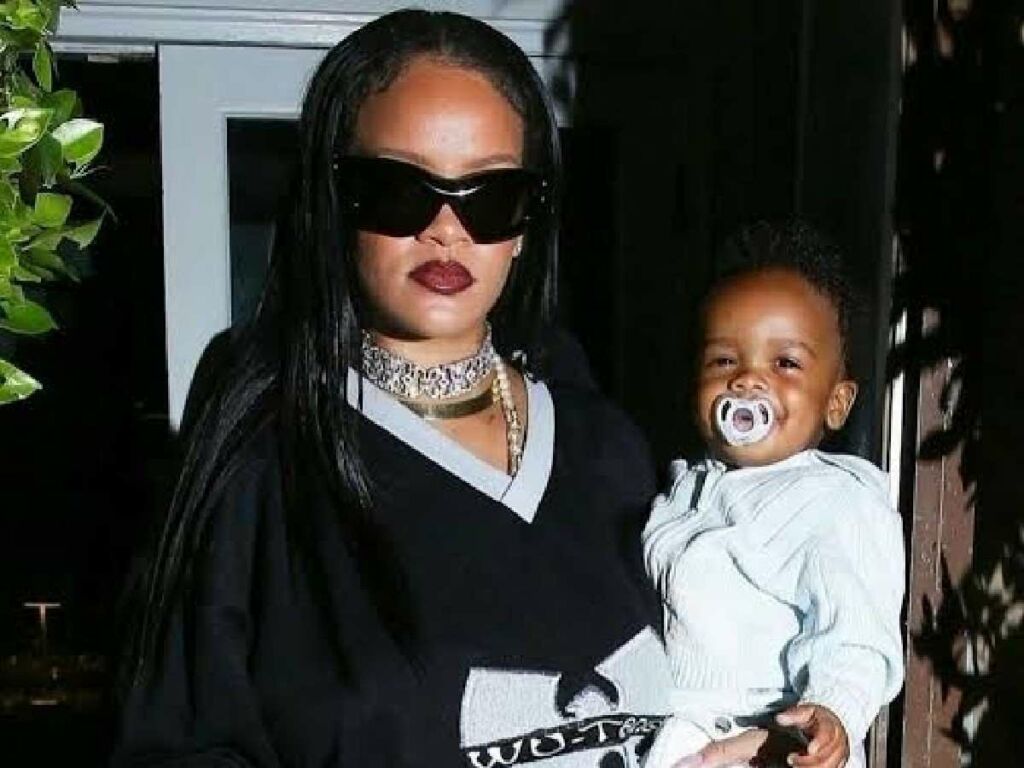 When it comes to net worth and success, these women created everything with their own hands. They worked hard to make a name for themselves. With a net worth of $2.5 billion, Oprah Winfrey comes at the 13th spot on the list.
Rihanna makes it to number 20 on the list and the top spot as a musician. Her main income comes from her super-successful beauty brand, Fenty Beauty. Apart from a successful career as a musician, Rihanna is also an amazing businesswoman.
Swifties will be happy to know their favorite Taylor Swift comes in at number 34 beating Beyonce. Queen B comes at number 48. At just 33 years of age, Taylor Swift has a net worth of $740 million. With a successful music career, her album 'Midnights' is a phenomenal hit. And her Eras tour has also been a massive success.
In Case You Missed: Taylor Swift To Justin Bieber, 10 Musicians Who Shaded Their Exes With Revenge Break-Up Songs
Kim Kardashian Makes The List Too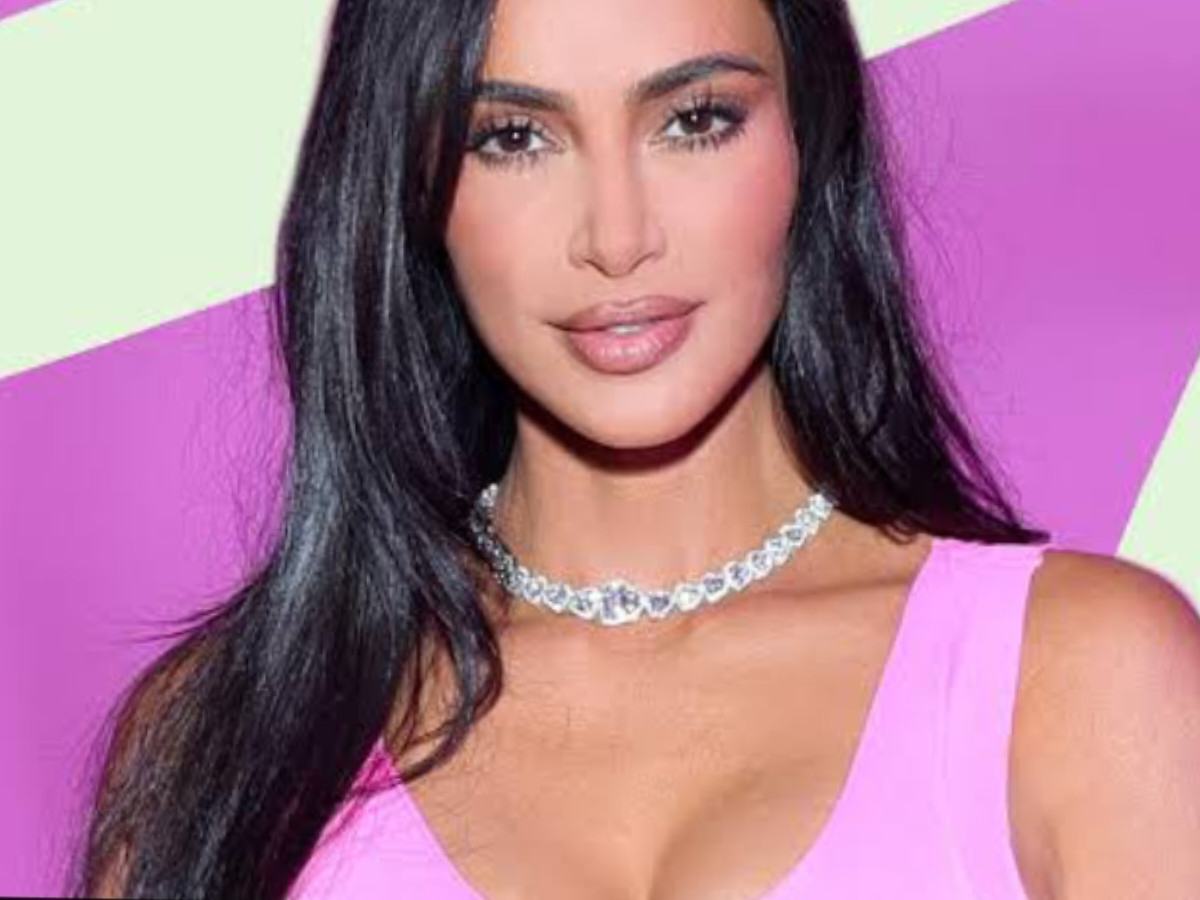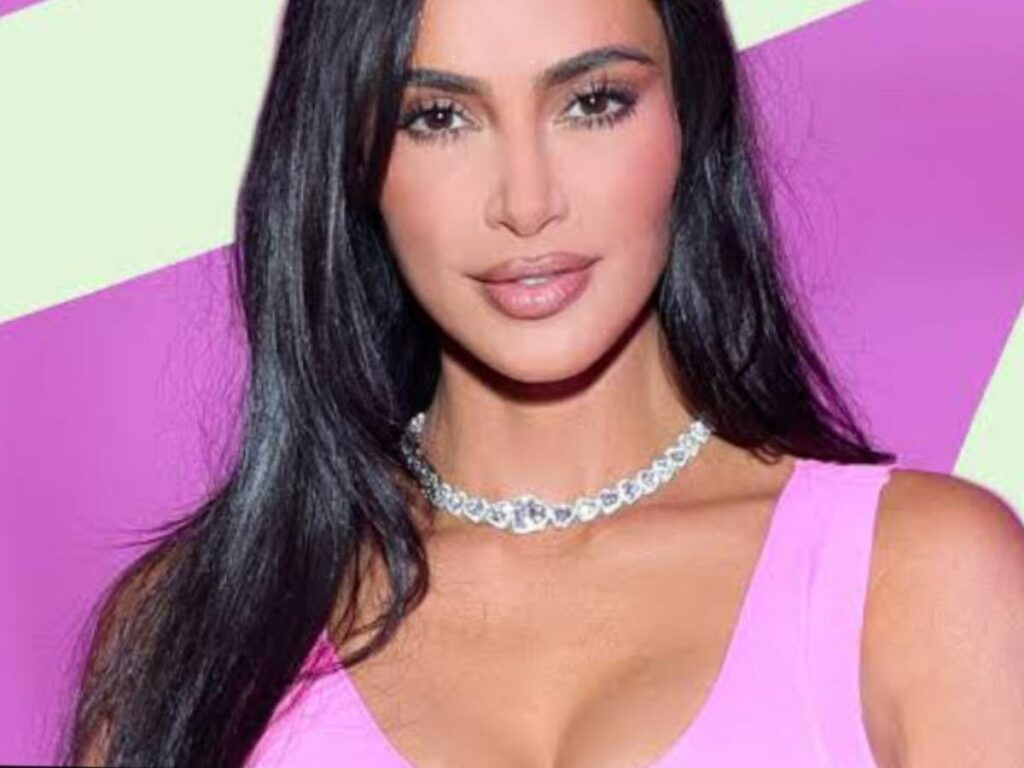 Movie stars, musicians, businesswomen, reality television personals-the list is a long one. Kim Kardashian has held on to her spot from last year at number 21. Kim has made her fortune from her reality television series, clothing brand and make-up brand as well. Little sister Kylie Jenner has also made the list as the youngest billionaire. 
Shonda Rhimes is a newcomer. Best known for series like 'Grey's Anatomy' and 'Bridgerton', she is number 96 on the list. Other notable women include Reese Witherspoon, Madonna, Celine Dion, Dolly Parton, Ellen DeGeneres, Serena Williams and many more. 
You Might Also Like To Read: "My Dad And Grandpa Walked Out": Sydney Sweeney's Family Members Reacted Strongly To Her S**ualized Role As Cassie In 'Euphoria'