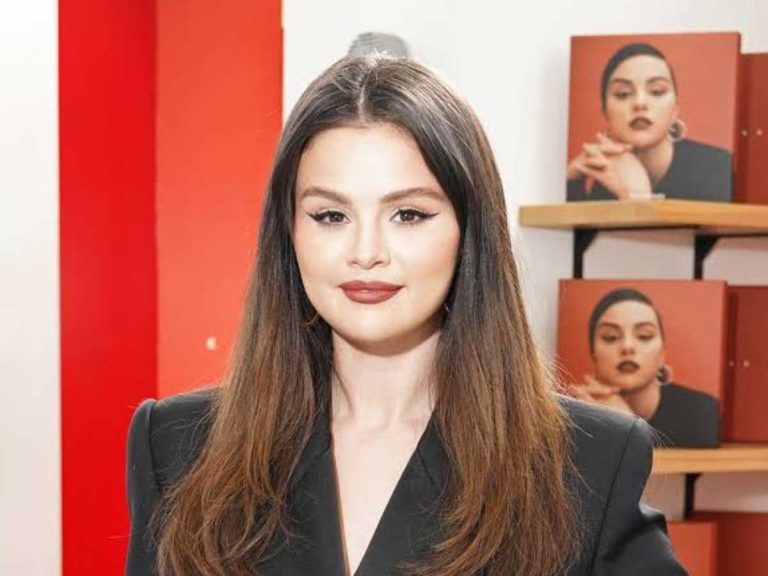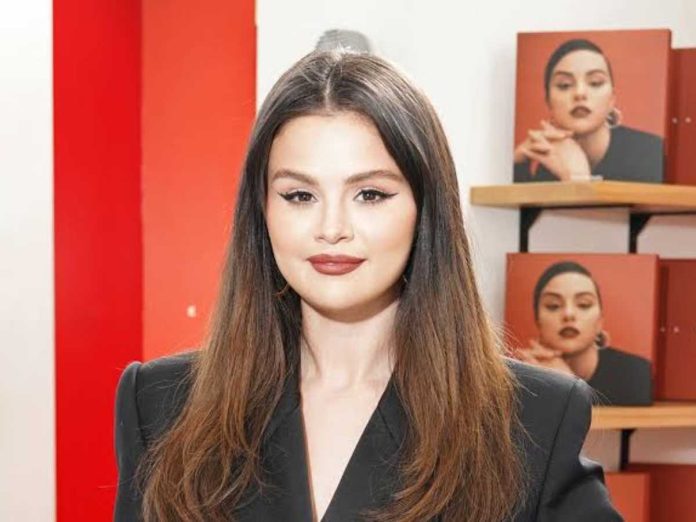 If there's one thing you need to know about Selena Gomez, it's that her fans – Selenators – are devoted. Her fans are constantly looking out for her – be it a new boyfriend, a hater, or a concerning medical condition. Of late, Selena has been constantly communicating with her fans on TikTok and Instagram. Needless to say, people have a tendency to criticize on social media, and Selena came under fire after sharing her skincare and beauty regimen on TikTok.
Many people commented on the 30-year-old after seeing the video in which she applied micellar water on a sponge with a little tremor. Here is Gomez's response to the criticism and queries.
Related: Who Is Selena Gomez's New Boyfriend, Andrew "Drew" Taggart?
Selena Gomez Addresses Concerns Over Her Trembling Hands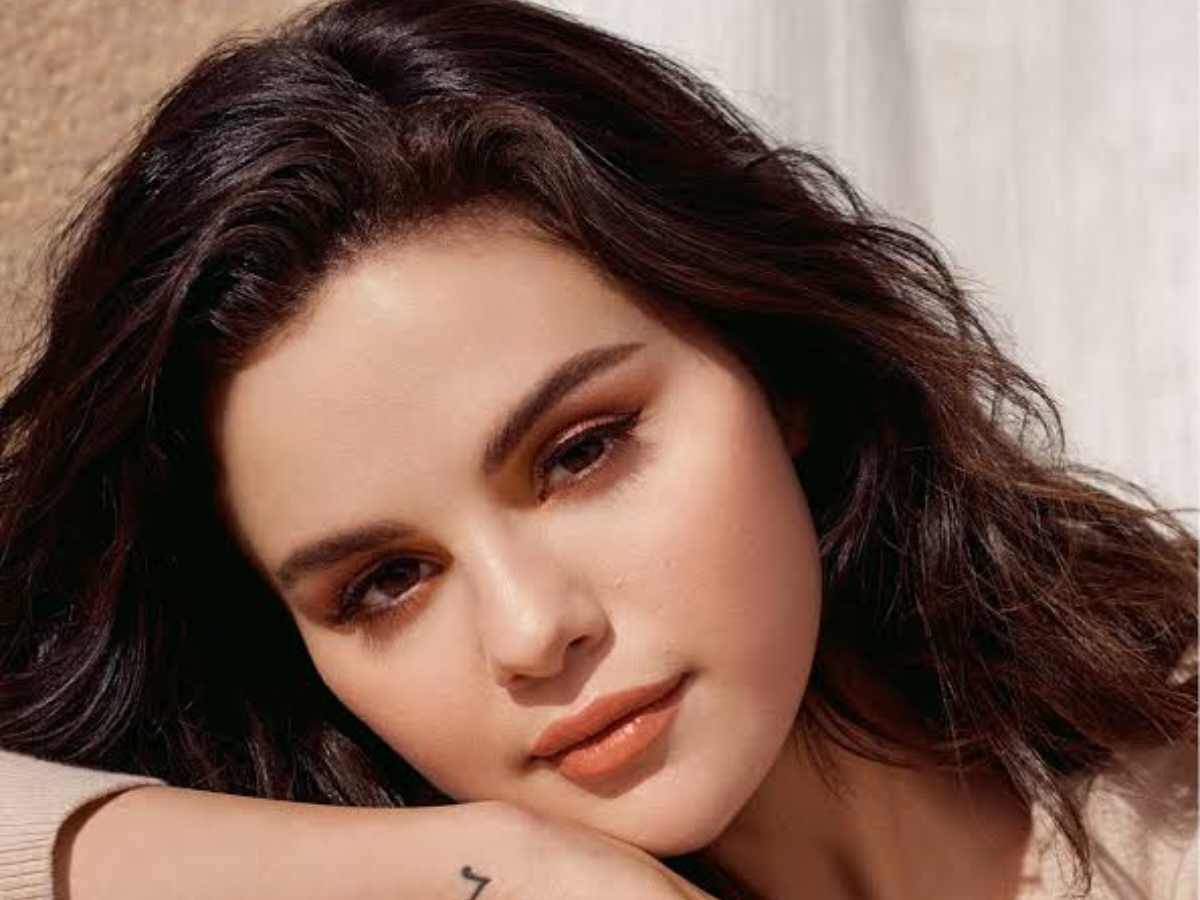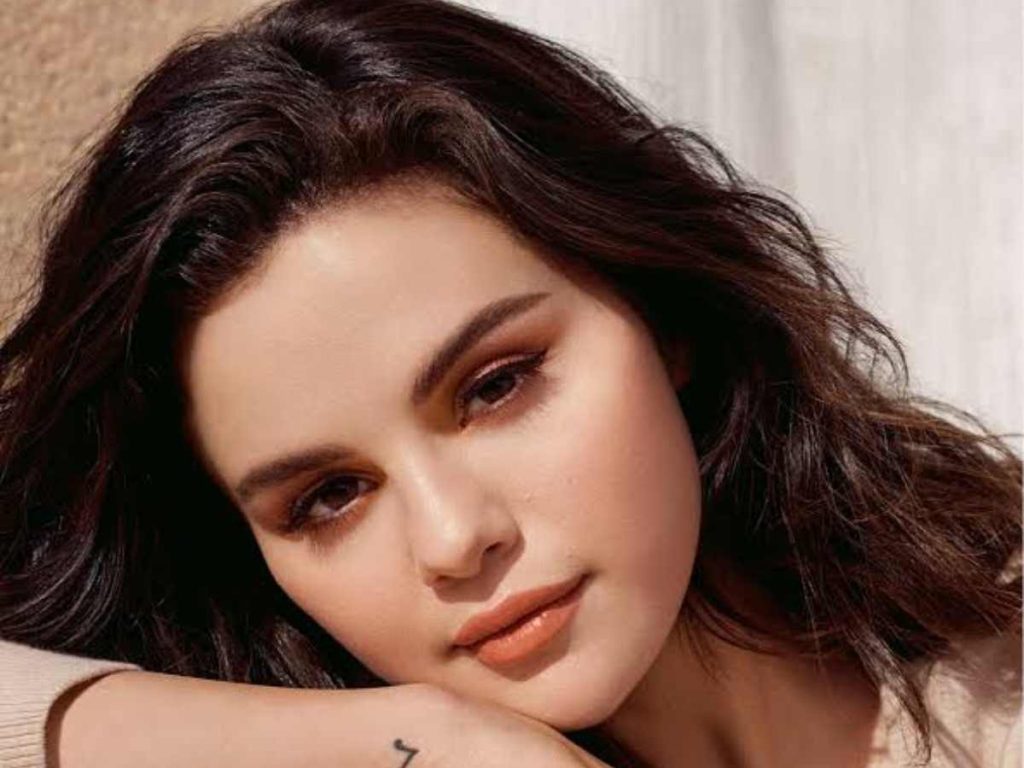 When asked about her "shaking hands," Gomez addressed by reminding them that she had lupus and that the shakiness was a side effect of the medicine she was taking to treat it. "Lol I shake because of my medication for lupus," she said in the comment section of another TikTok that talked about her hands.
The actress was diagnosed with an autoimmune disease in 2014. Since then, she has been quite transparent about her illness, which may result in inflammation all across the body, even in the organs. Selena has acknowledged the consequences of her physical and emotional well-being on her life in her 2022 documentary, 'Selena Gomez: My Mind & Me'. Gomez underwent a kidney transplant in 2017 due to lupus. Ever since then Gomez has also tried to bring awareness and talked about the disease openly.
In case you missed: Selena Gomez Receives Honor For Her Work As A Mental Health Advocate
Selena's History Of Tackling Social Media Bullies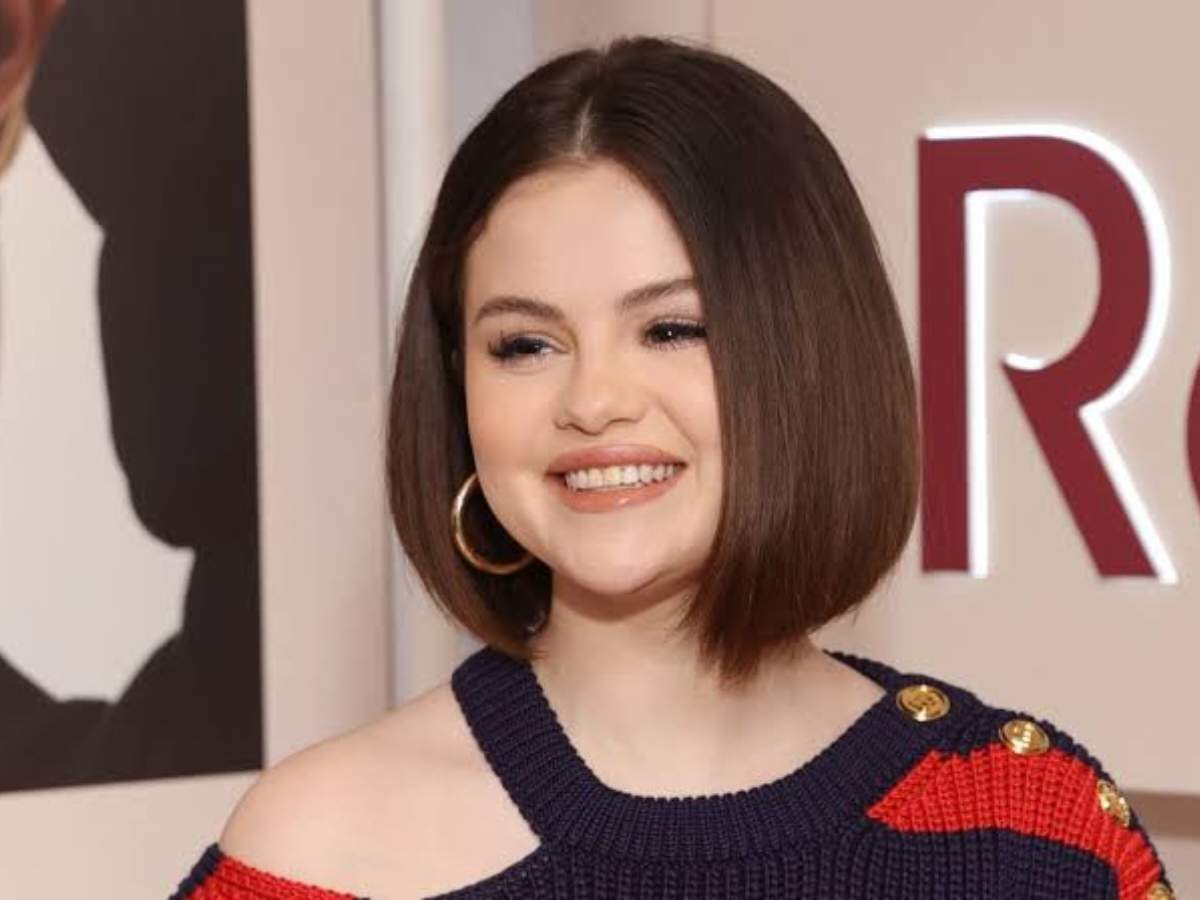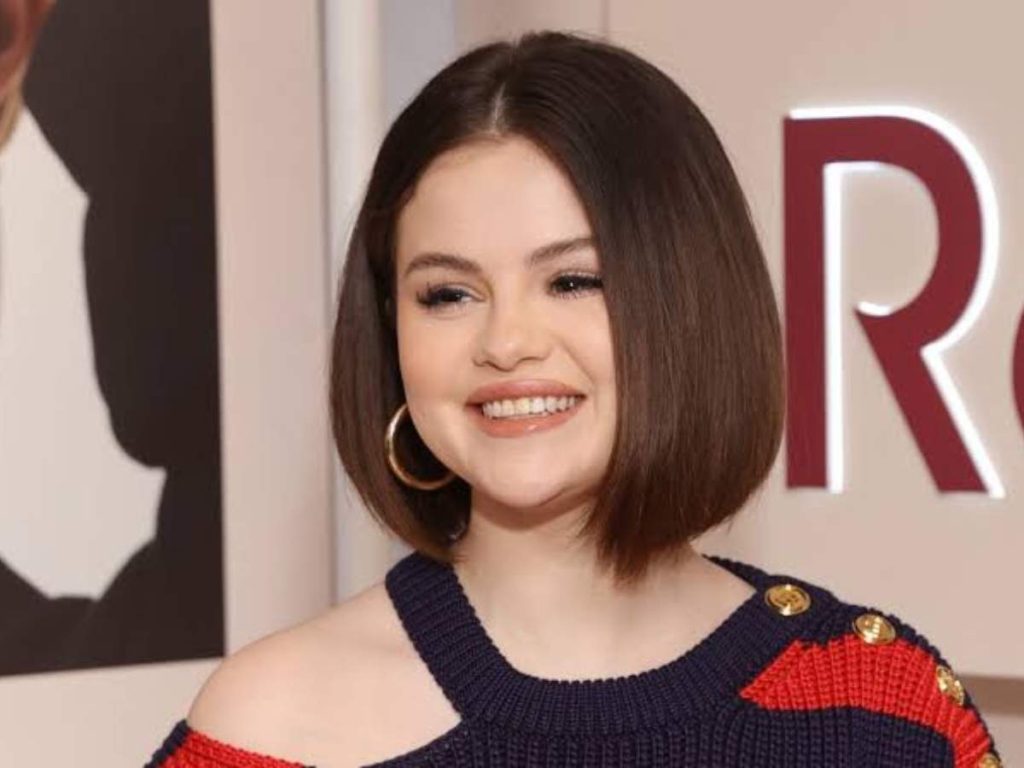 This isn't the first time Gomez has stood up to respond to online trolls. Following Selena's appearance at the Golden Globes, several individuals turned to social media to criticize her appearance and to post body-shaming remarks regarding her weight gain.
Later, Gomez discussed her weight gain on an Instagram live she made with her younger sister Gracie. Selena claimed that she put on weight because she had a good time over the holidays.
"I'm a little bit big right now because I enjoyed myself during the holidays," she said, laughing with her sister. In the past, Gomez has also taken swift action to stop trolls who were fat-shaming her while simultaneously advocating body positivity. Fans have supported her throughout all of this, saying all that matters is that she remains healthy and happy.
You might like to read: Why Selena Gomez Feels Breakup With Justin Bieber Was The Best Thing That Ever Happened To Her?