The legal battle between the Tuohy family and Michael Oher has unnecessarily made Sandra Bullock the target of the controversy. In 2010 Bullock won the Best Actress Oscar for her portrayal of Leigh Anne Touchy in "The Blind Side" which followed Oher's journey from the foster care system to NFL stardom. The film is based on a book by journalist Michael Lewis and depicts the Tuohy family adopting Oher.
On Monday, Oher filed in probate court in Shelby County, Tennessee saying that the adoption was a lie. 'The Blind Side' star Quinton Aaron immediately came in favor of his former costar Sandra Bullock amid calls for her to relinquish her Oscar after Michael Oher, claimed in a legal filing this week that the Tuohy family never actually adopted him. 
Read also: Sandra Bullock Net Worth: The Fortune Of One Of Highest Paid Actresses In The Industry
Quinton Aaron Supports Sandra Bullock Amidst The Blind Side Controversy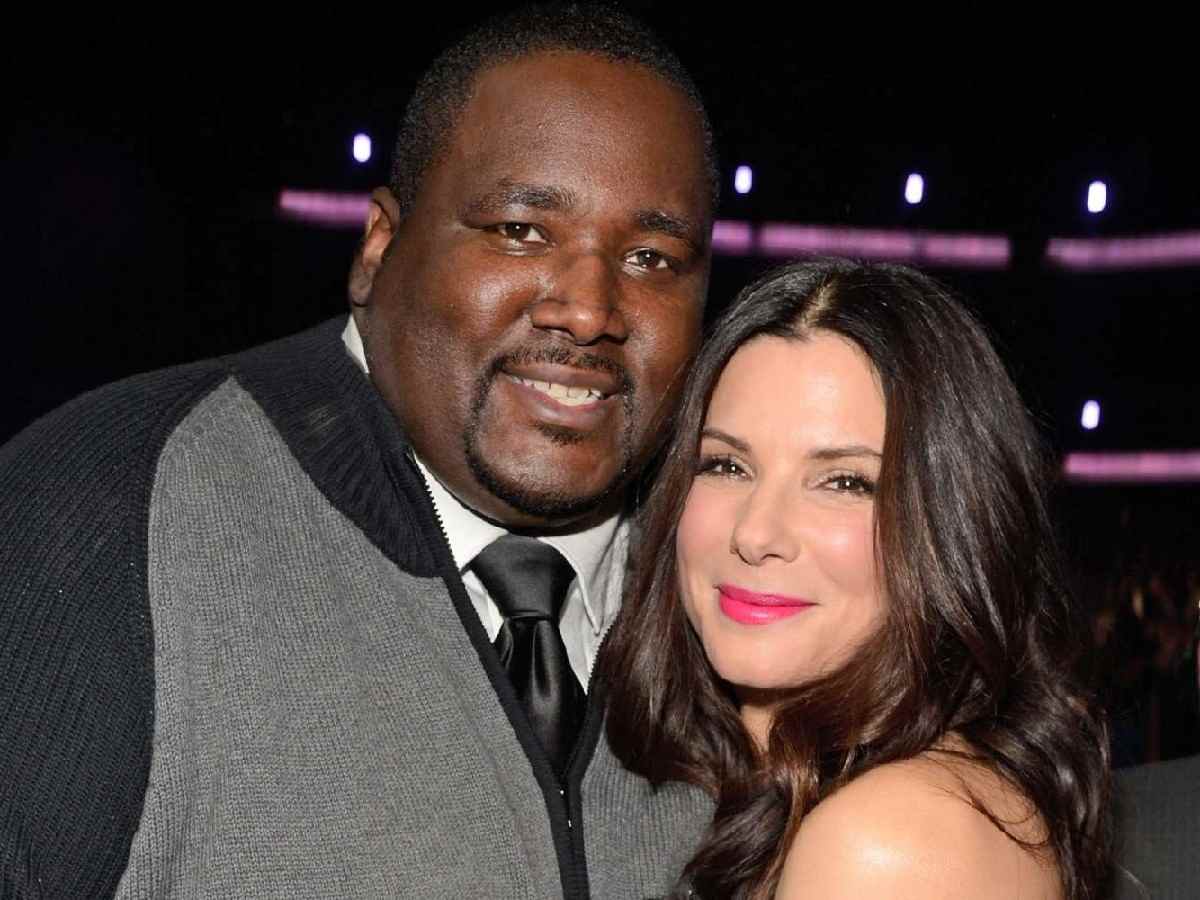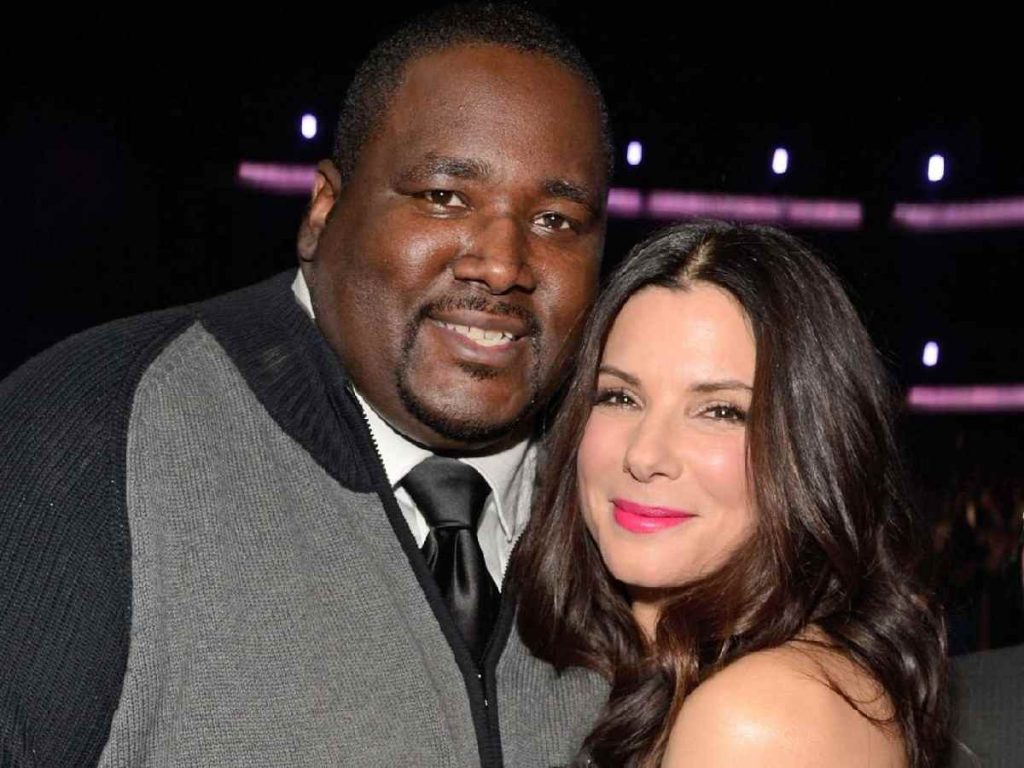 Quinton Aaron the actor who played now-retired NFL player Michael Oher in the Best Picture-nominated film, 'The Blind Side' tells EW it has been shocking and heartbreaking to learn of Oher's claims that the Tuohy family never actually adopted the athlete, but tricked him into conservatorship for financial gain. The actor also silenced those who reeled in Sandra Bullock into the drama claiming them as the "looters who show up to a riot just to cause havoc". 
Aaron further added, "Go sit in the corner, face the wall, and think about what you just [said]. One has nothing to do with the other. Sandra didn't pull the wool over anybody's eyes. Sandra didn't create this, you know what I mean? She's an actress who got paid to do a job. She did it very well and she was recognized for her talents. Why do you take that away from her? My mom used to always tell me, 'Think before you speak,' and now I know why".
"The Blind Side" star Quinton Aaron who played Michael Oher in the movie, has a message for people saying Sandra Bullock should return her Best Actress Oscar amid Tuohy family legal battle:

"Shut up.. Sandra didn't create this … She's an actress who got paid to do a job" pic.twitter.com/1zw4cuscKh

— Daily Loud (@DailyLoud) August 18, 2023
In case you missed: People Ask Sandra Bullock To Return Her Oscar After 'The Blind Side' Controversy
What Does Sandra Bullock Have To Say About The Blind Side Debacle?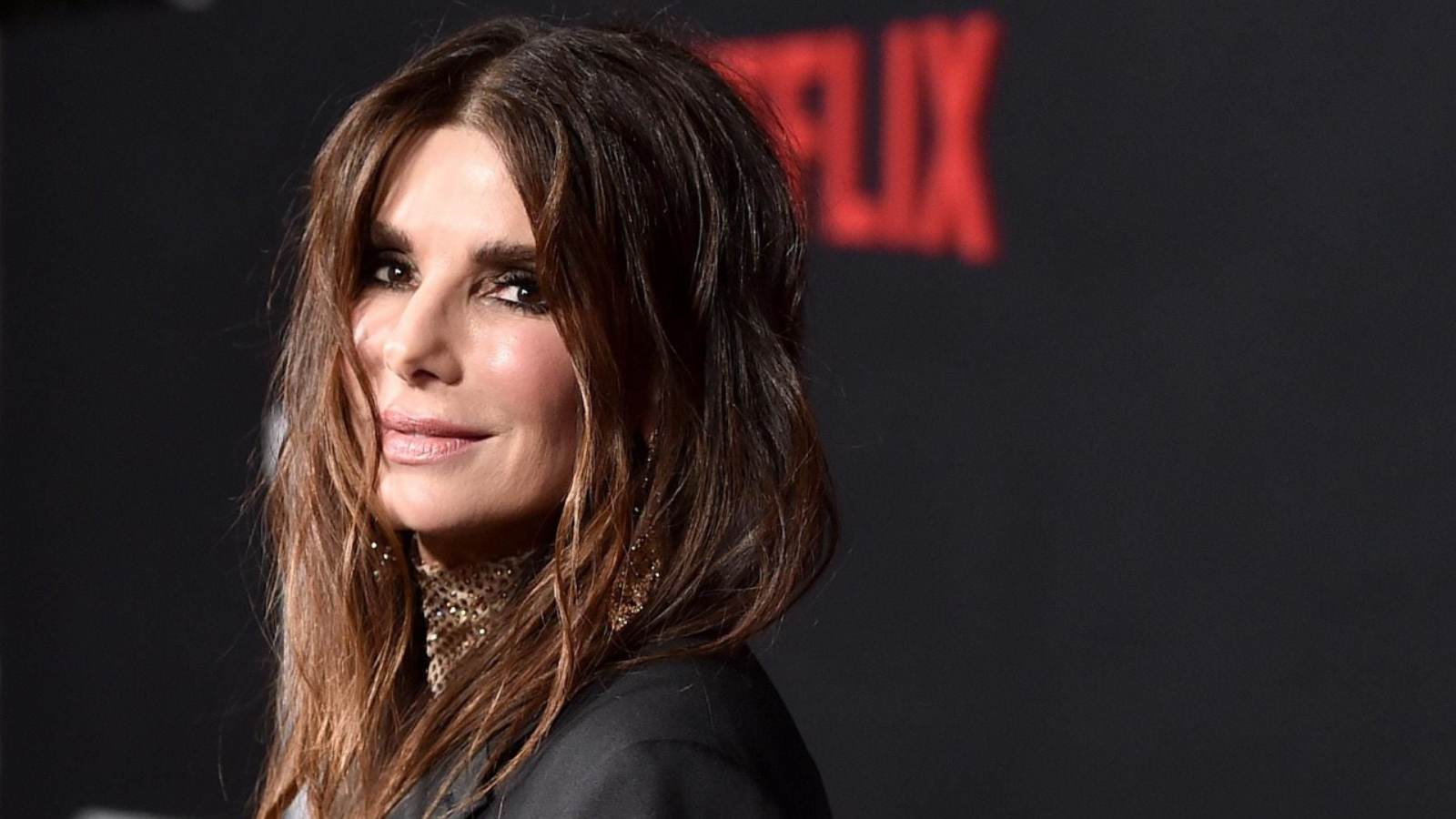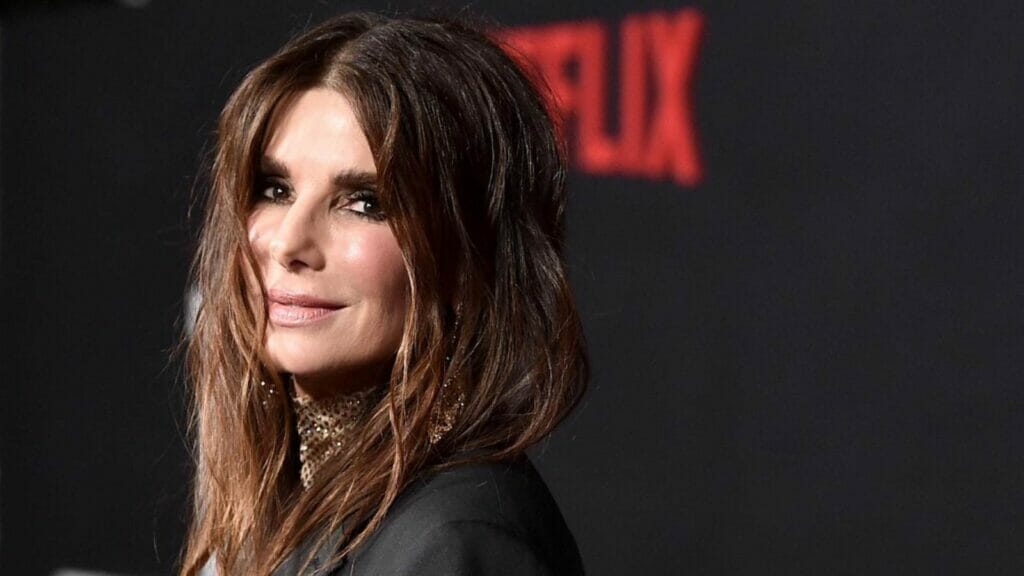 Earlier this month, Sandra Bullock asked for privacy following the death of her longtime partner Bryan Randell who passed away after a three-year with ALS. In an interview with EW, Randell's family said that he passed peacefully. The statement read "Bryan chose early to keep his journey with ALS private, and those of us who cared for him did our best to honor his request".
The statement also read "We are immensely grateful to the tireless doctors who navigated the landscape of this illness with us and to the astounding nurses who became our roommates, often sacrificing their own families to be with ours".
Sandra Bullock has still not commented regarding the news of Michael Oher's lawsuit. Bullock and Randall began dating in 2015 after the star hired Randall to photograph her son Louis' birthday party. In 2021, Bullock opened up about parenting her adopted children with Randell, whom she called the "love of my life", and shared why the two weren't in a particular rush to get married. 
You would also like to read: What Is Rachel Zegler's 'Snow White' Controversy?