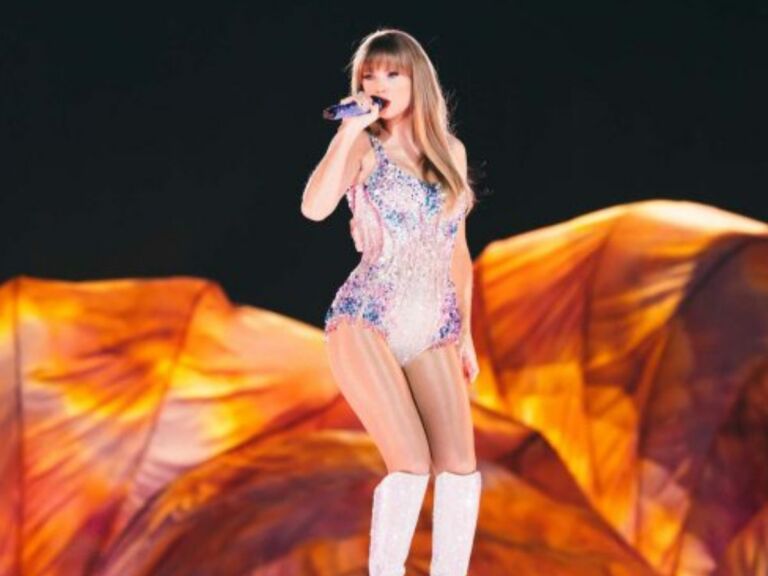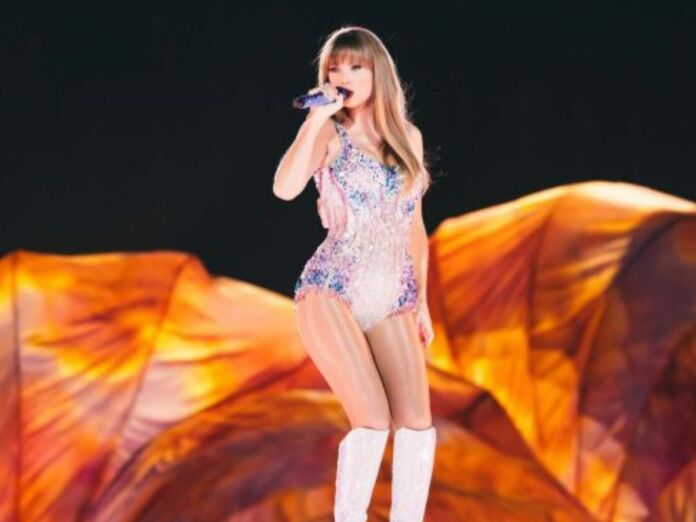 Taylor Swift is a force to reckon with in the music industry. She started in country music as a teenager in the 2000s. Swift then shifted to pop music and later dipped her toes in indie-alternative music for a couple of albums. She is considered one of the best songwriters of this generation. Swift has released ten studio albums and is one of the bestselling musicians with over 200 million records globally. She has won many accolades such as 12 Grammy Awards, 40 American Music Awards, an Emmy award, and 29 Billboard Music Awards. She was also honored with Artist of the Decade and Woman of the Decade by AMA and Billboard.
Recently, Taylor Swift started her sixth concert tour named 'The Eras Tour' which is her first tour in five years and her first after the pandemic. Swift has a marathon three-hour set which consists of music from all of her albums and eras. The concert set list is a whopping three and a half hours long with almost 44-45 songs. The tour has received glorifying reviews and has been praised for its execution and production. While playing her song 'Betty' during a concert, she shared the meaning behind the song. Read on to learn more about the song's meaning.
Related: Trevor Noah Takes A Dig At Harry Styles And Taylor Swift At Grammys
Fictional Story Behind Taylor Swift's Song 'Betty'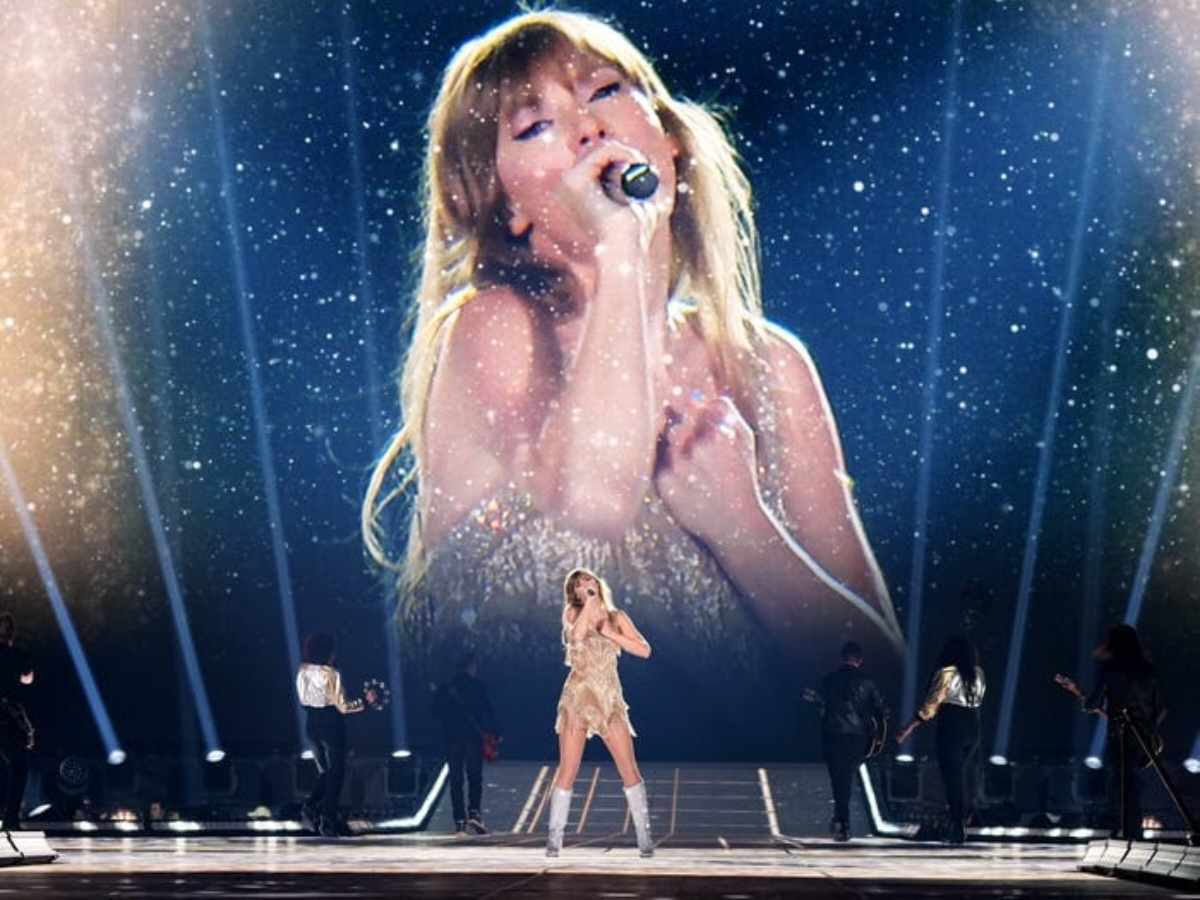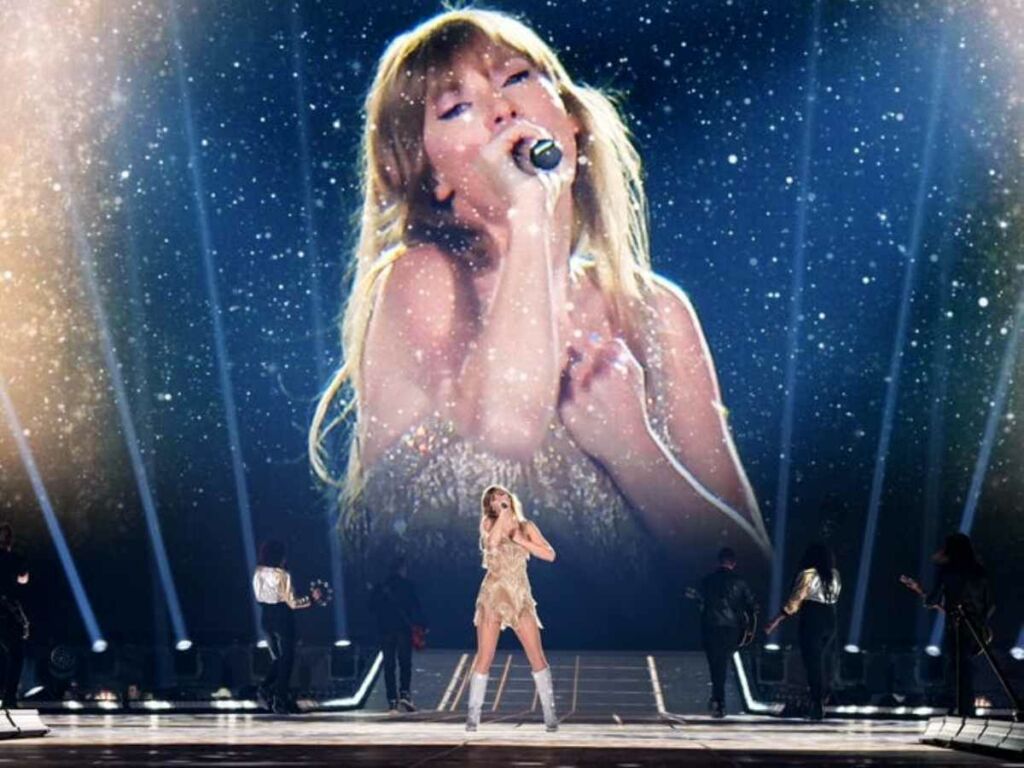 Taylor Swift commenced her sixth concert tour – The Eras Tour, which is supposed to traverse her entire career and all of her album eras. She started the tour in Glendale, Arizona on March 17, 2023. During the 'folklore' album songs, Swift stopped to explain the meaning behind her song 'Betty'.
The song 'Betty' is on Taylor Swift's eighth studio album 'Folklore' and is part of a trio of songs that she refers to as 'The Teenage Love Triangle'. Taylor describes each song to be based on a teenager who is in this fictional love triangle. The other songs that make up the trio are 'cardigan' and 'august'. 'Betty' is a song from the point of view of James who cheats on his girlfriend Betty with another unnamed girl from their school. In the song 'Betty', James tries to apologize to Betty and wants to get back together with her.
Whereas the song 'Cardigan' is from the point of view of Betty who is hurt after James' betrayal and is trying to process her feelings. She tells the story from her side and describes how James's love was once comforting like a cardigan but has now left scars on her. The song 'August' is from the point of view of the unnamed girl with whom James spends the summer behind Betty's back. The girl sings how being with James started as a fling but later ends up falling in love with him. She sings how she loves him now but she knows that James' heart belongs to Betty, she will never mean something to James.
In Case You Missed It: What Happened To Taylor Swift's Doppelganger Ashley Leechin During Grammy Awards 2023?
Meaning Of The Song 'Betty' As Described By Taylor Swift On Tour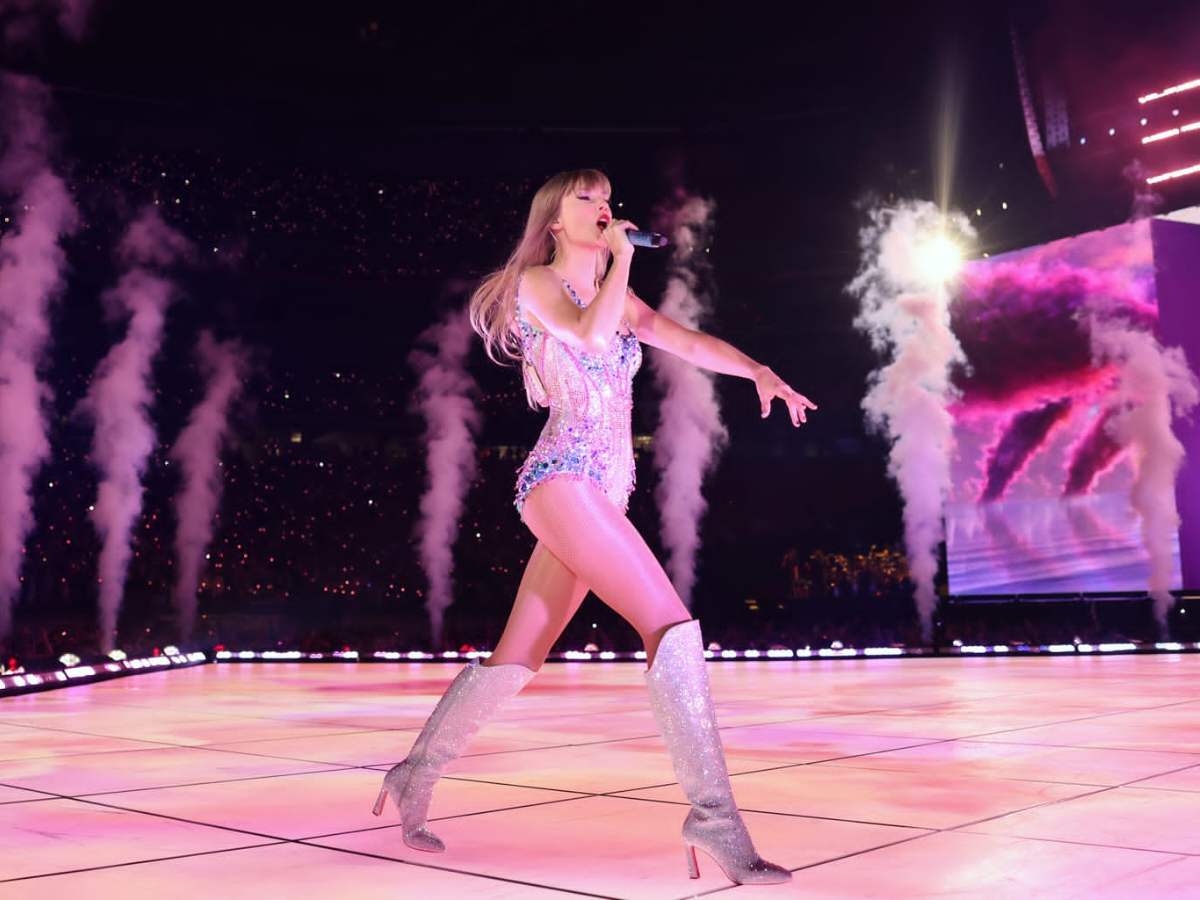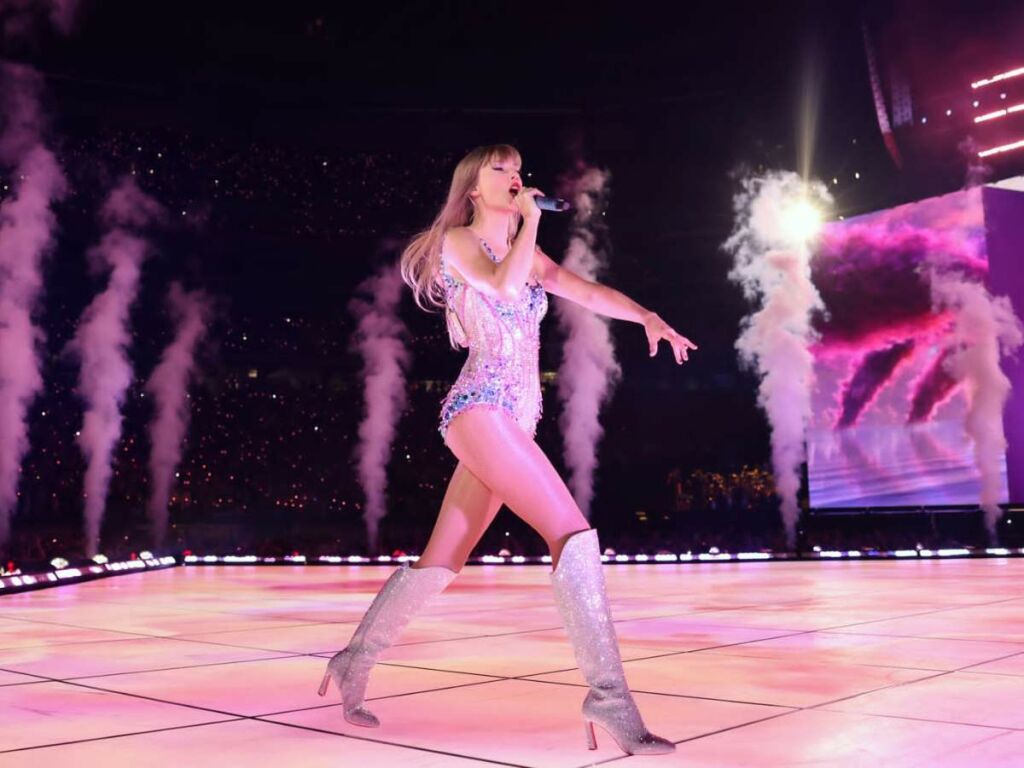 Taylor Swift started her Eras Tour with two dates in Glendale, Arizona on March 17 and 18. The city even commemorated the occasion by renaming the city Swift City for the entire week. The state was also dubbed 'Era-zona' by the fans. The singer sang all three songs from the teenage love triangle on both nights.
Before singing the song 'Betty' on the opening night, Taylor Swift talked about her thoughts behind writing the song. She said, "So, sort of a running, recurring theme in my music is that I love to explain to men how to apologize, I just love it. It's kind of my thing. I love to tell them step-by-step, 'Here's how simple this is to fix things if you just follow these easy steps that I'm laying out for you in a three-minute song. I just love the idea of men apologizing. This is a song where a teenage boy James is apologizing to the love of his life Betty." This was followed by wild cheering by the fans who agreed with the singer.
Swift also mentioned the fact on Day 2 of the tour. She said, "I love to sort of womansplain to men 'How to apologize'. I love it. Like this is how you get the girl. Here are the steps that you have to take if you have screwed things up and you would like them to get unscrewed. Like its usually not that hard. Unless you really screwed up." Swift has 50 more shows lined up in the United States and it's already gearing up to be one of the highest-grossing tours in the country.
You May Also Like To Read: Which Eating Disorder Did Taylor Swift Have? How Did She Overcome It?