Netflix Originals went wild when the streaming platform released the first film in the 'The Kissing Booth' franchise in 2018. It gave wings to the careers of actors including Jacob Elordi and Taylor Zakhar Perez. Jacob, right after his debut with 'Swinging Safari' in 2018, bagged a role in 'Euphoria', which became a major hit. Taylor also worked in 2023's romantic drama 'Red, White, and Royal Blue', giving him wider recognition.
But Jacob Elordi's career took flight after 'The Kissing Booth' series. He was recently seen in Sofia Coppola's 'Priscilla', where he played Elvis Presley and received wider critical acclaim. However, he upset the fans of the Netflix film series. In a recent interview, Jacob said that 'The Kissing Booth' films are ridiculous. This statement shocked his co-star, Taylor Perez.
Related: Jacob Elordi Criticizes 'The Kissing Booth' Franchise
Jacob Elordi's Confession Was A Shame For Taylor Zakhar Perez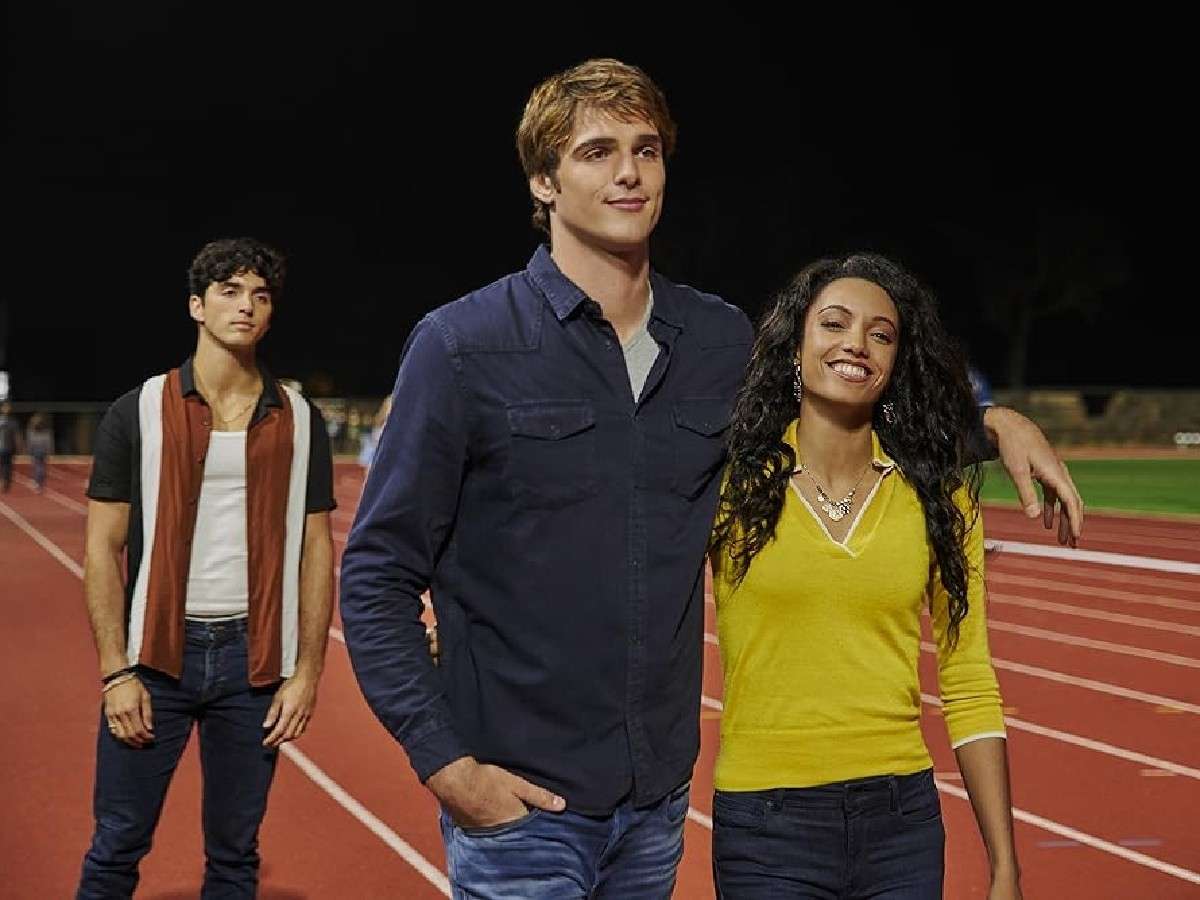 During the recent cover interview for GQ, Jacob Elordi made a controversial statement about starring in 'The Kissing Booth' franchise. He said that the films were "ridiculous" and made him feel "dead inside". Jacob said, "I didn't want to make those movies before I made those movies. Those movies are ridiculous. They're not universal. They're an escape."
The 'Euphoria' star's statement has irked not only the fandom, but his co-star, Taylor Zakhar Perez, is also shocked. During an interview with Variety, he said, "I thought it was a shame because, to my knowledge, everybody else had such a wonderful experience."
The actor added, "It's a shame that was his experience on the set. Especially when those movies came out, it was a time when we really needed something like that."
In Case You Missed: 'Red, White And Royal Blue': This Is How The Story Changed From Novel To The Movie
Jacob Accused The Makers For Making Money Off People's Time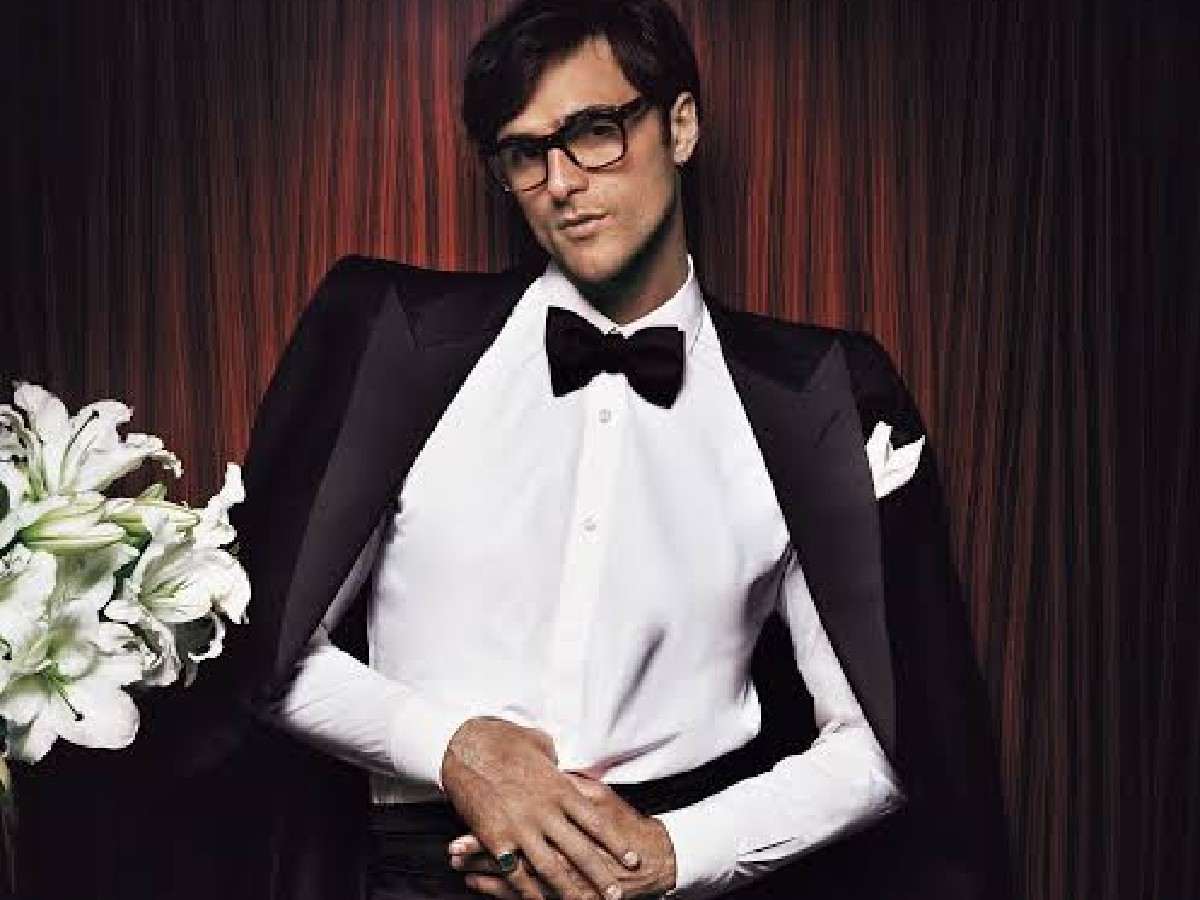 The Kissing Booth' franchise became wildly popular. Jacob Elordi played Noah Flynn, a football star who falls for Joey King's character, Elle Evans. In the interview, the 'Priscilla' actor said that the makers fed the audience with s**t by making money off the franchise.
He added, "How is caring about your output pretentious? But not caring, and knowingly feeding people s**t, knowing that you're making money off of people's time, which is literally the most valuable thing that they have. How is that the cool thing?"
You Might Also Like To Read: Why Jacob Elordi Said "No, Thank You" When He Was Offered Superman