Unless you've been living under a rock you'd know that Hollywood has a new favorite duo and it's Sophie Turner and Taylor Swift. The two ladies were seen going out together and discussing tea inside, and it looked piping hot.
So what exactly are two of these Joe Jonas exes up to? Is Taylor helping Turner with the legal proceedings of her divorce? Here's a look into Taylor's friendship with Sophie.
Related: How Sophie Turner Is Turning The Tables On Joe Jonas By Suing Him
Taylor Swift And Sophie Turner's New Sisterhood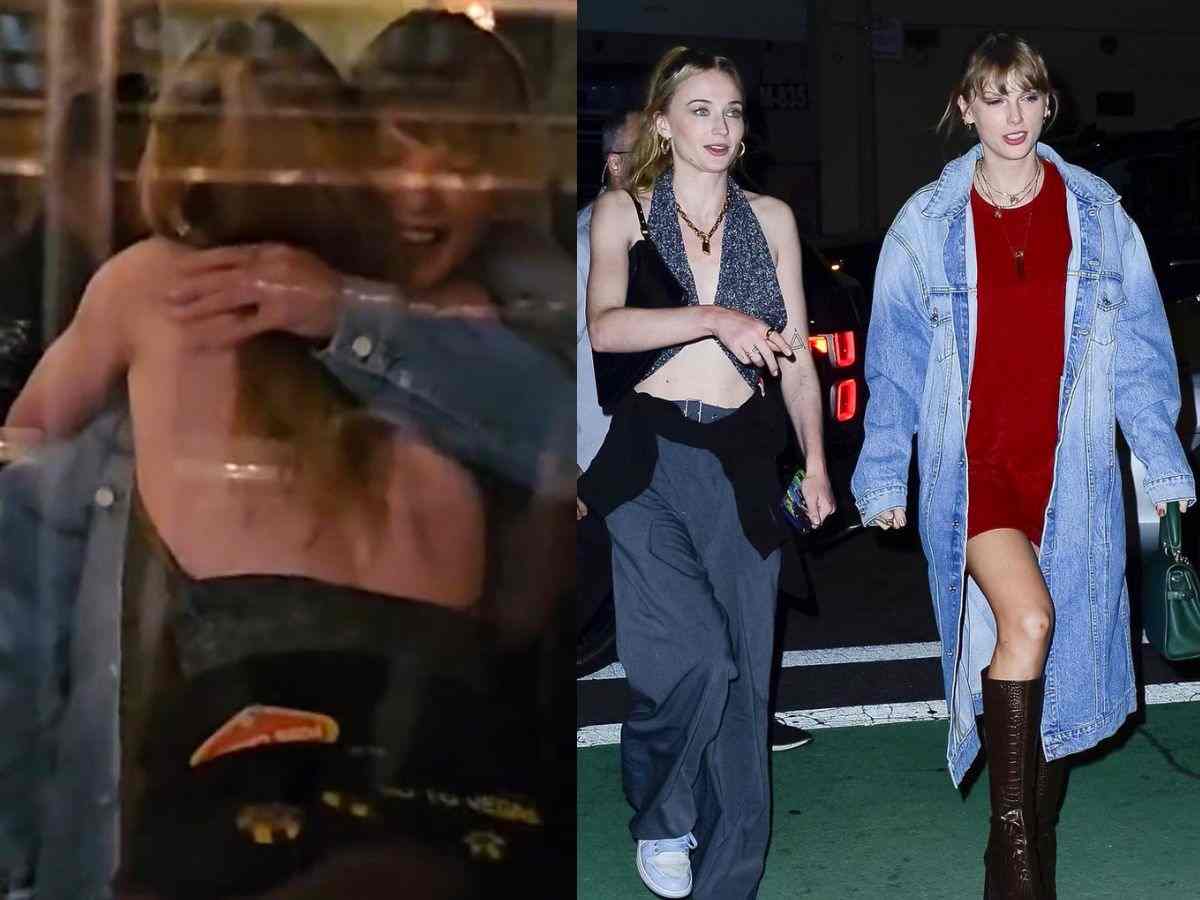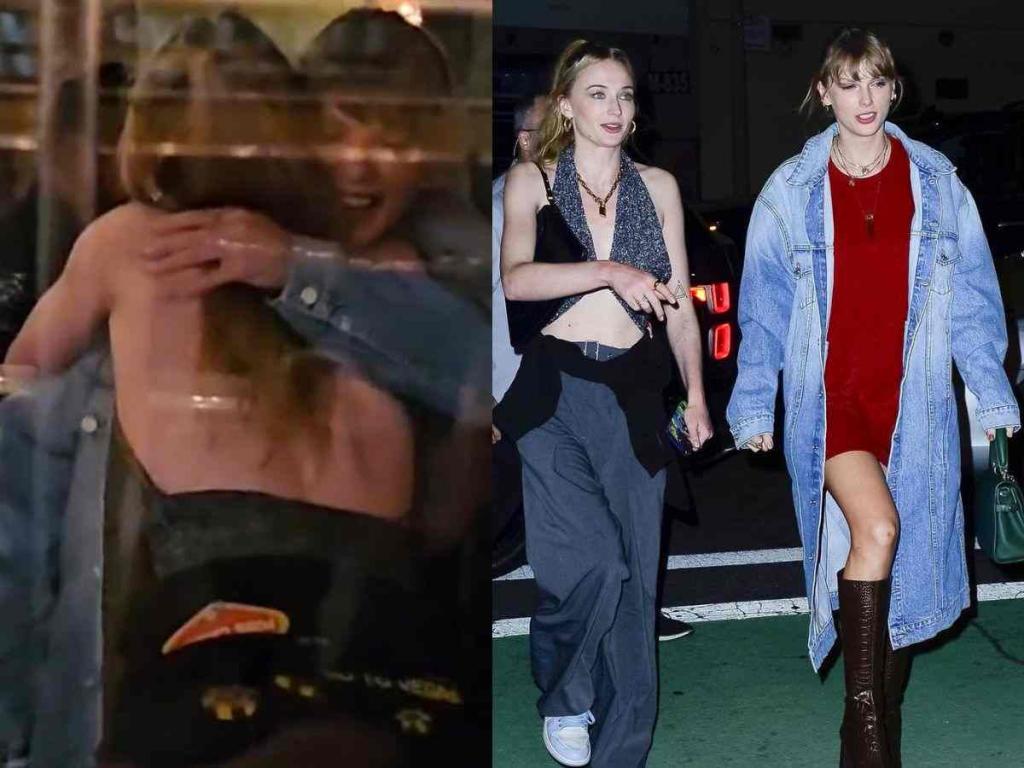 Taylor Swift and Sophie Turner's friendship has people in a chokehold. Ever since the duo was spotted out and about having dinner together, the internet quickly adored the pair and their supposed Joe Jonas slander club.
If you don't know, Taylor Swift and Joe Jonas were in a relationship in 2008, and the couple broke up when Jonas dumped Swift over a 27-second phone call. The relationship later went on to inspire songs like 'Mr. Perfectly Fine' and 'Last Kiss', which Swift calls the saddest song she has ever written.
Now after Sophie Turner and Joe Jonas' divorce, it seems that Sophie has found sisterhood in Taylor Swift's girlfriends club as they hang out together, which resulted in Turner earning the support of millions of Swifties who have long disliked Jonas for his relationship with Swift.
After their first hangout, Taylor and Sophie stepped out a couple of more times. Turner even attended Swift's boyfriend, Travis Kelce's game with her.
In Case You Missed It: Teary-Eyed Joe Jonas Talks About His Divorce With Sophie Turner During His LA Concert
Were Taylor Swift And Sophie Turner's Friends Earlier?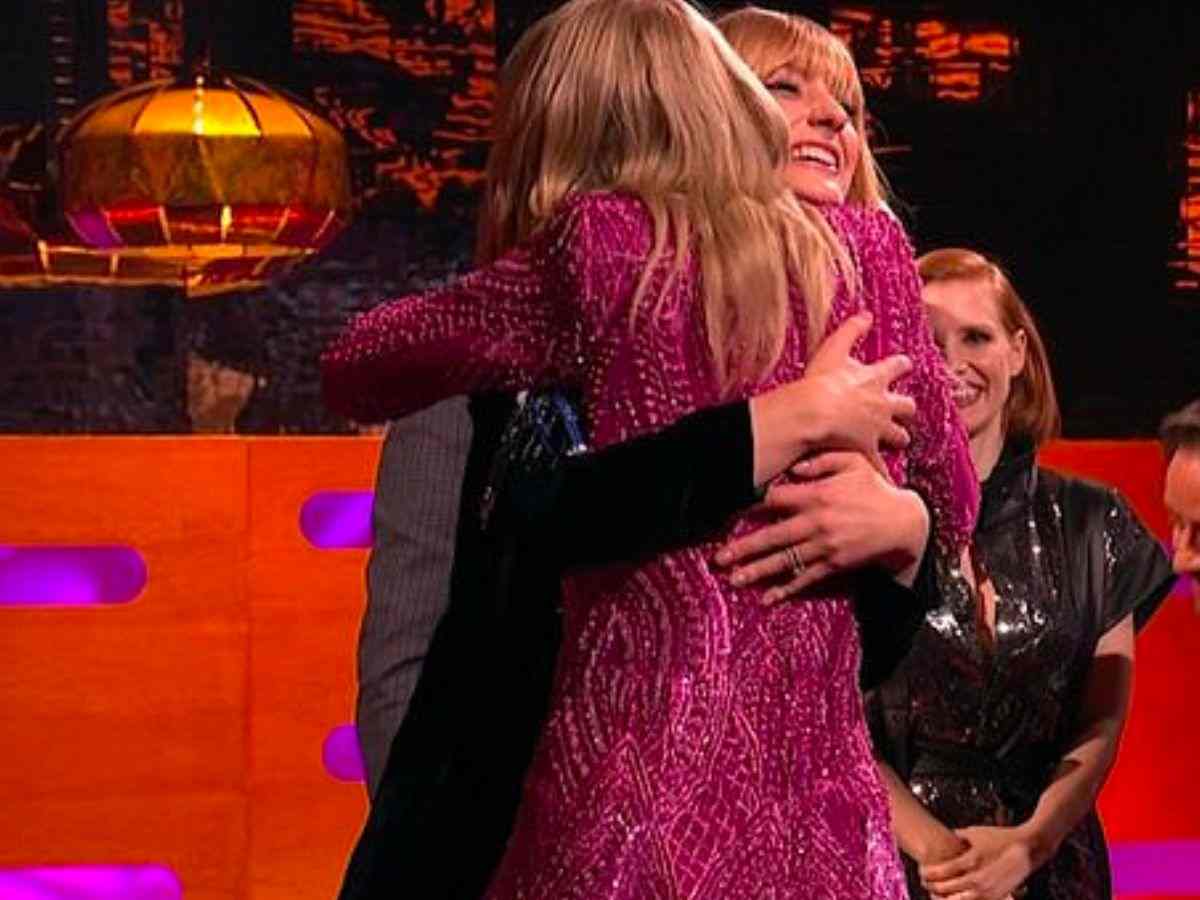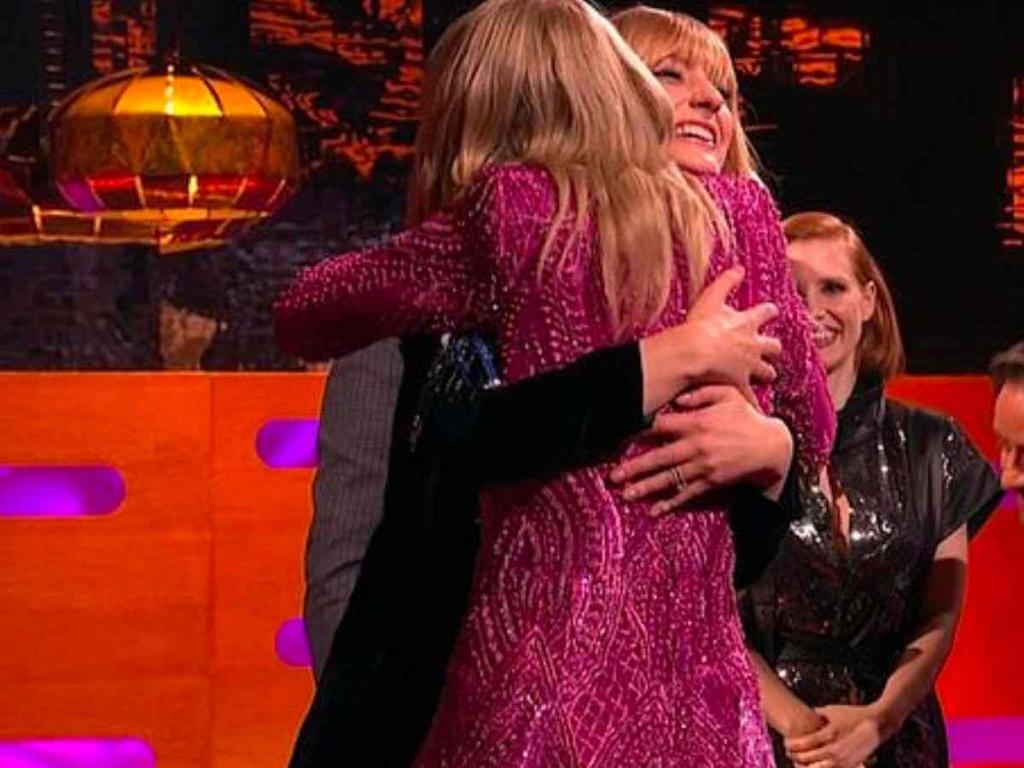 In 2019, both stars appeared on 'The Graham Norton Show' together. Taylor Swift then went back home and posted an appreciation tweet for the stars present, including Sophie Turner, and urged fans to watch her movie 'X-Men Dark Phoenix'.
Thank you @TheGNShow for having me and the band!! It airs tonight. Feeling lucky that I got to be on with @sophiet, Michael Fassbender, @jes_chastain and James McAvoy – They were all so sweet, now I want to just walk around yelling GO SEE DARK PHOENIX.
📸: So Television / BBC pic.twitter.com/vbY7UMBLaz

— Taylor Swift (@taylorswift13) May 24, 2019
Speaking of Swift, Sophie said, "She's a really sweet girl. We've met a couple of times before. We're friends. She definitely wasn't fangirling over me. I fangirl over her." 
In 2021, when Taylor released the vault track 'Mr. Perfectly Fine' which was dedicated to her ex and Sophie's then-husband Joe Jonas, Sophie responded to the song by posting it on her song and writing, "It's not NOT a bop."
Taylor responded by saying, "Forever bending the knee to the of the north."
IG: Taylor Swift and Sophie Turner share an adorable interaction.

Sophie: "It's not NOT a bop (#MrPerfectlyFine)"

Taylor: "forever bending the knee for the 👑 of the north" pic.twitter.com/oUzuCLhe9R

— Taylor Swift Facts (@TSwiftFTC) April 7, 2021
You Might Like To Read: When Sophie Turner Praised Taylor Swift For 'Mr.Perfectly Fine' Which Is About 'Game Of Thrones' Actress' Ex-Husband Joe Jonas