Tom Cruise, with his stunts and action-packed movies, has proven multiple times that age is just a number. Even in his 60s, the actor does death-defying stunts with a smile on his face. And the actor has no plans to stop his adventures. He wants to take his 'Mission Impossible' franchise till he is of the age of 80.
Tom Cruise is a wholesome representation of Hollywood. The global fame started his career back in the 1980s from supporting roles to lead roles. As one of the richest actors in the world, he deserves all the wealth for the dedication he shows in his films. The actor has a strict diet and workout routine which would help him with his stunts even in his eighties.
Related: "I Go Unconscious": Tom Cruise Reveals Why He Does Not Sleep Naturally Anymore
Tom Cruise Wants To Act Till His 80s Like Harrison Ford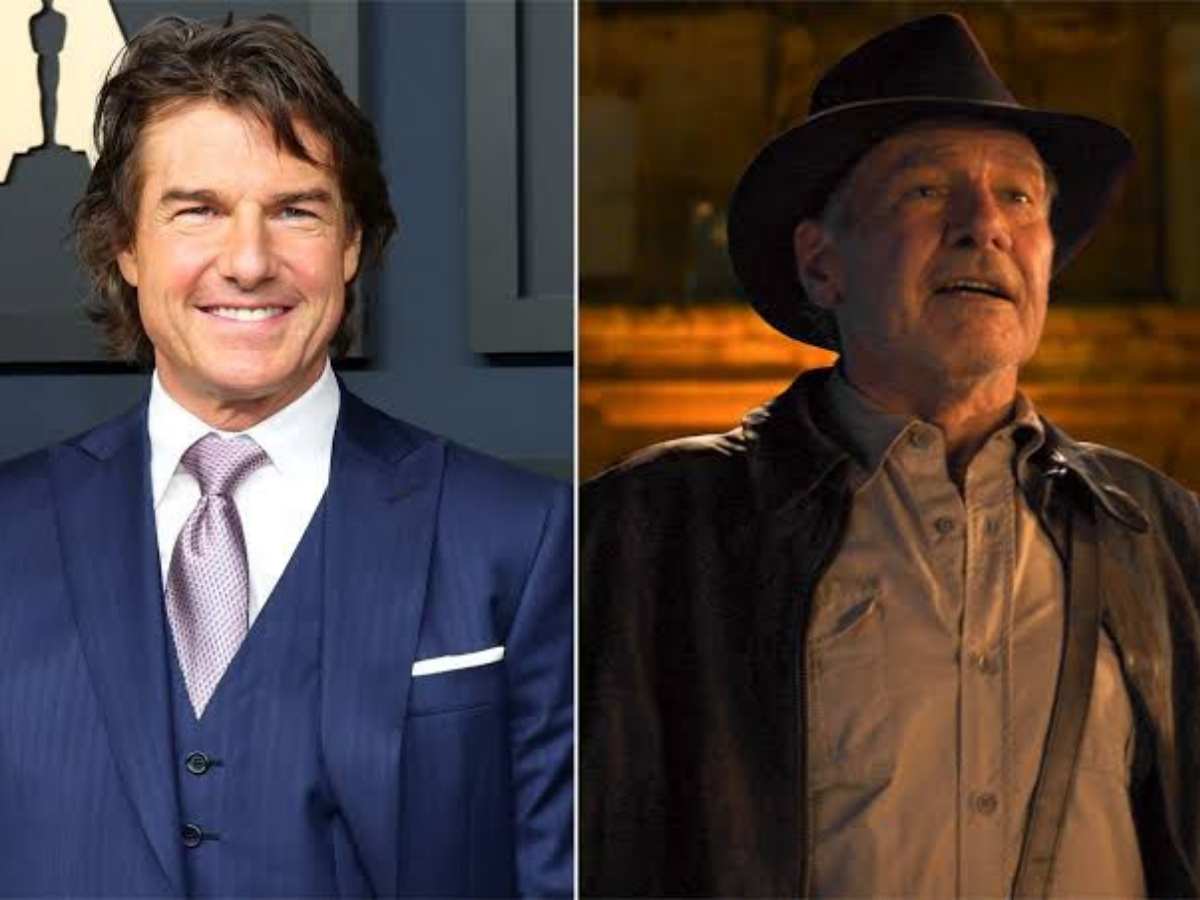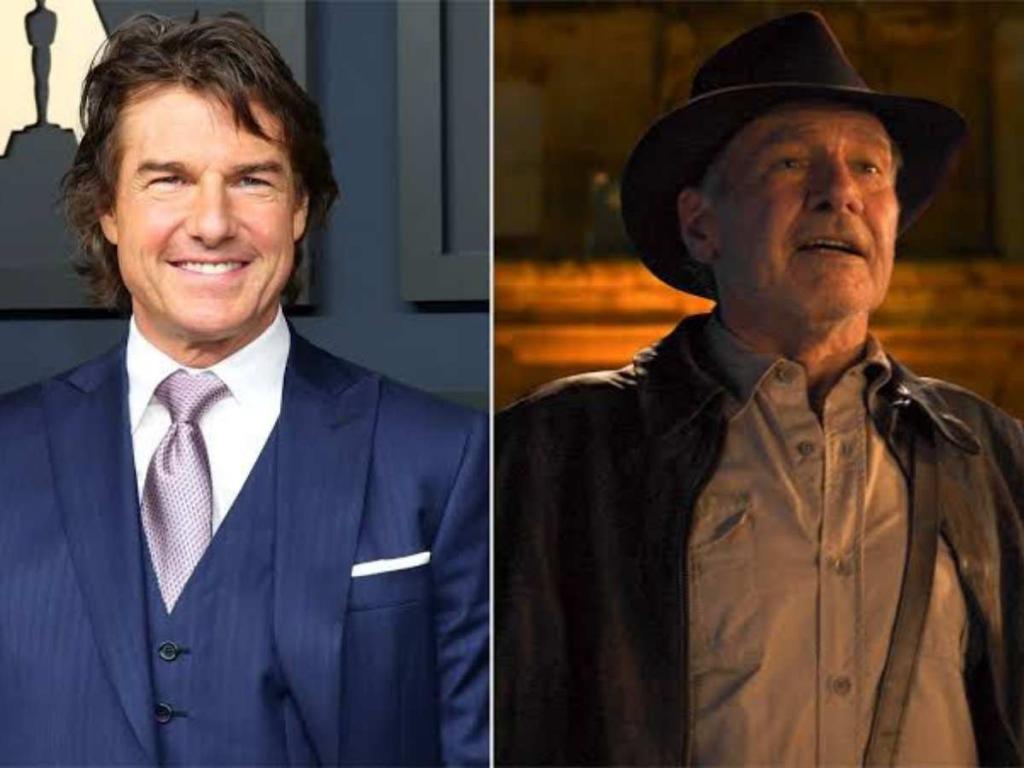 "Mission: Impossible – Dead Reckoning Part One" hit the theatres back in July 2023. And back then while talking to The Sydney Morning Herald, Tom Cruise had spoken on how he didn't want to stop acting. He had expressed his desire to keep going forward in his career just like Harrison Ford.
"Harrison Ford is a legend; I hope to be still going. I've got 20 years to catch up with him. I hope to keep making 'Mission: Impossible' films until I'm his age," the 'Rain Man' actor had said during the Australian premiere of his film. The 'Eyes Wide Shut' lead turned 61-years-old this year.
The 'Age of Adeline' actor continued to act in his 'Indiana Jones' franchise up until he was in his 80s. The fifth and final installment of the franchise, 'Indiana Jones and the Dial of Destiny' had hit the screens at the end of June this year, which was weeks before Ford's birthday.
In Case You Missed: "It's Never Been A Goal": For Tom Cruise Winning An Oscar 'Means Nothing'
Tom Cruise Likes Theatre Experience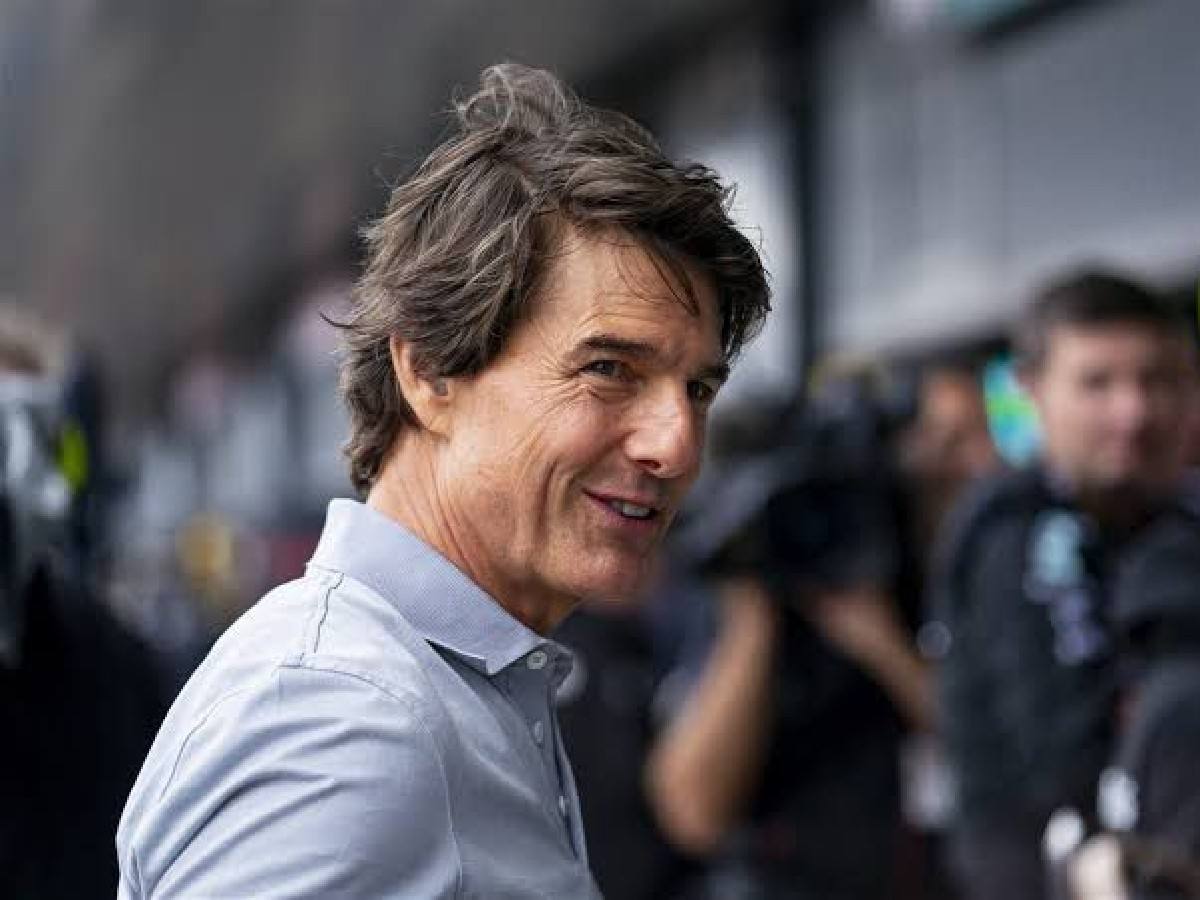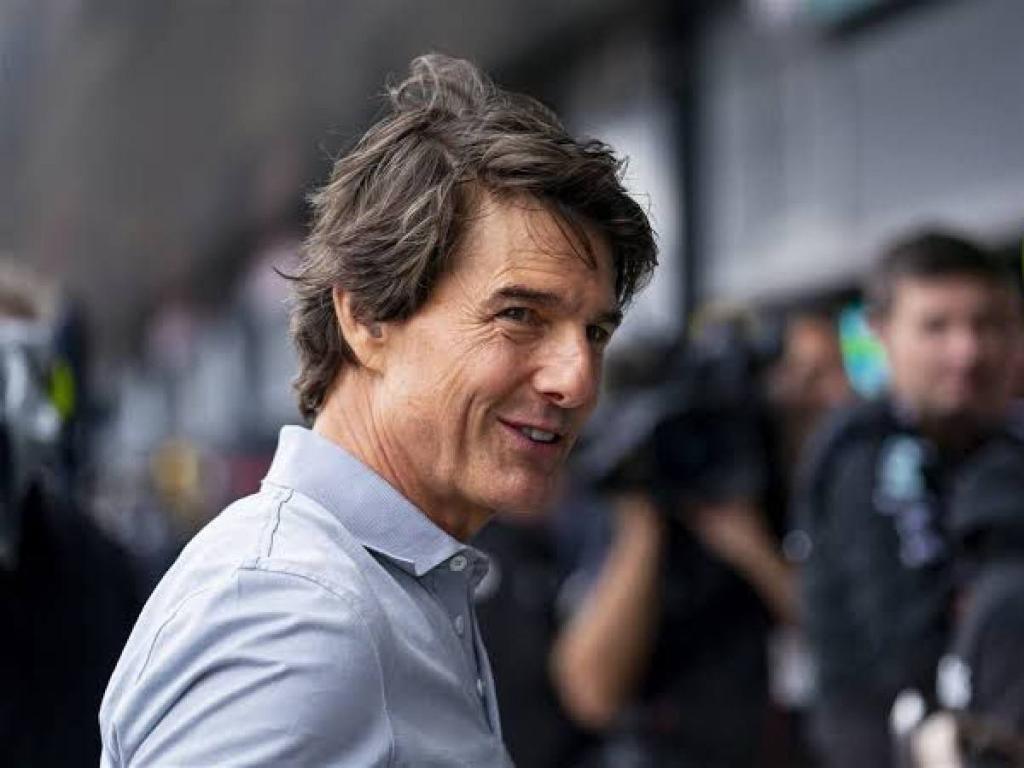 Back when the 'Barbie' and 'Oppenheimer' fever was going on, Tom Cruise had admitted how he would be watching the movies on the opening weekend. He also shared the happiness he gets from watching movies on the big screen.
"I grew up seeing movies on the big screen. That's how I make them, and I like that experience; it's immersive, and to have that as a community and an industry, it's important. I still go to the movies," the 'Kinght & Day' actor said.
The 'Risky Business' star has always made sure that his films ensure the theatre or cinematic experience. Releasing 'Top Gun: Maverick' in the theatres, Steven Spielberg praised Tom Cruise for saving the whole theatrical industry.
You Might Also Like To Read: How Tom Cruise Saved The Ray-Ban Brand From Going Out Of Business And Out Of Style?