| | |
| --- | --- |
| Name | Viola Davis |
| Age | 58 |
| Occupation | Actress, Producer |
| Source Of Wealth | Acting, Producing |
| Net Worth | $25 Million |
| Residence | St. Mathews, South Carolina, United States |
Viola Davis is a well-known American actress. She is renowned for becoming the first African-American actress to win the Triple Crown of Acting: an Academy Award, a Primetime Emmy Award, and two Tony Awards.
Davis is also known for her activism. She volunteers for human rights work and support for women and women of color. Rumors are that she is one of the highest-paid actresses in the world. So how much does 'The Woman King' star have?
Read More: Viola Davis' Memoir Is Inspired By Her Experiences Of The Racism, Poverty, And Colorism
Net Worth Of Viola Davis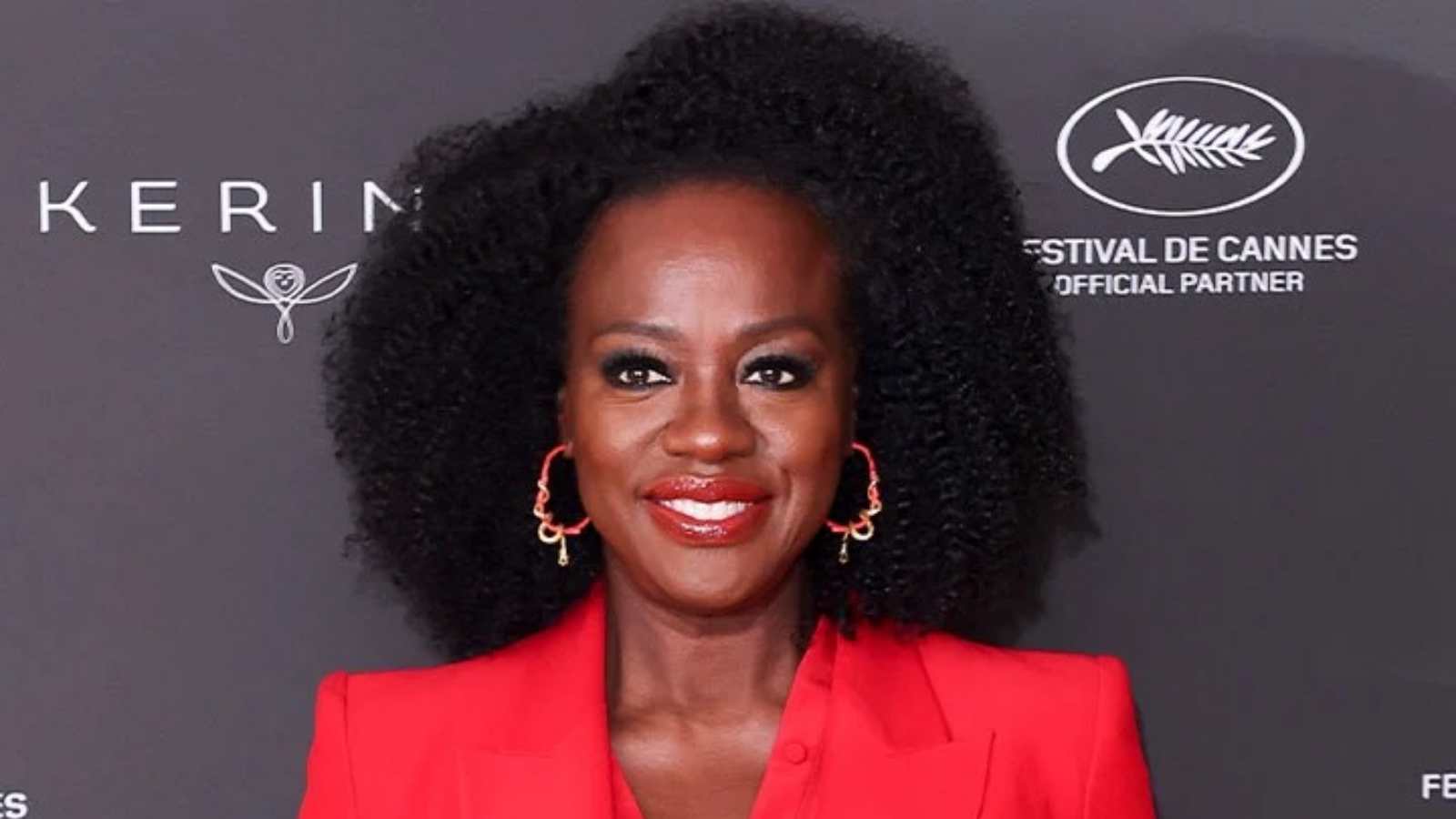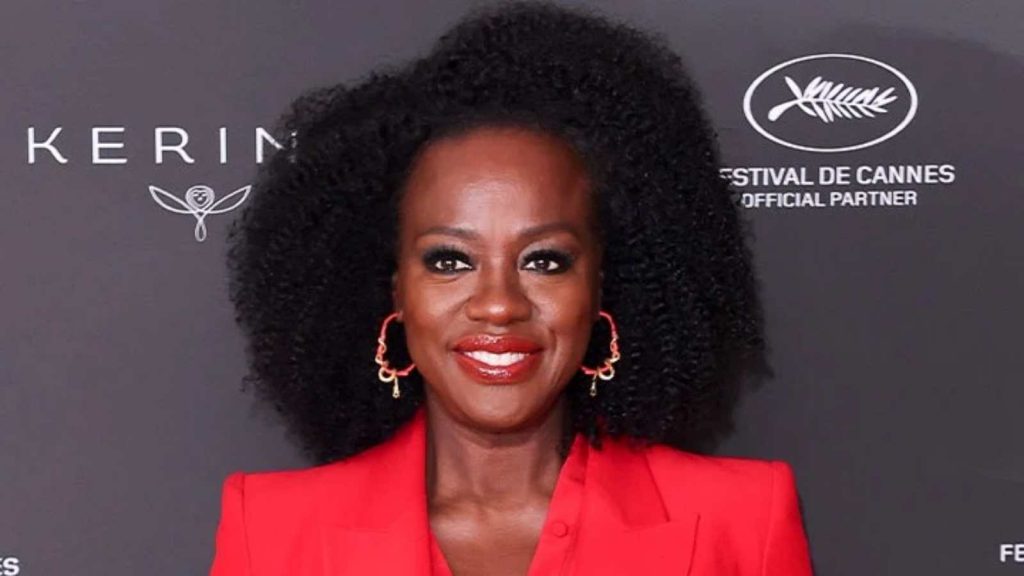 Viola Davis although began her career as a successful theatre actress, she later transitioned toward film and television. She has an excellent track record as an actor as well as a producer.
She is one of the highest-paid actresses earning roughly $15 million between September 2019 and September 2020. As of the 2022 reports, her net worth has been estimated to be around $25 million.
In case you missed: Why Black Community Is Calling For A Boycott Of 'The Woman King'?
Some of Davis' Achievements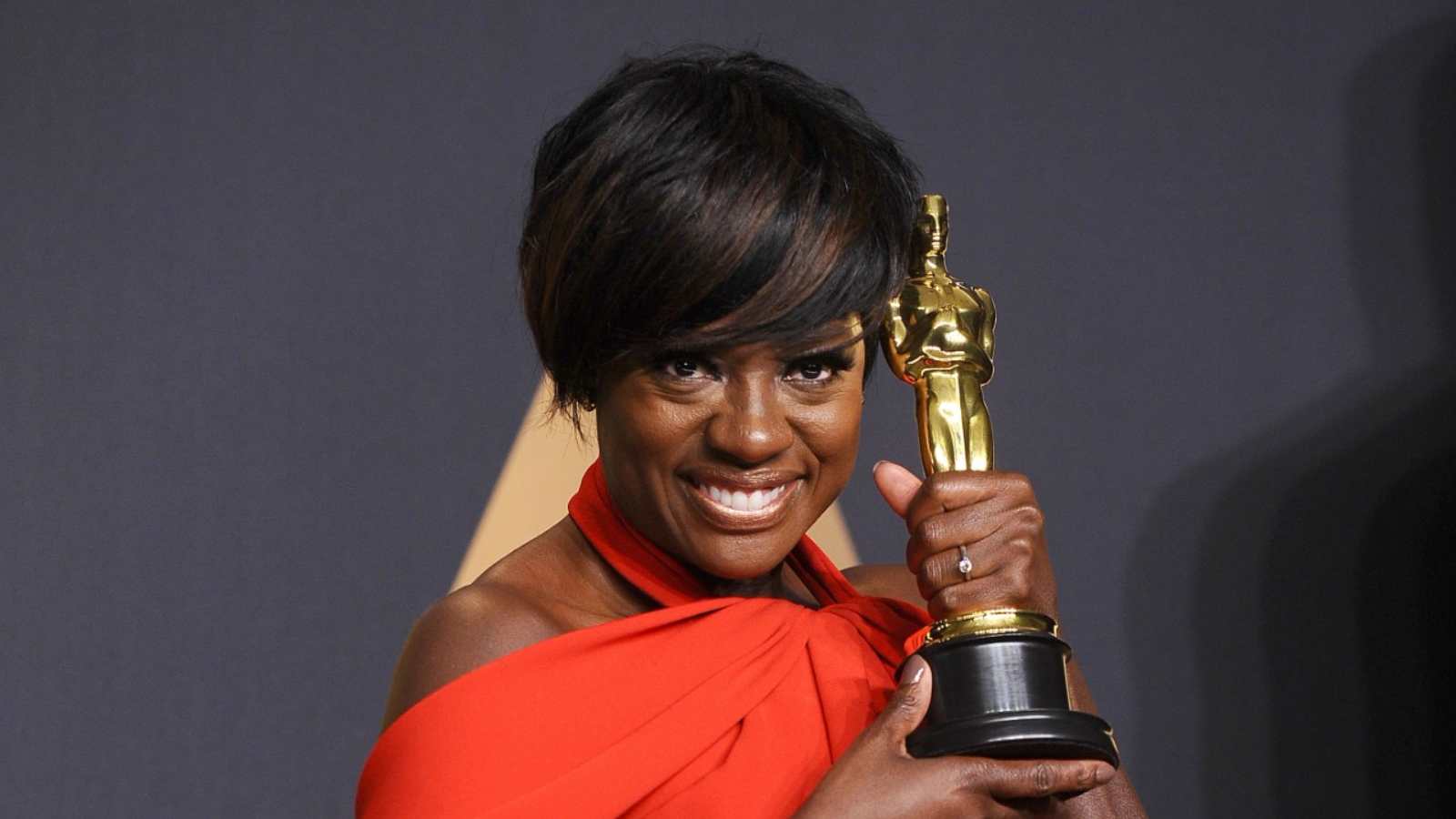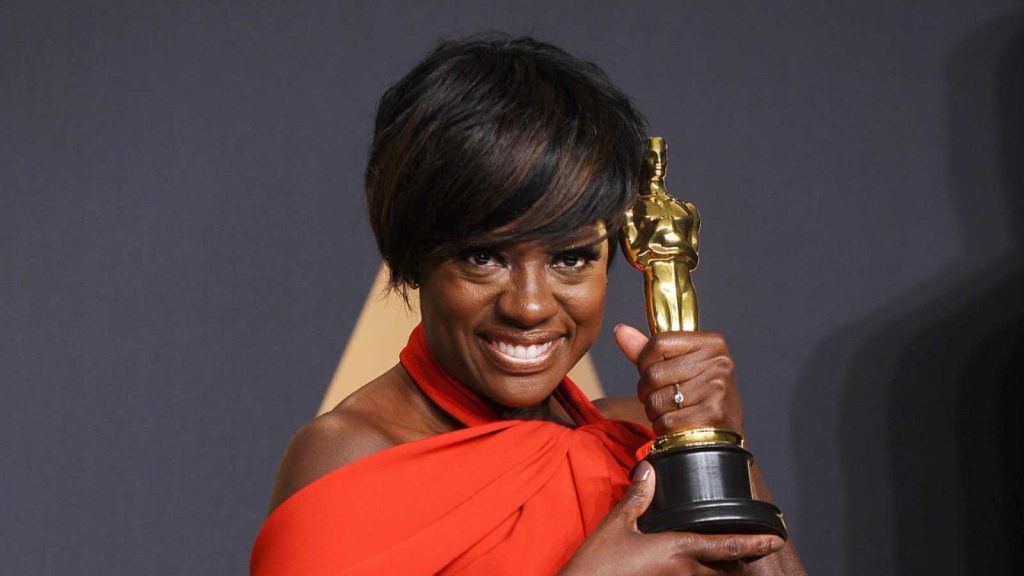 Davis holds the record for the first actress of color to win the Primetime Emmy Award for Outstanding Lead Actress in a Drama Series and also the first African- American to win five Screen Actors Guild Awards.
'The Woman King' actor also received nominations for four Golden Globes Awards and two British Academy Film Awards. She won one of each, in addition to winning the Academy Award for Best Supporting Actress for her performance in 'Fences' (2016).
You might also like to read: Adam Levine Net Worth 2022: How Much Does The 'Maroon 5' Artist Earn?