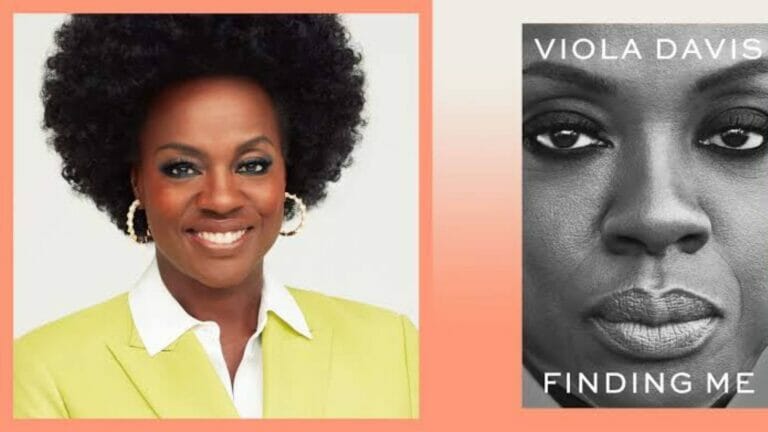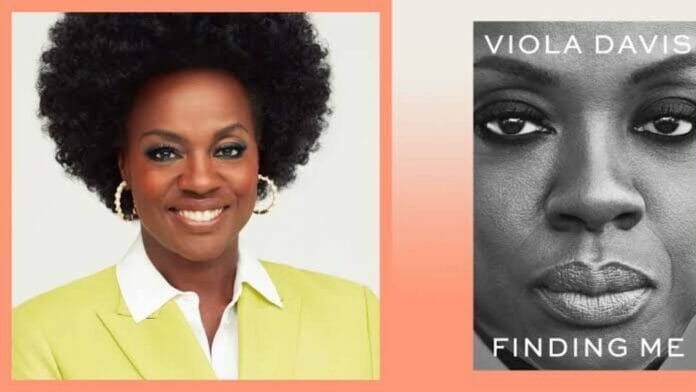 Viola Davis is an iconic name in Hollywood and Broadway. An actor par-excellent, she had faced obstacles, discrimination inside the industry and in her life, in general. This is a horror that the African-Americans are still haunted by these discriminations in their lives. To put her experiences in her life, the good, bad, and ugly, She has penned a memoir that will be released on April 26th, 2022. In the memoir, she has converted the circumstances into piercing words about the horror of racism, colorism, poverty, and finding her voice.
Will Smith Inspired Viola Davis To Get Started With Her Memoir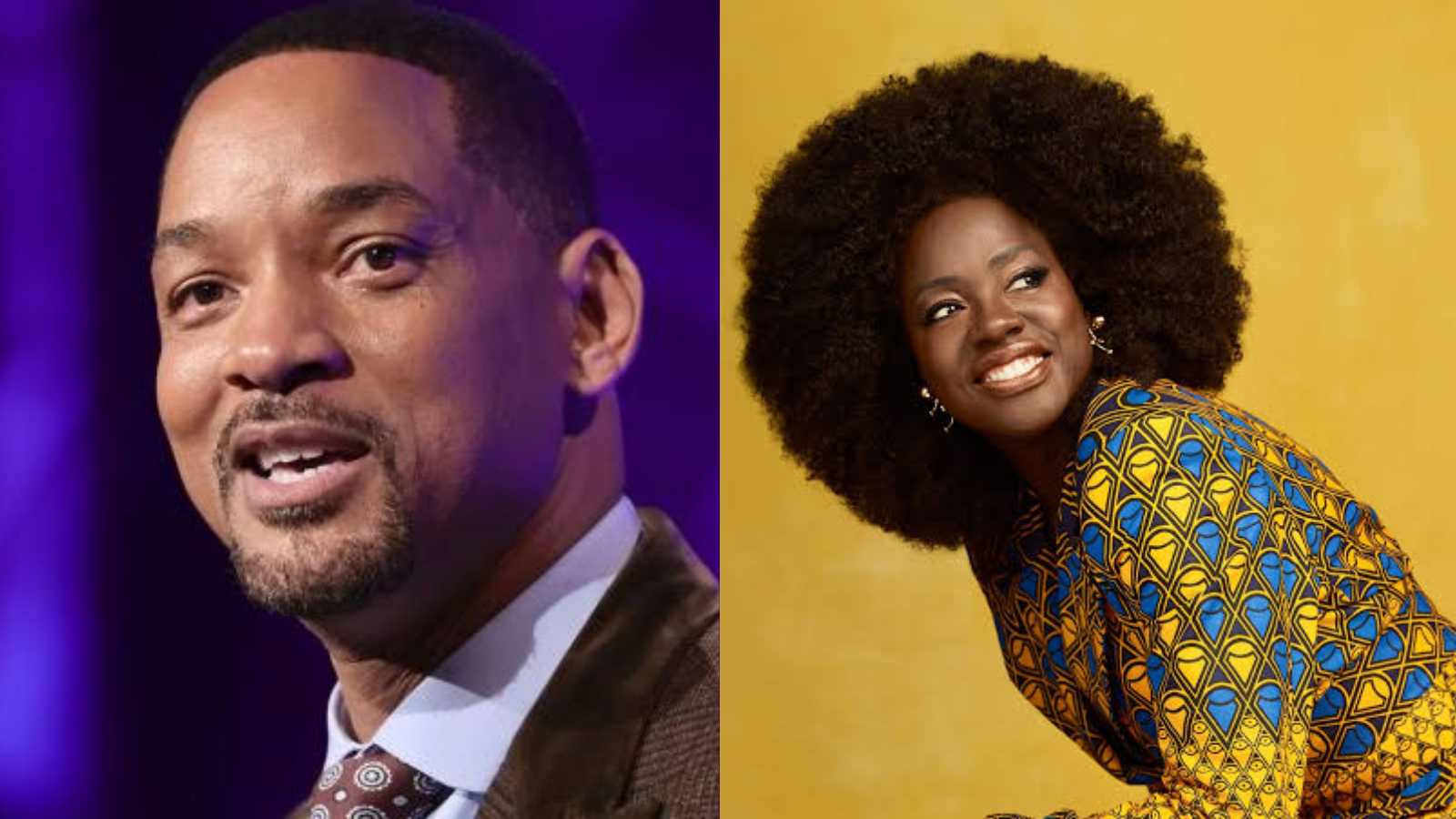 Viola had been trying to get the ideas and words together to decide the path that the memoir will follow. However, since 2020, she has tried her best to write the book. She set a routine for herself to get started.
But, the hurdle was, where to begin with? Davis was confused about whether to have the inception of the memoir with her loss at a beauty contest during her childhood, her life as a Hollywood celebrity, or something else. Nothing helped, but that one fateful night with Will Smith.
Smith and Davis worked on Suicide Squad. It was his one question that inspired the actress to find the voice that will be echoed through her memoir. She recalled that Will asked her if she had to be honest with her, who she really was?
Viola agreed that she knew. But, the persistent Will said to her, "Look, I'm always going to be that 15-year-old boy whose girlfriend broke up with him. That's always going to be me. So, who are you?"
Viola Davis Found The Voice For The Memoir In An Unfortunate Bullying Incident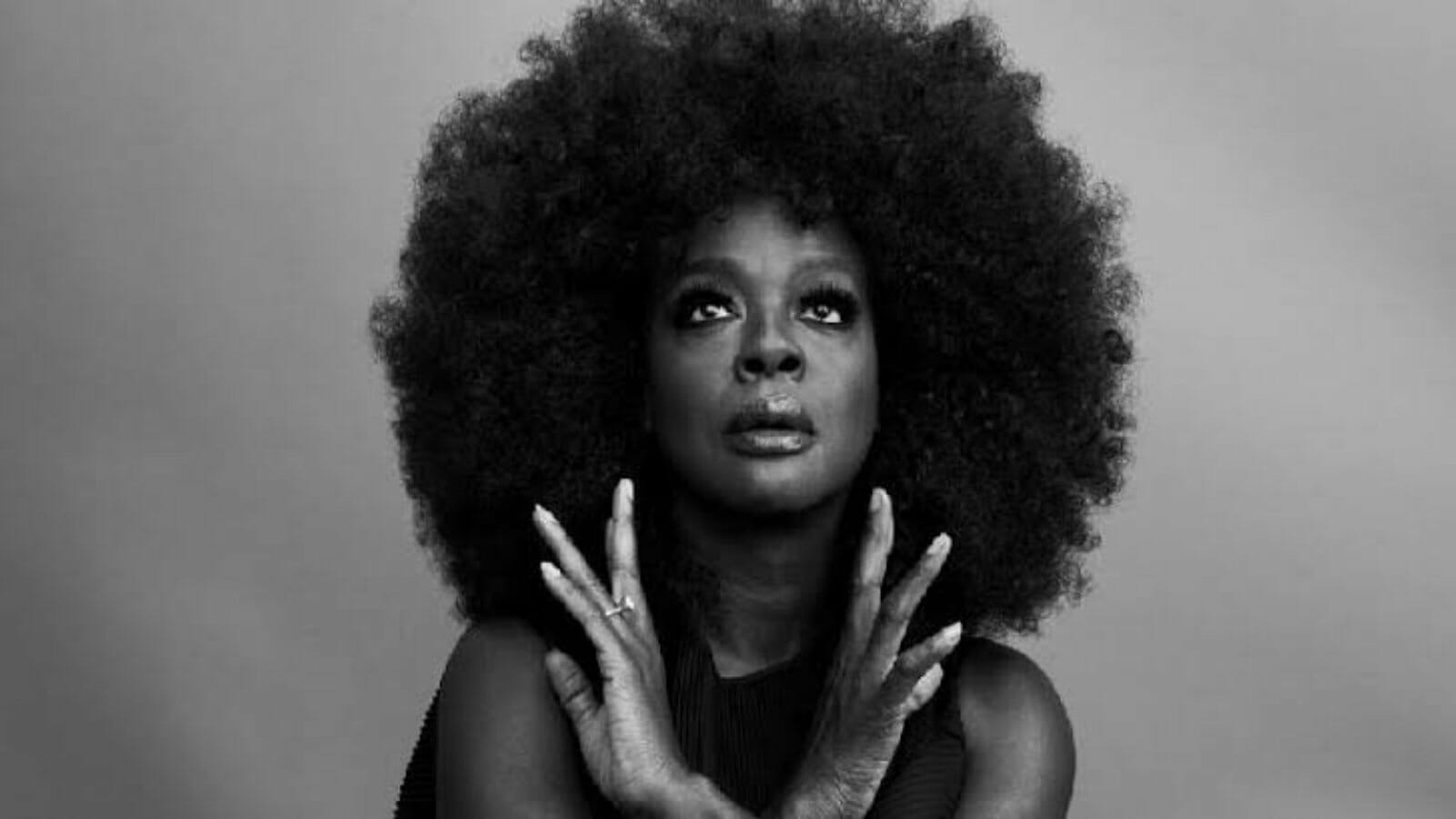 An incident during her third grade popped into her consciousness. There was a group of eight or nine boys following her after school. She used to run for her life. The boys used to yell racial slurs at her, taunt her, and throw sticks and stones, but the little Viola used to cry and dodge the sticks and slurs.
One day, the boys caught her, pinned her arms back, and took her to the leader of their group. All boys were white, except the leader. He was an African-American hailing from Cape Verdean. Due to his different descent, he was saved from the racial discrimination that plagued the USA. He hurled at her, "She's ugly! Black f*cking n-word." She responded to him with, "I don't know why you're saying that to me. You're Black, too!"
This made the leader furious, and he howled and screamed. He punched Davis with force causing her to fall to the ground. The other boys kicked snow at her. This unfortunate incident led her to the germination of the idea of a memoir.
The Actress Has Also Described The Poverty And Domestic Violence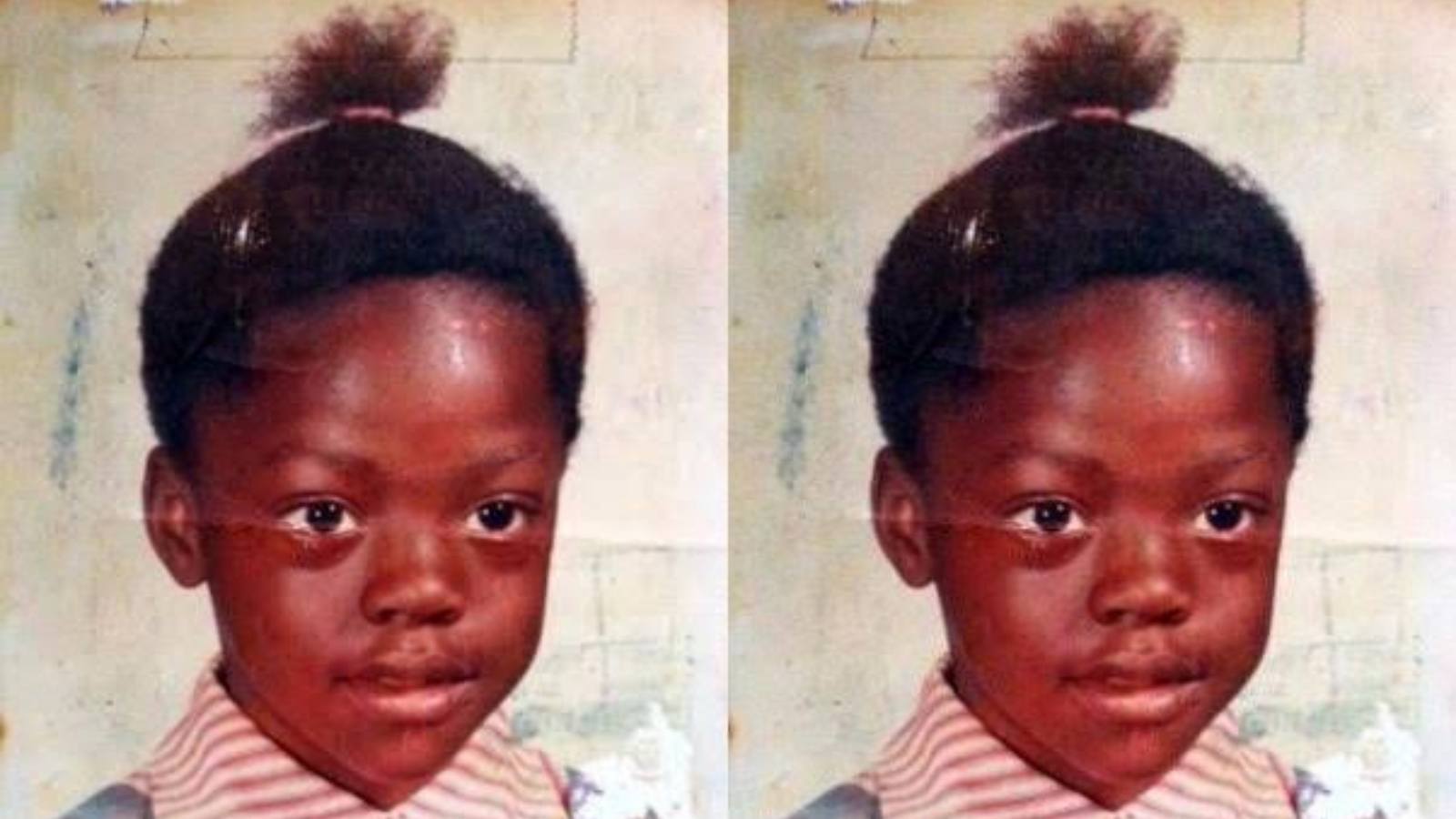 Viola Davis did not have the pomp and richness as a child. She was born on a plantation in the then Black South of the USA. Her parents, Dan Davis and Mae Alice were poor. Dan has an underpaid horse groomer job. Due to meager wages, life was difficult. As a patriarch, he was not a responsible one. He physically abused his wife to an extent of stabbing pencils and glasses.
She recounted an incident. Davis intervened in one of her parents' fights for the first time. Her father stood opposite his wife, screaming and carrying on, a drinking glass in his hand like a dare. " 'Tell me I won't bust yo' head open, Mae Alice? Tell me I won't?'" she writes. Davis tried to cut her 18-month-old sister in her arms, calmly pleading for him to stop.
Dan lifted his arm and smashed the glass onto Mae Alice's face. A shard sliced her temple. As he moved to swing again, Davis yelled. Dan froze, still gripping the glass. "I screamed, 'Give it to me!'" she writes. "Screaming as if the louder I became the more my fear would be released." It worked. Her father handed Viola the glass, and she stashed it away.
She Was Also Not Spared From Colorism In The Industry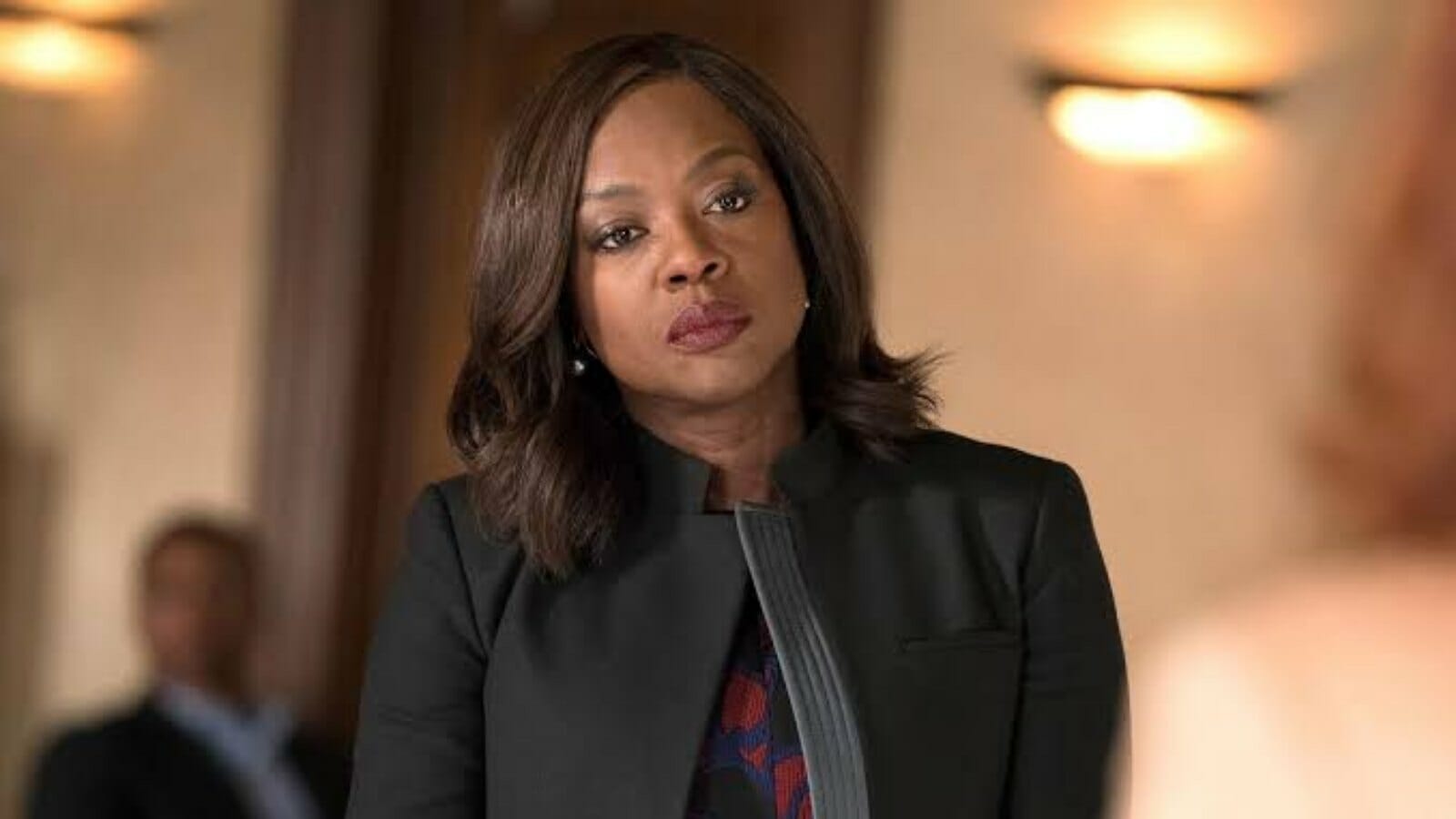 In her life, she did encounter racism and colorism. The Hollywood industry was no different. Due to her darker skin tone, and her race, she also had a share of experiences in the industry itself. Majorly, this happened when she played Annalise Keating, a lawyer in the ABC's hit series, How to Get Away With Murder. The Oscar, Emmy, and Tony-winning actress faced racism from her fellow black colleagues.
Davis uncovered that following her casting, a friend had come to her after overhearing several actors and actresses — all of whom were Black — say that "she wasn't pretty enough to pull it off," according to the Times. The experience was unlike the other colorist, racist, and anti-Black criticism the then 47-year-old star had endured in that she "couldn't shake" from her head.
Also Read: "Thinking About Taking Up Arms Against Russia"- Sean Penn Voices His Support For Ukraine Amidst The Ongoing War