There is no questioning the business acumen and achievements of Elon Musk. The billionaire has a long record of achievements under his belt, including Zip2, PayPal, Tesla, and SpaceX. He has more recently been referred to as "the real-life Iron Man."
As a young child, Musk was already demonstrating intelligence by doing well in school. He earned two bachelor's degrees from college, one in physics and the other in economics when he was just 17 years old. Later, he received a Stanford fellowship and a Ph.D. in energy physics. All of this data suggests that Elon Musk has an IQ that is higher than average.
Read More: Why Is Elon Musk Requesting Court To Delay The Twitter Trial By A Month?
How Smart And Intelligent Is Elon Musk?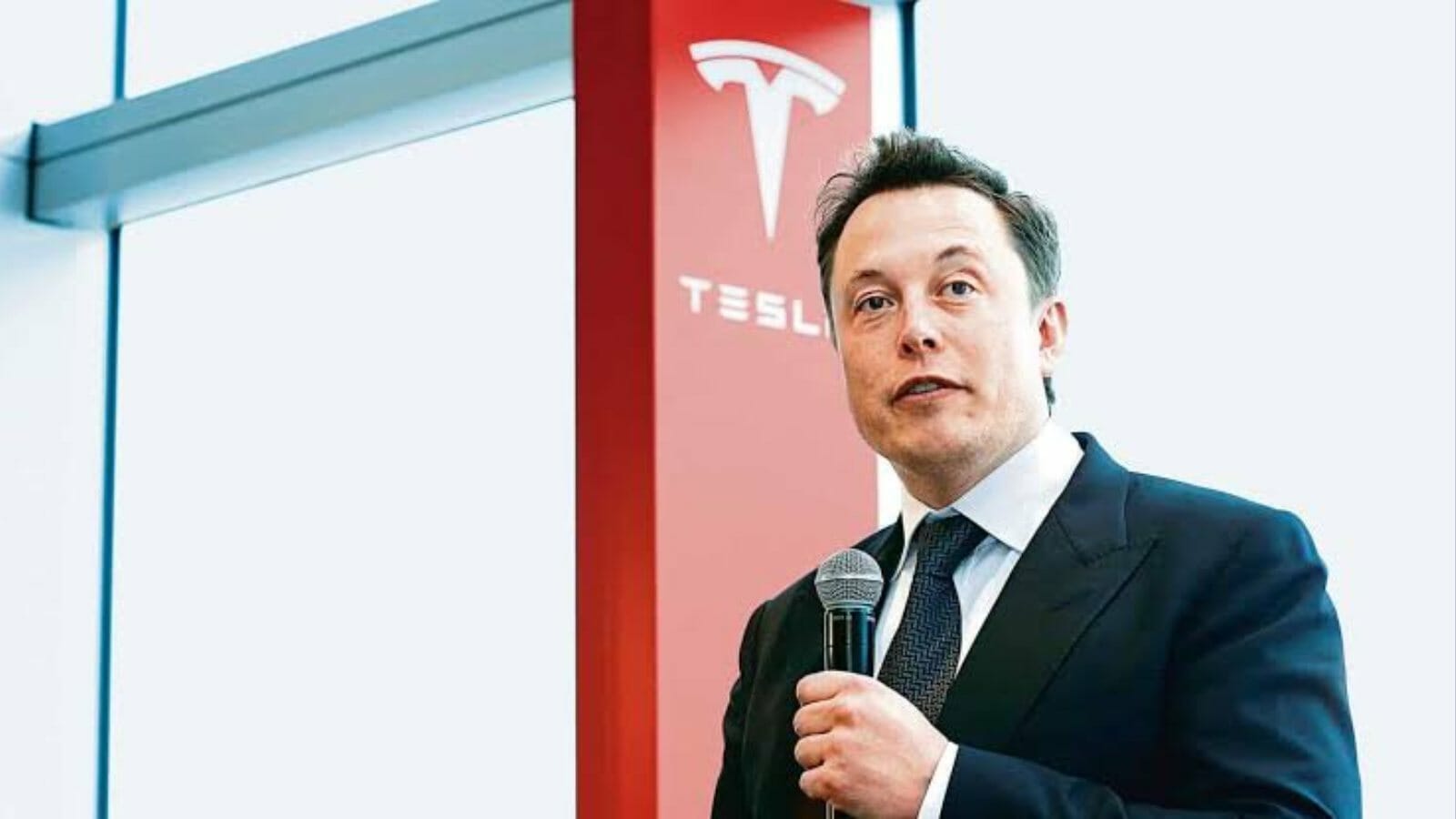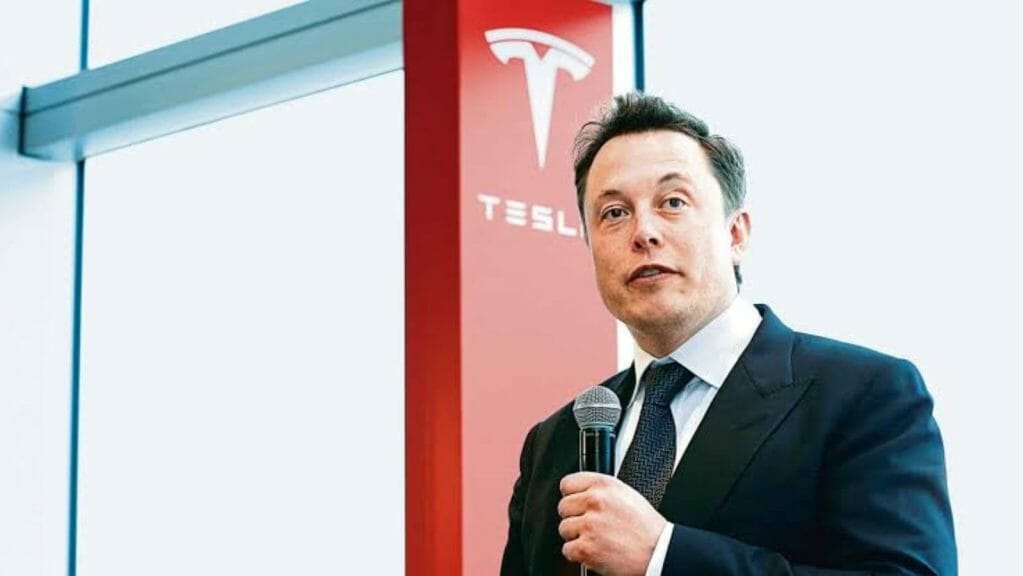 Elon Musk is a South African-born American businessman who founded SpaceX, Tesla, and SolarCity and is currently working on reusable rockets that will lower the cost of human space travel and cargo delivery. Elon's current goals are to reduce global warming and offer affordable renewable energy. He is also concentrating on improving the technology that supports autonomous vehicles. Musk's estimated IQ is around this beginning point, at 155; a genius often has an IQ of 140 or thereabouts. The Tesla founder's IQ score, however, is only an estimate made by experts because there isn't any verified data to support it.
Elon's high level of intelligence has greatly influenced his ability to make decisions, which has greatly led to his success as an entrepreneur. His ideas, his vision, and his astute investments in the right industry make him the richest businessman in the world. Musk's unusual level of professional accomplishment is beyond what a person with a normal IQ can achieve.
Read More: Why Did Elon Musk Subpeona Twitter Whistleblower Ahead Of Trial?
The Billionaire Suffers From Asperger's Syndrome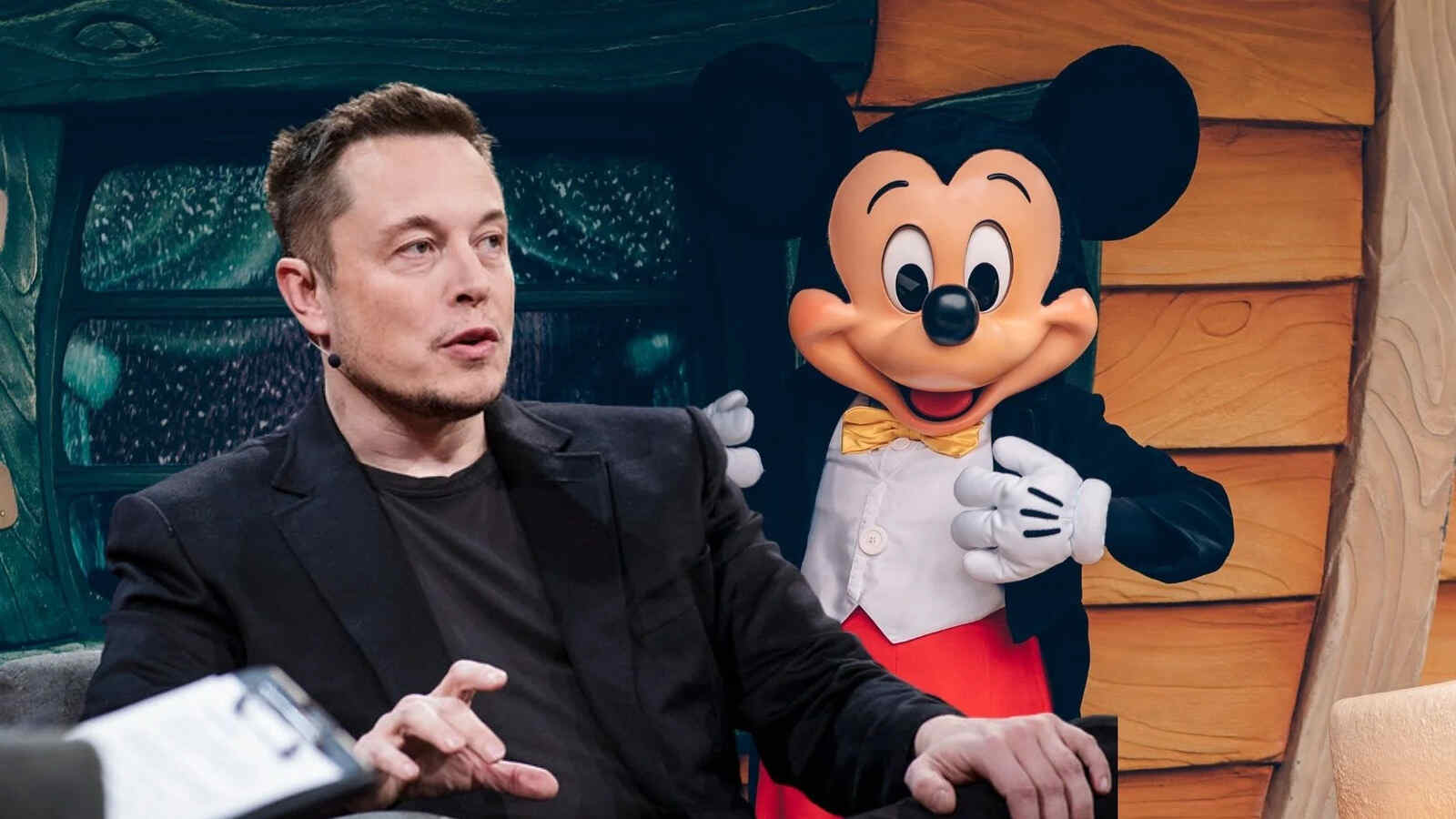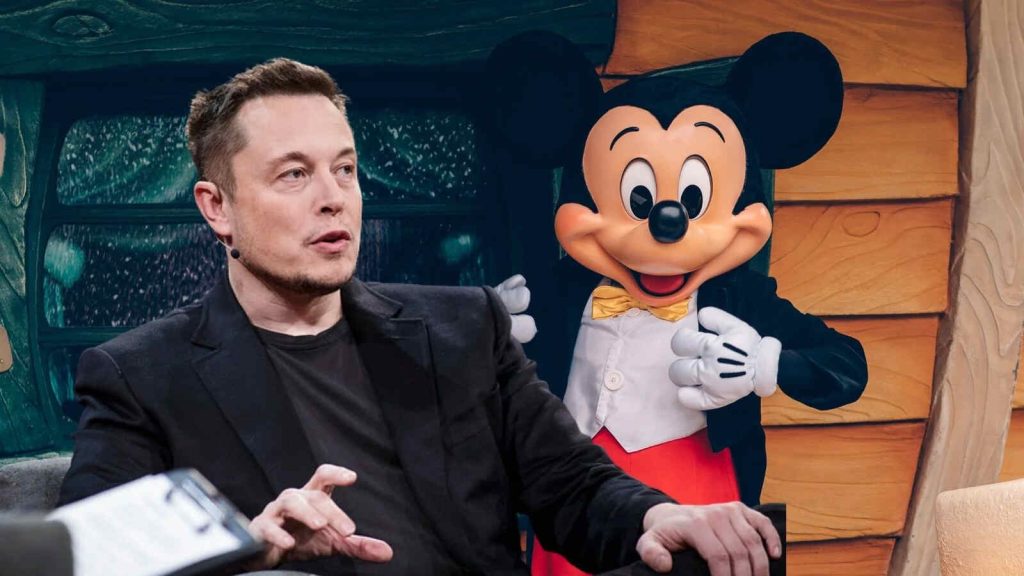 The SpaceX CEO announced he has Asperger's syndrome while performing on the American sketch comedy program 'Saturday Night Live' (SNL). To loud applause from the audience, the 49-year-old said that he was "the first person with Asperger's" to host the long-running event. People with Asperger's Syndrome perceive their surroundings differently than other people do, it's believed to be Mr. Musk's first public discussion of his illness. While guest hosting the sketch show, Elon made a big revelation.
He quipped in his introductory monologue, "I don't usually have a lot of intonation or variation in how I talk… which I'm told makes for excellent comedy. I'm actually making history tonight as the first host of Saturday Night Live with Asperger's." However, social media users questioned his claim by citing the fact that comic Dan Aykroyd, who has openly discussed his struggles with Asperger's and Tourette's condition, formerly served as host of 'Saturday Night Live'.
Read More: Why Is Elon Musk Pleading Authorities To Trust Him With "A Demonic Technology Unlike Anything The World Has Ever Seen"?