The Hemsworth brother duo is often described as the Greek Gods of Hollywood, but according to Jennifer Lawrence, they are the most disgusting people she ever met. Both brothers share their love and support for each other and the social media cannot get over their cheekiness.
Jennifer Lawrence and Liam Hemsworth met during the shoot of 'Hunger Games' and struck a strong bond since then. Continue reading to find out why the 'No Hard Feelings' actress called the Hemsworth clam disgusting.
Read also: "They Turned Me Down Immediately": Jennifer Lawrence Reveals Failing 'Twilight' Audition Led Her To Star In 'The Hunger Games'
A Rift Between Jennifer Lawrence And Hemsworth Brother?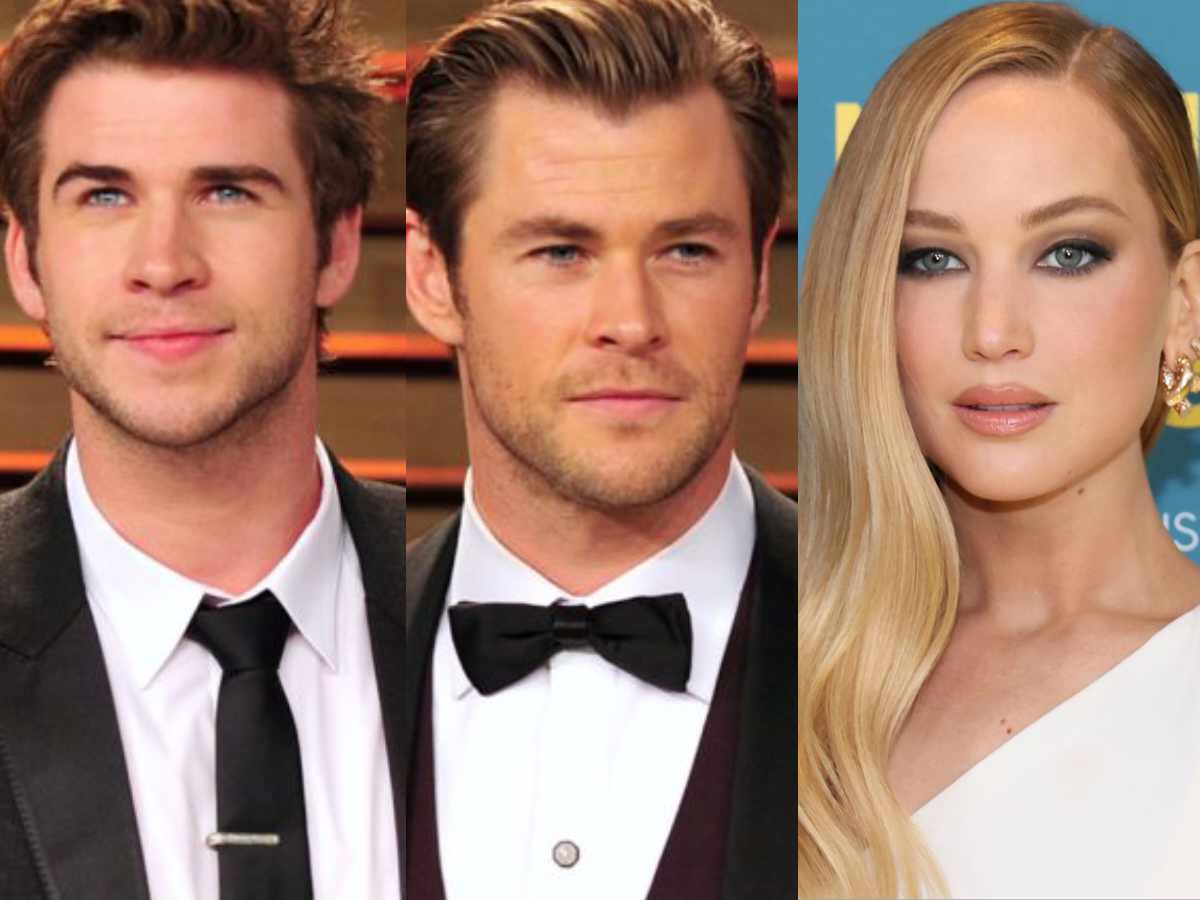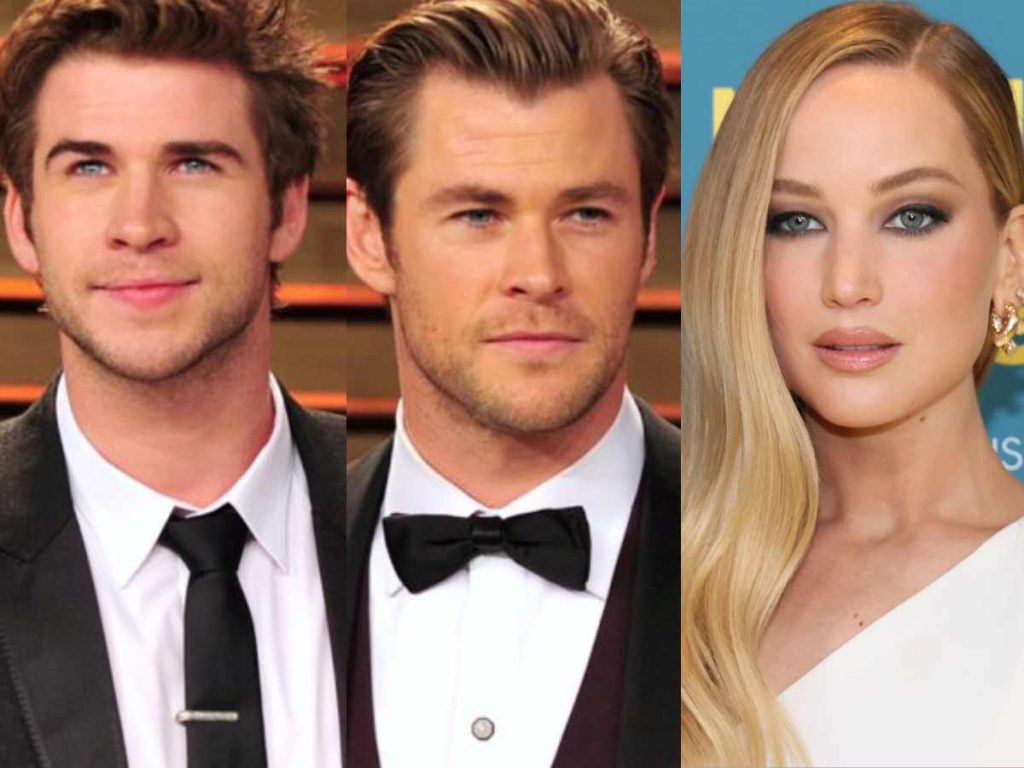 An old clip of Jennifer Lawrence talking about Liam Hemsworth resurfaced almost after eight years. The clip was from CONAN, a talk show in which the 'Hunger Games' actress spoke candidly about the Hemsworth family.
Lawrence said, "His whole family, they're real animals. It's the craziest family I've been around in my life. The way that they communicate is so physical and crazy. It's like, Eat this scab and I'll give you five bucks!" This was after the 'Joy' actress shared a funny incident of getting a tattoo with her 'Hunger Games' co-star. The actresses also added "They're disgusting. They're real bears; they're animals!"
Jennifer was talking about how Hemsworth family members are more physical communicators. As per Jennifer, they talk more with their body and less with words. Although it may seem harsh to Hemsworth fans, in actuality it was a light-hearted fun anecdote from 'Hunger Games' star.
In case you missed: Jennifer Lawrence Net Worth, Career, Awards, Husband, House, And More
Did Jennifer Lawrence And Liam Hemsworth Ever Date?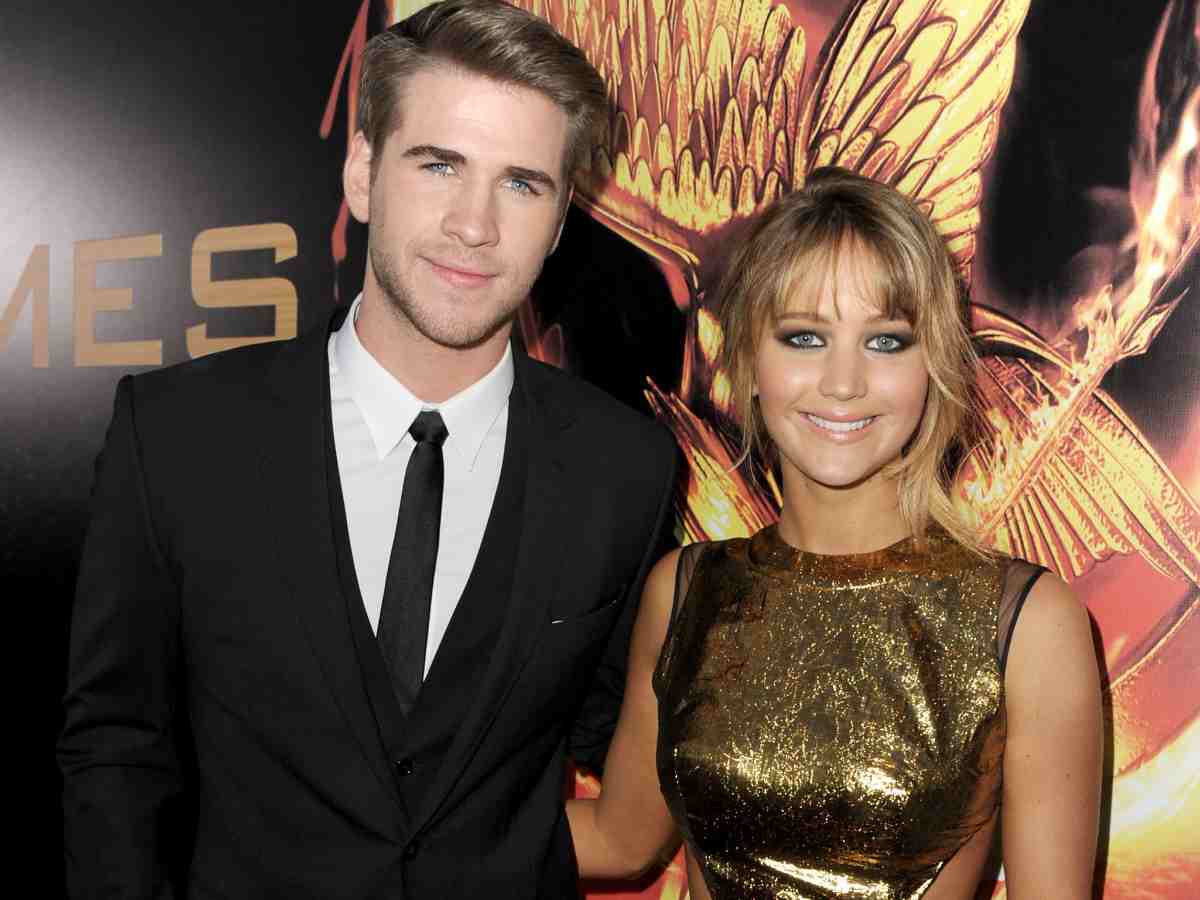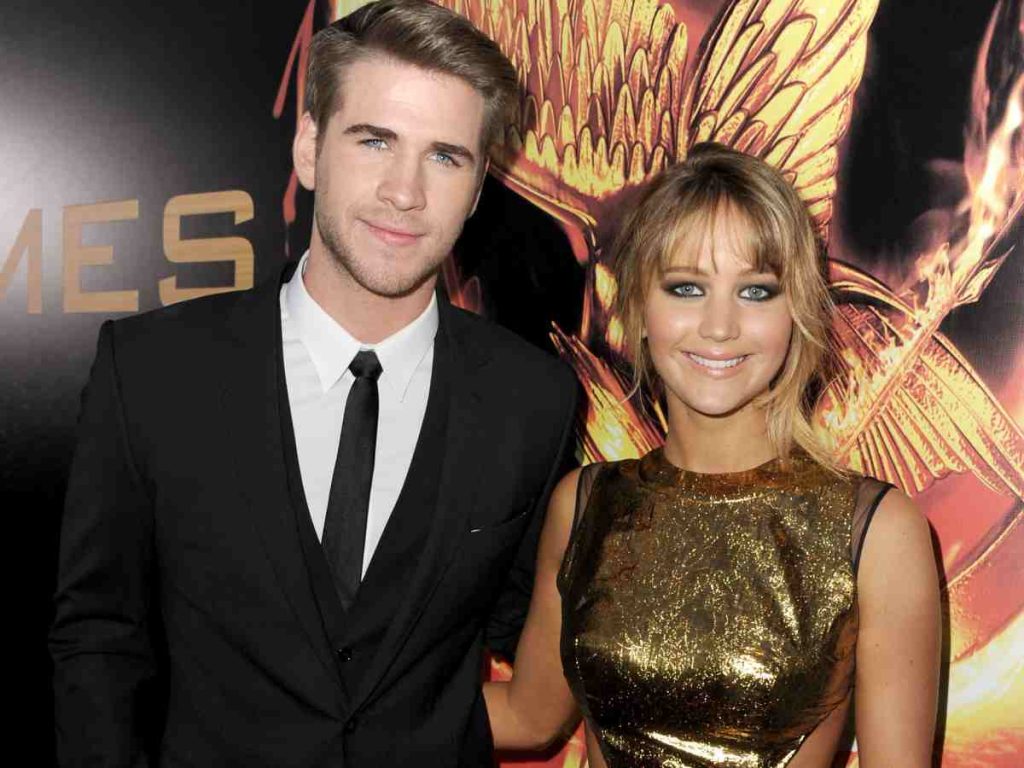 Ever since the 'Hunger Games' series, Jennifer Larence and Liam Hemsworth have been good friends, but the fans speculate otherwise. Although the pair denied the rumors, the fans believe that the affair led to Liam's marriage to Miley Cyrus down the drain.
Miley's music album, 'Flowers' released in 2023 created a storm on the internet. The song was dedicated to her separation from her ex-husband Liam. In one of the scenes of the song, she wore a golden gown that was similar to the outfit Jennifer Lawrence wore during one of the 'Hunger Games' red carpet events with Liam.
You would also like to read: Miley Cyrus Reveals The Day She Knew Her Marriage With Liam Hemsworth Won't Work Out