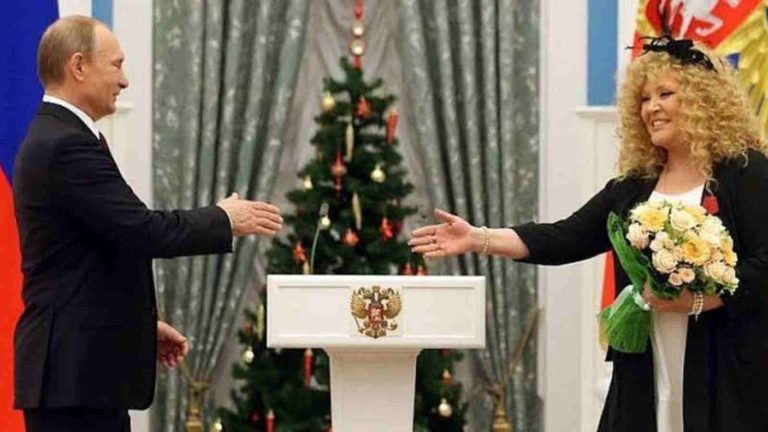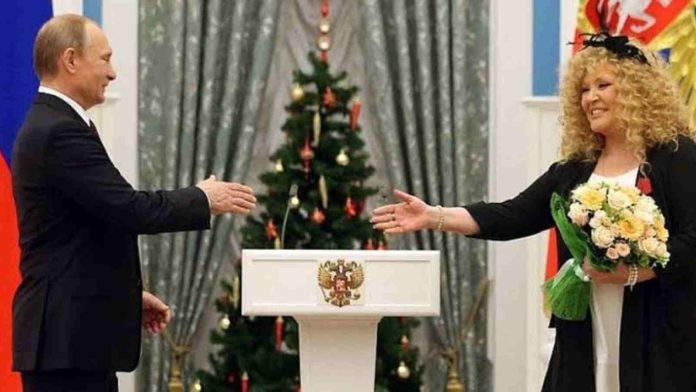 The war between Russia and Ukraine is escalating without any relief. Russian President Vladimir Putin has asked for "partial mobilization" threatening the use of nuclear weapons. Amidst the war, many renowned personalities have voiced their opinions against the Russian invasion. Recently, the 'Dolly Parton Of Russia' Alla Pugacheva has spoken against the war escalation in Ukraine.
Also Read: Pink Floyd Releases New Single After 28 Years To Extend Solidarity To Ukraine
Alla Pugacheva's Rise To Fame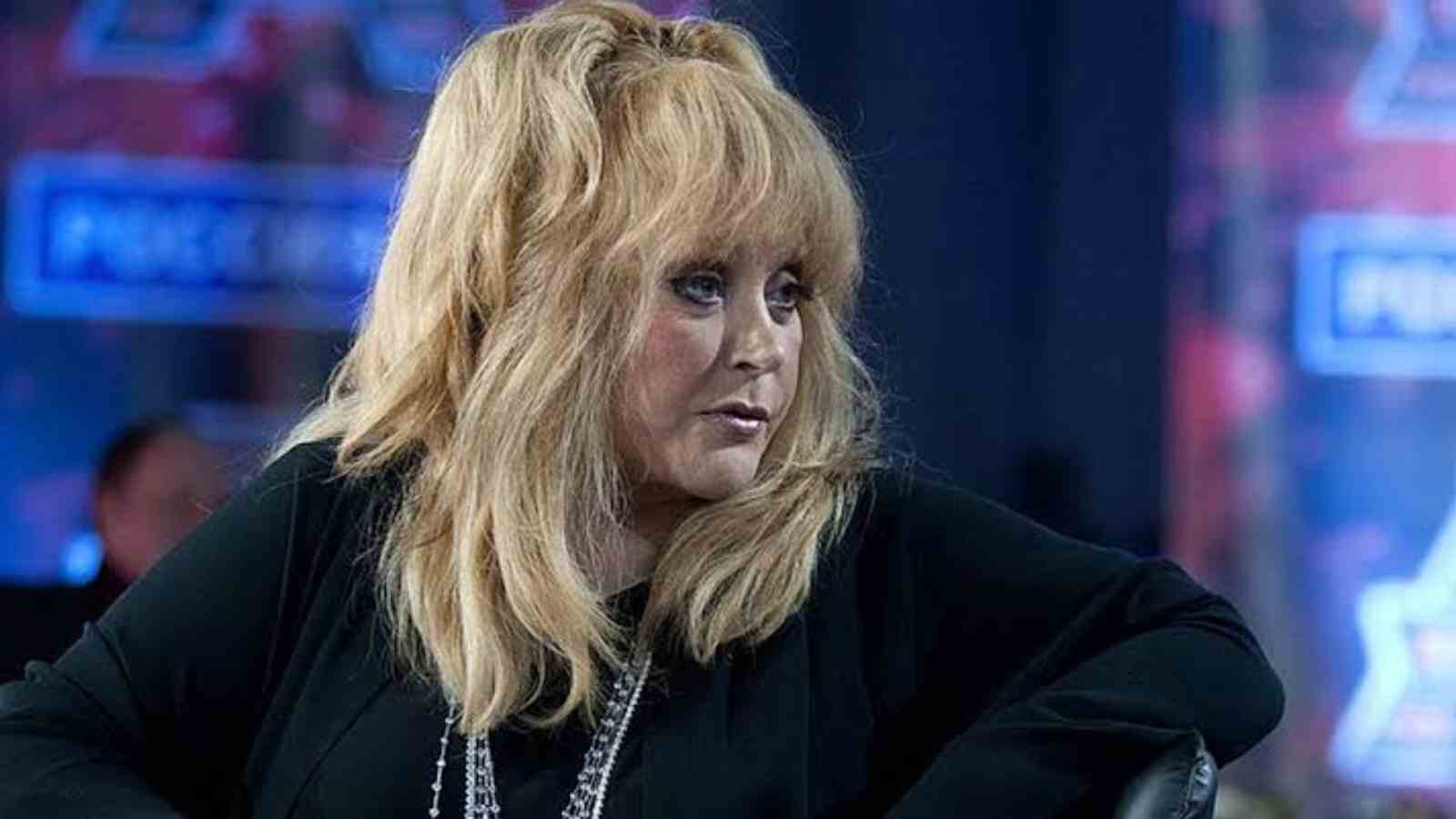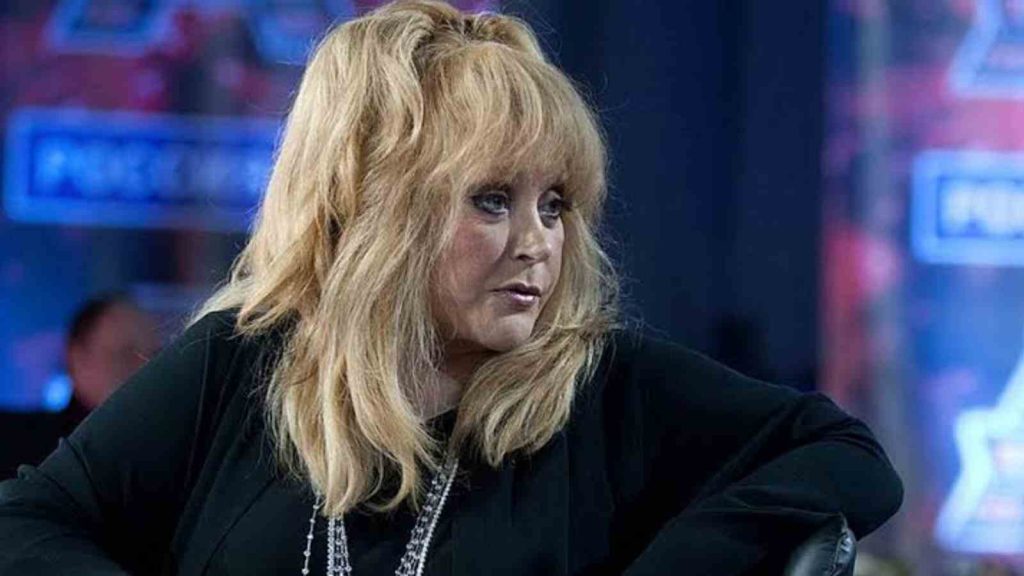 The artist was born in Moscow in 1949. Pugacheva liked music since school. Due to her musical prowess at an early age, the singer left her school to join a music college. During her pupilship at college, she released a single titled 'Robot' in 1965 which received a mild reaction. With practice and touring in Soviet Russia, Pugacheva found her voice as an artist. She combined her Western influence with Slavic theatrical flair, gaining versatility. She became a breakout artist in 1975 with her televised rendition of 'The Harlequin.'
The record monopoly house Melodiya signed Alla which kickstarted her mainstream career. To enhance her performance, in 1981, Pugacheva earned a degree from the Russian University of Theatre Arts. After earning her spot in Europe, she flew to the United States for her first tour in 1988. In 1991, President Mikhail Gorbachev announced her as 'National Artist of the U.S.S.R.'
The 'Kollekstiya' artist rose to international fame in 1997 when she participated in the Eurovision Song Contest. At the contest, in Dublin, she performed Primadonna where she earned 15th place.
Also Read: Madonna & Son David Cover Elton John To Raise Awareness About Ukraine's Refugee Crisis
Why Alla Is Dissenting Against Russian President Vladimir Putin?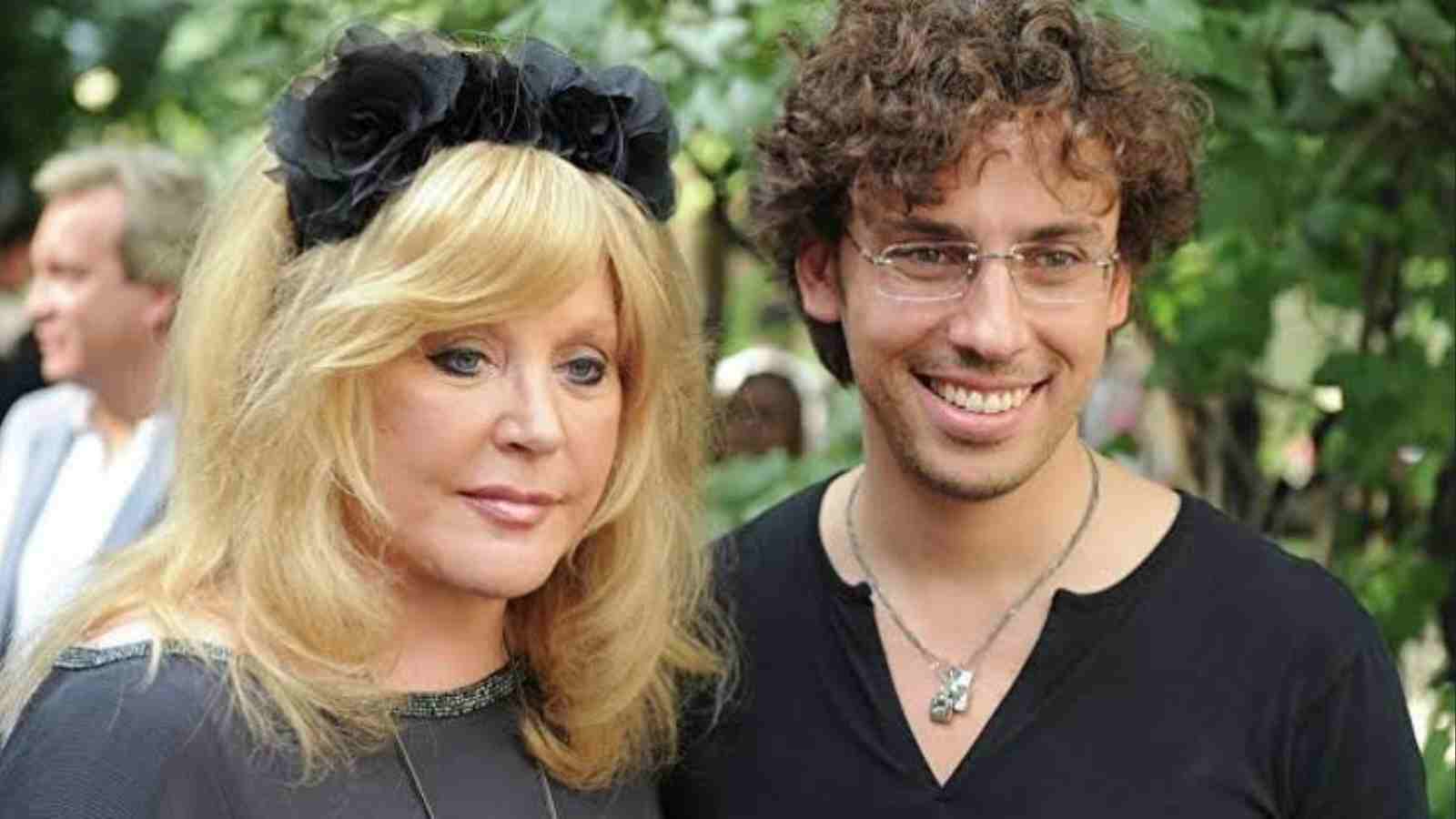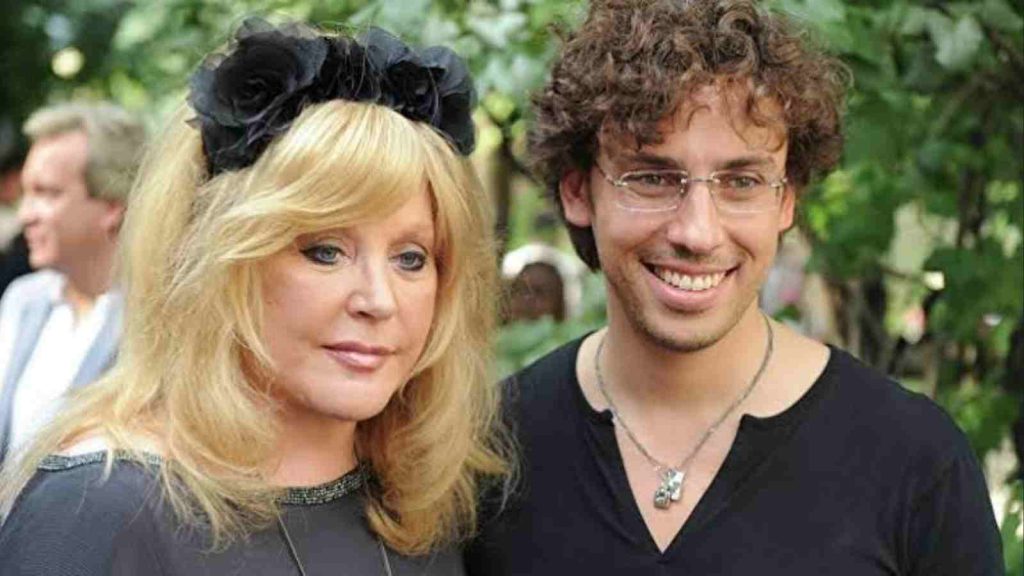 On September 16th, 2022, the Justice Ministry of Russia announced Maxim Galkin, her husband, on the foreign-agents list. Galkin is accused of his involvement "in political activities and receiving funding from Ukraine." Maxim has been involved in the anti-war efforts since the beginning of the war in February. He denied the Ministry's accusation.
The comedian clarified that other than a decade ago when he performed in Ukraine, he has received no funding. Alla supported her husband via Instagram on Sunday asking to be added as a "foreign agent."
She wrote, "I am asking that I be added to the ranks of foreign agents in my beloved country, because I stand in solidarity with my husband, an honest, decent person who is a true and incorruptible Russian patriot, who only wishes for prosperity, a peaceful life and freedom of speech for his motherland and the end of the death of our boys for illusory goals that are turning our country into a pariah and are weighing heavily on the lives of our people."
Maxim Galkin, Alla and their children are in Latvia. However, Pugacheva returned to the homeland to attend Mikhail Gorbachev's funeral. She received criticism from political figures in Russia. Pyotr Tolstoy, a member of the lower house of Russia wrote on Telegram, "She will no longer find support among decent Russian people. We will win without her songs. … Now her place is in the historical museum of the times of the USSR."
Also Read: Ukraine's first lady, Olena Zelenska, pays tribute to Queen amid the war.