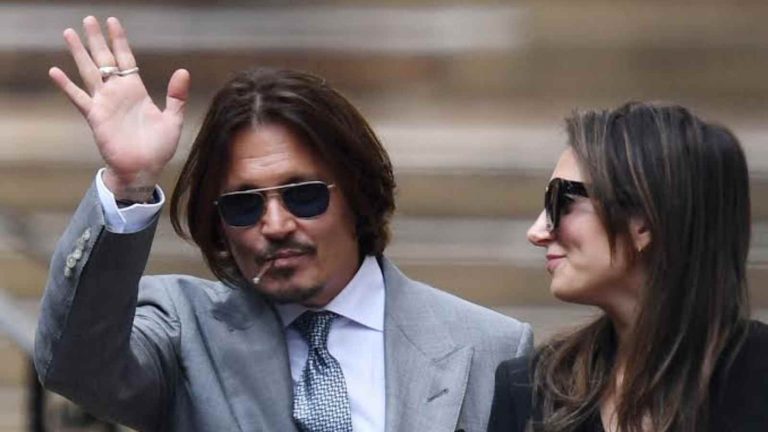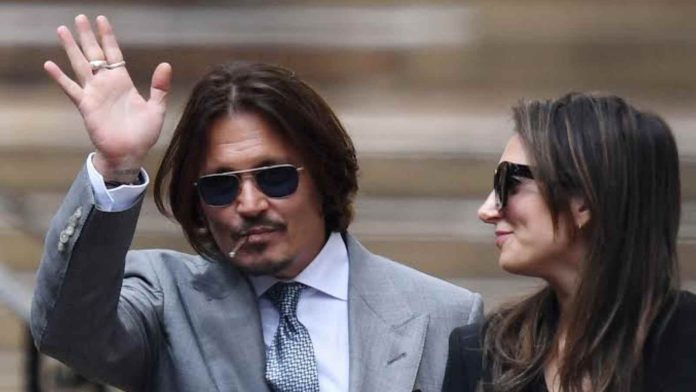 The 'Pirates of the Caribbean' fame Johnny Depp is in a relationship with Joelle Rich, who was his lawyer during the U.K. libel lawsuit against The Sun. Many rumors are going around about the seriousness of the affair. Earlier there were rumors surrounding Depp and his other attorney, Camille Vasquez.
The iconic actor had been in much drama, as the six-week defamation trial, where the actor sued his ex-wife, Amber Heard captured the undivided attention of the world. After the victorious U.S. defamation trial, the dating rumors about the actor and his lawyer have come to light. Here's more about the new romance that is brewing between Johnny Depp and Joelle Rich.
Read More: "Amber Heard Was An Escort?" Unsealed Johnny Depp vs Amber Heard Court Documents Reveal Shocking New Claims
Secret Love: Johnny Depp And Joelle Rich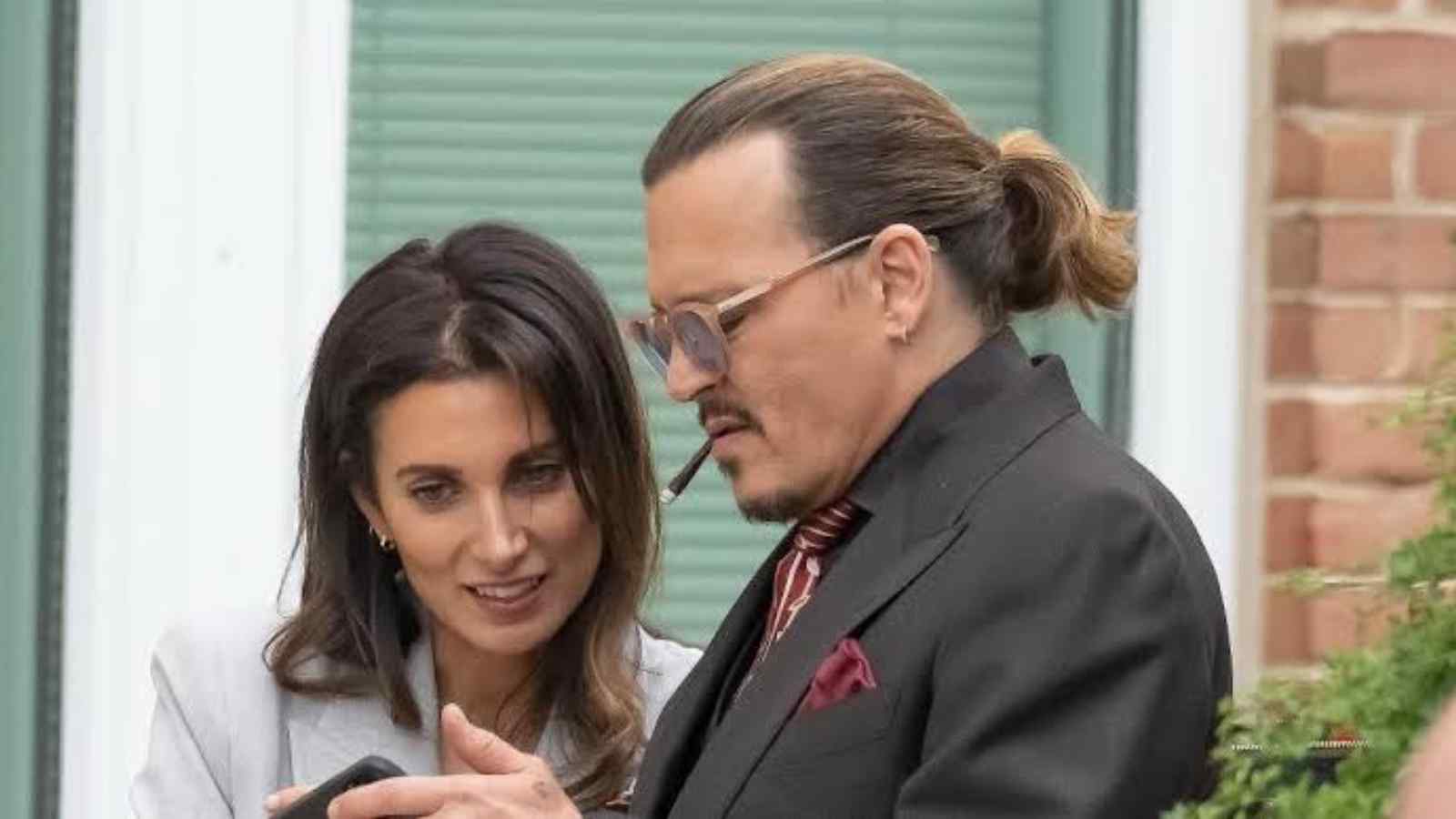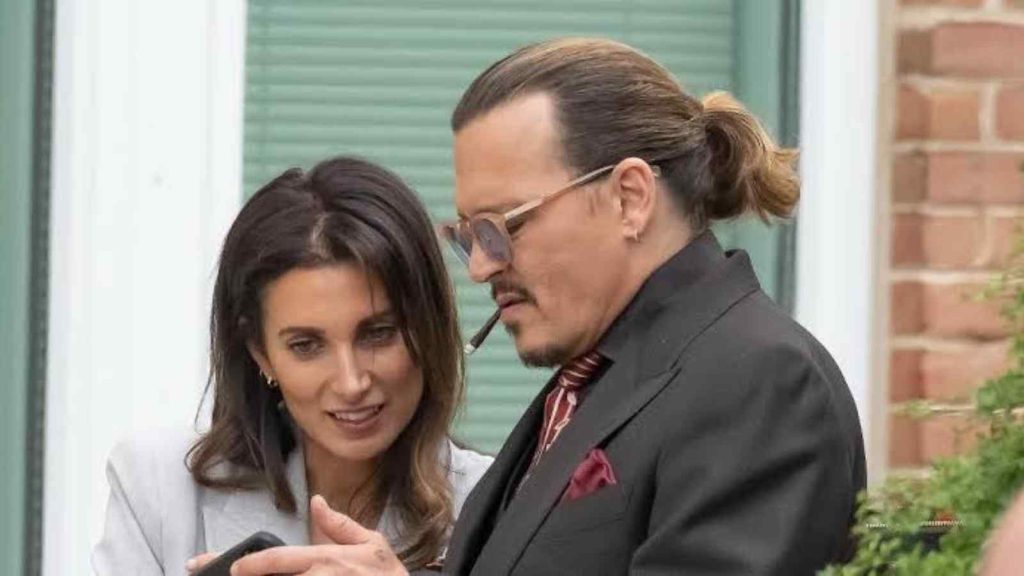 Earlier this summer, the romance allegations were between Camille Vasquez and Johnny Depp. But these rumors were immediately shut down by Vasquez as she opened up to People in June. She had said that their relationship was strictly professional and that she was just a part of his legal team. "It's also an unethical charge being made. It's sexist. It's unfortunate, and it's disappointing, but at the same time, it kind of comes with the territory. I can't say I was all that surprised," Vasquez added.
The budding romance seems to be serious between Johnny Depp and Joelle rich according to the sources. Joelle Rich represented Johnny Depp in the U.K. libel lawsuit in November 2020. He had sued the newspaper, 'The Sun' for calling him a wife-beater, which was proved 'substantially true' with the claim backed up by his ex-wife, Amber Head. It is rumored that the actor's relationship with the British attorney started during that period.
Read More: Johnny Depp Kids: Meet Lily-Rose And Jack Depp
All About Joelle Rich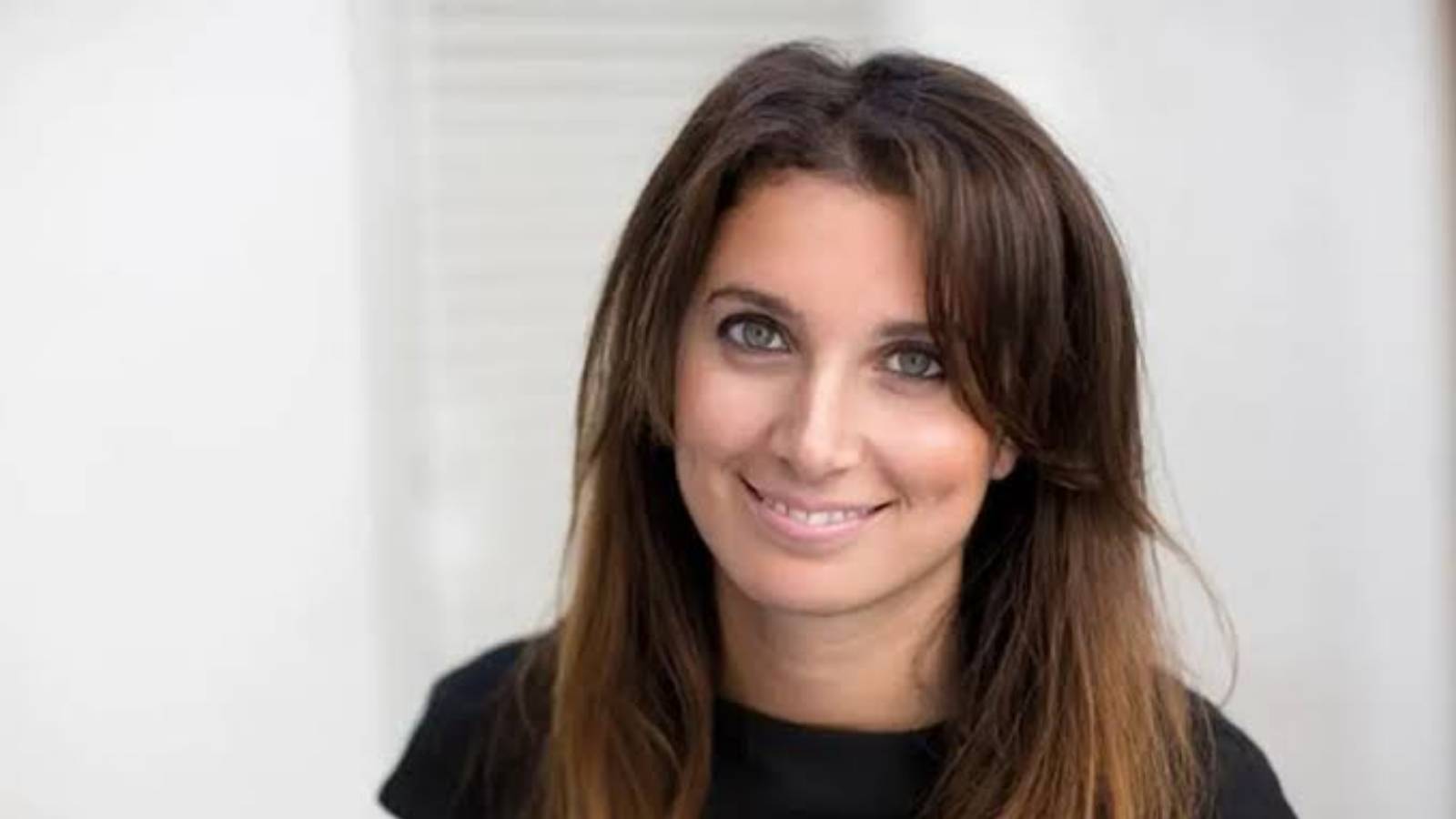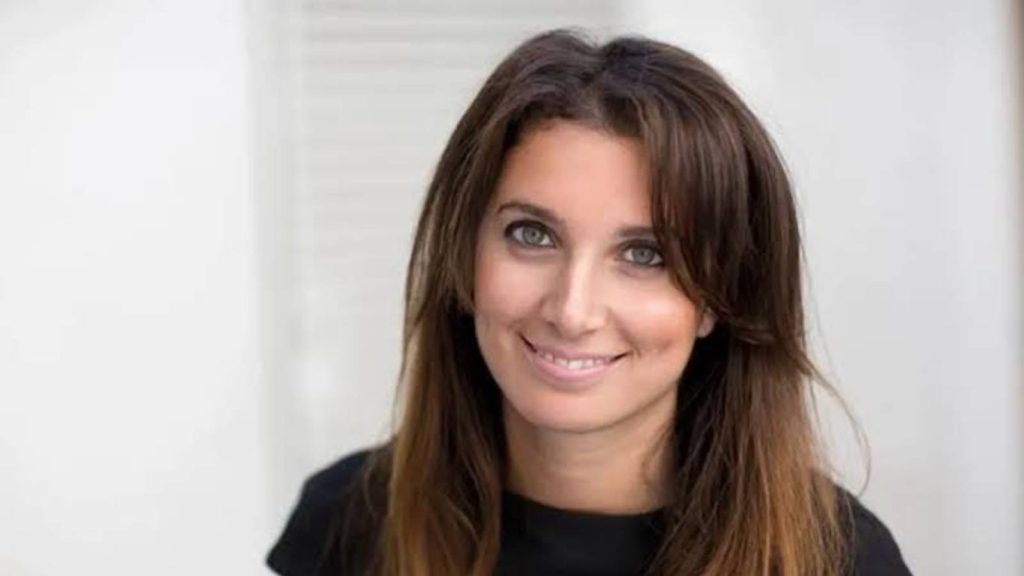 The Britsh Lawyer, Joelle Rich has "expertise in libel, privacy and copyright disputes" and "works to defend [clients'] reputations against false and defamatory allegations in print, online and on social media" according to her career profile. She had earlier appeared for Meghan Markle in a case against the publishers of the Mail on Sunday last year. The Londoner is a mother of two and has been separated from her husband, awaiting finalizations on divorce.
The lawyer had been present during the defamation trial in Virginia showing support to the 'Edward Scissorhands' star on multiple occasions. She was seen with Depp outside of the courthouse on May 3 and was pictured hugging Depp's attorney, Vasquez inside the courtroom on May 16. There are also talks about the two lovers' discreet meetups in hotels at the early stage of their romance.
Read More: How Many Languages Does Johnny Depp Speak? Why Does He Have An Accent?