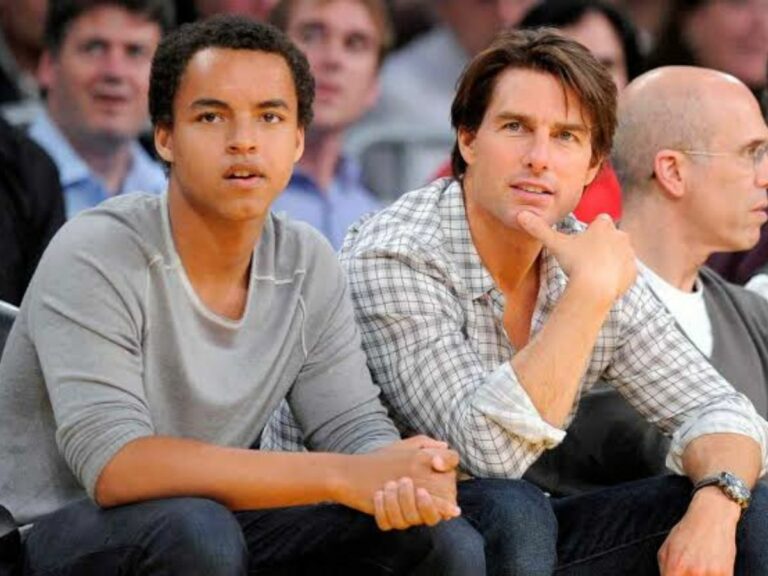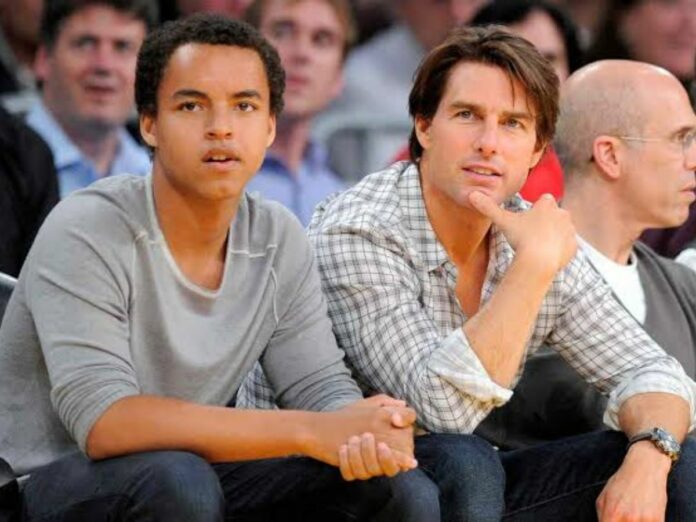 Tom Cruise and Nicole Kidman were truly a power couple back in the 1990s. The pair got married in a private ceremony in 1990 shortly after meeting on the sets of 'The Days Of Thunder'. The couple worked in several movies after their marriage and were the 'It couple' of that time. 
Nicole and Tom also adopted two children during their marriage. Their daughter, Isabella Jane Cruise, and son, Connor Cruise were adopted in 1992 and 1995 shortly after their birth respectively. Let's get to know Connor Cruise. 
Related: Tom Cruise Starts A Vicious Campaign Against Christopher Nolan's 'Oppenheimer' To Save Himself From Huge Losses
Who Is Connor Cruise?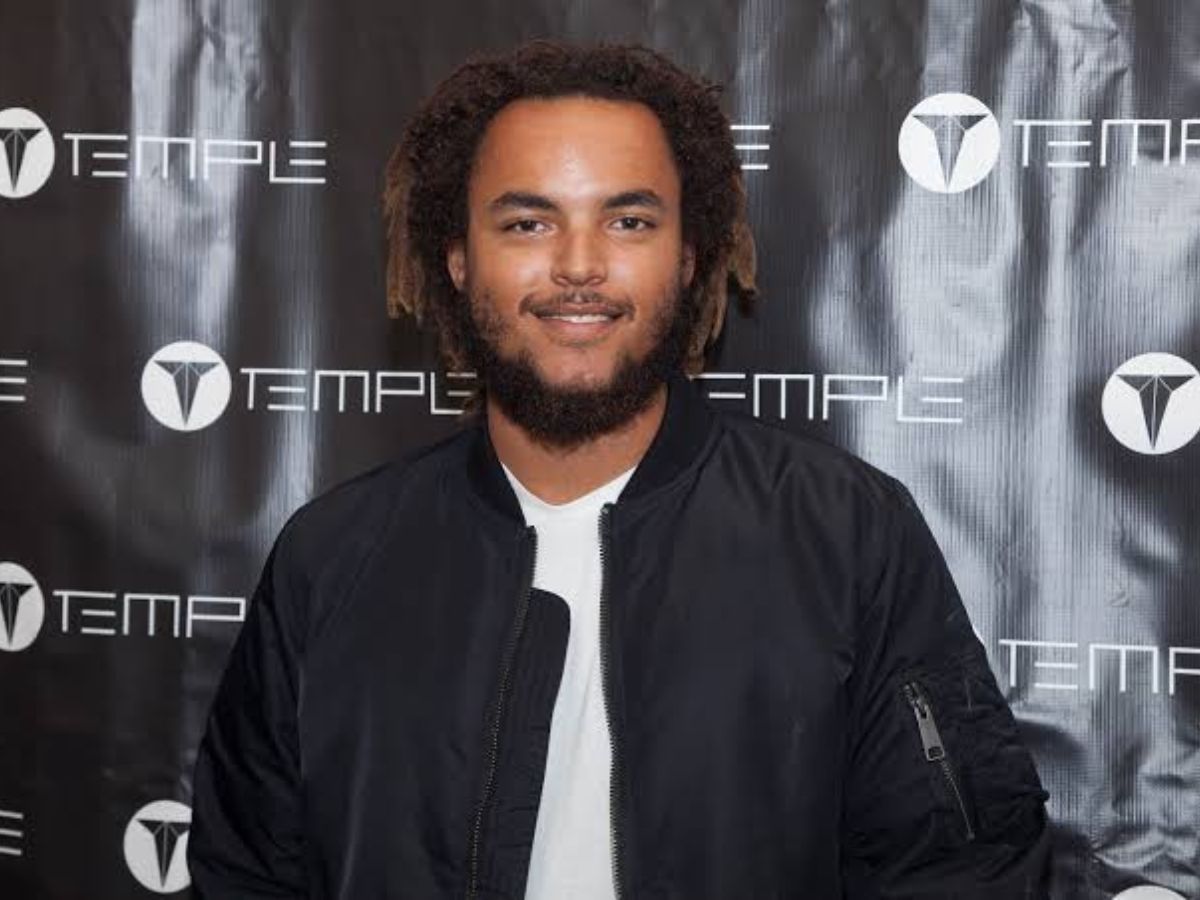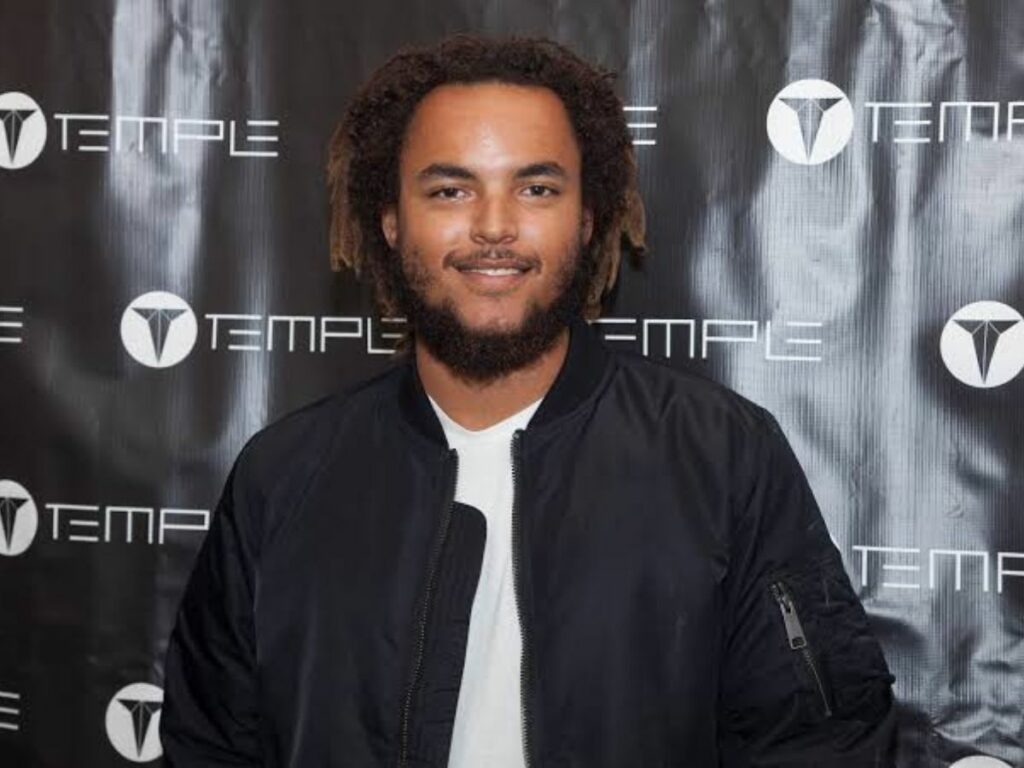 Tom Cruise and Nicole Kidman adopted a son soon after his birth in 1995. The son in question is Connor Cruise. Born on 17 January, Connor is currently 28 years old. 
Connor's Instagram presence is very active. He has 44k followers and often posts about his life on social media. Connor is fond of cooking apart from acting. Pictures of him fishing, grilling and vacationing can be found on his Instagram.
Connor Cruise took up acting just like his talented adoptive parents. Connor has been seen in two films so far- 'Red Dawn' and 'Seven Pounds'. He also has an older sister, Isabella Jane Cruise who was also adopted by the couple.
In Case You Missed: Tom Cruise And Hayley Atwell's Chemistry In 'Mission: Impossible 7' Breathes Life Into Months-Old Dating Rumors
Is Connor Close To His Parents?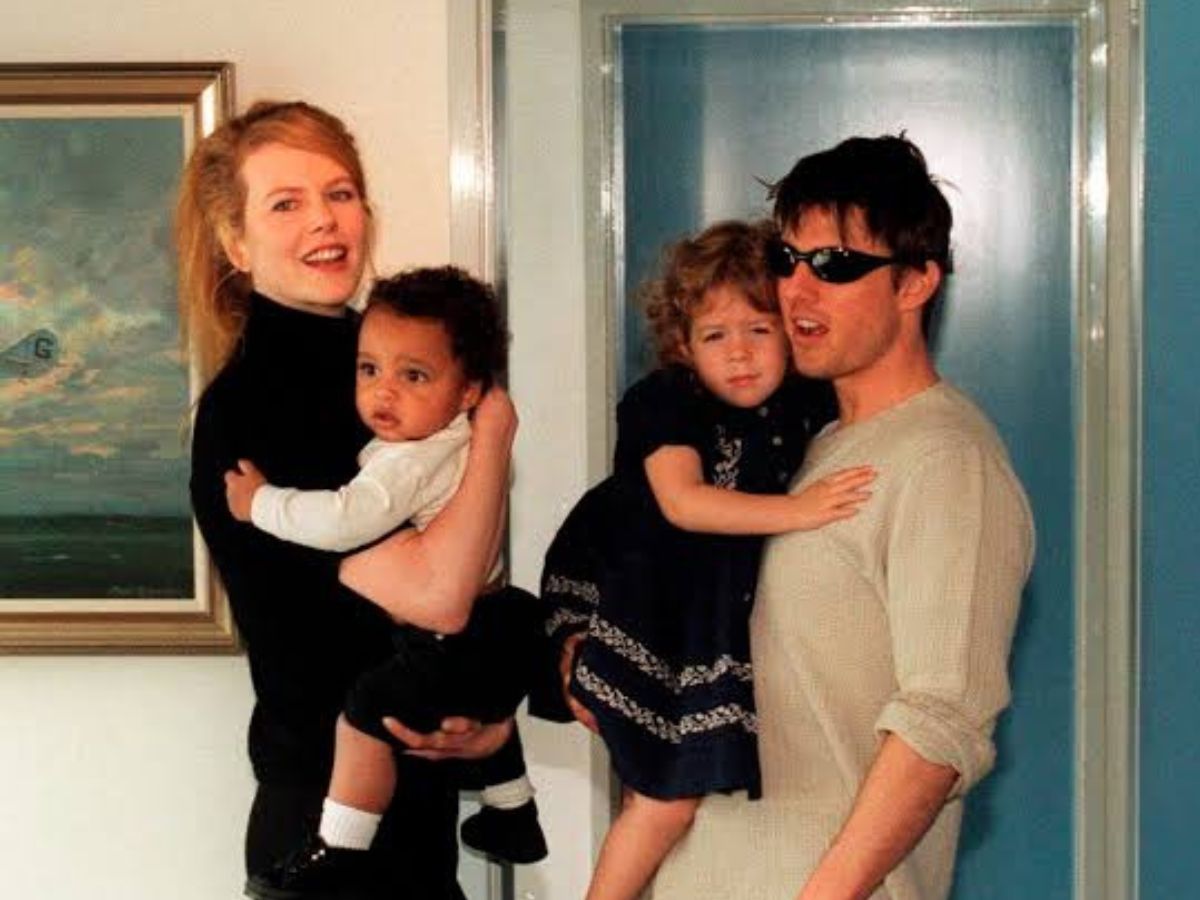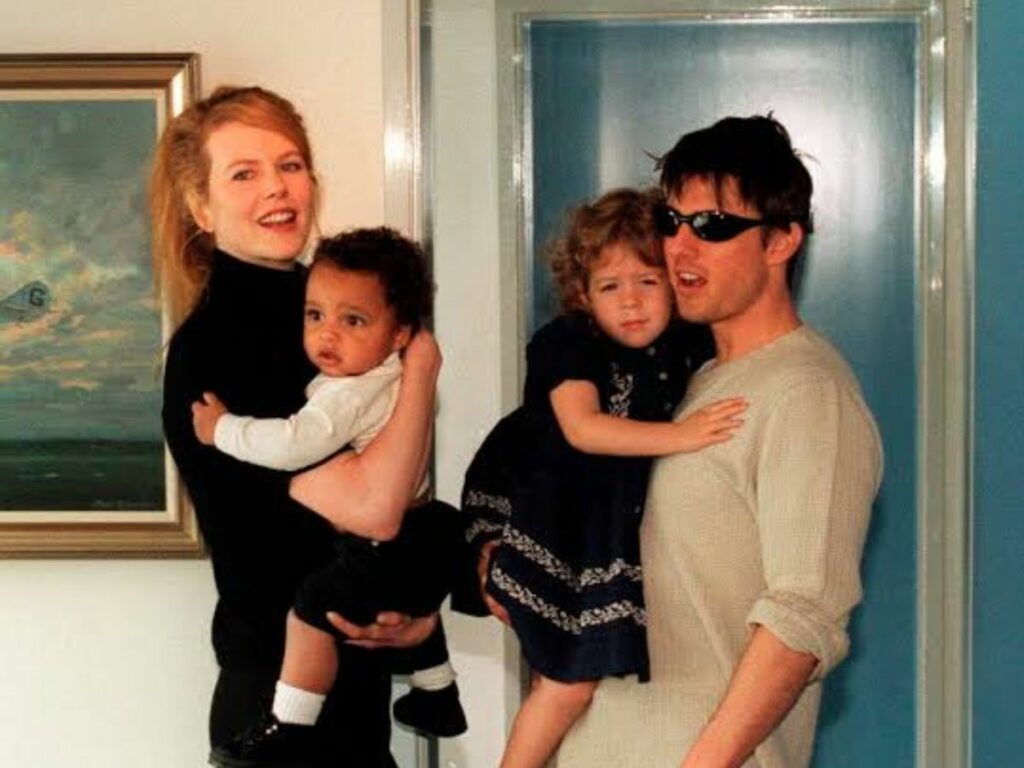 Connor Cruise is the adopted son of two of Hollywood's biggest stars. Tom Cruise and Nicole Kidman became parents to two children back in 1990. However, both Connor and Isabella have stayed out of the spotlight and maintained a low profile for a long time. They do not post much in their social media either.
However, reports say that Connor maintains a close relationship with his father Tom Cruise. Their bond remains strong thanks to them being members of the Scientology church. Both brother and sister have grown up as members of the church and remain dedicated even now. 
Connor prefers a quieter life away from the limelight. But he is often seen with Tom Cruise in public and the duo enjoy some exciting father-son activities. They have been spotted many times in London, California and many other places. Tom Cruise was also seen giving his son basic aviation training on a private helicopter.
You Might Also Like To Read: Did Scientology Create Distance Between Former Couple Tom Cruise And Nicole Kidman?