Is JoJo Siwa dating anyone? JoJo Siwa was rumored to date Katie Mills in December 2021. However, she cleared the air by posting a TikTok video and informing her fans that she is single. Let's find out what the bubble is all about.
Meet JoJo Siwa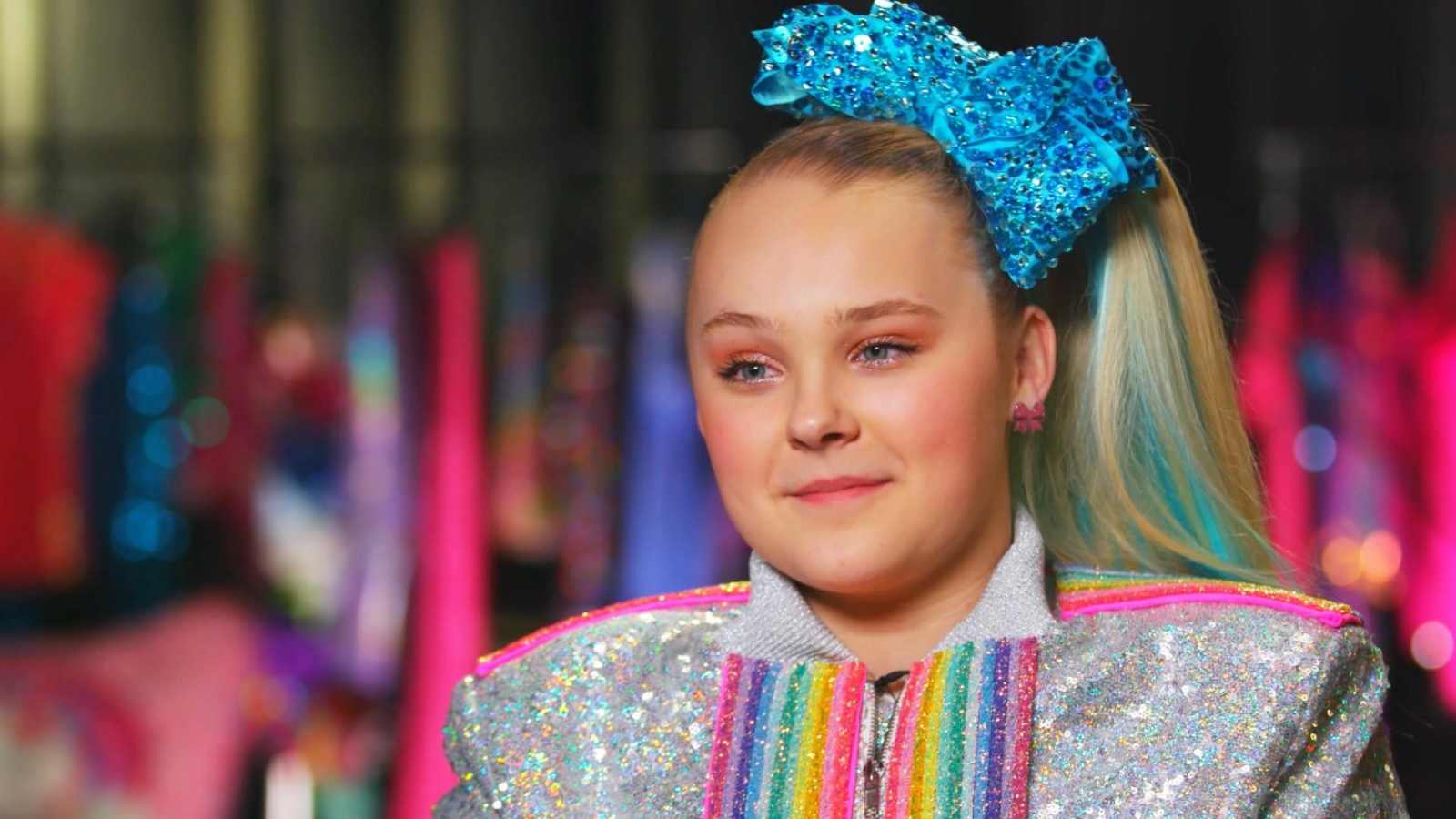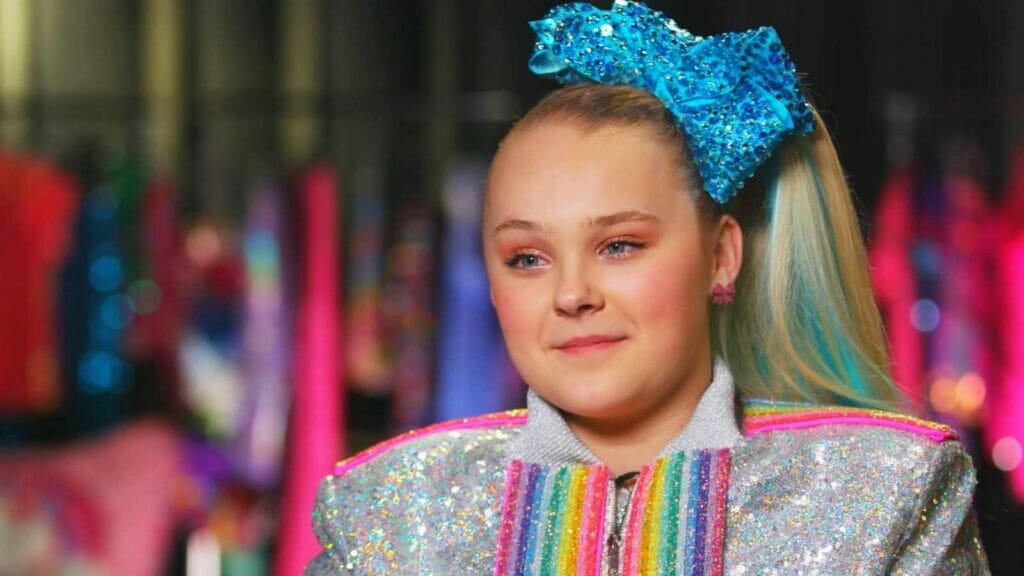 JoJo Rose to fame as a superstar, television and film star, singer, author, and social media influencer has more than 60 million followers and over 4 billion YouTube views. She is famously known as a Dance with Moms contestant and a runner-up of Dance with Stars season 30. JoJo is the first one to perform with a same-sex partner on Dance with Stars.
She has sold over 80 million pieces of her own designed bow known as JoJo Siwa bow at the age of 18. JoJo has world-renowned singles 'Kid in Candy Store' and 'Boomerang.' She gained the title of 100 Most Influential people of Time Magazine in the year 2020.
JoJo Siwa And Her Dating History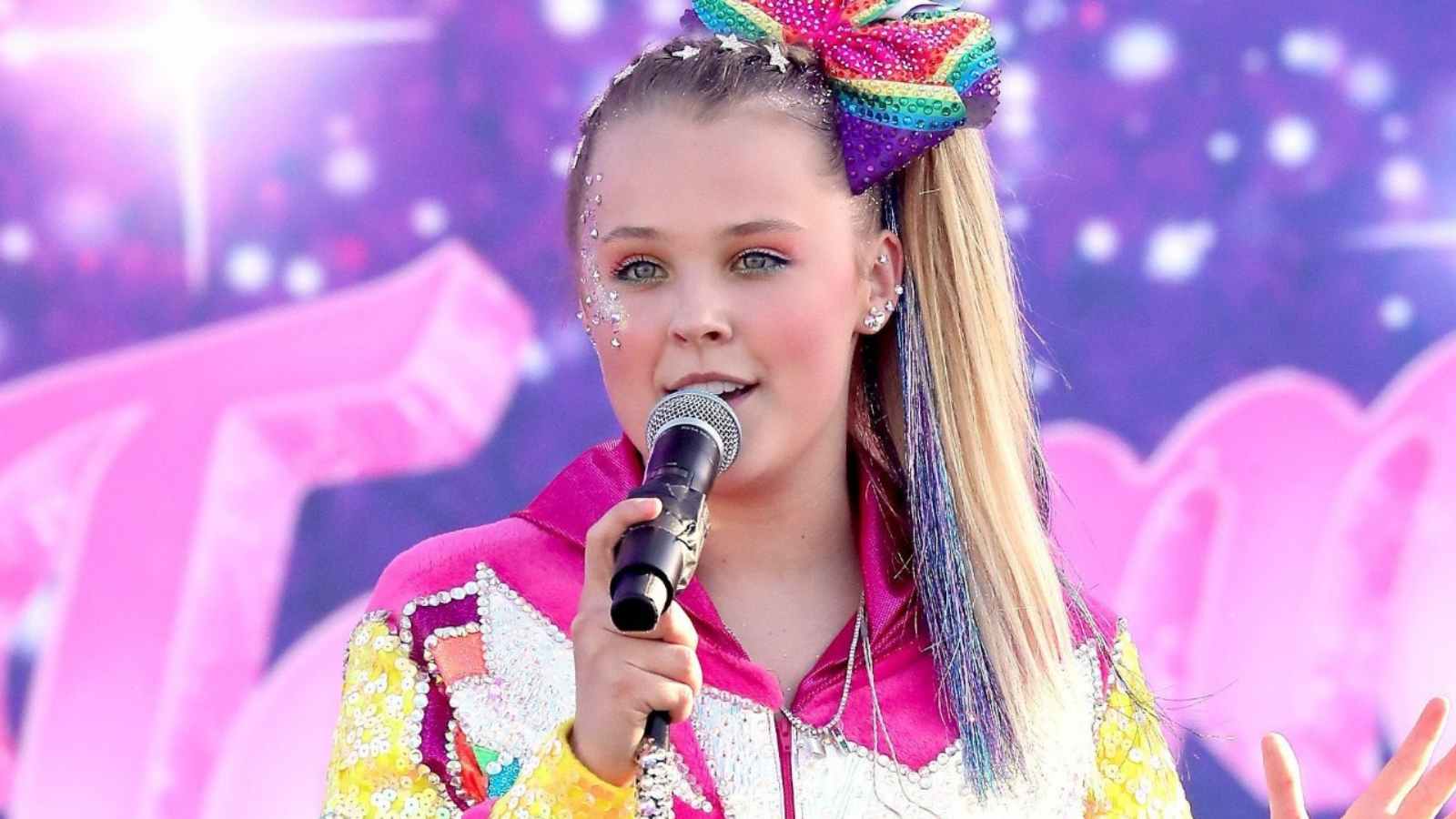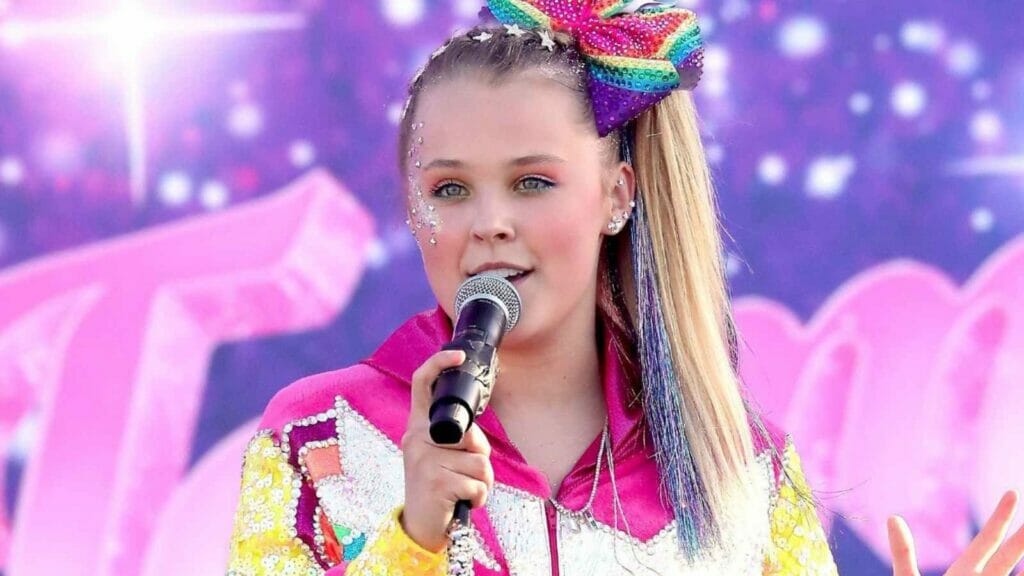 Her first public relationship was with TikTok star Mark Bontempo in August 2020. They revealed the news to the public on National Girlfriend Day. It was a short-lived relationship as they split ways in November of the same year. Later JoJo revealed that they had a healthy relationship and are supportive of each other. They enjoyed their time together and eventually figured out that it didn't work for them as they were still teenagers. She said she was happy with him and he deserves people's support.
After a month of their break up, JoJo came out as a member of the LGBTQ+ community and declared herself as pansexual.
Her second relationship was with Kylie Prew in January 2021. The duo met each other on a cruise and clicked instantly. After remaining friends for a year they jumped into dating. JoJo said Kylie is the most loving, supportive, happiest, protective, and the most beautiful perfect person in the world. She is lucky she gets to call Kylie hers. JoJo made the relationship public in February 2021.
The couple dated for almost a year before splitting in November 2021. As per JoJo they broke up due to busy schedules.
JoJo's Break Up With Ex Kylie Prew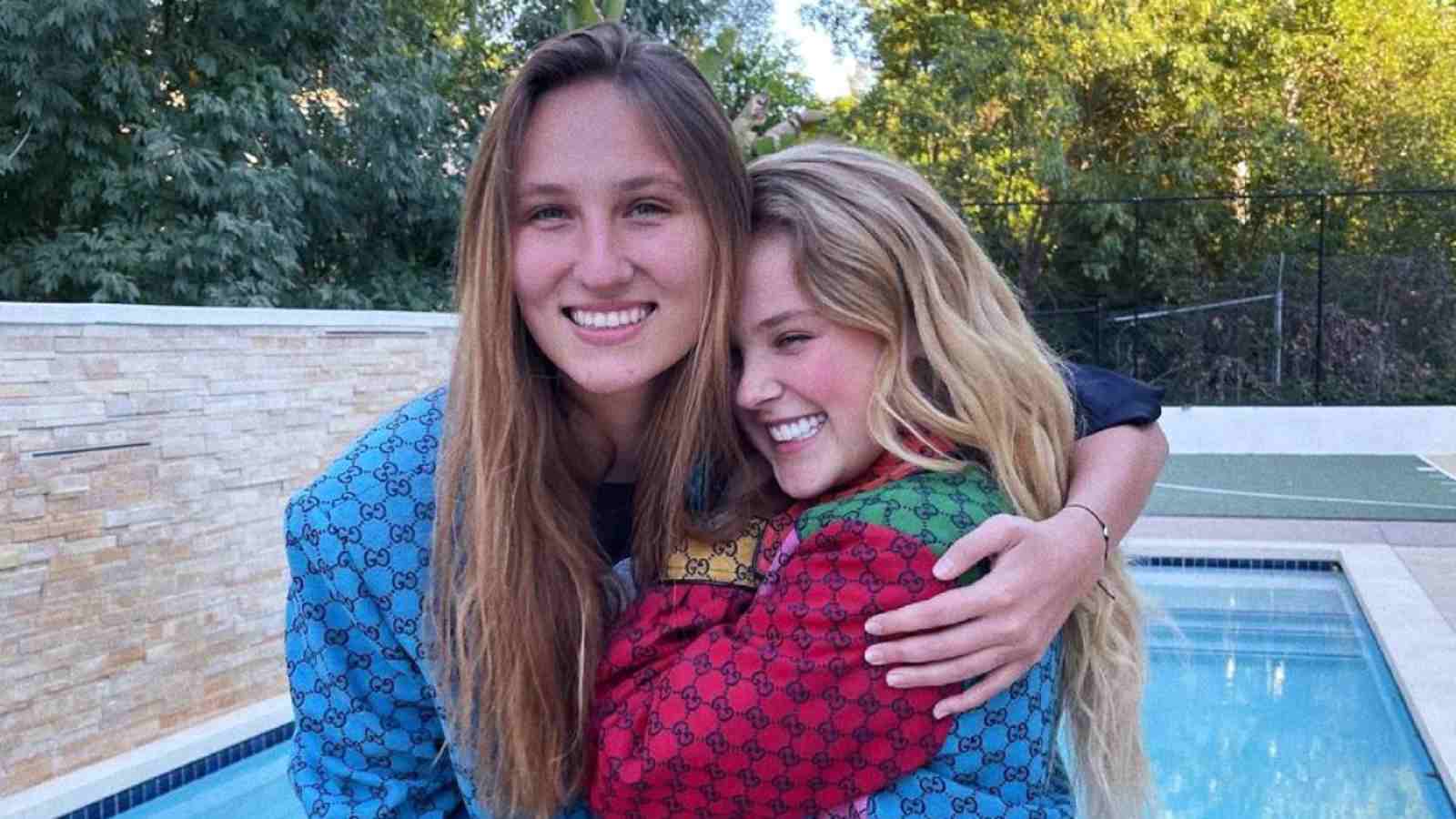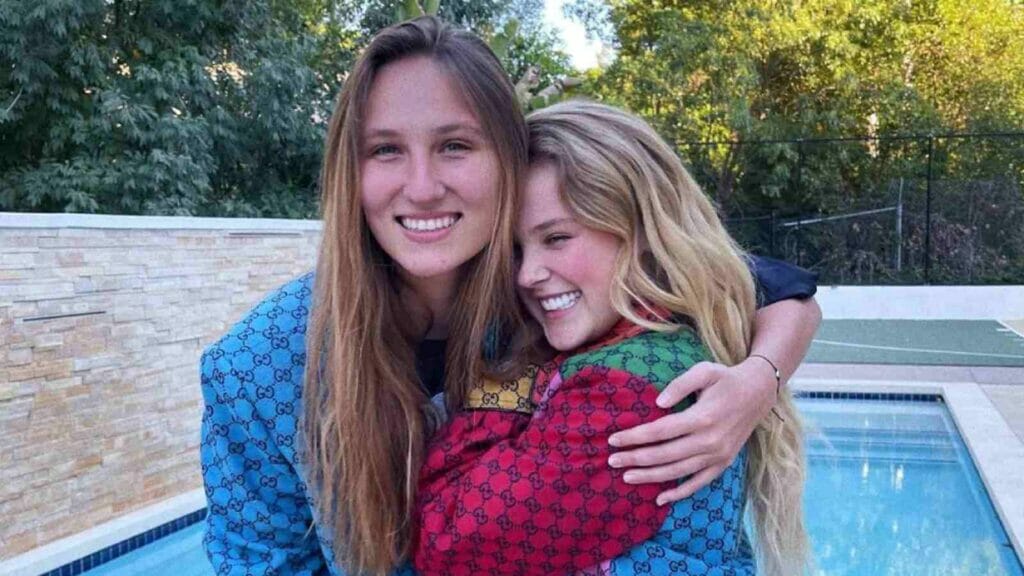 JoJo's breakup with Kylie Prew was quite disheartening for her and her fans. She revealed that they broke up in the morning before she performed Prince Charming number on Dancing with The Stars show. JoJo said it was tough but they are getting through it.
She could have handled it differently if she wasn't doing the show at that time. The Nickelodeon star wished she had time to be sad and was not okay with them going back to be friends. However, they did end up on good terms and continue to be friends.
Jojo Siwa's Current Relationship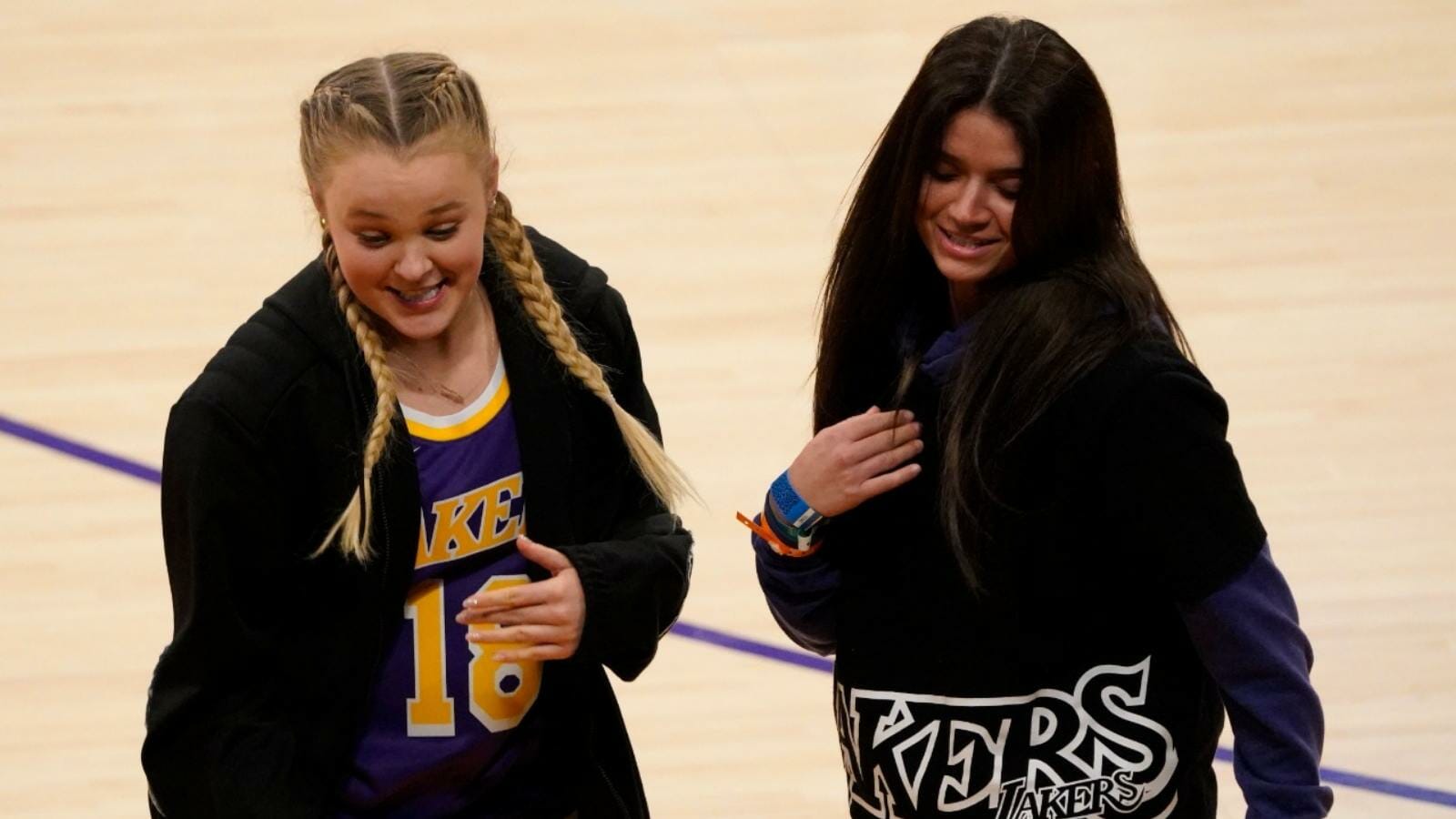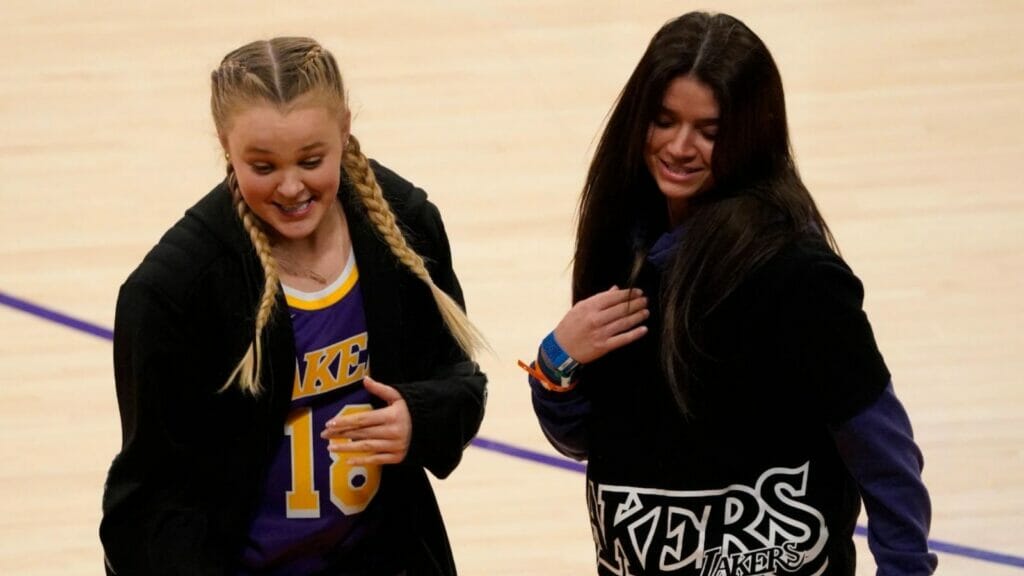 JoJo was rumored to be dating Katie Mills after they were seen together in an event.
They were linked together from the Lakers game. JoJo posted videos with Katie Mills on TikTok, Katie kissed her cheek in one. However, the public was against their relationship due to Katie Mills's tweets on anti-trans sentiments. She was accused of cultural appropriation too.
So for the time being, Jojo Siwa is pretty much single.