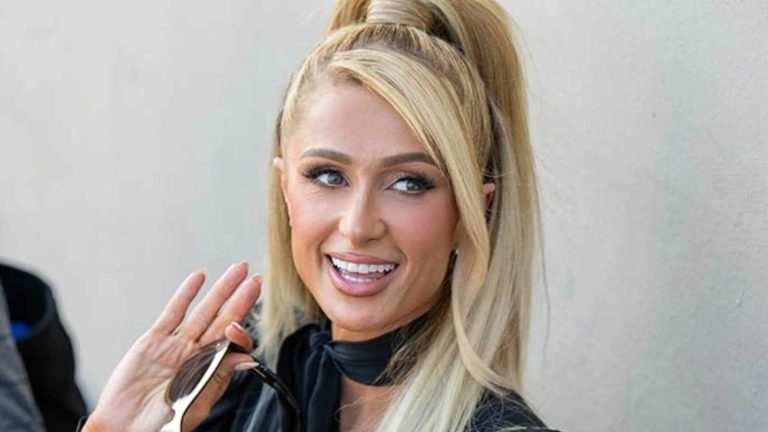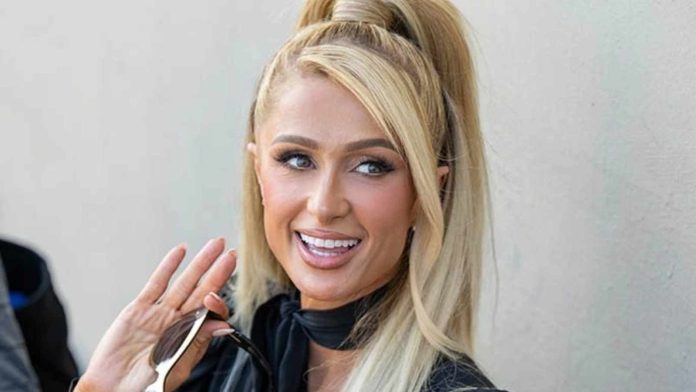 Paris Hilton, the famous hotel heiress of 'The Simple Life', was at the height of her popularity in the early 2000s. She had her successes in various business ventures. However, her cultivated persona as the "rich blonde airhead" had her on the receiving end of jokes and public scorn.
From her infamous sex tape to her various brushes with the law, she had an uphill battle coming out of that persona. In 2006, the socialite who has her troubles with the law was imprisoned. To know more about why she was sentenced to jail and for how long, stay tuned.
Read More: Paris Hilton Styles In A Powerpuff Girls Themed Clothing For The Beach
Why Was Paris Hilton Imprisoned?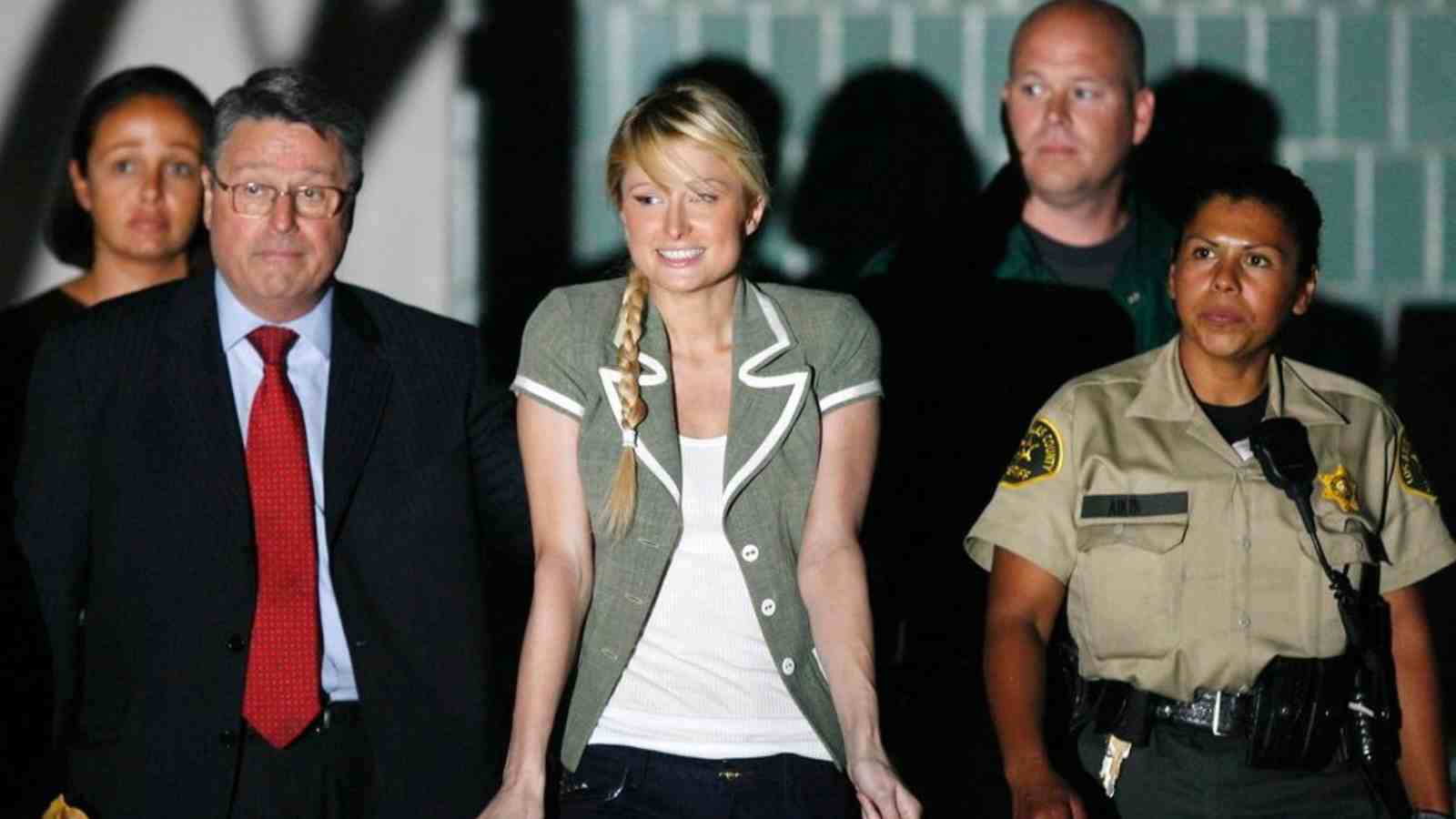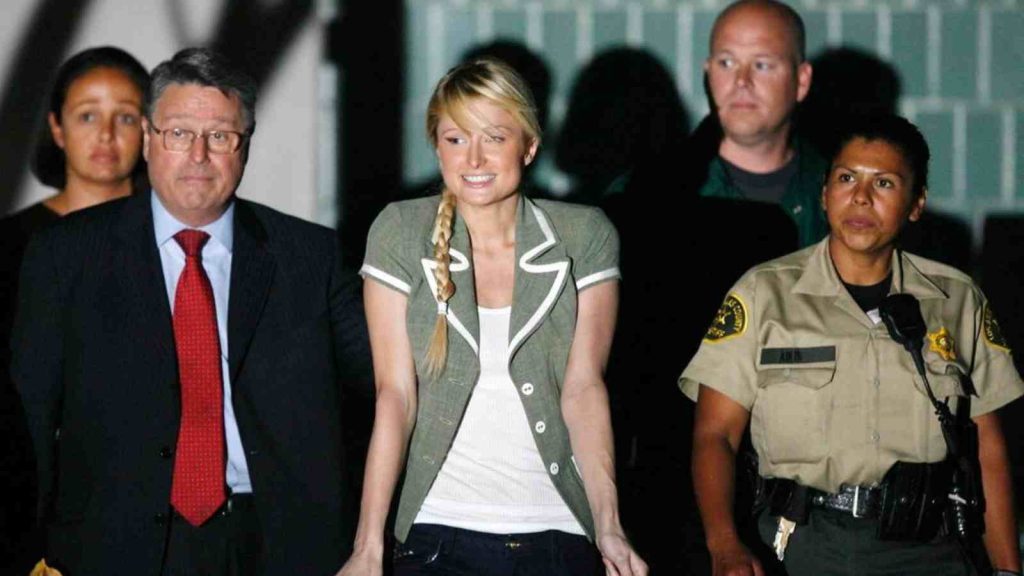 The reality star, heiress of Hilton Hotels and socialite, Paris Hilton was sentenced to 45 days in jail for violating her probation from a previous traffic offense. It was on September 26, 2006, that she was first arrested and charged with driving under the influence of alcohol. As a consequence, Paris had her driver's license suspended in November of that year.
She pleaded no contest in January 2007 to a charge of reckless driving. She was given 36 months of probation period and had to pay a $1,500 fine. But, her woes with driving didn't stop there. She was again stopped for driving without her license. After this, the celebrity was made to sign a permit agreeing that she was forbidden from driving.
However, in March 2007, Paris again made headlines when the authorities found out that she was driving twice the speed limit, 70mph in a 35mph zone. That was just the tip of the iceberg. She apparently did not even have headlights on, at night, and violated the rules even more as she had had her license suspended. This cost her $190,000 Bentley Continental GTC to get impounded.
The Los Angeles City Attorney argued that Hilton's driving breaches and her subsequent failure to attend a court-ordered alcohol education program violated her parole conditions. On May 4, 2007, Hilton was sentenced to 45 days in jail for non-compliance. The decision was announced by Judge Michael T Sauer.
Read More: Paris Hilton Visited The White House & Capitol Hill With Her Husband To Discuss Institutional Abuse
How Long Did The Socialite Spend In Prison?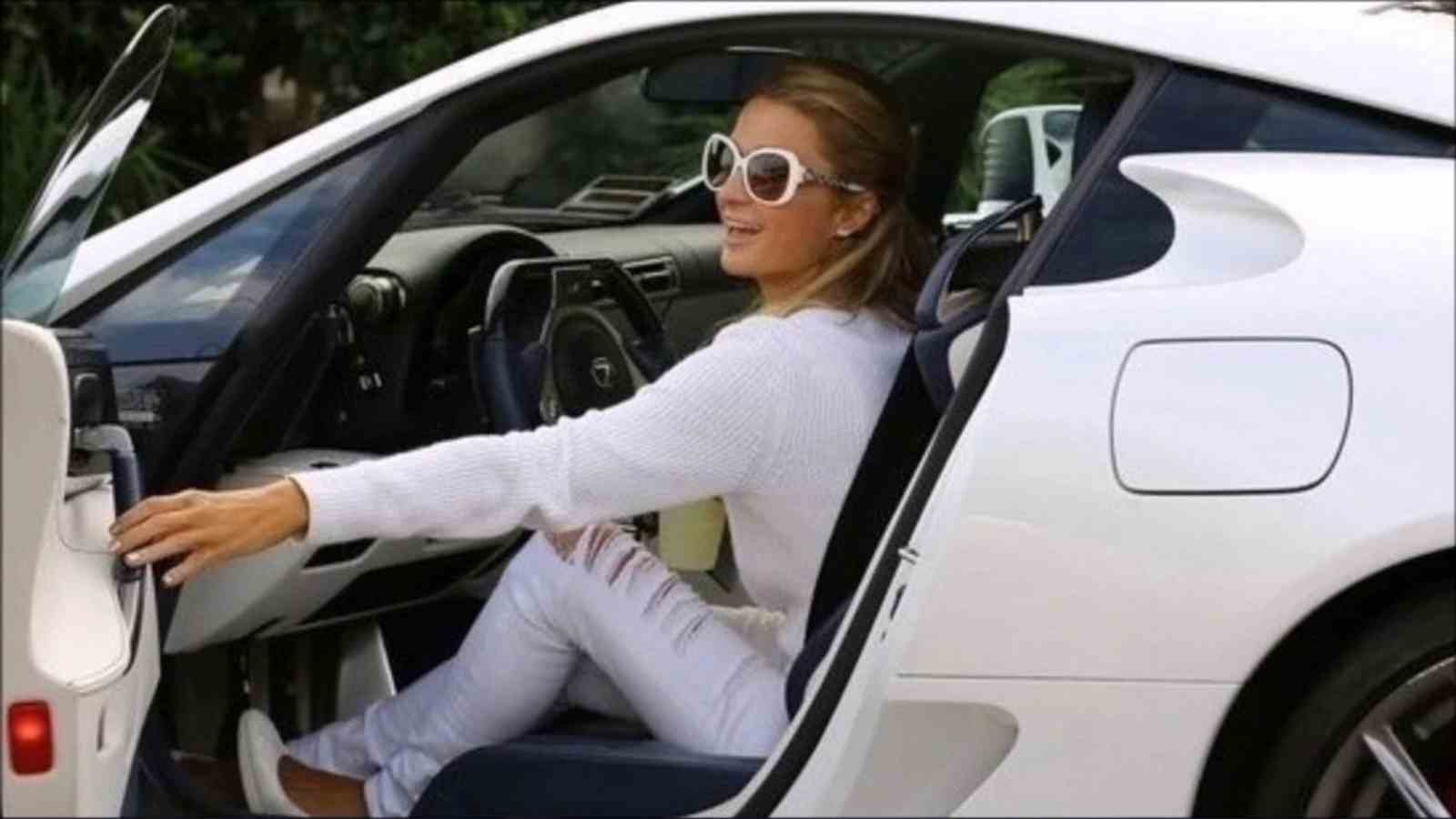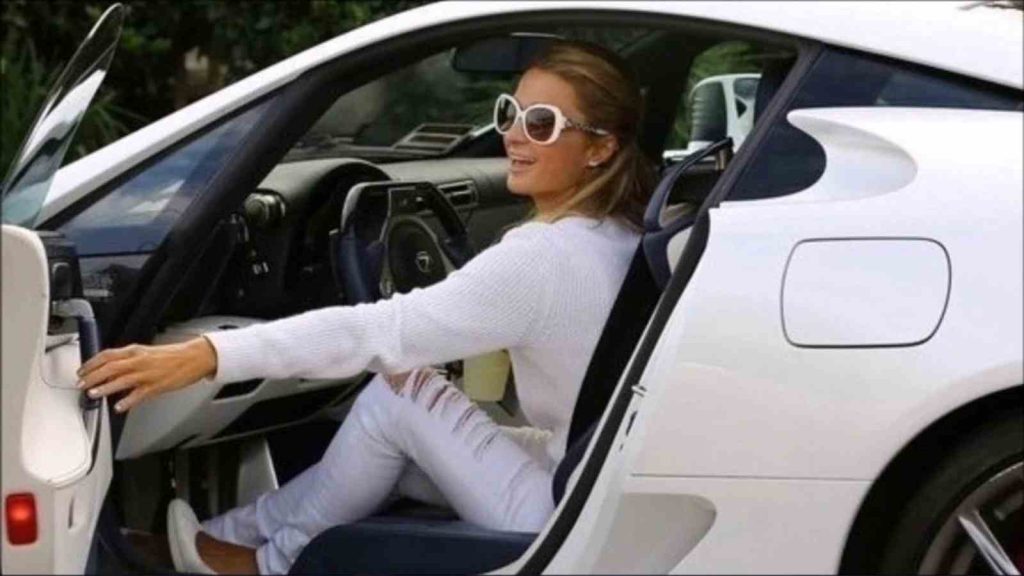 Paris Hilton did not complete her entire jail term, but spent 23 days behind bars for her parole violation. She was supposed to begin her sentence on June 5, 2007. She surely knows how to party and never does anything without a big bang! She enjoyed one last hurrah at the MTV Movie Awards two days prior to her prison days, to serve her time. She was processed into the Century Regional Detention Facility in Lynwood, California.
On June 7, she was reassigned to house arrest with an electric monitoring device on account of an undisclosed illness, which she later revealed were panic attacks and anxiety. Severe backlash erupted after people and media accused the court of providing her with "celebrity treatment," which is a common concept in Hollywood.
Judge Sauer summoned Paris back to court the following morning and ordered her to serve her sentences behind bars instead. Hilton memorably cried, "It's not right!", after hearing the decision. She was eventually returned to the Century Regional Detention Facility on June 13. Hilton was released from jail on June 26, 2007.
Read More: How Did The Kardashians Become Famous?