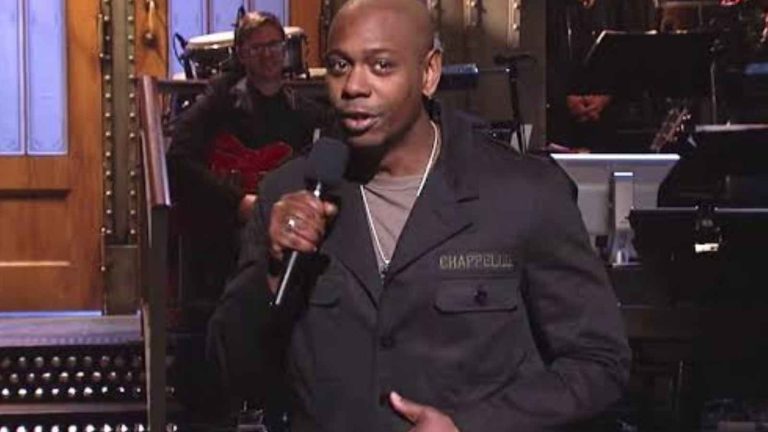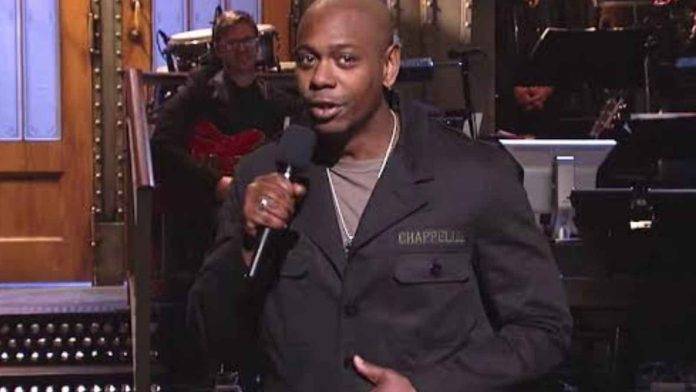 One of the most revered comedians of our times, Dave Chappelle has not been sensitive lately. He is one of the best commercial comedians and has been a favorite OTT comic. But, recently, it has become a point of contention of where to draw the line in comedy. In the day and age of a social media-induced world, every artist is under scrutiny for their misfires. And it is one of his misfires of Chappelle that the SNL writers are boycotting him.
Last week, SNL announced that Dave will be hosting the upcoming Saturday Night Live with the musical guest Black Star. Dave is making an appearance on the show after two years. He made it to Stage 8H last in 2020. However, after his last gig at the sketch show, many things changed for the comedian. He has been under severe scrutiny for his anti-LGBTQIA+humor. Is this the reason that writers on the show are boycotting him from appearing on the show?
Also Read: "Establishments Su*king Up To Stupid Wokes": Social Media Splits Over Dave Chappelle Show Getting Cancelled Over LGBTQ Backlash
"They're Not Going To Do The Show": SNL Writers Are Not Happy With Dave Chappelle On The Show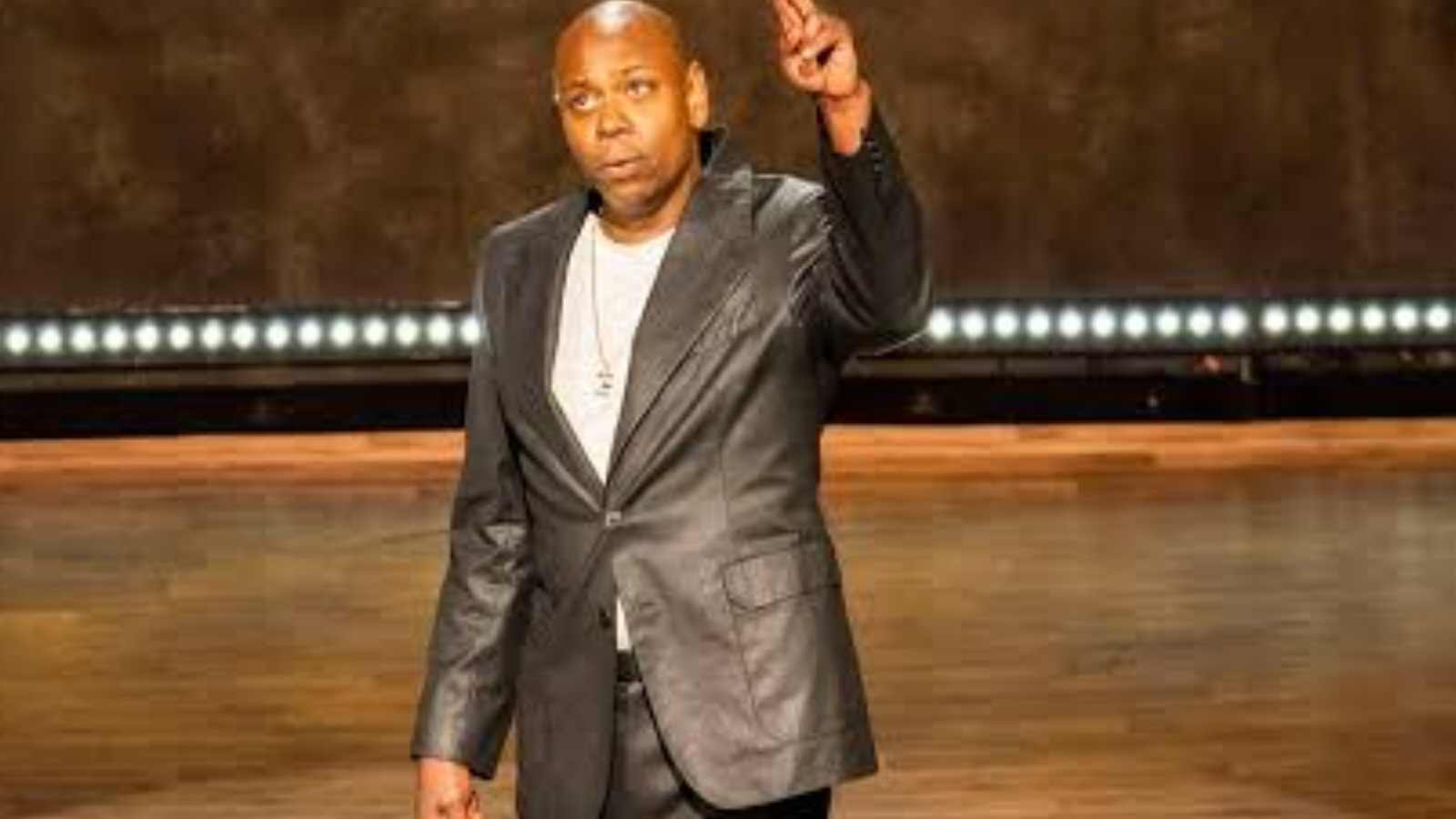 Things went down for the comedian Dave Chappelle in 2021 when he released his Netflix comedy special 'The Closer'. The standup special did not sit well with transgender folks. He was heavily criticized for his pro-TERF (Trans Exclusionary Radical Feminists). During the stand-up special, he called gender "a fact". Chappelle made a punching-down joke defending J.K. Rowling.
He said, "They canceled JK Rowling. My God! Effectually she said gender was a fact, the trans community got mad as s**t, and they started calling her a Terf… I'm Team Terf. I agree, man. Gender is a fact."
Now, the Domino effect of his comment is trickling down in 2022. The writers at Saturday Night Live have called out the appearance of Chappelle on the show. He is to host the show on November 12th, 2022. Per Page Six, "They're not going to do the show. But none of the actors are boycotting."
On November 10th, 2022, SNL took to their Twitter handle to share a glimpse of the reading table scenes. Before that, the representatives informed that Chappelle attended the writers' and producers' meeting where "there was no evidence of a boycott".
Also Read: Dave Chappelle Faces Criticism For Controversial Anti-Trans Jokes At John Mulaney's Show
Twitter Is Divided Over The Boycott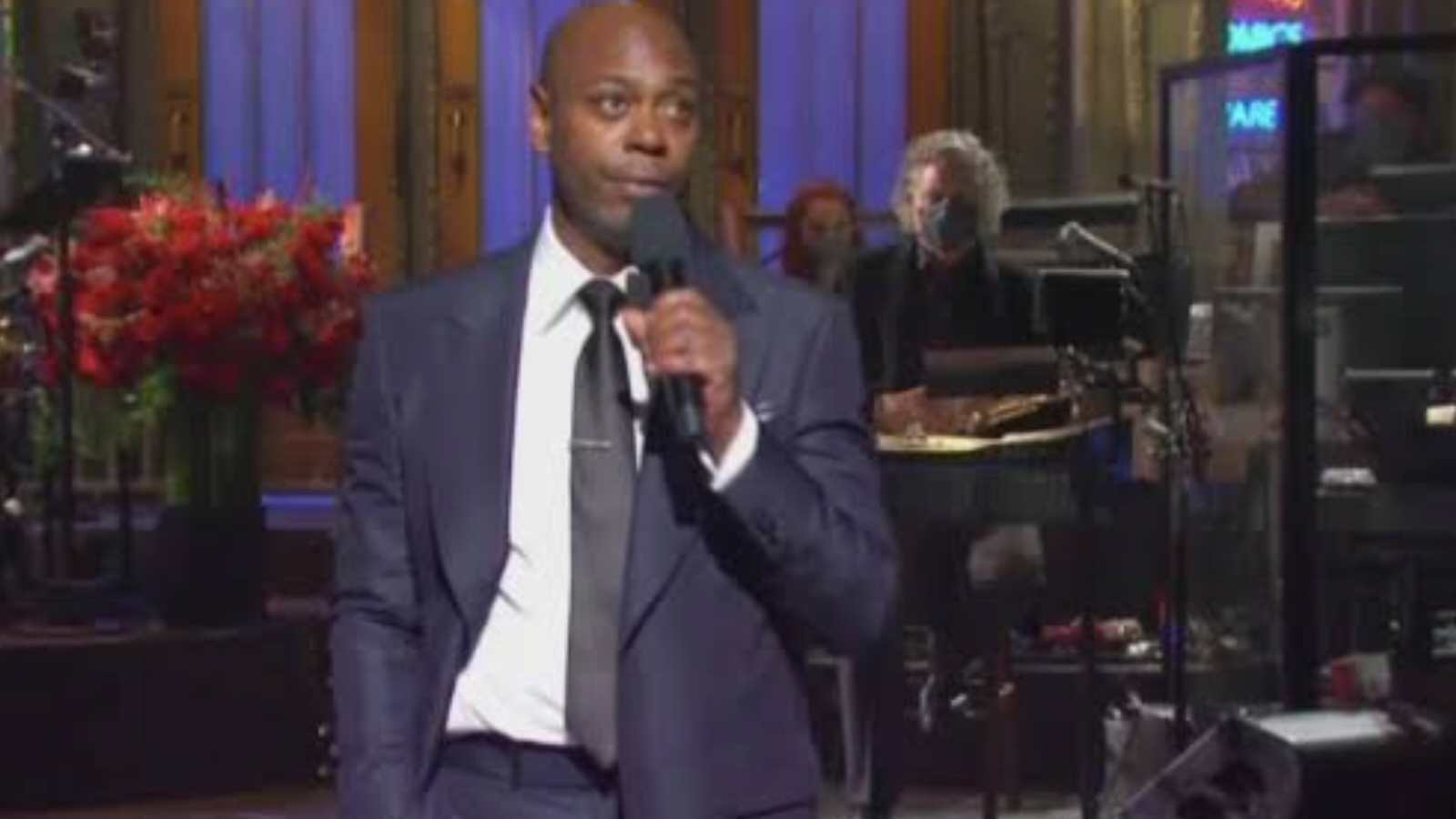 In September 2022, one of the cast members at SNL, Molly Kearney became the first non-binary member of the actors' team. In the writers' room, Celeste Yim is a non-binary person, who is boycotting Dave Chappelle carrying out host duties.
They took it to their Instagram stories and wrote, "I'm trans and non-binary. I use they/them pronouns. Transphobia is murder and it should be condemned." But, the Twitter is divided over this protest at SNL.
Dave Chapelle's upcoming SNL gig shows that transphobia doesn't get you cancelled, it gets you platformed. @translashmedia #TransLash https://t.co/ib5TP2r05q

— Imara Jones (@imarajones) November 7, 2022
Imagine being proudly named the first nonbinary SNL cast member and two episodes later Dave Chapelle is hosting.

— SHE/THEY🏳️‍⚧️HULK (@bizmichael) November 7, 2022
Interesting how no one at SNL gives AF about their staff writers — but Dave Chapelle — is supposed to hear their grievances and implement changes🤔 https://t.co/4BThN3LOc3

— HarrietEve9 (@HarrietEve9) November 10, 2022
However, some fans think that Dave Chappelle may bring better jokes and help the writers to write some.
Good, Dave will write his own sketches.

— joe war (@skuzzel_butt) November 9, 2022
Fire the staff writers . Dave can write his own jokes.

— thomas anderson (@thomasa78998514) November 9, 2022
Too bad, he could've shown them how to put on a sketch comedy show that people actually laugh at

— Hobson's Choice (@cnutts84) November 9, 2022
Also Read: Netflix CEO Ted Sarandos Responds To Anti-LGBTQIA+ Humor On Ricky Gervais and Dave Chappelle's Netflix Special