Nearing its release in December 2023, the movie 'Aquaman and the Lost Kingdom' has faced its share of controversies. The movie has faced release delays, controversies with Amber Heard's lawsuit, and also poor test screening reviews. However, when it comes to the Amber Heard role controversy the director James Wan has addressed the issue.
Amber Heard has been a magnet for trouble over the years after her infamous Johnny Depp divorce trial. Jason Mamoa dressed as Johnny Depp and feeling unsupported by the film's director had all been obstacles for the 'Drive Again' actress, affecting her mental health.
Related: What Is Black Trident In 'Aquaman 2'? Is It More Powerful Than King Atlan's Trident?
James Wan Addresses Amber Heard's 'Aquaman 2' Role Controversy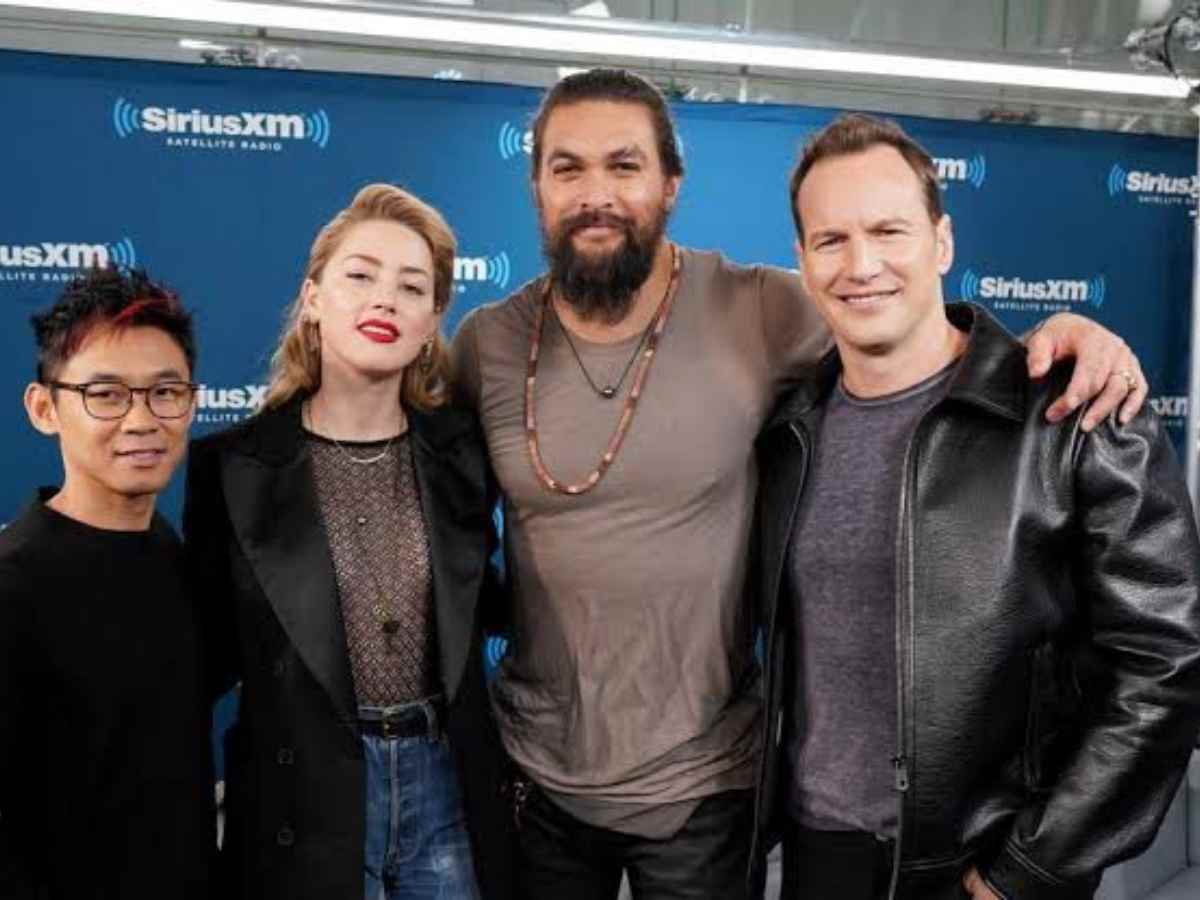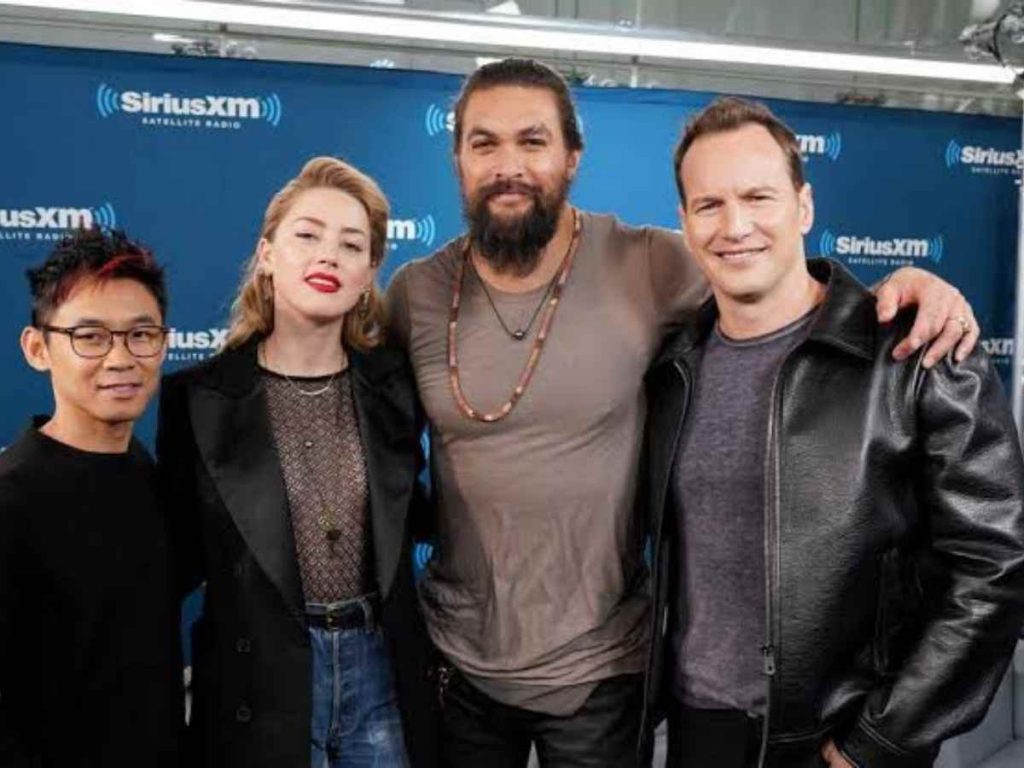 The director of the last movie of the DCEU, James Wan addressed the Amber Heard role controversy as he spoke with the Empire Magazine. The filmmaker defended his decision to reduce the screentime for Amber Heard's role in the movie 'Aquaman and the Lost Kingdom' when compared to the first part. The director explained, "she wasn't in my head as I was working on this movie".
"From the start, I pitched that the first film would be a 'Romancing The Stone' -type thing, an action-adventure romantic comedy — while the second would be an outright buddy comedy," the filmmaker shared as a reason for why the actress doesn't have a pivotal role. The creator also pointed to how actors are not aware of what the directors think behind the cameras.
In Case You Missed: "The Power Of Money": DC Fans Are Upset That Elon Musk Allegedly Threatened Warner Bros Not To Fire Amber Heard From 'Aquaman 2'
When Jason Momoa Dressed As Johnny Depp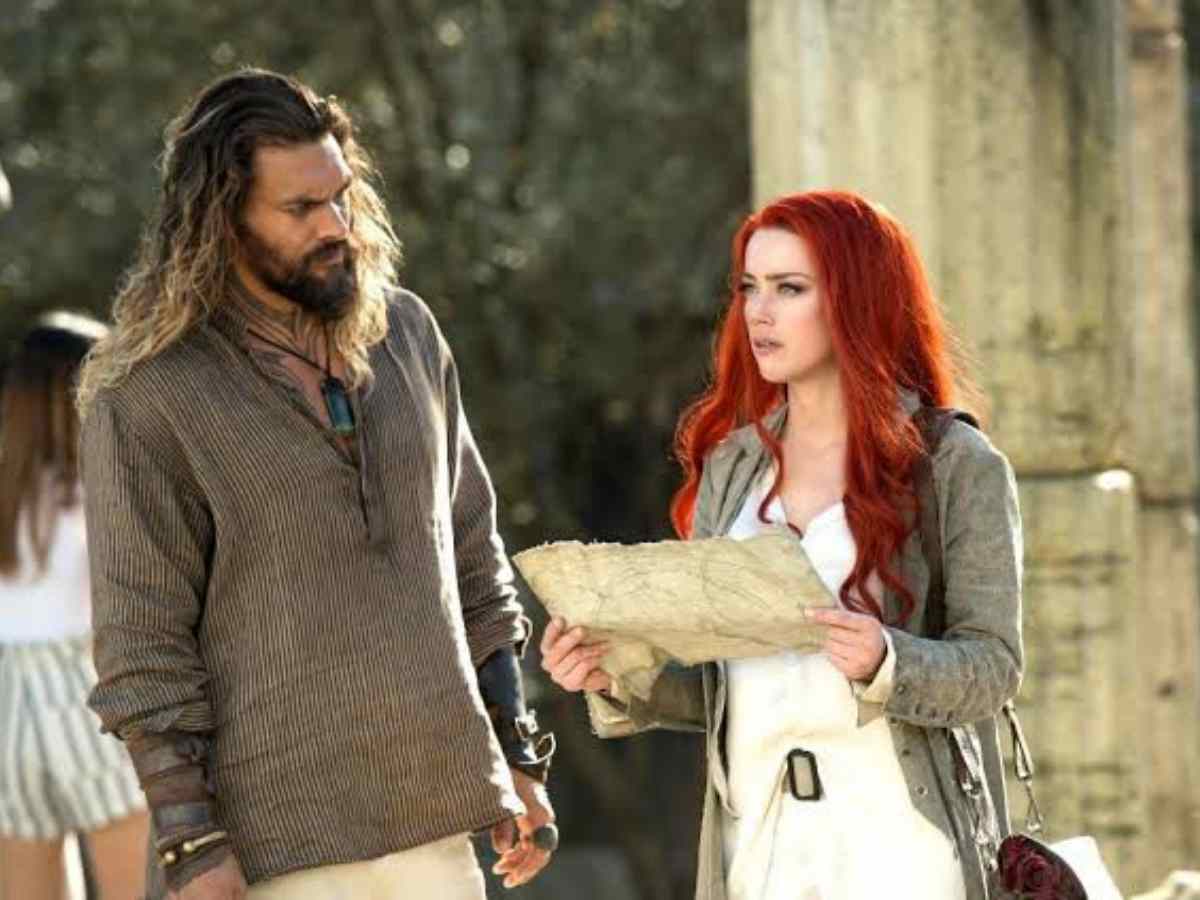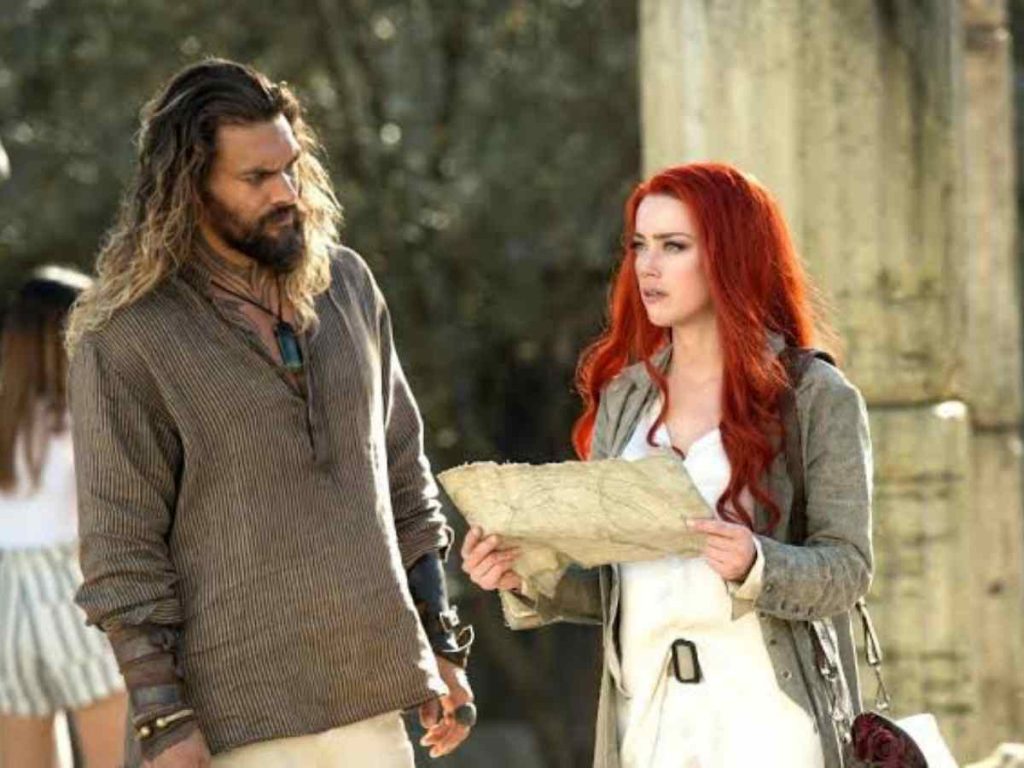 The lead actor of 'Aquaman 2', Jason Momoa reportedly dressed up as Johnny Depp on the sets of the movie. The actor had allegedly been drunk and pushed for the actress to be fired from the movie. "Jason said he wanted me fired. Jason drunk, and late on set. Dressing like Johnny. Has all the rings too," the documents from Heard's therapist's documents read.
In addition, James Wan also did not treat Amber Heard well in the location of 'Aquaman'. The therapist's notes read how the filmmaker had raised his voice against the actress. She was not allowed to post about the film or take selfies with anyone on the set. However, the DC spokesperson has denied all the rumors.
You Might Also Like To Read: Elon Musk Threatened To 'Burn Down' Warner Bros. If Amber Heard Got Fired From 'Aquaman 2'