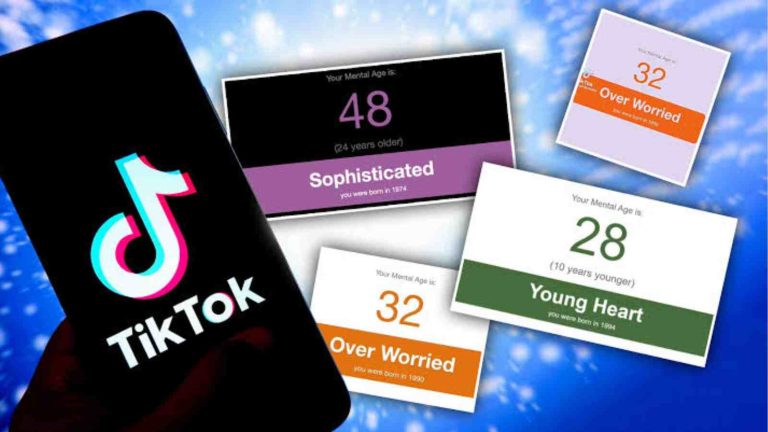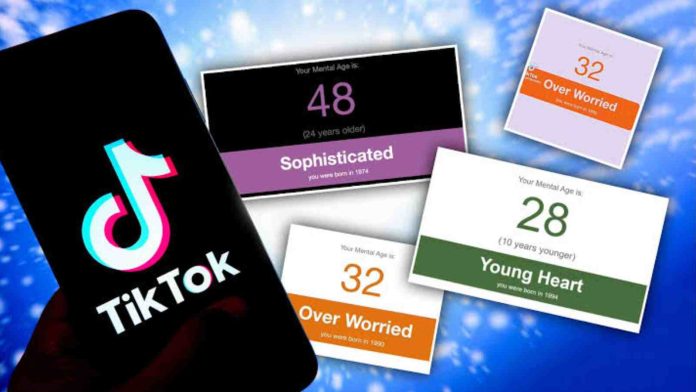 Social media has made the day and age we live in interesting. The origin of memes, trends, music and other things is setting the path for popular culture today. It is not just about posting pictures, telling people how you feel, or poking friends, but it has become a breeding ground for important stories, talents, and cultural rests. Platforms like Instagram, TikTok, and Snapchat are proving to be double-edged swords, but one can unanimously say that it is a lot of fun!
Despite the bans and other legal issues, TikTok was the No.1 non-game app this year. TikTok generated $914.4 million with users spending. It has emerged as one of the most influential tools for becoming famous these days. But, the upside of being on the platform is the dance challenges, cooking hacks, make-up tutorials, and fun games. One of the most viral trends on TikTok in 2022 was that of the guessing the mental age challenge.
Read More: Who Is The Most Followed Person On TikTok?
What Was The Mental Age Test On TikTok? How To Take It?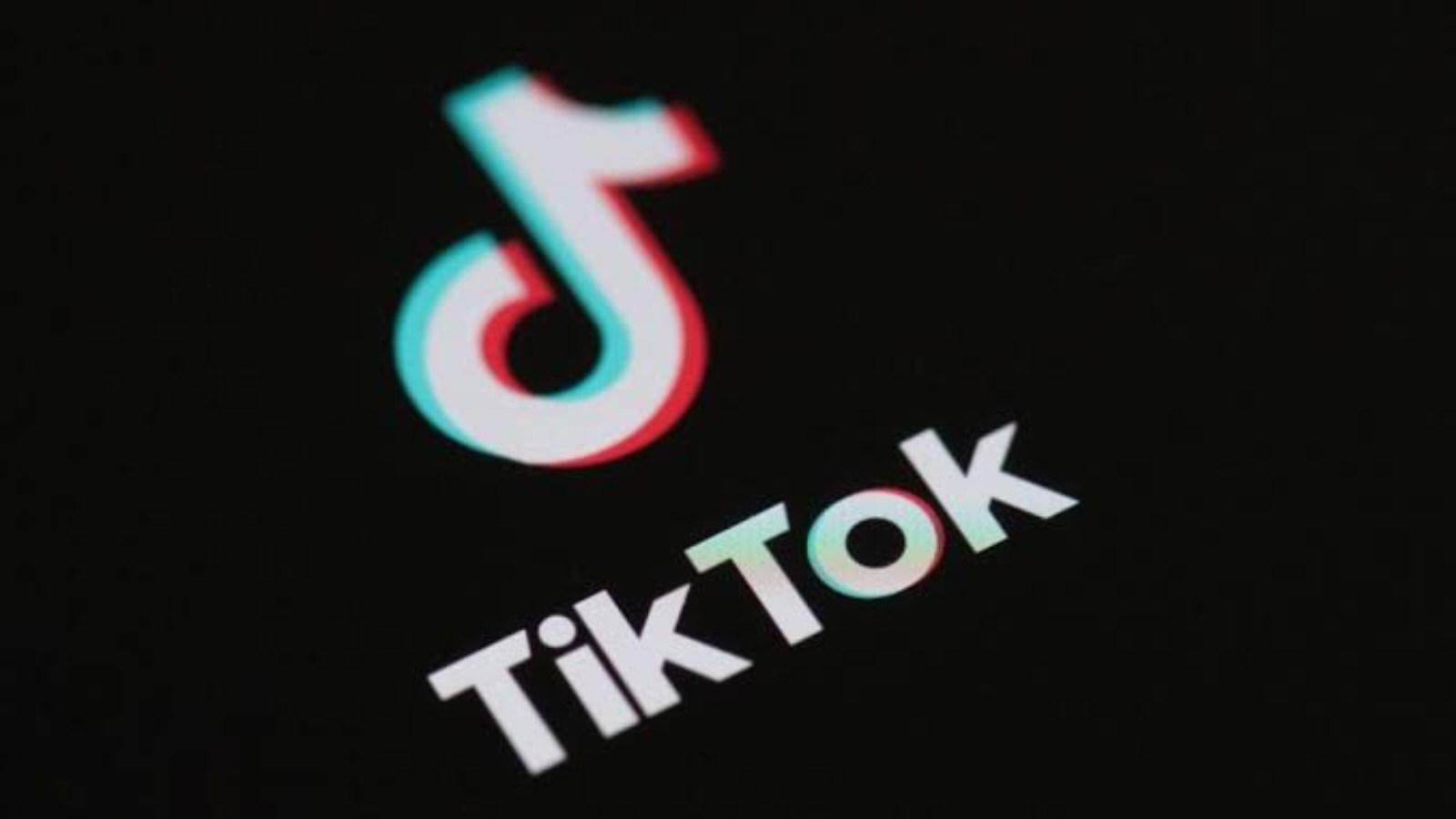 Ever wondered why you feel and act differently from the age that you are? TikTok is beaming with a test trend that has been going viral for quite some time. In 2022, it was one of the most viral trends. The hashtags #mentalagetest and #mentalage garnered 21.5 million views and 43.6 million views, respectively. There have been a variety of reactions from people on various social media platforms.
Do you also want to know if your mental age differs from your current age on the platform? We have it covered for you. The users on TikTok are creating the videos by first uploading a picture or a video displaying their current age. Then, it morphs into the results of your mental age. The TikTok users are procuring the results from a website called A Real Me. It is a Japanese personality assessment site, where there are different personality-related quizzes. One of the quizzes is about mental age.
Read More: What Is SwiftTok, The TikTok Community Dedicated To Taylor Swift?
Twitter Had Mixed Reactions To The Test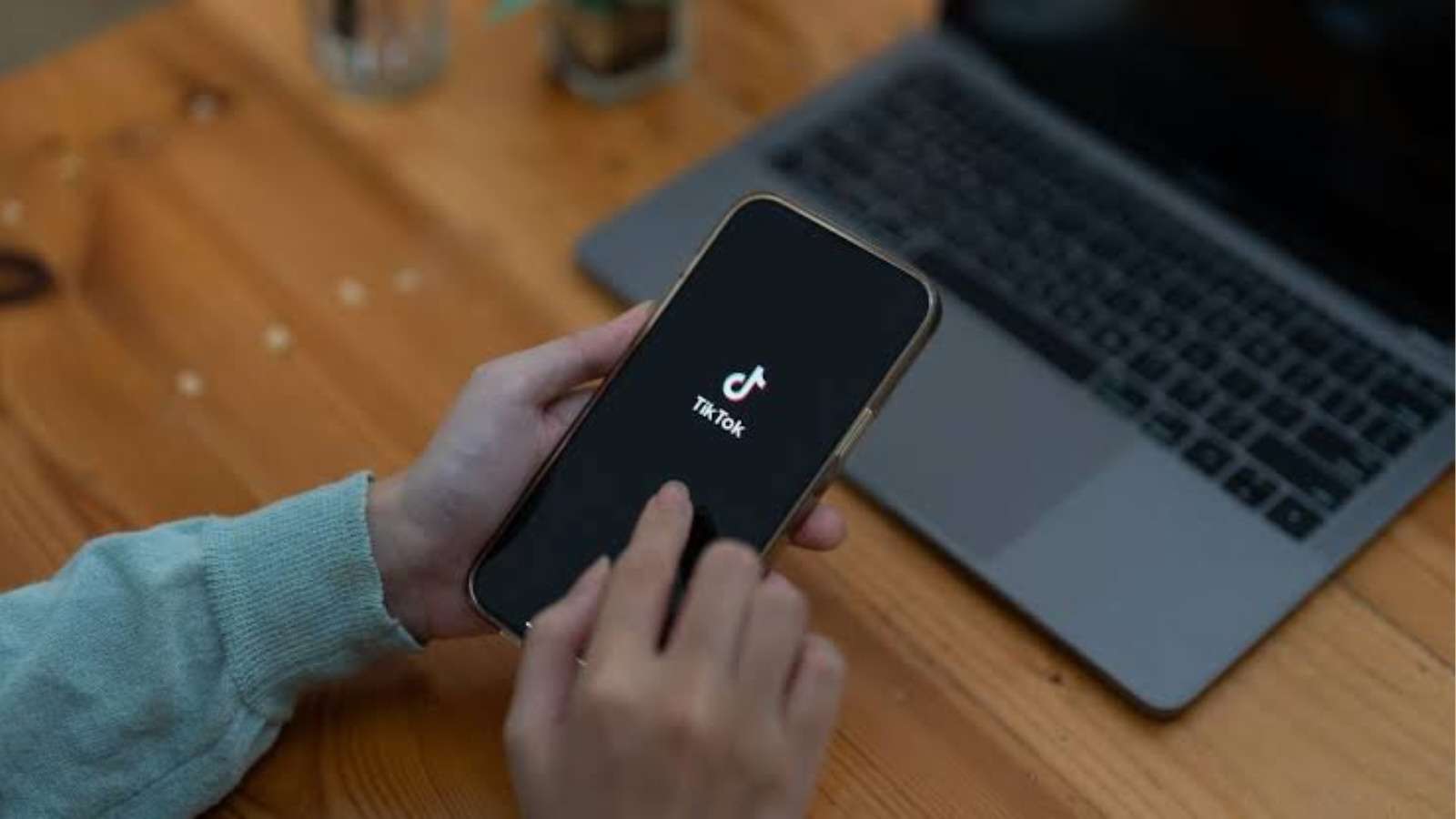 The test comes with a disclaimer that whatever the results may be, it does not determine your Intelligence Quotient (IQ). The site defined Mental Age as "a measure of a person's psychological abilities in comparison to the number of years it takes for an average child to reach the same level". Many Twitteratis took the test, too, but they had different reactions to the results, and the test, in general.
TikTok's viral mental age test reveals how old your brain actually is. Yes, it seems the internet still loves random, fun quizzes that claim to tell us new things about who we really are.https://t.co/hDILluXBRk pic.twitter.com/6R9viIGEnp

— GMSPORS (@Gmspors) August 2, 2022
oh god i took a mental age test that was on tiktok and got 53 years old 🥴

— small ghost 🌧 (@SnCheeto) July 12, 2022
What is it with teenagers on tiktok saying im 1x but my mental age is , mchi thbsou hed l3ab 3lina ??? Yall didnt even reach your age's mental age heta , you either lie when answering or the test is fucked up

— AMIRA (@plutonianthinks) July 8, 2022
Haha Hi! Good morning! I'm actually not 41… I'm 34! We were chatting about the mental age test on TikTok!

— Nikola Junewicz (@nikkijunewicz) July 20, 2022
One of the people who took the test was a reporter at Fox News, Nicola Junewicz. She was replying to one of the users who were complimenting her on how beautiful and radiant she looks despite her being 41.
man we were taking a mental age test during dinner and my dad went like "why did u choose politically liberal" like idk liberal=liberty=freedom=rights and shit like bruh cmon i need my freedom. also because i rmb a karen tiktok where she didnt like liberals

— rein (*˘︶˘*).。.:*♡ (@reinmtea) November 1, 2020
Also Read: What's The Viral 3rd December Tiktok Trend?