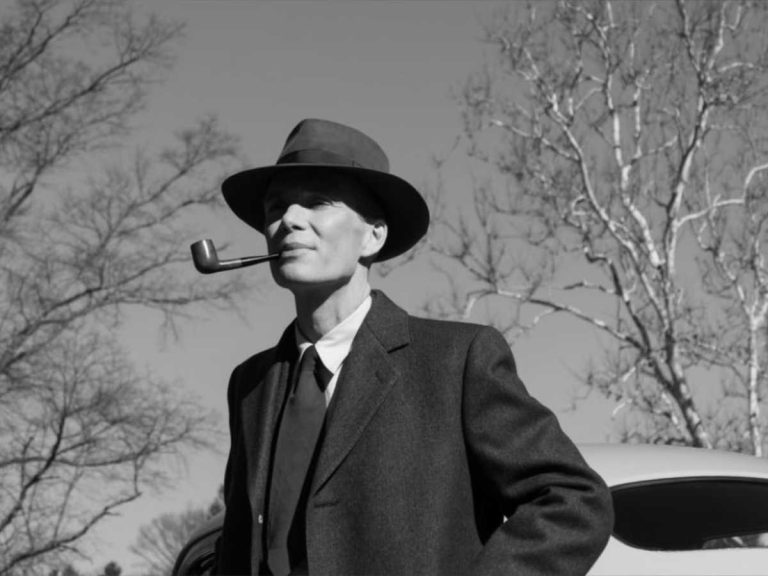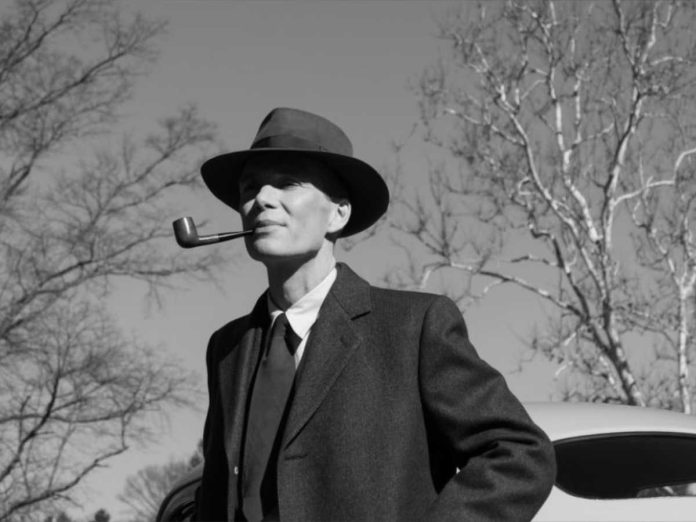 After the phenomenal success that Christopher Nolan's 'Oppenheimer' has received worldwide, the movie is now going to be released in China. The movie was officially launched in China today. And reports say that it will likely be opening quite big.
So today that is what we will be taking a look at. 'Oppenheimer' has already received a strong rating of 9.5 on Maoyan. And this is the best rating any Nolan film has received from Chinese audiences.
Related: 'Oppenheimer' Eyes New Record, May Soon Surpass 'Bohemian Rhapsody' To Become Highest-Grossing Biopic Of All Time
How Is 'Oppenheimer' Expected To Perform Open In China?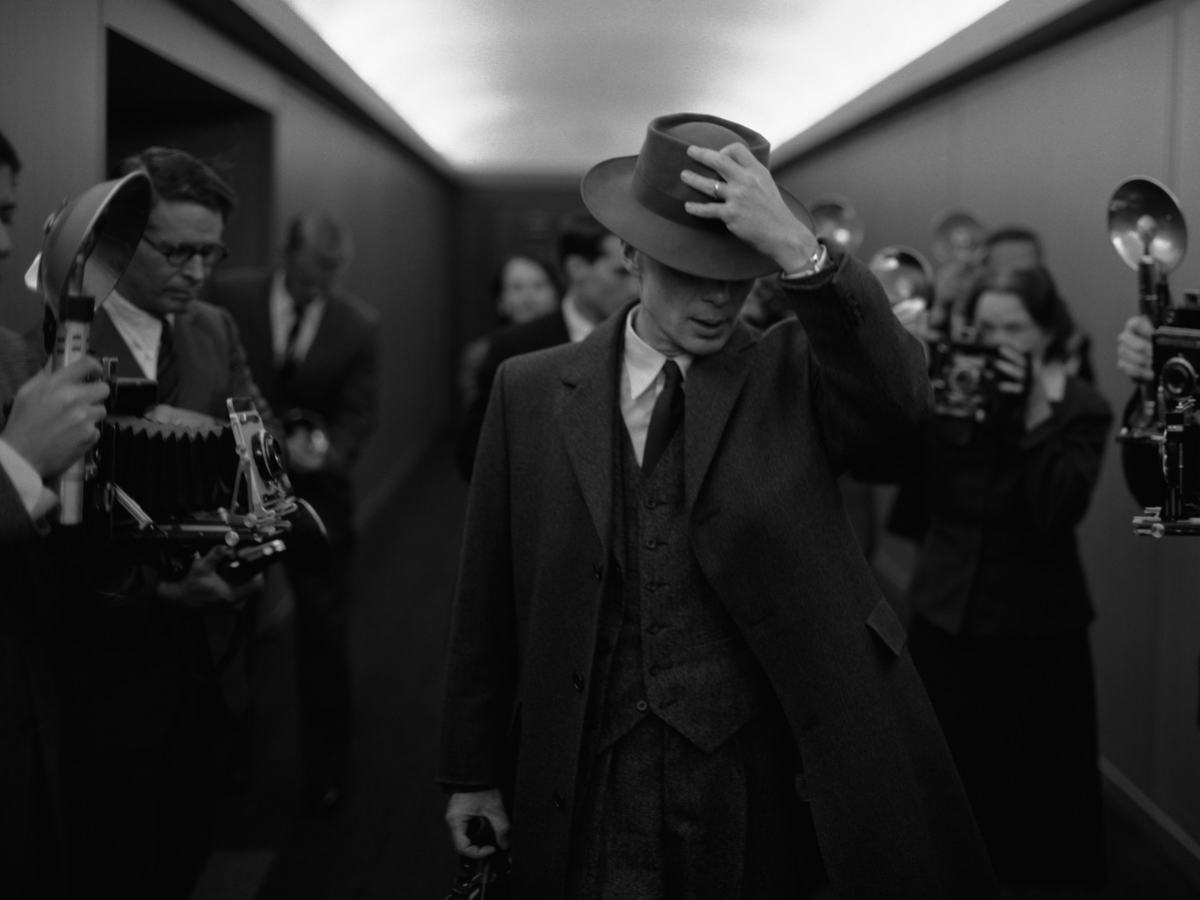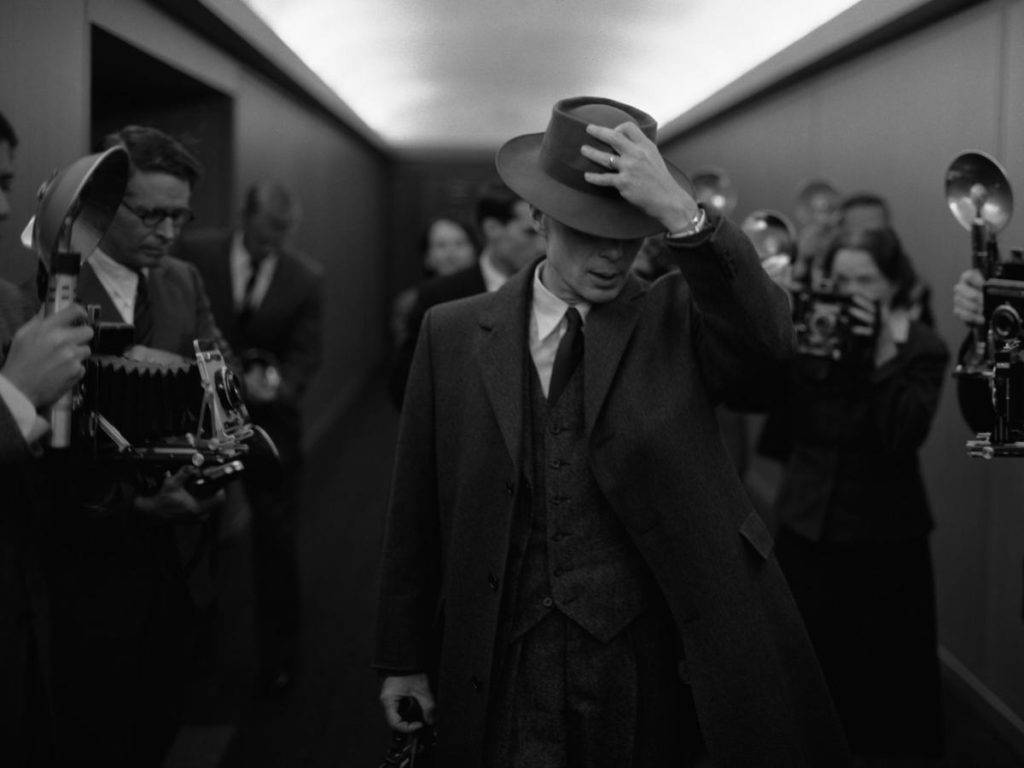 Christopher Nolan's biopic is about the father of the nuclear bomb and the bombing of Hiroshima and Nagasaki. The Cillian Murphy-starrer has already bagged an impressive box-office collection all over the world. 'Oppenheimer' opened bigger than 'Barbie' in India as well.
Now that it has been officially launched in China, the movie has bagged an estimated $5.4 million on the first day. The movie has also received pretty good reviews and ratings from audiences and critics alike.
In Case You Missed: 'Oppenheimer' Creates New Record, Becomes Christopher Nolan's Highest Earning Non-Batman Film In US
Will 'Oppenheimer' Cross $1 Billion At The Box Office?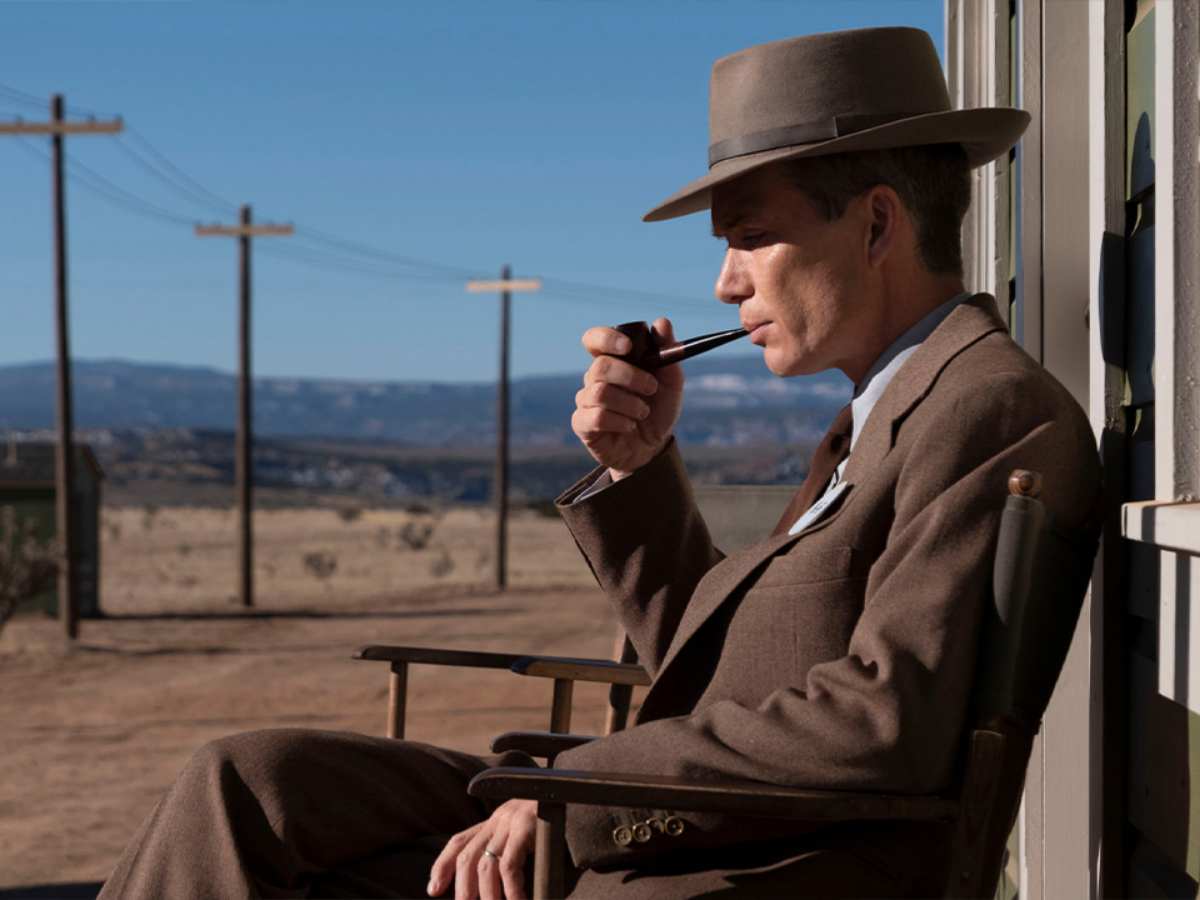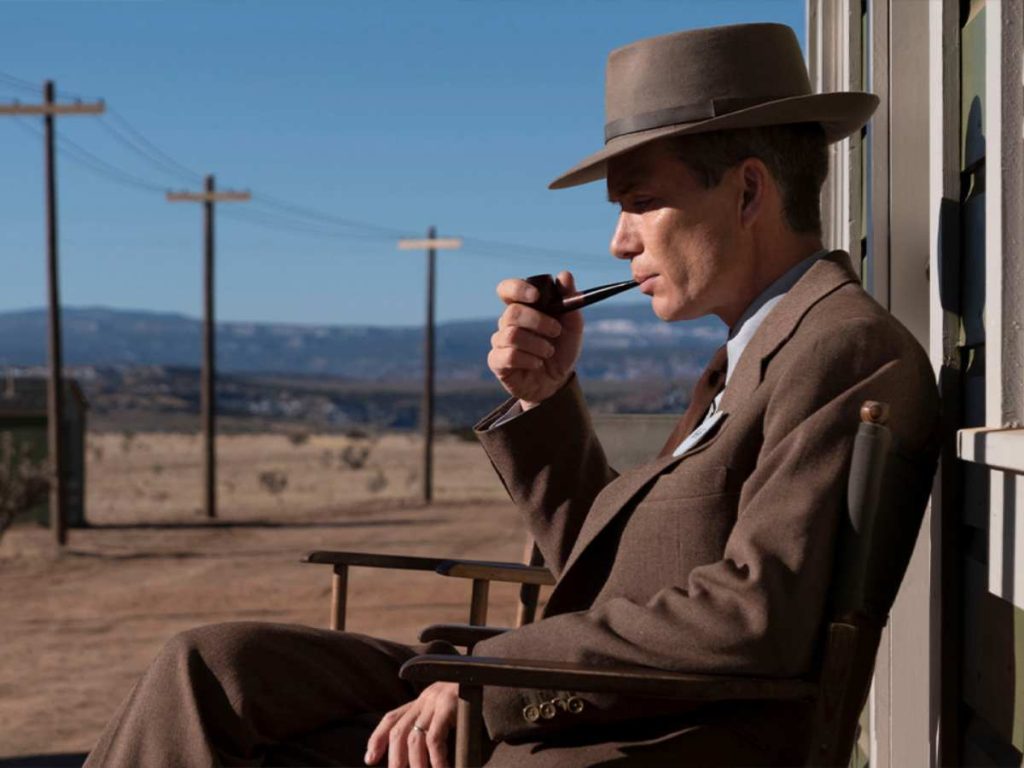 Reports suggest that the opening figure for 'Oppenheimer' in China may be around $5.4 million. This also includes $300K in midnight shows. And as the weekend is setting in, this number is going to increase much more. 
Estimates are that 'Oppenheimer' might bag more than $20 million over the weekends. It is safe to say that since the movie opened on a non-holiday week, these earnings are very good. Christopher Nolan's movie has bagged $777 million globally as of now. So given the estimates, if the Nolan movie can keep it up in China, then it might cross the $1 billion dollar club. 
You Might Also Like To Read: Christopher Nolan Explains How 'Oppenheimer' Is Not A Single Movie But Three Stories Put Together