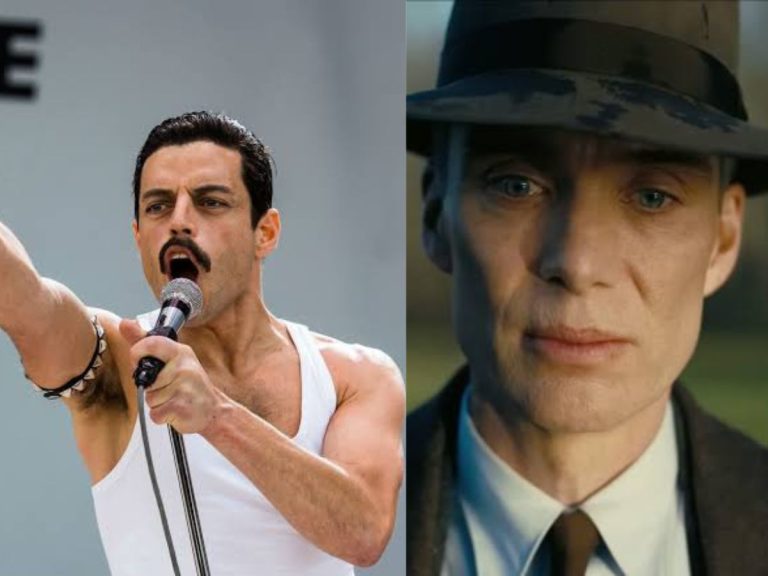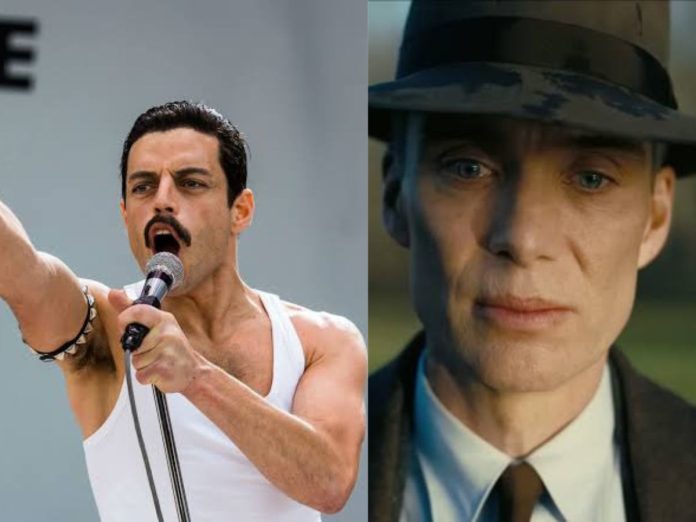 Just as 'Barbie' is breaking records, Christopher Nolan's 'Oppenheimer' is not far behind. Although the movie could not beat the Margot Robbie-starrer to become the highest-grossing film of 2023, it is breaking other records as well. 
The Cillian Murphy film has surpassed 'Bohemian Rhapsody' domestically to become the highest-grossing biopic. While the former is about scientist J. Robert Oppenheimer, the latter is about legendary musician Freddie Mercury. So today let's take a look at more details right here. 
Related: 'Oppenheimer' Creates New Record, Becomes Christopher Nolan's Highest Earning Non-Batman Film In US
How Much Did 'Oppenheimer' Make?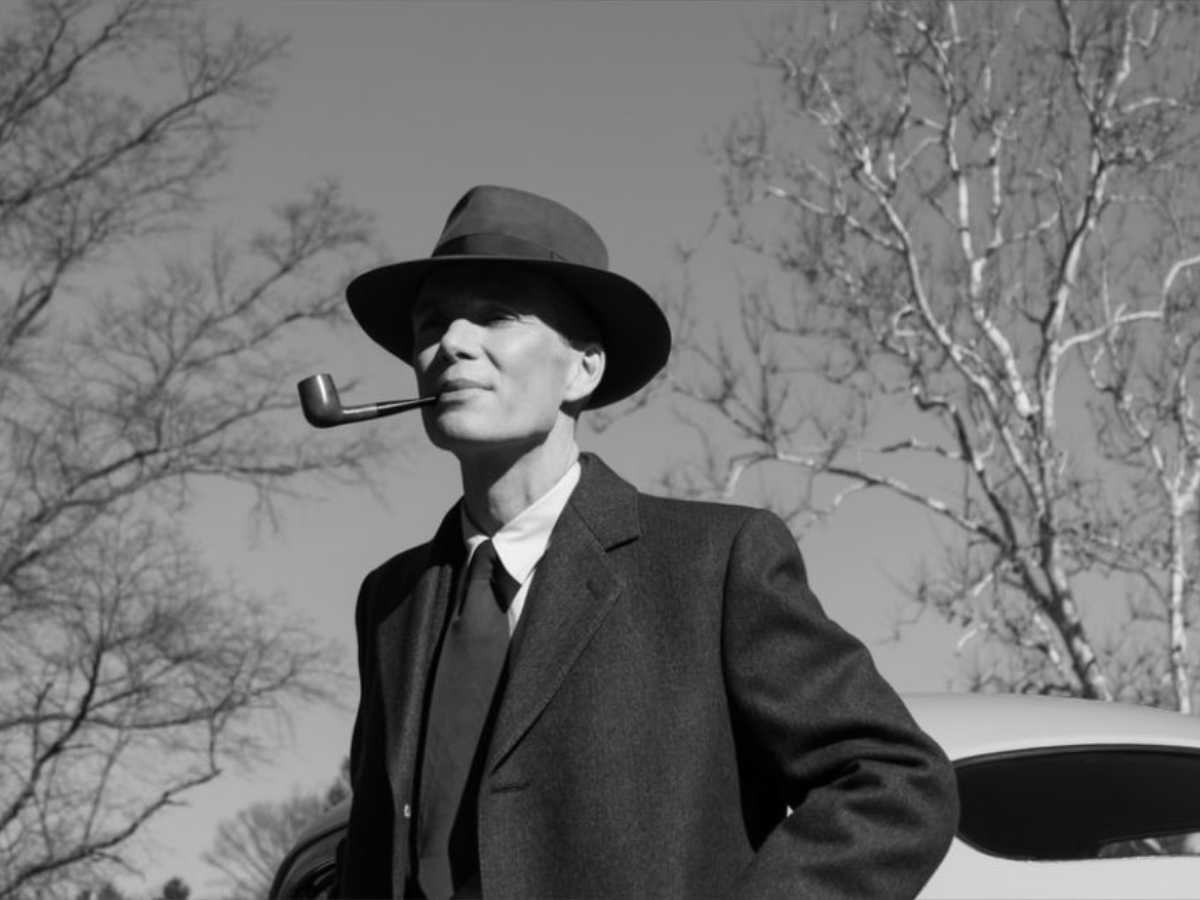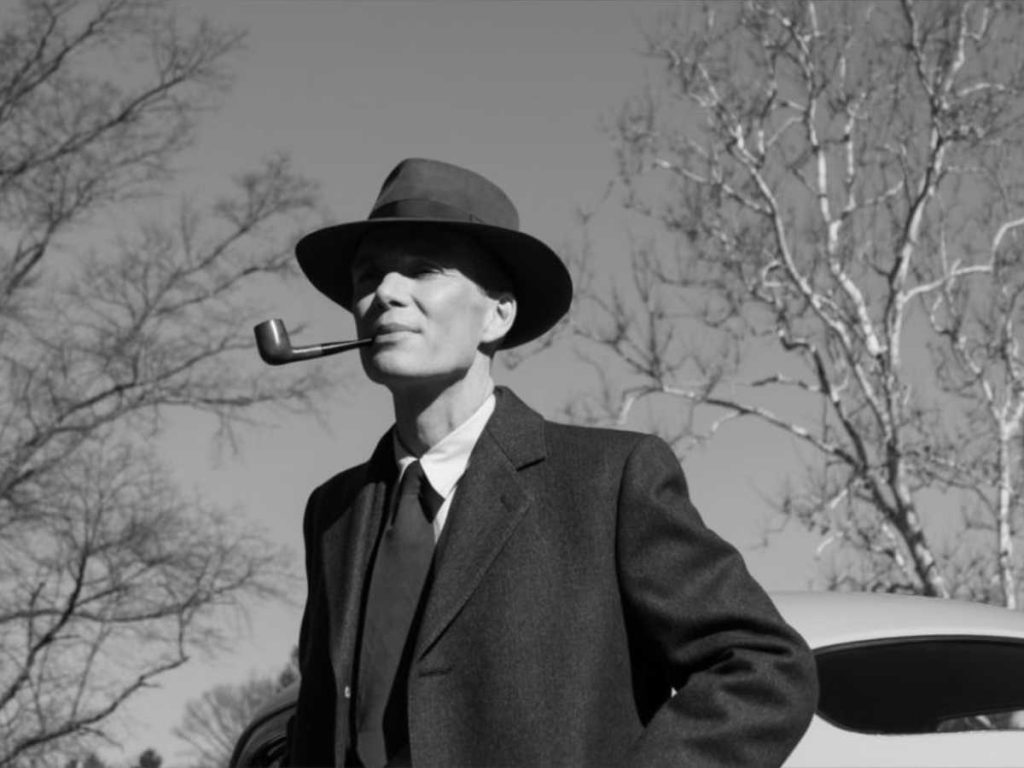 Christopher Nolan's biopic about the father of the atomic bomb has already broken records with big box-office collections. And now, the movie has taken over as the highest-grossing biopic domestically. 
'Oppenheimer' collected $228.6 million domestically to overtake the $216.3 million made by 'Bohemian Rhapsody'. Christopher Nolan's movie overtook the lifetime collection of the Freddie Mercury biopic. Rami Malek plays the central role in the biopic as Freddie Mercury. Interestingly, he also has a supporting and very important role in 'Oppenheimer' as Dr. Hill. 
#Oppenheimer just needs $134M at the box office to surpass Bohemian Rhapsody and become the highest-grossing biopic of all time. pic.twitter.com/JcGtVEKtsV

— Christopher Nolan Art & Updates (@NolanAnalyst) August 28, 2023
In Case You Missed: Why Did Christopher Nolan Apologize To 'Oppenheimer' Star Florence Pugh?
Is 'Oppenheimer' The Top-Grossing Biopic?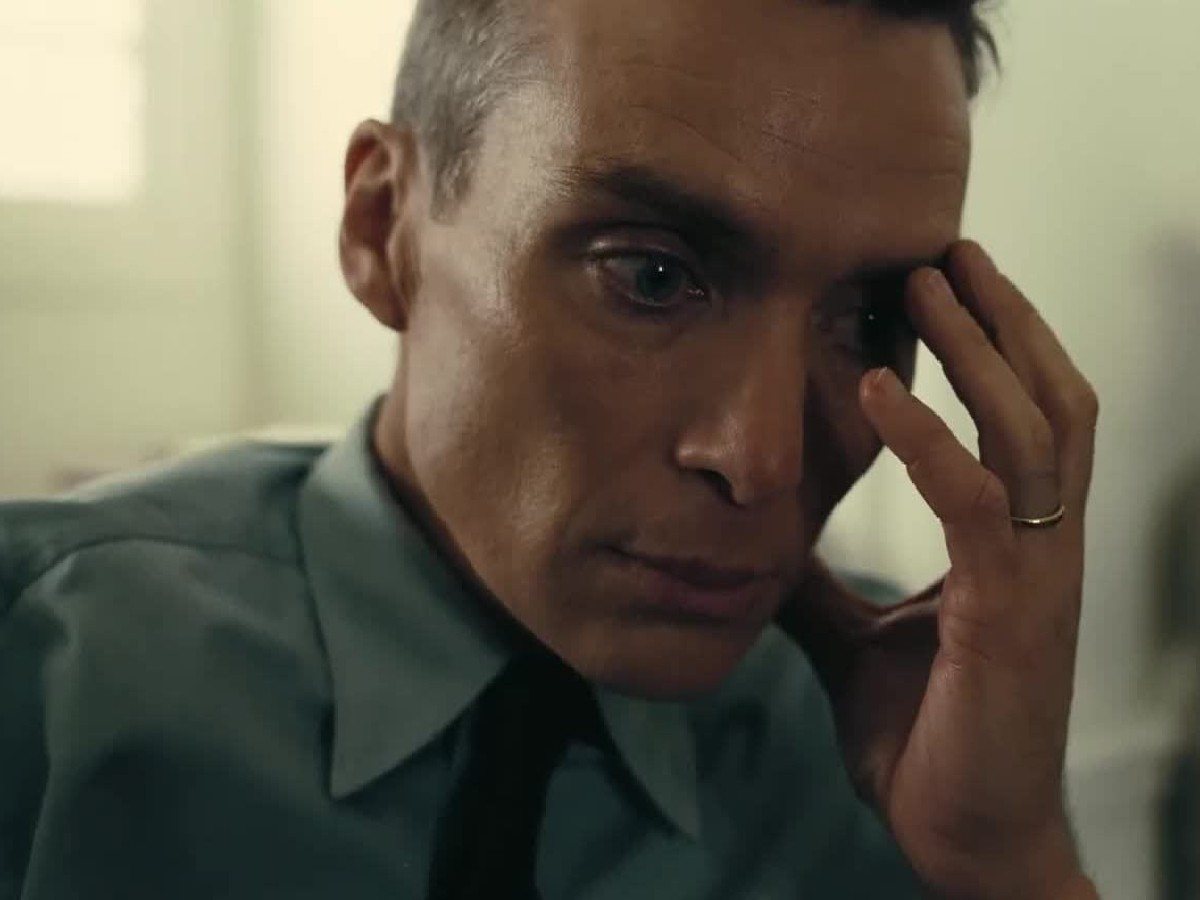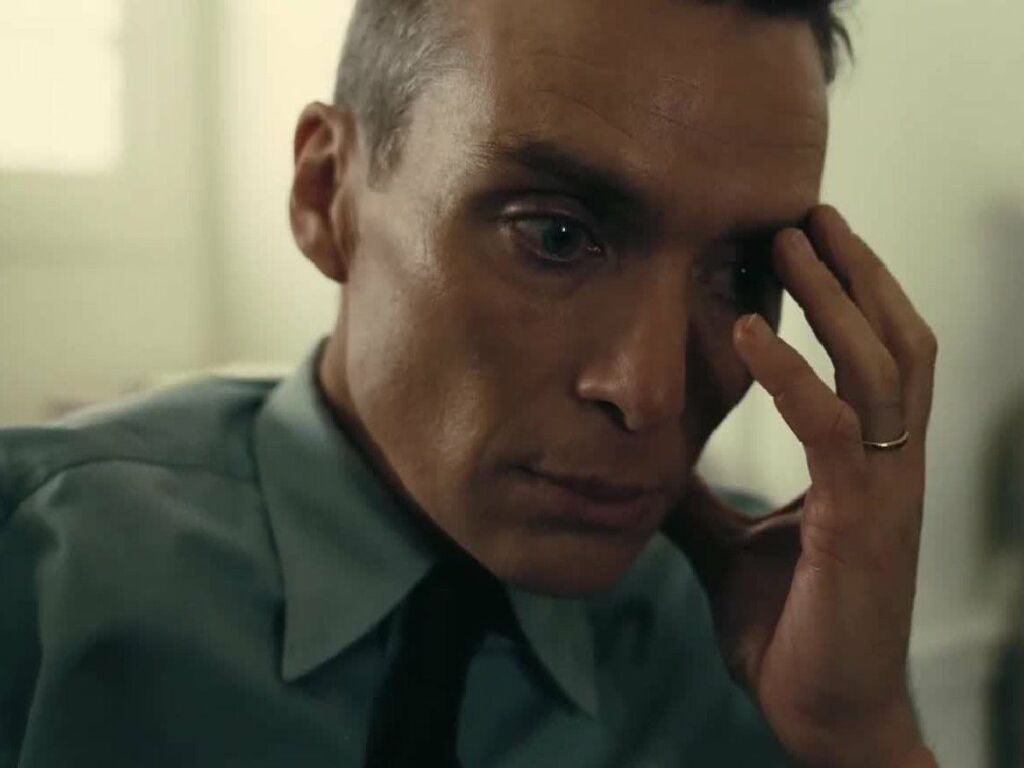 Christopher Nolan's movie might have overtaken the Rami Malek starrer but it is not at the top yet. Oppenheimer still has to beat 'American Sniper' and 'The Blind Side'– two great movies indeed.
Currently, the top position for biopics is safely conquered by 'American Sniper' at $350.1 million. Clint Eastwood's directorial masterpiece is about the deadliest marksman in the history of the US Military. It has powerful performances from Bradley Cooper, Sienna Miller, Luke Grimes and others.
Coming in second is 'The Blind Side'. John Lee Hancock's sports drama biopic is at $255.6 million. The movie focuses on Michael "Big Mike" Oher and his adoption by Leigh Anne. Based on a real-life incident, the movie has been praised as one of the greatest. 
You Might Also Like To Read: Christopher Nolan Explains How 'Oppenheimer' Is Not A Single Movie But Three Stories Put Together