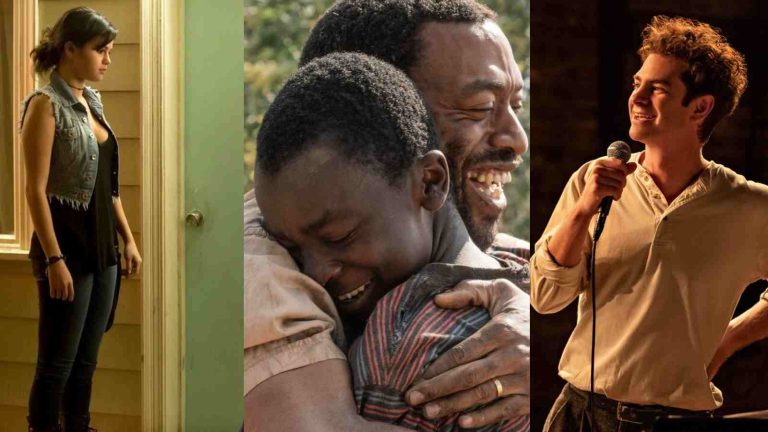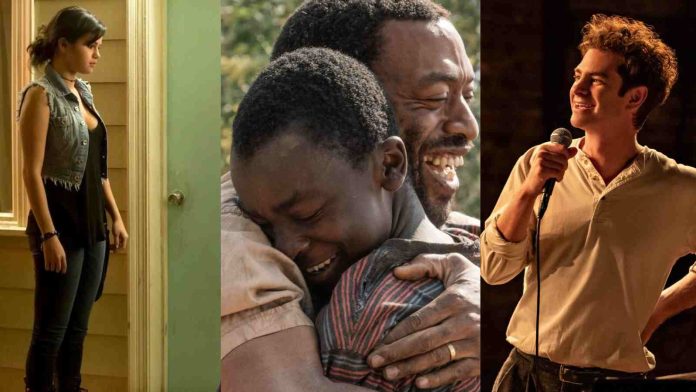 There's nothing in this world that wouldn't move any hard rock to melt than these five saddest movies on Netflix. If you are up for a cry party, then this is your go.
Don't think too much about your own life or the real world. Just get into the world of Nicholas Sparks and Jean Valjeans to make you emotional. We have got you covered with all-encompassing list of tear-jerkers to fit in your weepy mood.
Read More: Top 5 Richest Female Singers In The World
Top 5 Saddest Movies On Netflix
1) tick, tick…BOOM!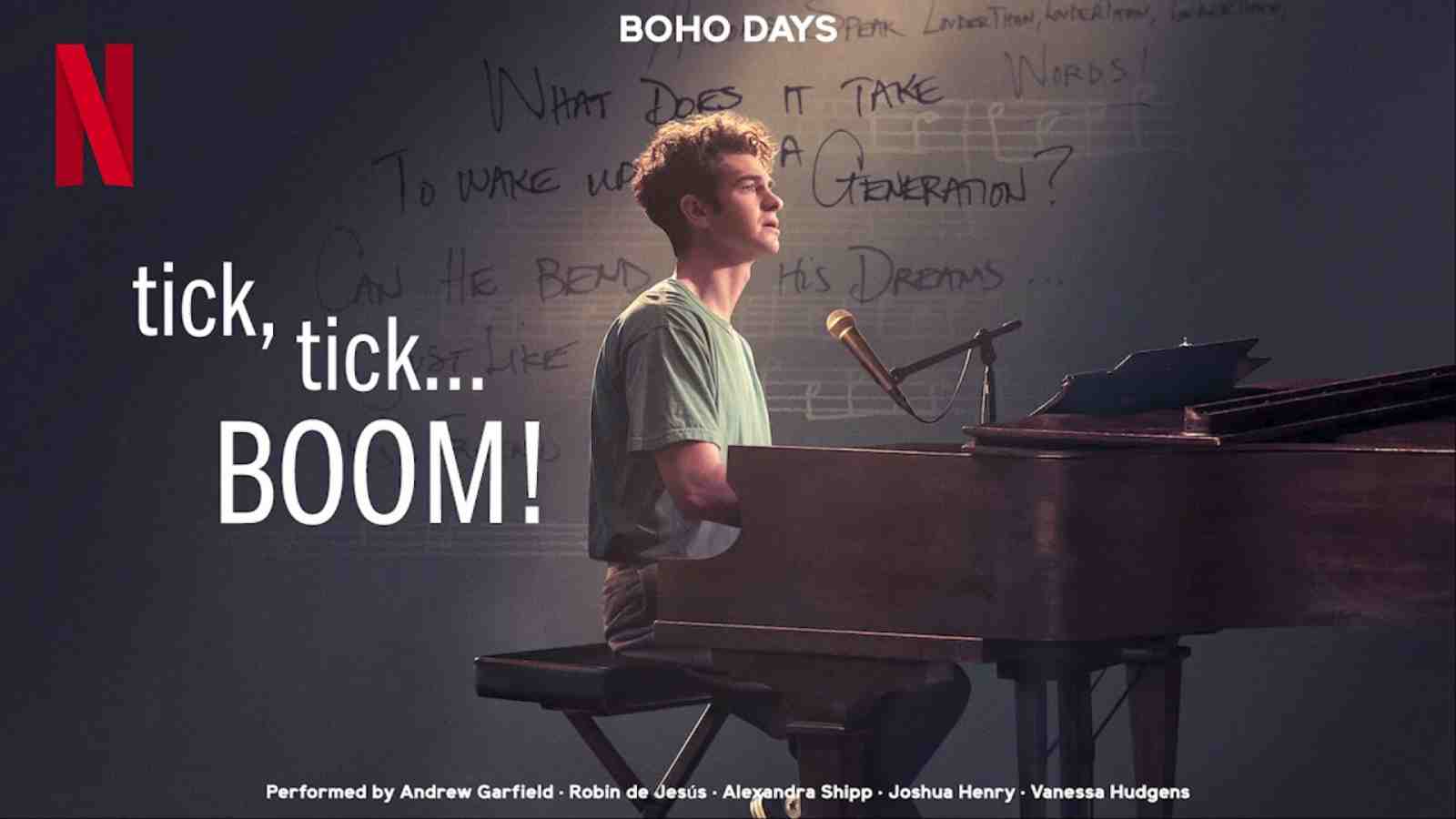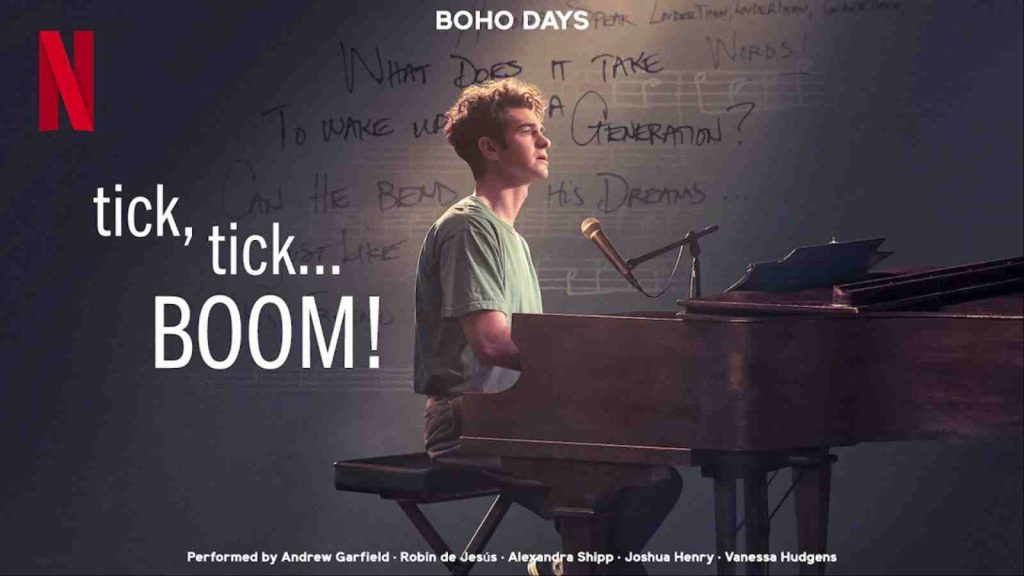 This movie is based on an autobiographical musical by Jonathan Larson. Andrew Garfield played Larson and this might be one of the benchmark movie for Garfield. It is based on the story of Larson, who would go on to write 'Rent', and passes away on the day of the first Off- Broadway preview performance of 'Rent' at age 35. If you are a creative person who is struggling with your life, then watch this movie to give you a good cry and get motivated to take a step towards your dream.
2) The Guernsey Literary and Potato Peel Pie Society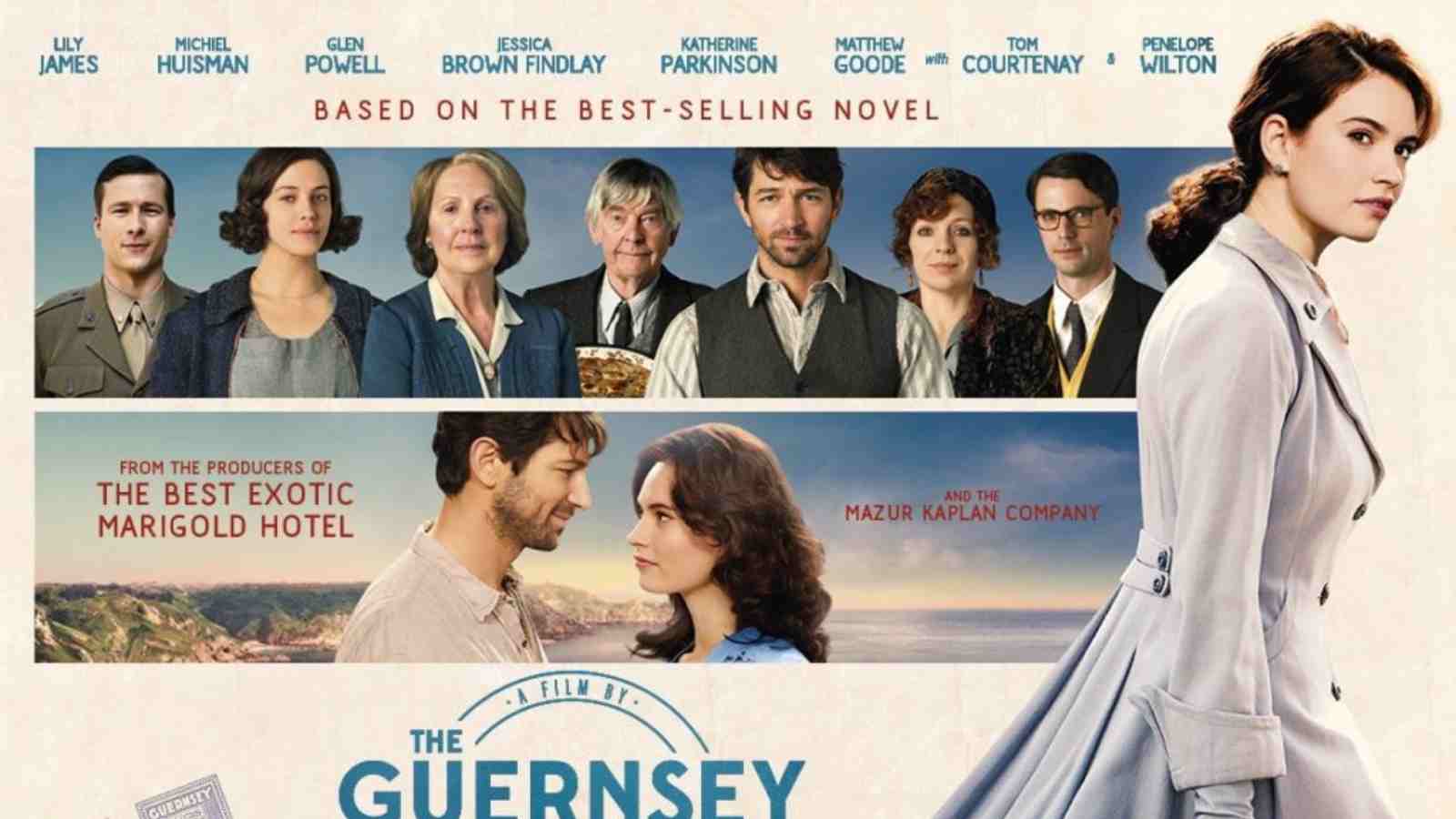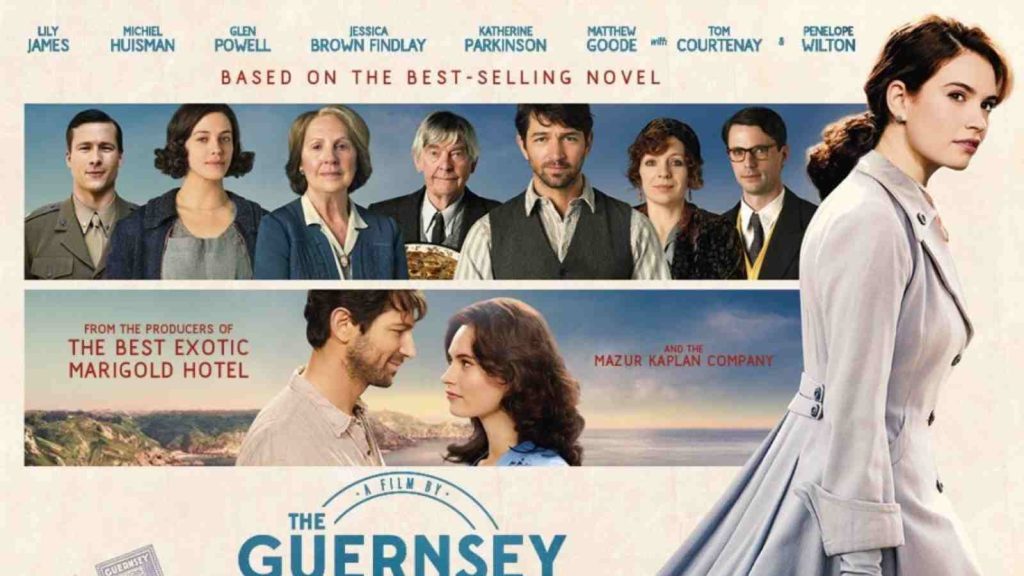 This historical romantic film starring Lily James is based on the bestselling novel of the same name by Mary Ann Shaffer and Annie Barrows. The film follows writer Juliet Ashton (James) as she learns about a remarkable group of people on Guernsey who resisted German occupation World War II. This movie will drain your tears!
3) A Silent Voice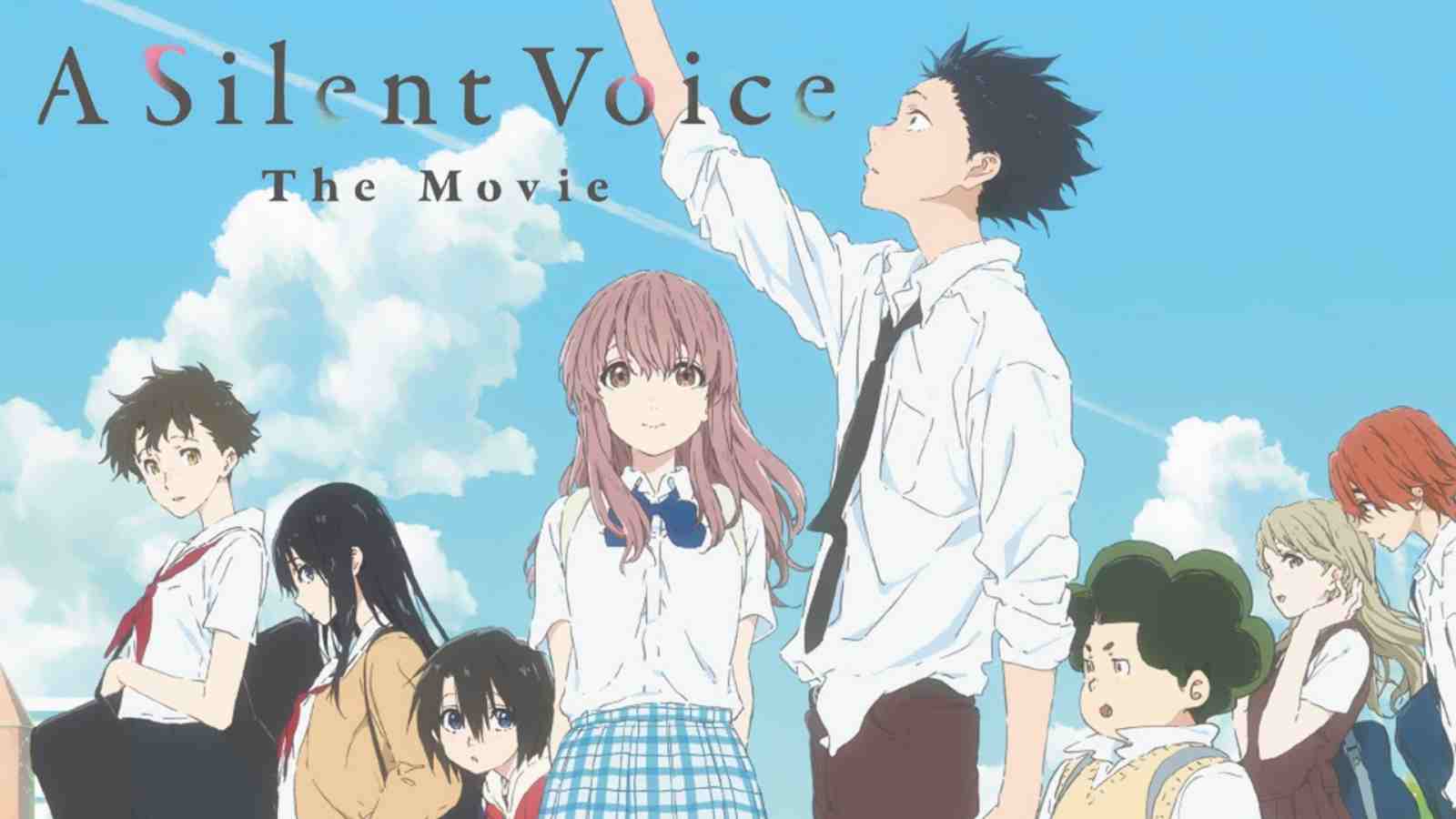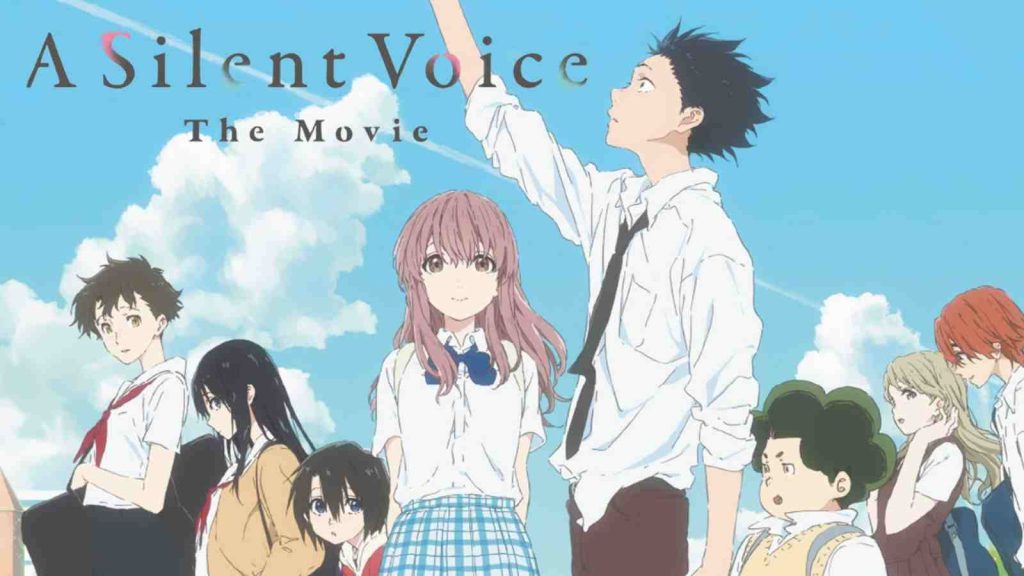 Shoya Ishida meets Shoko Nishimiya, a deaf transfer student, in elementary school. He bullies her relentlessly to the point where Shoko has to transfer again for her own safety. Years later, Shoya meets Shoko once again, now as teenagers, and he attempts to make amends for the harm he inflicted on her. This films has tremendous emotional depth, and affecting portrait of adolescent abuse, reconciliation and forgiveness for the harm perpetrated by others. It will break your conscience and make you vulnerable.
4) The Boy Who Harnessed The Wind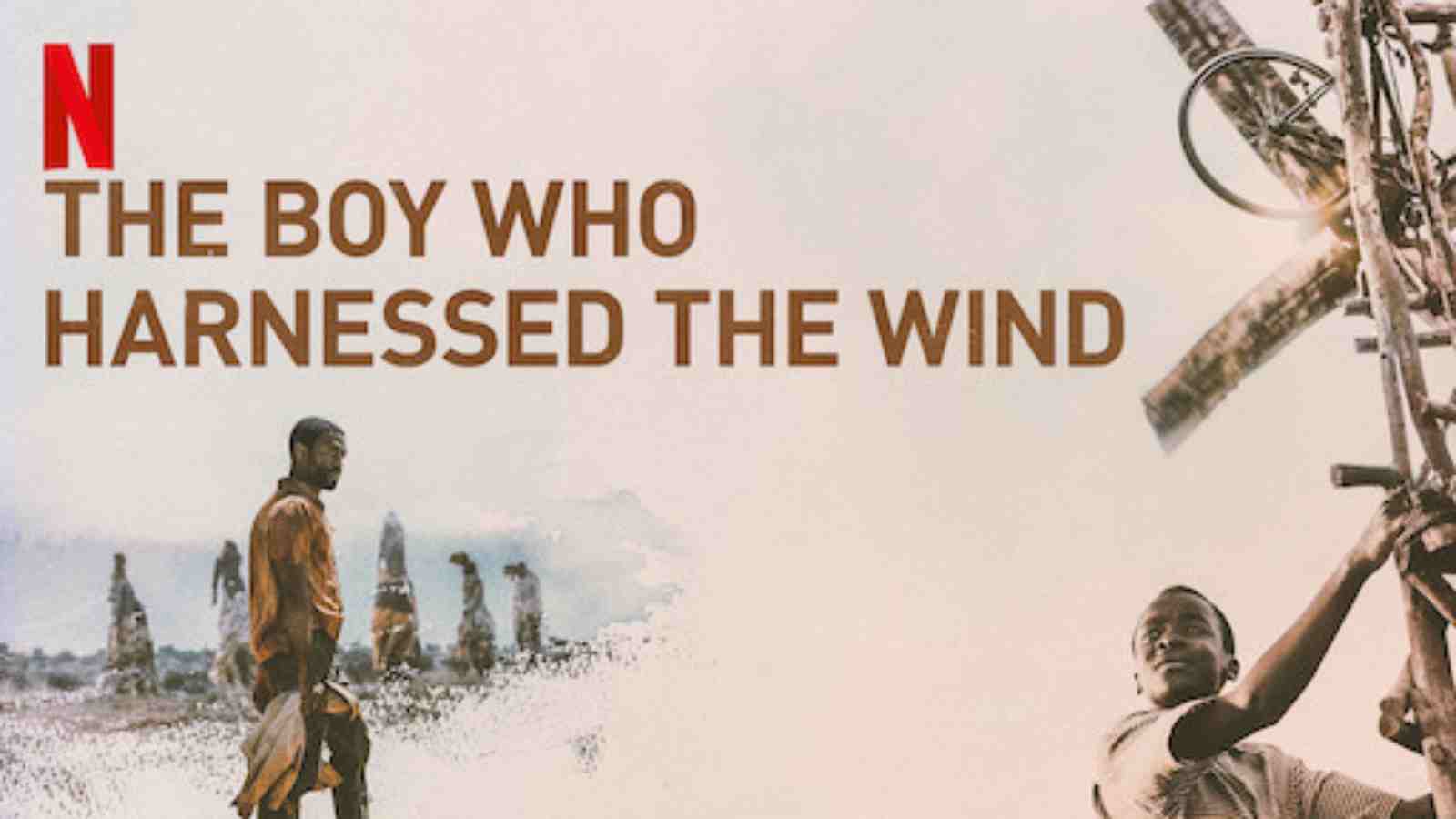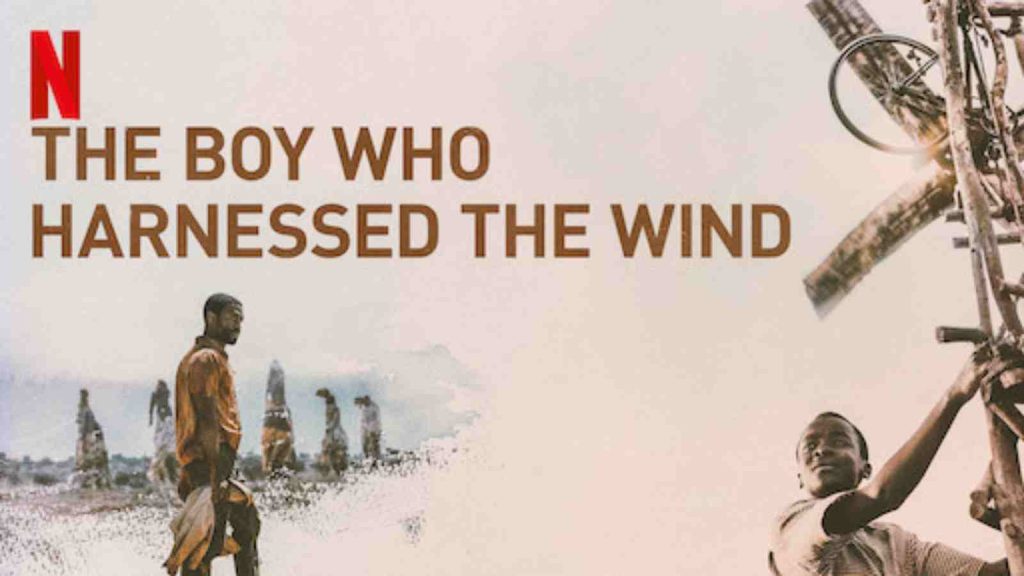 Believe it or not, this one will make you shed happy tears. It's based on a true story of a 13-year-old boy with a knack for science. He sets out to end the famine afflicting his Malawi village. It's a redemptive, hopeful tale that will bring you happiness as well as bitterness.
5) The Fundamentals of Caring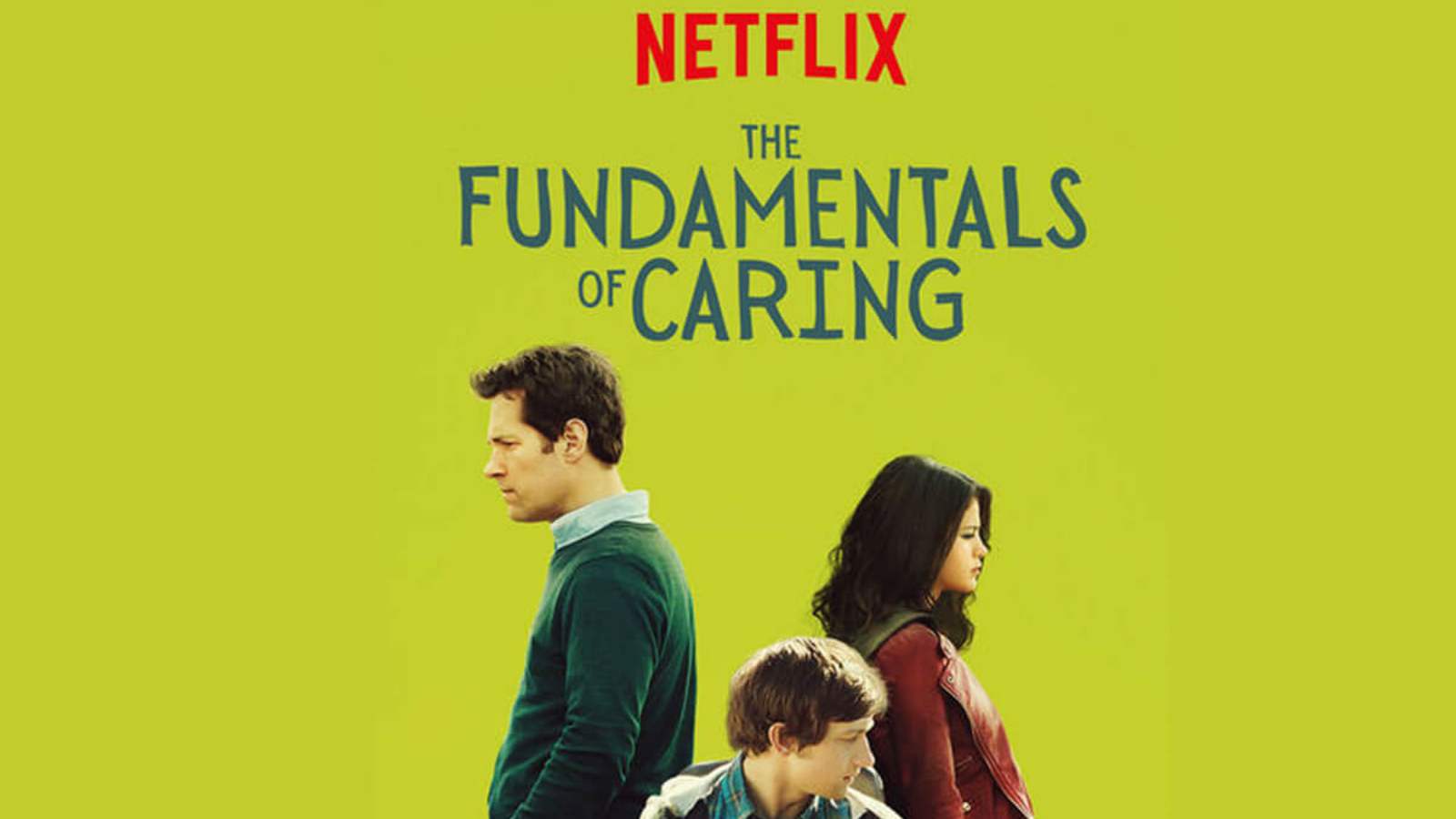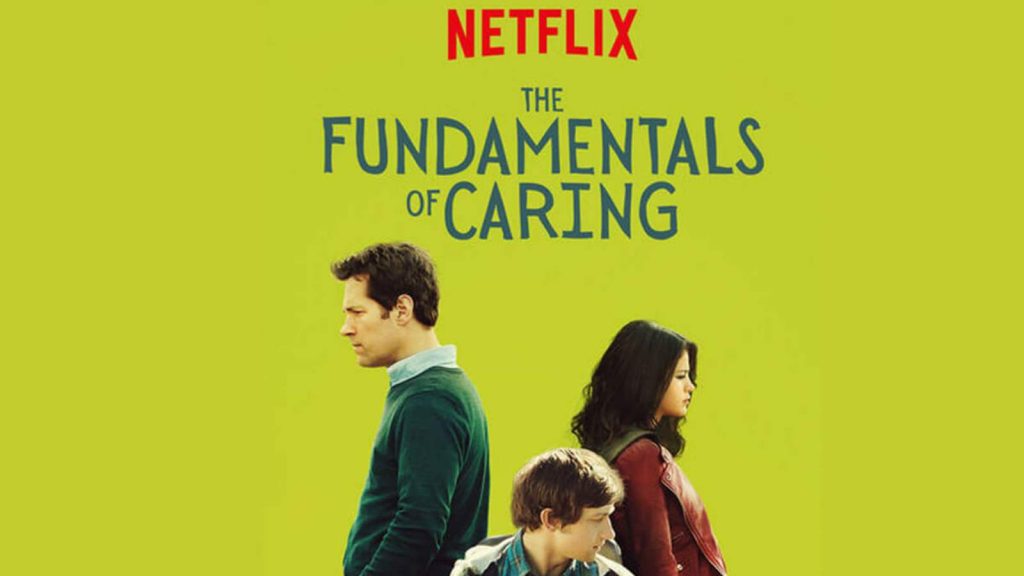 This list finishes off with a glad cry. A comedy starring Paul Rudd, Craig Roberts, and Selena Gomez. Ben takes on a job as a caregiver for an 18-year-old with muscular dystrophy. The two set out on a road trip and meet unexpected people on the way. It was meant to be a comedy, but this might break you at times when you don't even realize. You will cry when everything starts to become happy. It's just too much to handle.
Read More: Top 25 Anime Series To Watch On Netflix