This year's Maxim Australia's Hot 100 Women has stirred up controversy that no one saw coming. The magazine is a sister of the original American publication, which releases its much-awaited list every year ever since it was launched in 2012. Its description reads as a "definitive list of Australia's most influential, successful, powerful, newsworthy, talented and beautiful women this year."
Even though the list captures powerful, influential, and talented women of the year, labeling them under the adjective hot is so not 2023. Speaking of talent, Margot Robbie, the one who immortalized Barbie is at number one on the list. While that seems fair, the magazine is being scrutinized because of someone else.
Read more: Is Chad Michael Murray's Ex-Wife Sophia Bush Gay? Who Is She Dating Now?
Transgender Former Football Coach Makes It To The List Of Hot 100 Women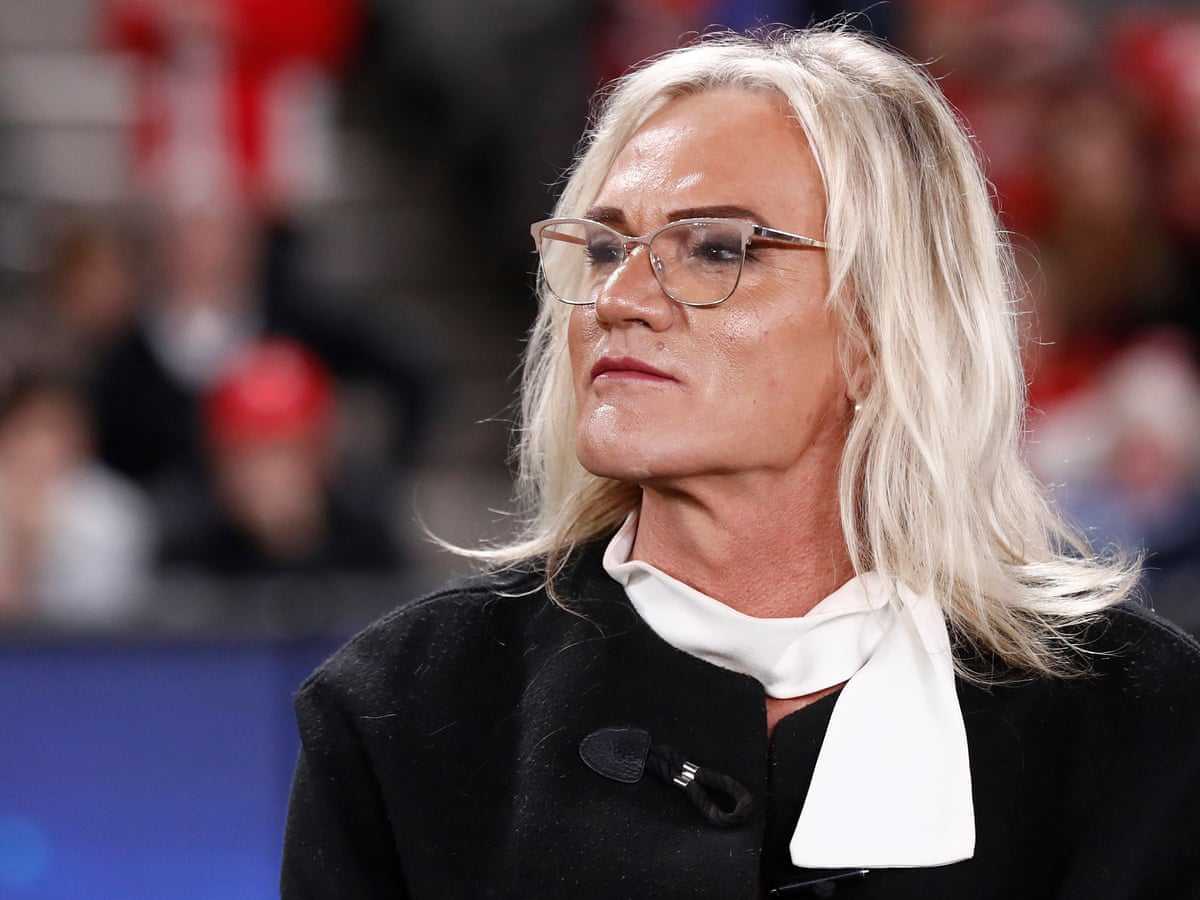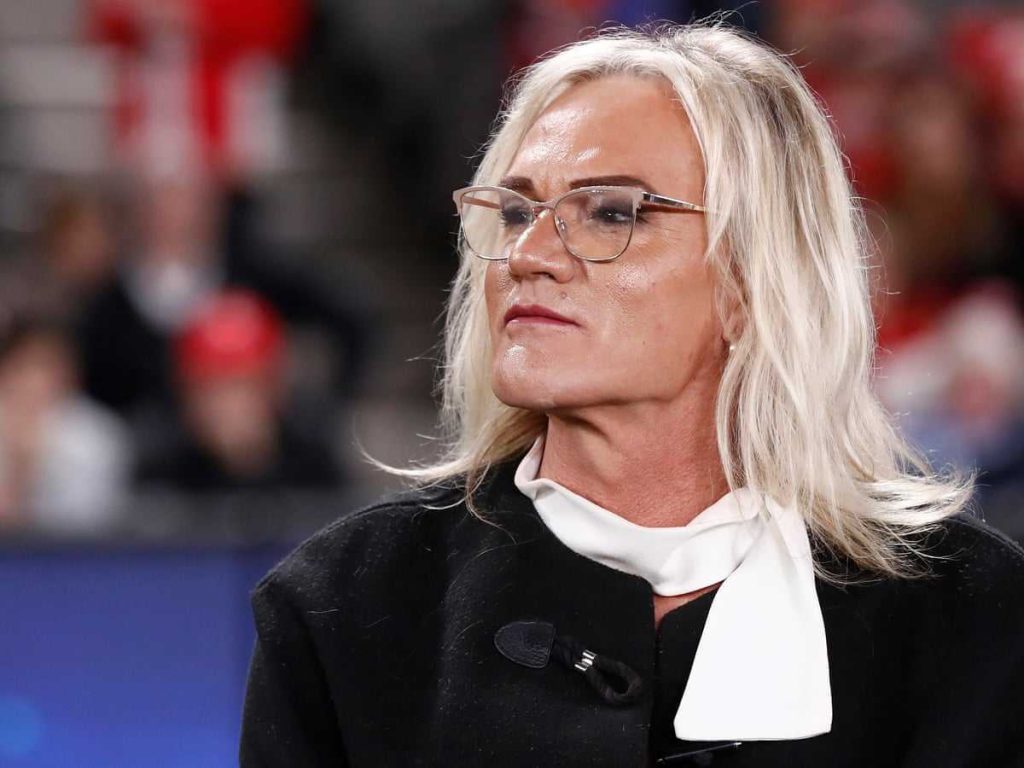 The Editor-in-Chief of Maxim Australia, Santi Pintado, explained the reason for this year's Hot 100 women, saying, "the magazine's annual, eclectic, and definitive list of Australian women who have impressed, made headlines, or simply had a huge year." Pintado further added, "The past 12 months saw an abundance of fine and fierce femmes who have wowed us with their aptitude, intellect, humor, attributes, and overall incredible talents." Seems like Pintado might be contradicting his own statement.
Maxim Australia is being scrutinized for listing a transgender woman this time named Danielle Dani Laidley, a former Australian football player and coach who has made the headlines for their criminal past. Laidley was ranked 92 on the list among Maxim Australia's Hot 100, while Margot Robbie made it to the top for the fourth time.
While the fans and various publication houses are questioning the quality of the magazine, the former football coach's past exactly does not line up with the statement issued by Santi Pintado.
In case you missed: When Harry Styles Received Backlash For His Comments On Gay Sex In Films
Danielle Dani Laidley's Problematic Past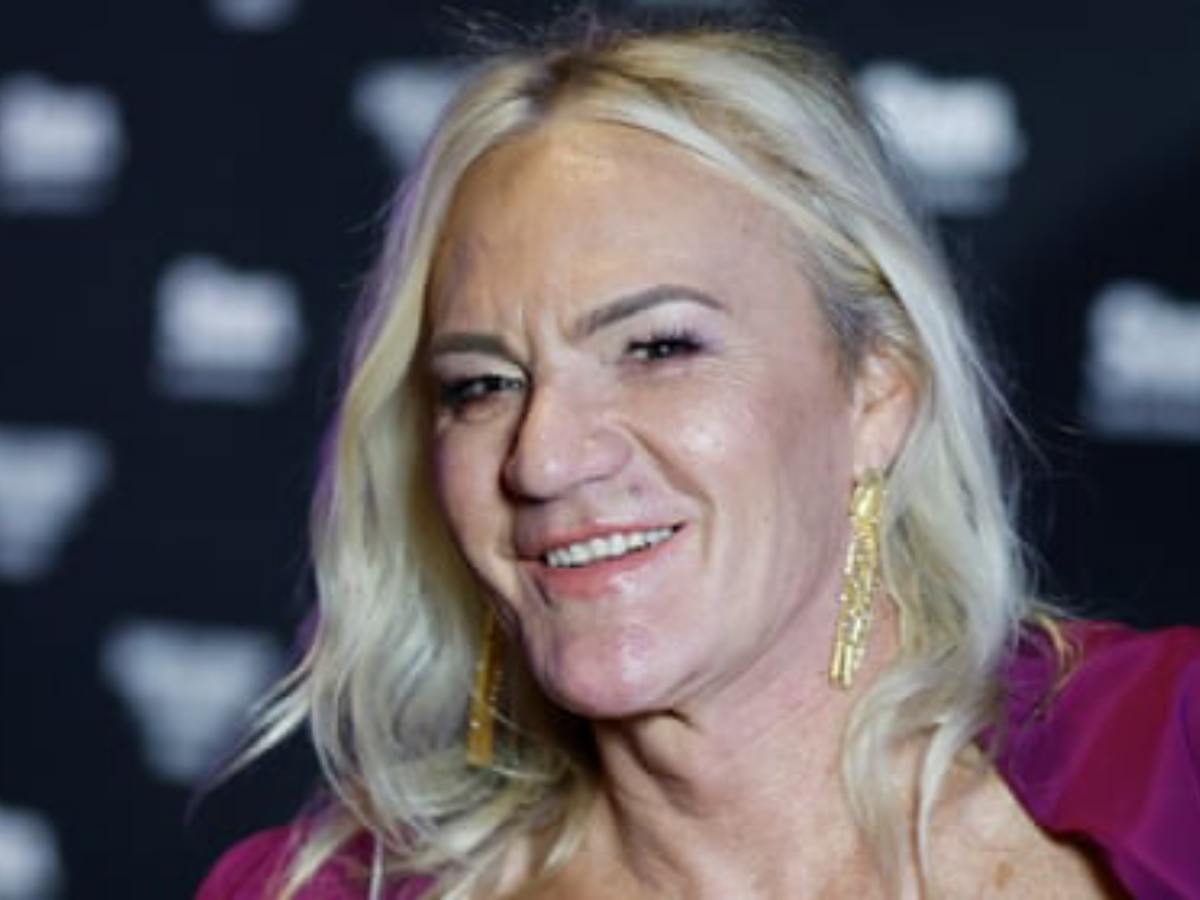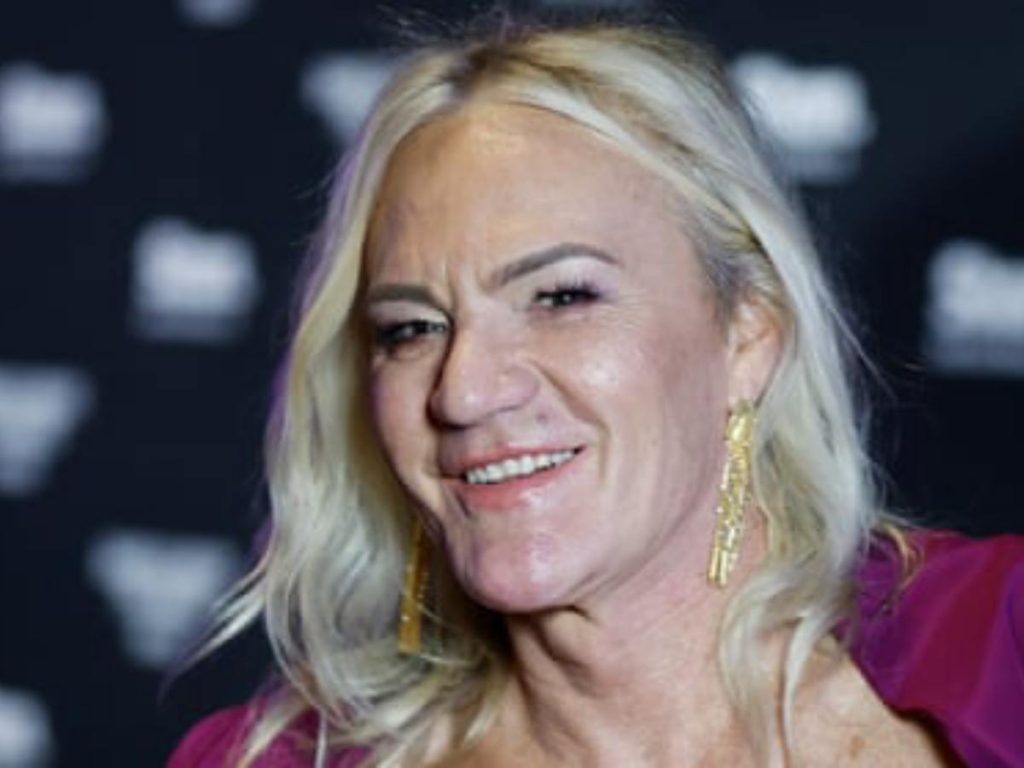 While Maxim Australia is being labeled as "woke" for including transgender women in the list of Hot 100, their past is however shedding criticism on the magazine. According to the reports of the Guardian, Danielle Dani Laidley was arrested in 2020 because Laidley was caught with 0.43g of methamphetamine and charged with one count of stalking. They, however, pleaded guilty and were placed on a good behavior bond, with no conviction recorded in relation to the drugs.
Disappointed with the list, Dana Loesch, a radio host commented saying, "Maxim doesn't know what hot means or what a woman is." Joe Concha from Fox News said, "Even Maxim is woke now." Few other publication houses castigated Maxim for its declining quality. 
Maxim doesn't know what hot means or what a woman is https://t.co/ETEdUazrZv

— Dana Loesch (@DLoesch) October 19, 2023
Even Maxim is woke now… https://t.co/CDtM1eZRzj

— Joe Concha (@JoeConchaTV) October 19, 2023
Meanwhile, Margot Robbie is appreciated for being "the undisputed Queen of Hollywood and, once again, the Ultra Tune MAXIM HOT 100 No.1. Long may she reign!"
You would also like to read: Is Will Smith Gay? Jada Pinkett Smith Addresses Rumors About Actor's Sexuality