Is Gucci eyeing the entire Kardashian family for its brand ambassador campaign? First Kendall Jenner and now Kim Kardashian have taken social media by storm with her latest Instagram post.
Also over the weekend, Kim Kardashian and her daughter North West gave the fans major mother-daughter fashion goals. Twinning in Chanel outfits, Kim and North slayed the look.
Read more: Why Harry Styles And Gucci Are Receiving Flak For Their Latest Campaign?
Kim Kardashian's Shows Off Her Body In Tiny Bra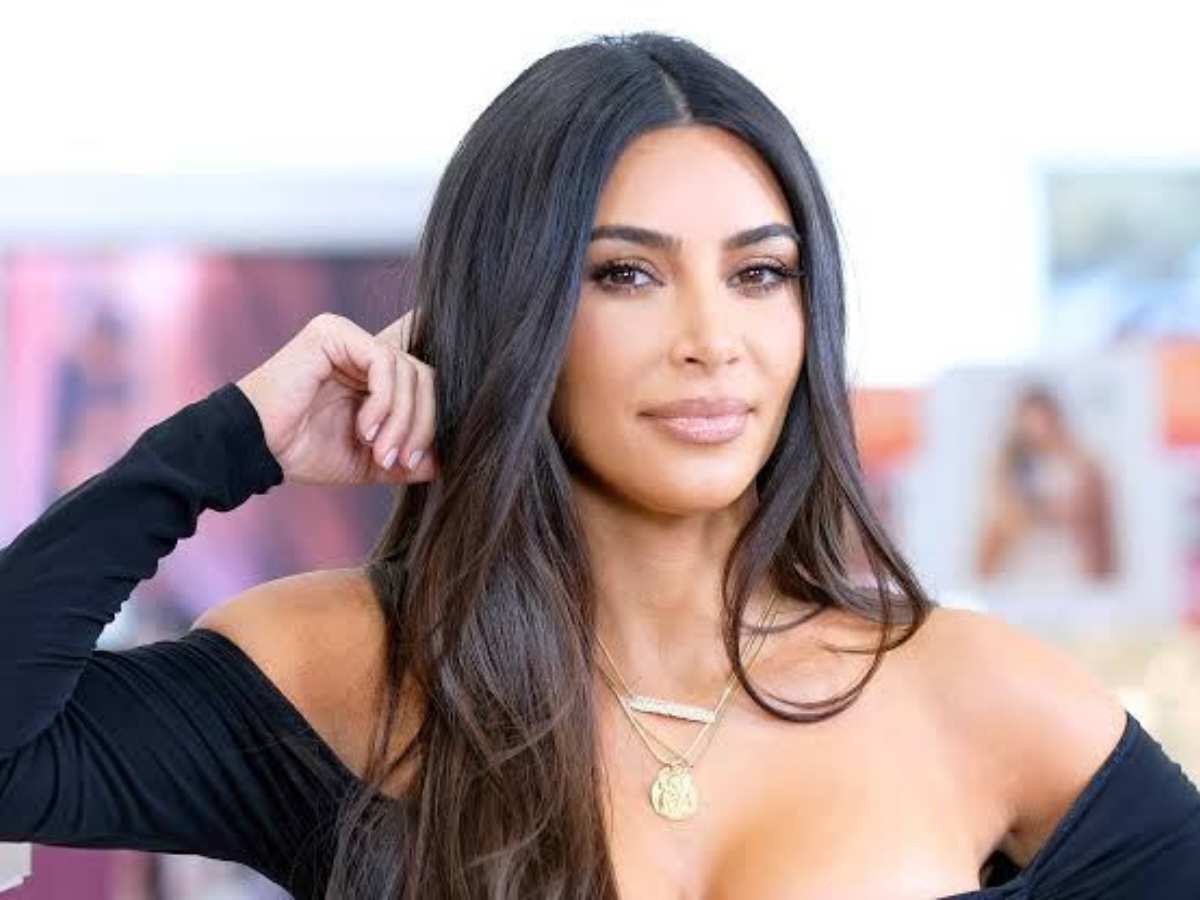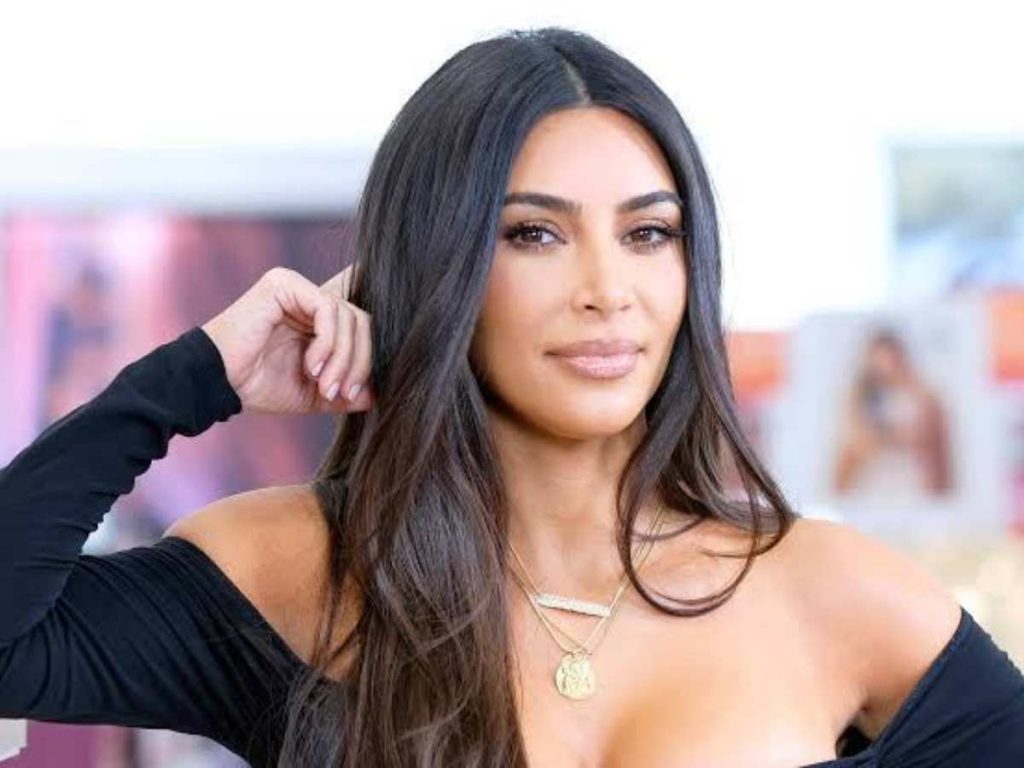 The 'Keeping Up with the Kardashian' alum took social media by storm, as Kim Kardashian rocked a tiny crystal Gucci bralette, with a caption, "It's all Gucci." The reality star posted a series of pictures pairing the Gucci bra with Gucci camel-colored silk-satin wide-legged pants as a matching Gucci silk wrap dress.
Additionally, Kim Kardashian shared pictures of her latest SKIMS campaign on Monday. SKIMS latest models include Lana Condor, Nelly Furtado, Coco Jones, and Kim Cattrall.
Cattrall shared her love for the shapewear, the 'Sex and the City' star said, "How do I feel about SKIMS? Oh, you'd like to know, wouldn't you?"
In case you missed: Rihanna 'Shines Bright Like A Diamond' in a Gem Studded Bra
Kim Kardashian Steals Kendall Jenner's Gucci Campaign Spotlight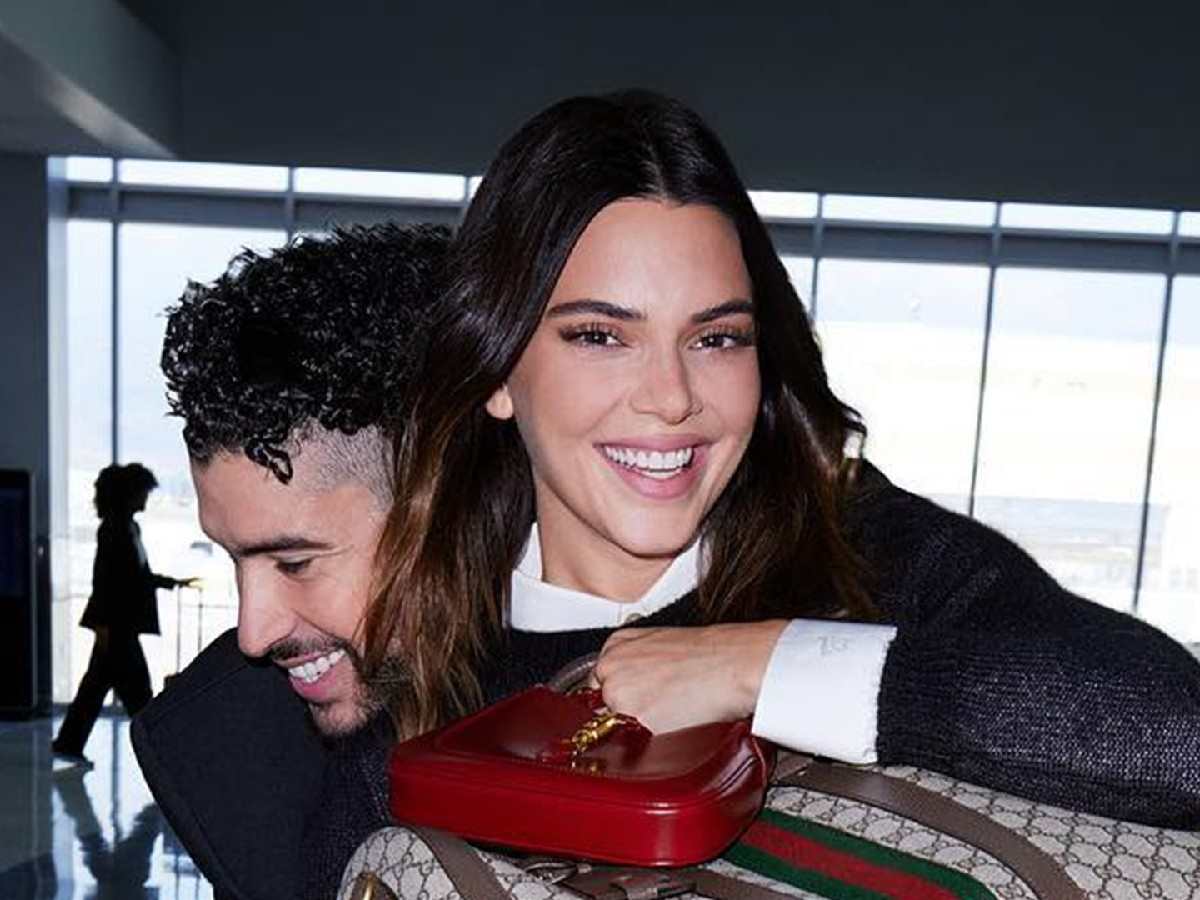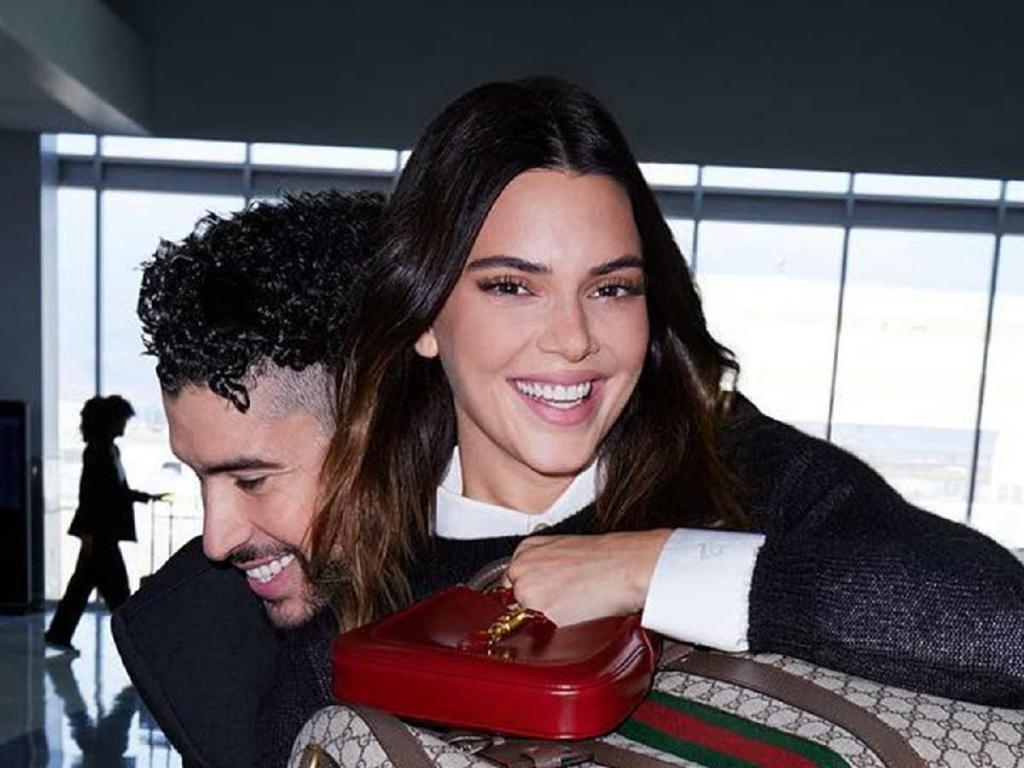 Was Kim jealous of Kendall's spotlight? Kim Kardashian's latest post comes after Kendall Jenner and her rumored boyfriend passed a serious vibe check in Gucci's latest campaign. The model and the rapper are the new faces of the Gucci Valigeria travel line. Bad Bunny and Jenner posed with various suitcases and other bags from the signature Gucci Savoy collection.
The pair first sparked dating rumors, when Kendall Jenner and Bad Bunny were first spotted at dinner with Justin Bieber and Hailey Bieber. Since then, the rapper and Kendall have been seen on more outings and have also vacationed with friends. However Bad Bunny refused to publically comment on the relationship, as he confessed earlier on how the rapper likes to keep his private life away from the spotlight.
You would also like to read: Jimmy Kimmel Teases The Return Of His Show Recreating The Infamous Kim Kardashian And Kourtney Kardashian Fight